How To Get More Plays For SoundCloud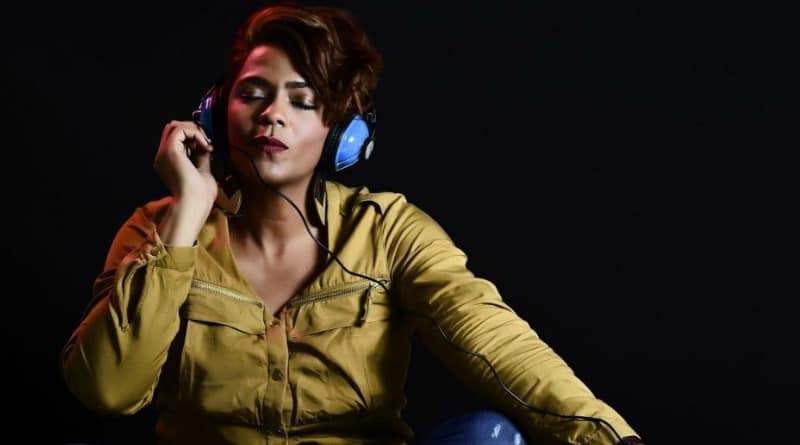 Becky
Newly middle-aged wife of 1, Mom of 3, Grandma of…
If you're in SoundCloud, then that probably means you have a sound that you want the world to hear. It could be that you do vocals, play an instrument, or even create your own music. An aspiring artist like you is something this dull world really needs. So we really hope that you make it out there – no matter how difficult, challenging, and rocky your journey maybe.
In fact, we're here to help you go places. But we have to warn you this road can be a long one so I hope you're in for a wild ride!
First things first, you have to figure out how SoundCloud works.
Why Should You Be Using SoundCloud In The First Place?
For those who are not exactly in SoundCloud yet but are considering the idea of starting your own live account, you're probably weighing in the pros and cons of debuting in SC right about now (read more). Surely, there are many other platforms you can get into and other websites you can try so why should you use this specific website?   
Well, let me give you a good reason as to why you should push through with this decision.
In SoundCloud, you can be sure that it is your talent to make music that gets noticed. Since the website mainly allows you to upload audio tracks, listeners can judge your taste and talent for music based only on what they hear – and that's a good thing! Why else do you think The Voice competitions have their judges turn the other way around when a contestant is about to perform? This is to ensure that they solely focus on the sounds they produce – not on their looks, stage presence, charisma, aura, and whatnot. When it comes to music, after all, it should be the sound that matters. Carrying yourself on stage is something that you can learn later on. 
Aside from the fact that you'll be able to showcase your music to the world and objectively judged through it, many opportunities lurk in the SoundCloud website. Believe it or not, many of your audience are not just ordinary spectators. They may actually be there to scout for new talent! If you have what it takes and if you think you have got the power of music in you, then SoundCloud is definitely something you should try. Just upload a track or two and see where everything goes!
Is It Easy To Get Around SoundCloud?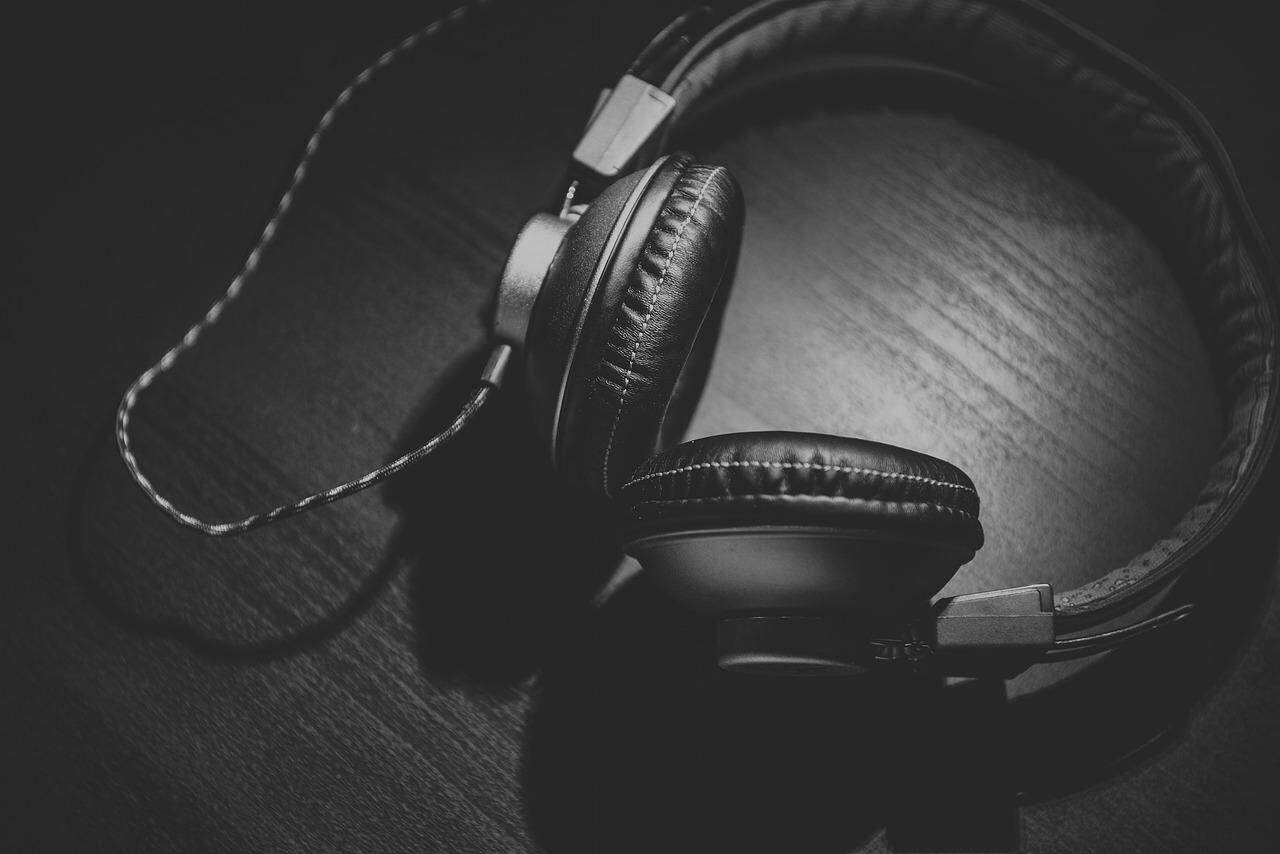 Although there is less traffic, I did not say there is little traffic. The website may not be as popular as YouTube but it is nonetheless, popular. You can obviously tell if you've been to the website a couple of times before. However, this is also exactly why you would want to infiltrate SoundCloud. I mean, what's the use of dominating the charts if there are too few people to appreciate it? Your sound deserves to be heard and you know that!
Like YouTube, SC has subscriber, play, and like systems and your tracks are often ranked based on the numbers you get. Of course, if you really want to attract attention, you have to make sure that you make an impression in the charts. Not that it's going to be easy, though. 
The good news is that the hardest part is often at the beginning. Once you get your groove and people start noticing your music, the rest just naturally follows. With that being said, you just need to start strong. Once you've built a good foundation, your music will just steadily work its way up. So first things first, you need plays.
You can try the oldest tricks in the book to earn yourself a decent number of listeners but remember, this is the internet we are talking about. Just a couple hundred of plays won't get you anywhere. As I mentioned earlier, you just have to start out strong – and it doesn't matter how you do it.
I suggest you "purchase" plays. Luckily, companies like https://buyplaysfast.com/buy-soundcloud-plays and Jaynike make this possible. You simply have to visit their website and check out what they have to offer. Of course, you can check out other sites too.  
I know this would seem a little unfair to you and your music. But you've got to know that it's an "eat or be eaten" world out there. Don't worry; you won't be buying plays forever. This will simply help you get through the door. People will be drawn to your tracks when they see that many people have viewed it but what will make them stay is your music. Think of it as simply affording yourself a chance.
Doesn't sound half-bad right?
Becky
Newly middle-aged wife of 1, Mom of 3, Grandma of 2. A professional blogger who has lived in 3 places since losing her home to a house fire in October 2018 with her husband. Becky appreciates being self-employed which has allowed her to work from 'anywhere'. Life is better when you can laugh. As you can tell by her Facebook page where she keeps the humor memes going daily. Becky looks forward to the upcoming new year. It will be fun to see what 2020 holds.