How To Get Your Affairs in Order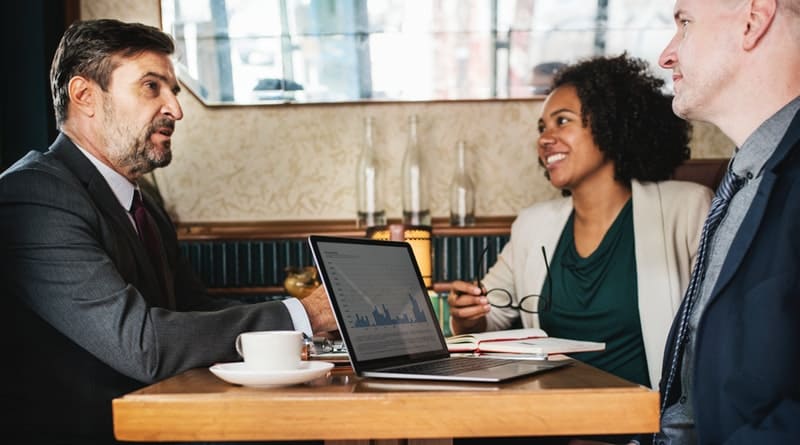 Becky
Newly middle-aged wife of 1, Mom of 3, Grandma of…
Planning for the end of their life is not something most people want to spend a lot of time thinking about. However, death is an inevitability that can be made less of a burden on those left behind, if properly planned for. Here are some steps you can take to get your affairs in order.
Shore Up Your Finances
A good assessment of your financial picture can make everything else you need to do easier. A good place to start is an accounting of all your assets and obligations. Your assets could include property such as your home, automobiles, cash, investments and life insurance. Your obligations could include any outstanding loans, credit card balances and unpaid medical bills. You may want to consider giving a trusted friend or family member power of attorney over your finances, in the event, you become unable to manage them.  It may be wise to pay down as much of your unsecured debt as you can. If you are struggling financially and have been diagnosed with a terminal condition, you may wish to consider a viatical settlement from your life insurance policy.
Determine Your End of Life Plan
There could be a point when you are no longer capable of making your own medical or other decisions, so it could be advisable to make your end of life plans now. You will likely want to assemble a team of people to assist you with this. Your doctor, trusted friends and family and an attorney are all good people to have on your team. Consider discussing what your preferences are for medical treatments, life support, etc. with your doctor and your family. This consultation with your doctor will probably be covered by Medicare or your private insurance. This is also a good time to consider consulting with your attorney about drafting a living will.
Organize Your Documents
Another helpful step you can take is to gather together your important documents and tell someone you trust where you put them so that they can access them when needed. Important papers you may want to include are a list of your important contacts, such as your doctor, lawyer, bank and creditors, insurance policies and cards, bank statements and any wills and trusts you have. It can also be helpful to include copies of your birth certificate, marriage license, divorce papers, driver's license and social security card.
Plan Your Estate
If you already have a will, you may want to review and update it. If you don't have one, you probably should draft one or have your attorney draft one for you. This is your opportunity to decide how you want your estate divided up and who you want to oversee handling your estate.
Setting your affairs in order can provide you with peace of mind, knowing you have done what you could to make your passing as easy as possible for your loved ones to deal with. It can also protect your interests while you are still living.
Becky
Newly middle-aged wife of 1, Mom of 3, Grandma of 2. A professional blogger who has lived in 3 places since losing her home to a house fire in October 2018 with her husband. Becky appreciates being self-employed which has allowed her to work from 'anywhere'. Life is better when you can laugh. As you can tell by her Facebook page where she keeps the humor memes going daily. Becky looks forward to the upcoming new year. It will be fun to see what 2020 holds.