How to Look Better in Your Next Online Meeting?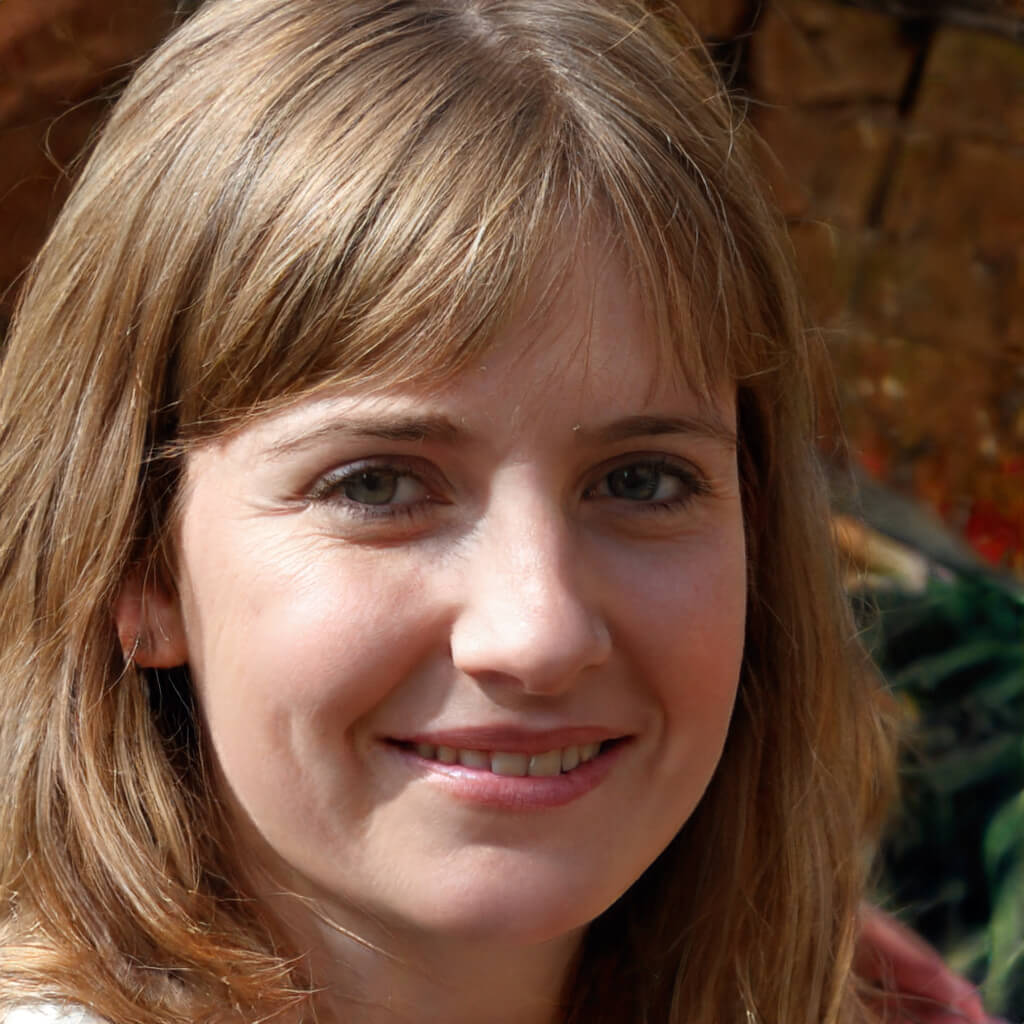 If the pandemic has had some negative effects on your self-care routine, and you don't feel as professional as you should when you sit down for an online meeting, don't worry. A lot of people are hitting that pandemic wall right about now. Let's take a moment and look at how you can feel more confident and look better – and actually anticipate turning your camera back on. Your coworkers and clients want to see you.
Take advantage of these great at-home hair care routine hacks, natural make-up tips, and some examples of the new home-professional wardrobe. Some of these tips are for men or women, and some are for women only, but we know that anyone who reads this article will be able to take one or two things from the list and apply it to their routine. We want to help our readers feel confident during their next meeting, whether they wear make-up or not.
Your hair and skin care
Wear a hat
Our first tip on hair care is not to care for your hair. Cover it up, instead. I'm only half serious, of course.
But this one is only for the ladies. If you wear your hair pulled back all the time at work, or if you just don't have time to deal with it throughout the day, you can still look professional, pulled together and put together with a great hat. A baseball cap isn't for everyone, but a beanie is. A beanie will help keep your hair out of your face, it will keep your ears warm, and it will look appropriate at work.
Take a shower
Even if you are going to be working from home during the pandemic, you still need to wash your face and brush your teeth. This can help you feel more confident in front of the camera, and it will make you more presentable to clients or coworkers. A quick shower and brushing of the teeth can go a long way to helping you feel better and look better.
Don't wash your hair every day
This tip is especially important for people with long hair. Washing it every day can do a significant amount of damage to your hair and scalp. It can strip your hair of its natural oils and will possibly lead to the color being dulled.
If possible, get in the habit of washing your hair every other day or every three days. This will help keep your scalp healthy and your hair looking great for the next time you have an online meeting.
Give yourself a trim
Hair salons might not be open in your location during the pandemic. That doesn't mean you have to let your hair get out of control. You're perfectly capable of giving your hair a much-needed trim every now and again, provided you own a pair of professional hair cutting scissors. If you don't, you can find some at www.scissortechaustralia.com.au.
Wear make-up
This doesn't mean that you have to wear a lot of it or that you have to use any specific products. What you might want to do, instead, is use a little bit of make-up so that you can look like you've spent some time on yourself before the meeting. Perhaps consider applying a bit of powder to your face to keep your forehead from shining or your nose from glaring on the screen.
Your wardrobe
Opt for solid colors
While business casual is the new normal, a loud flower-print shirt still gives off more of a vacation vibe than a work vibe. Feel free to dress down, but you should still favor clothing that has solid colors – neutral or dark are better still.
According to Brady Kirkpatrick of GunMade, "Play safe by sticking to neutral colors and staying away from loud colors. You want to make an impression of being a professional. You don't want to convey that you're too relaxed or careless. A survey of 2,099 hiring managers and human resource professionals revealed blue and black to be the best colors to wear to a job interview, and orange as the worst."
Don't neglect the bottom half
You will most likely be seated for the duration of the Zoom meeting, so you may think you don't need to worry about the pants or shoes. But what happens if there is a knock at the door or you need to get up for whatever reason during the call? You should be ready for this eventuality.
Don't let your coworkers or your boss see your toes or your socks with holes in them. Dress from head to foot as if you were going in to the office even if you will just be staying at home in front of your computer screen.
Lighting
Lighting is one of the most important aspects for a good video image. You will want to make sure you're not in the shadows or that you don't have a bright light on your face that makes you shine. You also need to make sure the background light is not overpowering which would leave you looking like a ghost.
Be wary of natural light. While the sun might be hitting your window just right and making you look spectacular, it is bound to change, and in a few short minutes you could find yourself in the shadows. It might be best to use artificial lighting in an environment you have complete control over.
Conclusion
How you look during a Zoom meeting isn't all about the people who will see you. It's also important for you and your self-confidence. When you look good at a meeting, you have a greater chance of feeling good, too. And that's what's important.
Take a bit of time before your next Zoom meeting to make sure you are looking good and feeling good. Chances are that you'll notice the difference. And your coworkers, boss, and clients will too.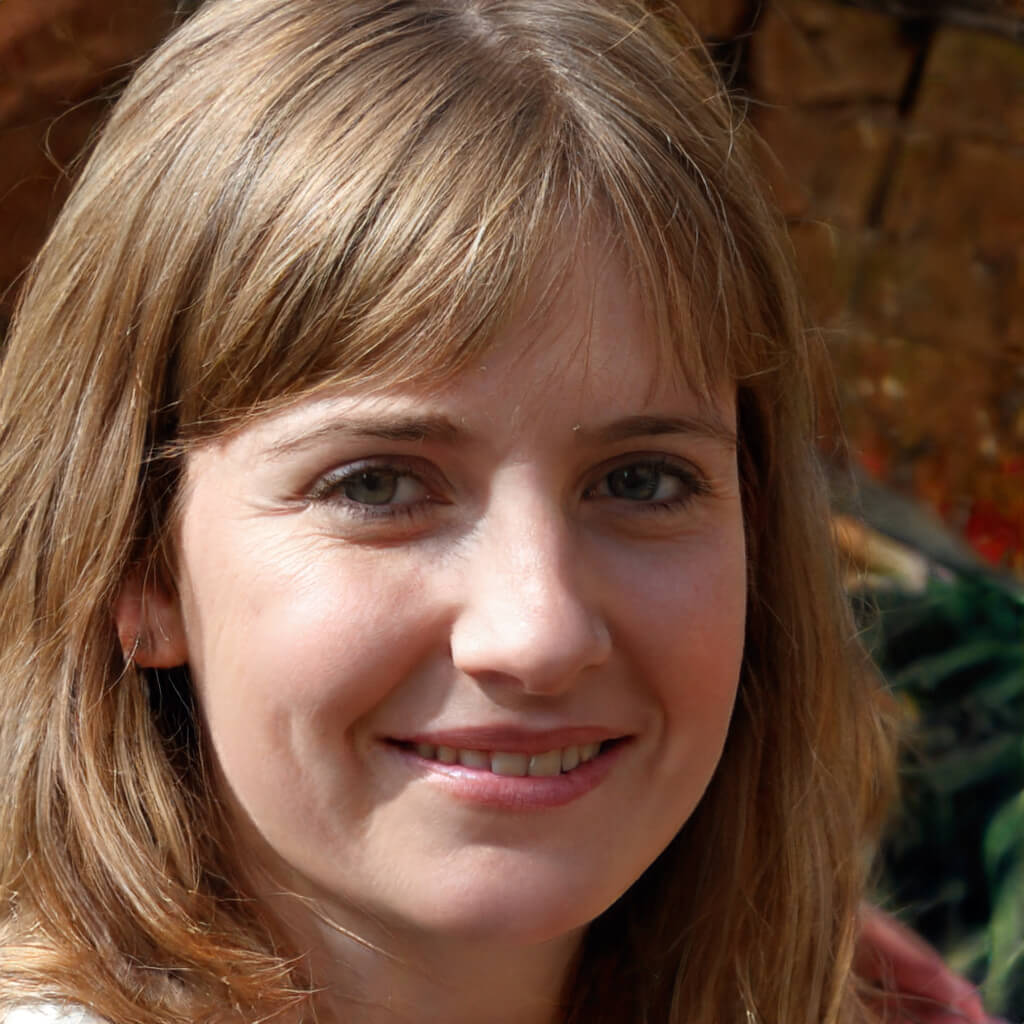 Betty Knight
Hi, I am Betty Knight, Owner of this site! I am a 'nearing 30-year-old', happily married to 1 awesome man. We live in the beautiful tourist town of Franklin NY.