How to Make Your Divorce as Smooth Sailing as Possible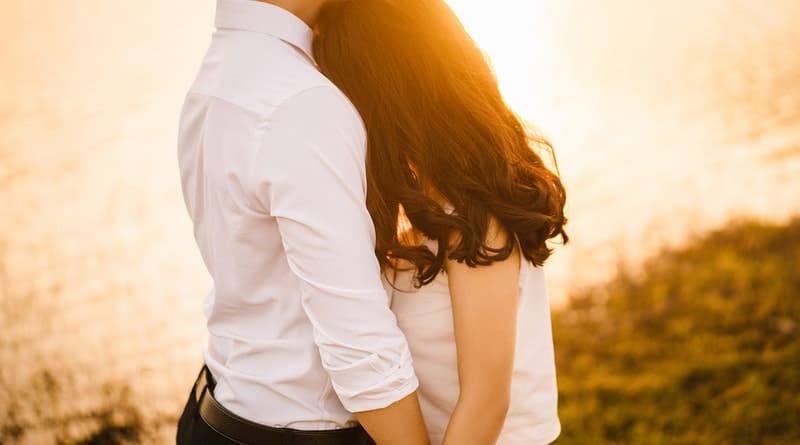 Becky
Newly middle-aged wife of 1, Mom of 3, Grandma of…
Divorces can be messy and difficult if they aren't done the right way, but you can have a clean and civil divorce if you and your ex-partner put the effort in. Divorces don't only affect you and your ex; they also affect your children, the rest of your family, and your friends. It can be just as challenging for them to adjust to the new dynamic as it is for you. To make the experience as easy as it can be for all of you, keep the following tips in mind. 
Be honest with your ex-partner when you are discussing the possibility of divorce and with your family and friends when you tell them the news. It can be tempting to keep your emotions bottled up and to power through the situation by remaining numb to it all, but this is not healthy for you or your loved ones. Let them know exactly how you feel so that they can help you through this tough situation. You should also be honest with your children about the reason for the divorce, as long as it is age-appropriate.
Unfortunately, many children of divorcees blame themselves for their parents' separation, and it is your responsibility to reassure your children that none of this is their fault. 
The last thing you want when you are going through a divorce is to have issues with your lawyer. Hire the services of family lawyers who you can trust to make the court and settlement aspects of the divorce no more of a problem than they need to be. If you aren't comfortable with your lawyer or the level of service they provide, it can add a lot of unneeded stress that could have been avoided. 
See Also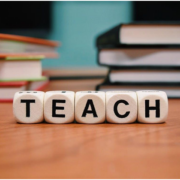 Most people who go through a divorce also go through a grieving period for their lost relationship, and this is perfectly normal. If you need comfort during this time, be sure to ask your close friends and family if they can offer this to you. The support of your loved ones will be the main thing that gets you through this rough time in your life and sees you through to the other side. 
It can be easy to feel guilt and shame about the failure of your marriage, but it is important to remember that you are not alone in this situation. About 40 to 50 percent of marriages in the US end in divorce; marriage requires lots of effort and hard work on both parts, and, after so long, some people simply find that they don't work together anymore. Being a divorcee is nothing to be ashamed of. Many people who divorce can still live happily and even find another partner. Often, staying in the marriage is worse for you than separating.
No divorce will be without its bumps in the road, but these are just some things you can do to make the experience less difficult. 
Becky
Newly middle-aged wife of 1, Mom of 3, Grandma of 2. A professional blogger who has lived in 3 places since losing her home to a house fire in October 2018 with her husband. Becky appreciates being self-employed which has allowed her to work from 'anywhere'. Life is better when you can laugh. As you can tell by her Facebook page where she keeps the humor memes going daily. Becky looks forward to the upcoming new year. It will be fun to see what 2020 holds.