How To Organize A Family Vacation With Comfort In Mind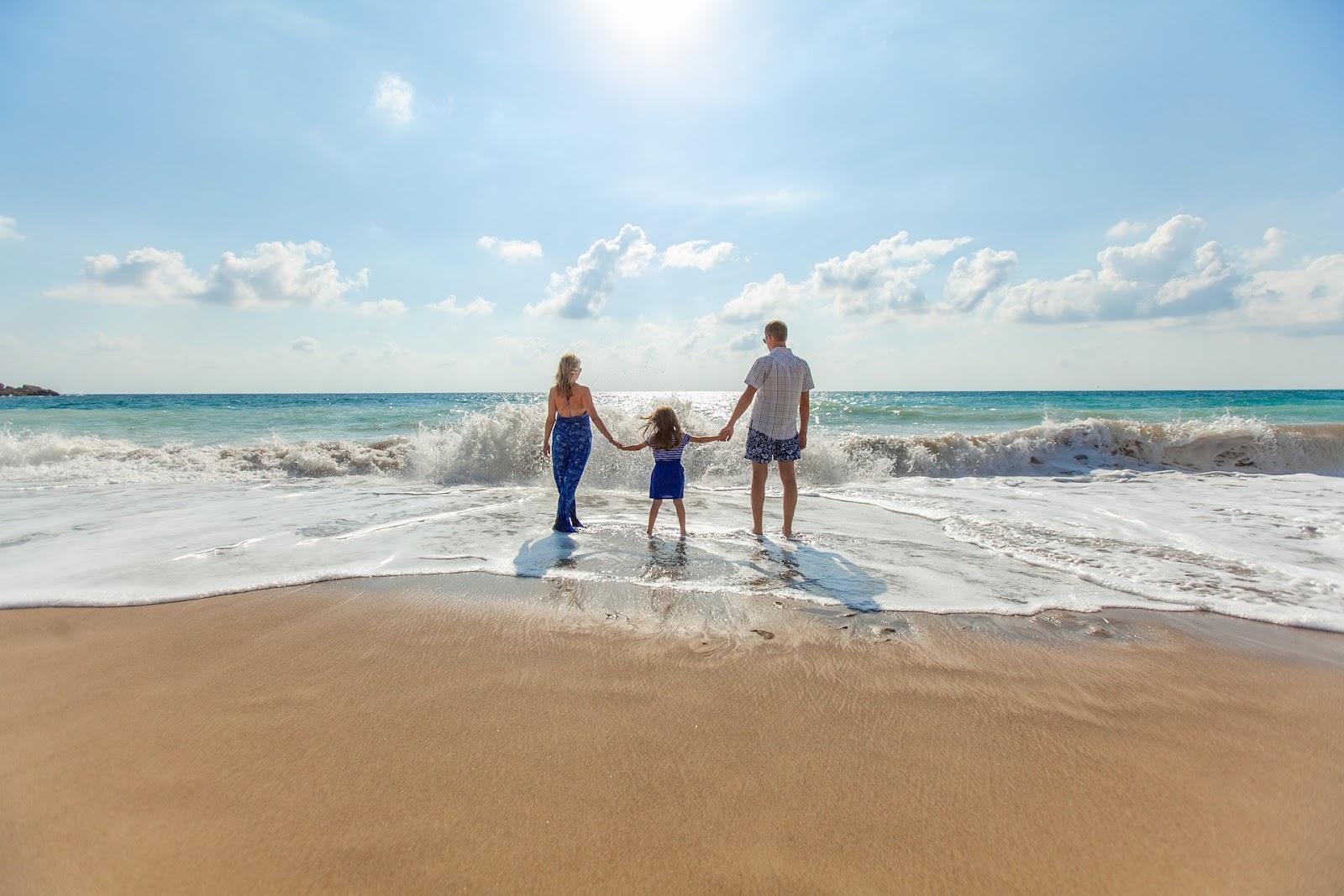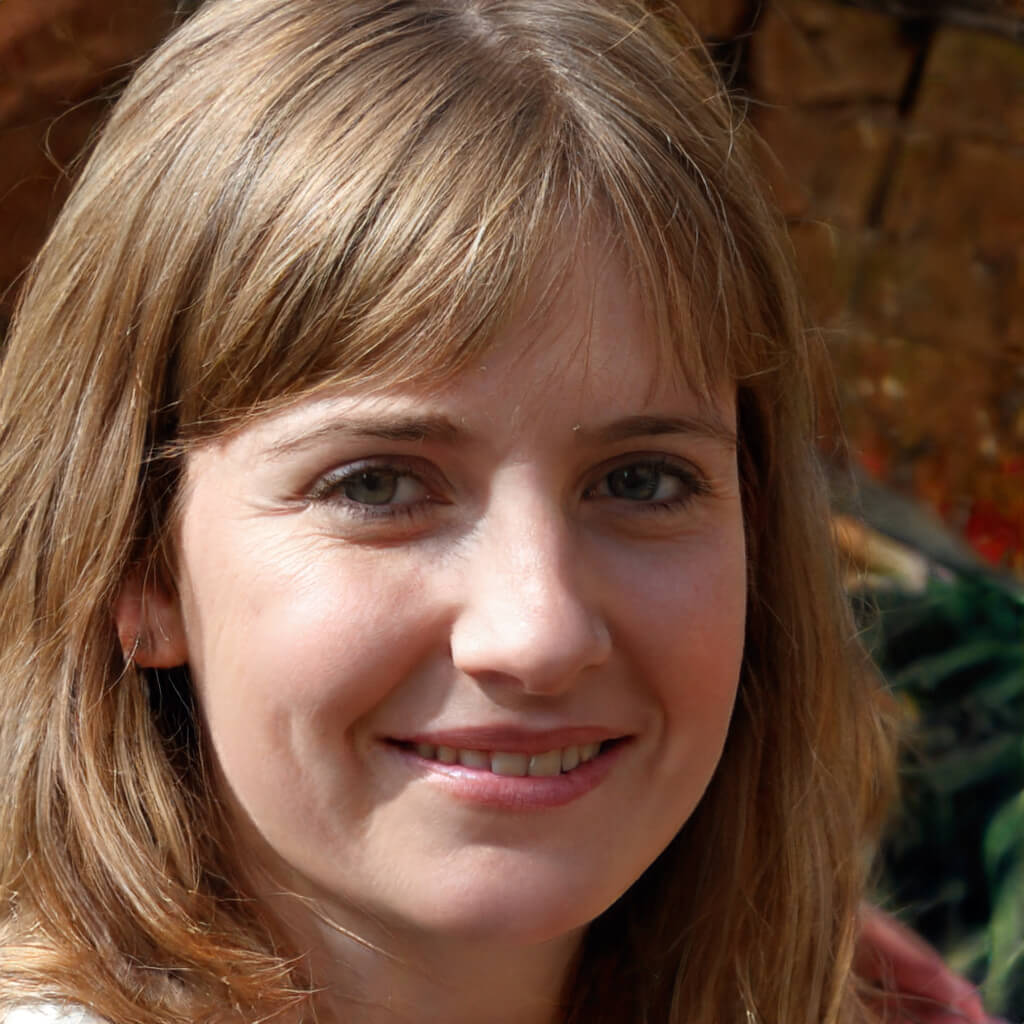 Organizing a family vacation can be daunting, but with a little planning and some helpful tips, it can be a breeze. Here are some things to keep in mind when organizing your next trip, so you can relax and enjoy quality time with your loved ones.
Pick A Transportation Method
Your personal comfort should start even before you get to your destination. Lots of families compare private versus commercial flights as a way to figure out which one would benefit them more. This will help you ensure that the start of your family vacation is perfect and cozy.
The right transportation method depends on the age and needs of your family. Consider renting a car if you have older kids, as this will give you more freedom to explore different destinations. However, if your children are young, then taking a bus or train may be the ideal option since it can be less stressful for everyone involved. You may also want to research travel packages for flights and cruises, as these can offer great deals for families.
Involve Everyone
It's important to get everyone involved in planning a vacation because it ensures that everyone's needs and preferences are taken into account. If one person makes all the decisions, it may not be a vacation that is enjoyable for everyone. By involving everyone in the planning process, you can ensure that the vacation meets the needs and interests of everyone in the group. This can lead to a more enjoyable and successful trip for everyone.
Additionally, involving everyone, especially your kids, in the planning process can help to build a sense of teamwork and cooperation among the group, which can strengthen relationships and create a more positive atmosphere for the vacation.
Book Everything In Advance
There are several advantages to booking everything in advance for a family vacation. One of the main advantages is that it can help you to secure the best prices and availability for your travel arrangements and accommodations. If you wait until the last minute to book, you may find that prices have increased or that the options you want are no longer available.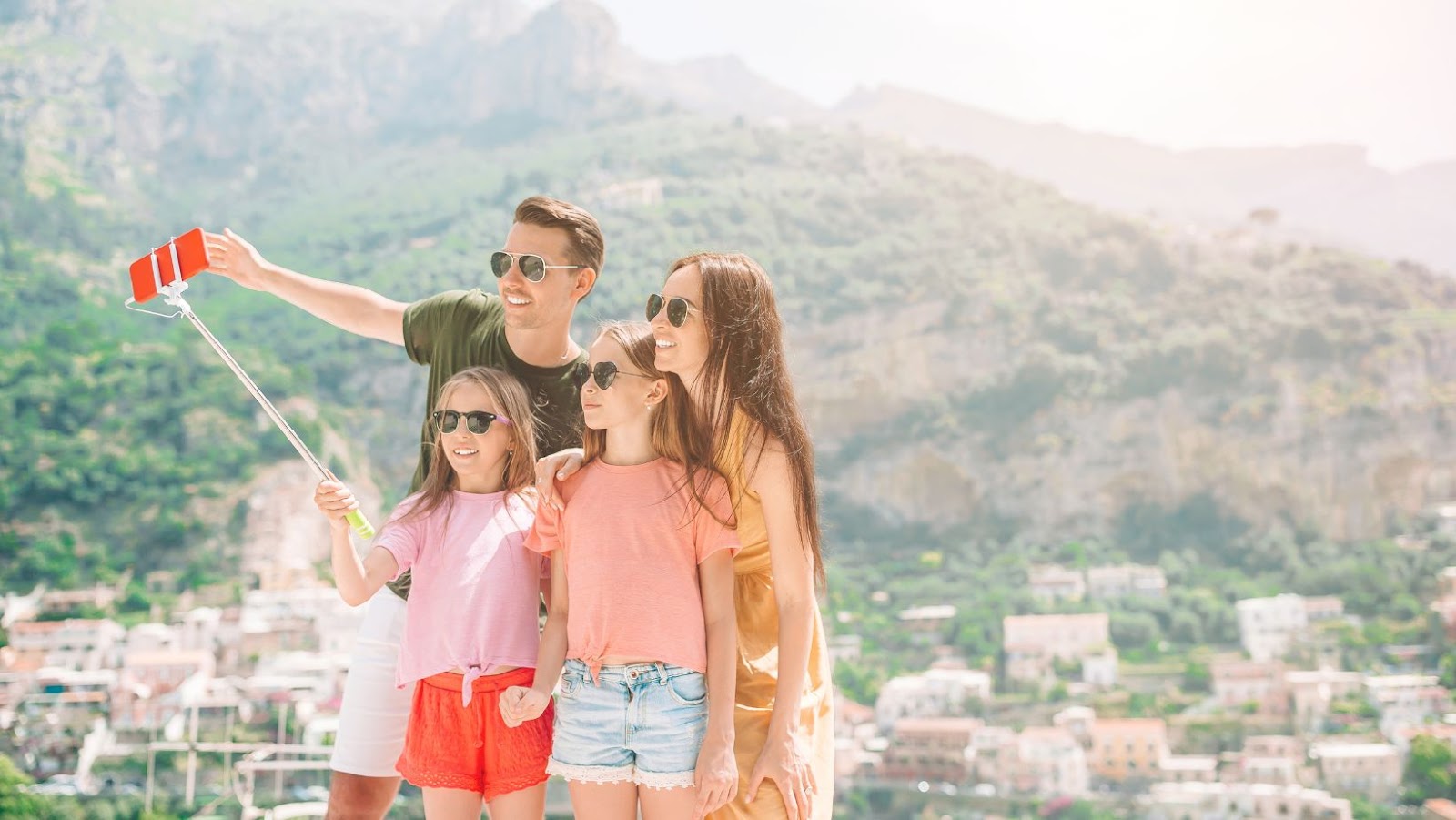 Another benefit is that it allows you to plan and organize your vacation more effectively. As a result, you can make sure that you have everything arranged and ready to go well before your departure date, which can help to reduce stress and ensure that you have a smooth and enjoyable trip.
Plan The Activities
There are many activities that can be enjoyed on a family vacation, depending on your interests and the location of your trip. Some ideas for activities that are suitable for families include the following:
Visiting theme parks or water parks
Hiking or exploring natural attractions
Visiting museums or cultural attractions
Going to the beach or spending time on the water
Going on a scenic drive or road trip
Visiting a farm or taking a cooking class
Participating in a guided tour or sightseeing excursion
To ensure everyone is happy with the decisions, make sure to plan these ahead of time. However, allow for some flexibility if you run into some other interesting activities.
Pack Accordingly
It's very important to pack for a vacation accordingly to the place you're visiting and the weather in the area. Start by making a list of everything you will need for your trip. This should include clothing, toiletries, and any other essential items.
Try to pack as lightly as possible, as this will make it easier to carry your luggage and will allow you to have more room for souvenirs and other items you may want to bring back from your trip. Also, Make sure to pack comfortable clothing that is suitable for the weather and activities you will be doing, but also bring some layers just in case.
You should also make sure to pack all of your essential items, including your passport and any other travel documents, medications, and electronic devices. By following these tips, you can help ensure that your family is comfortable and prepared for your vacation.
Get Insurance
Travel insurance is important for a comfortable family vacation because it can provide financial protection in the event of unexpected events or emergencies. For example, if you or a family member gets sick or injured while on vacation, travel insurance can cover the cost of medical treatment.
It can also cover the cost of trip cancellations or interruptions due to unforeseen circumstances, such as natural disasters or the death of a loved one. In addition to providing financial protection, travel insurance can also give you peace of mind and allow you to relax and enjoy your vacation.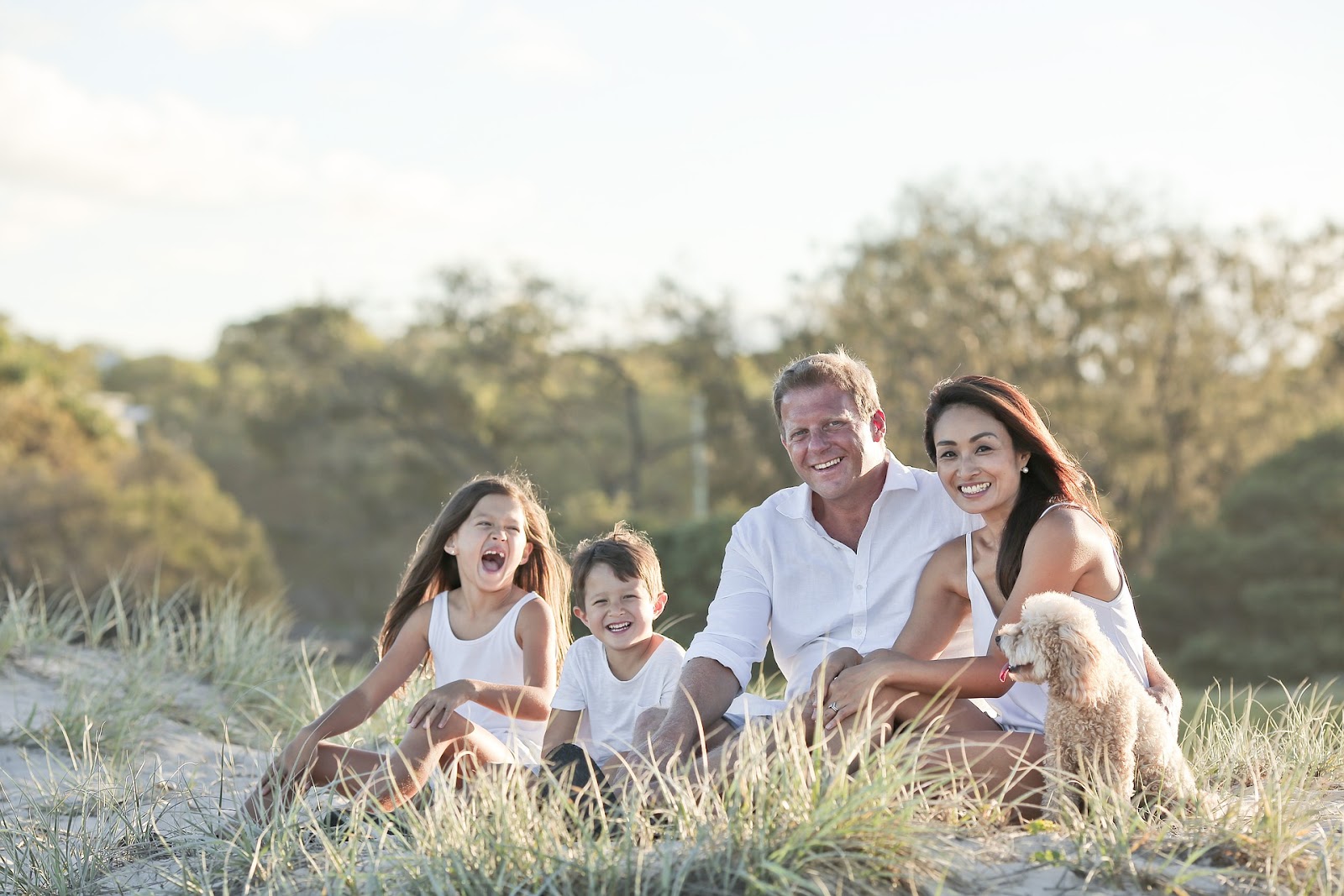 A family vacation is going to be as comfortable as you make it to be, so start by thinking of the best methods of getting there. First, involve everyone in the planning and book everything in advance, so there are no surprises. Next, plan the activities ahead and pack accordingly to where and when you're going. Finally, make sure to also get some travel insurance, as it will protect your wallet and give you peace of mind!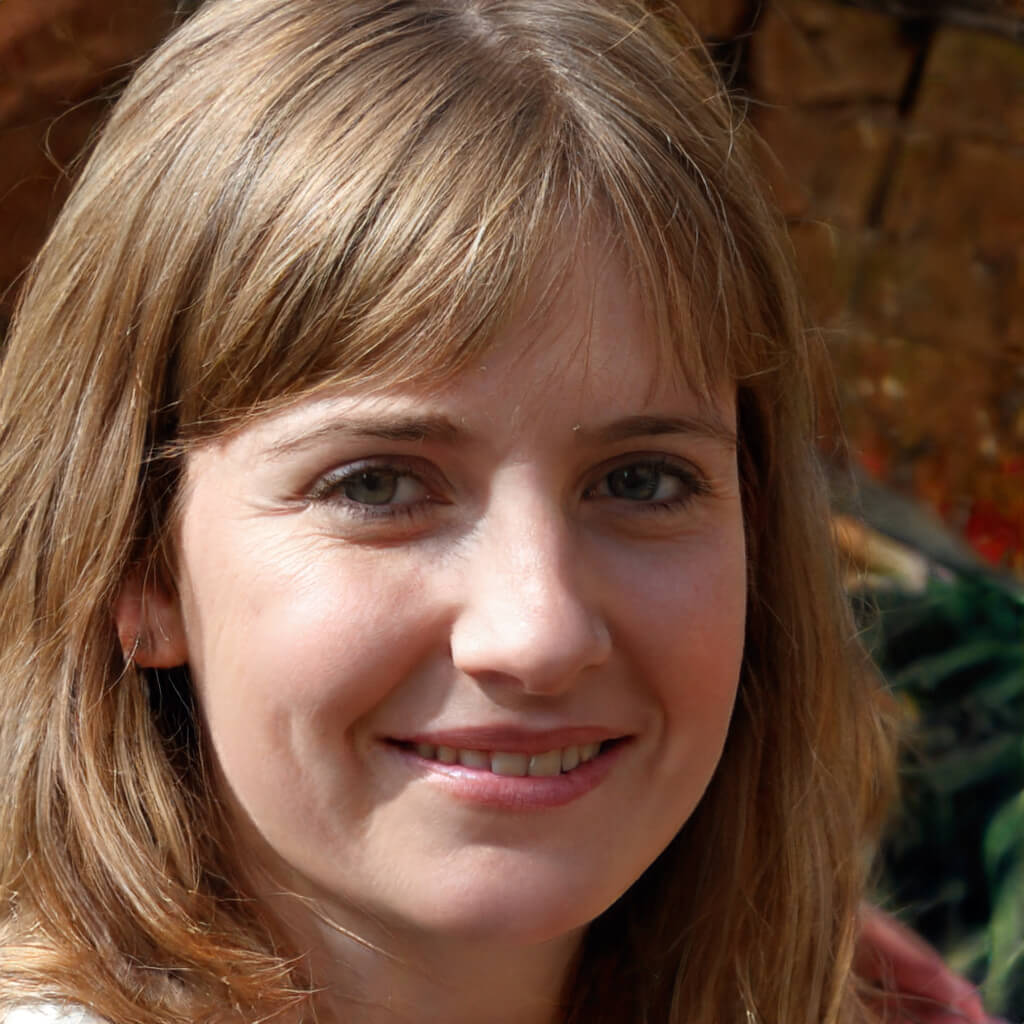 Betty Knight
Hi, I am Betty Knight, Owner of this site! I am a 'nearing 30-year-old', happily married to 1 awesome man. We live in the beautiful tourist town of Franklin NY.