How to Plan the Perfect Honeymoon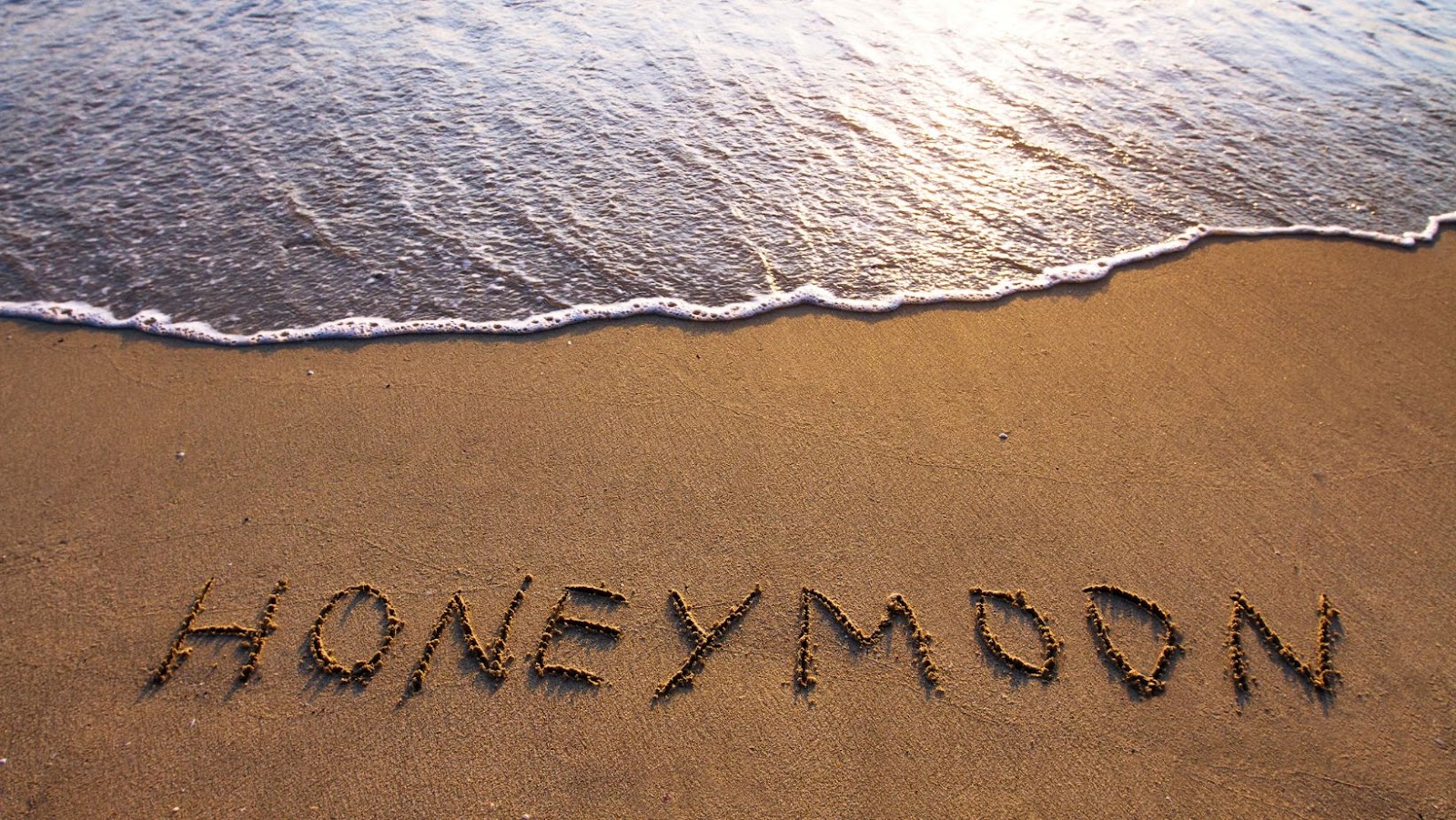 Mahendra
Mahendra is a gentle giant who loves nature and taking…
Most people consider their honeymoon to be the best vacation of their lives. It is a time to relax and enjoy each other's company after the stress of the wedding.
But for many couples, the honeymoon can be anything but relaxing. Instead, they spend too much money, argue about what to do, or pick up a sickness from traveling.
If you want your honeymoon to be truly special, you need to plan it well. Planning the perfect honeymoon should be an exciting and memorable experience. Whether you're looking for a romantic beach getaway or a 43-acre private wellness retreat, there are so many options to choose from. With careful planning and research, you can create the perfect honeymoon that will be remembered for years to come.
Here are some tips on how to do that to give you and your new spouse some peace of mind when you jet off:
Book Your Travel and Accommodations in Advance
Be sure to book your travel and accommodations before the last minute. The closer you get to your departure date, the more expensive everything will be.
If you Book Now, you can save yourself a lot of heartache and annoyance, especially if you have set your heart on a particular hotel or resort. They may book up fast or raise their prices, so as soon as you both have picked out a place you want to go, get it booked and secured.
Set a Budget
An important step is to set a budget for your honeymoon. How much can you afford to spend? Once you know that, you can start looking for deals and planning how to make the most of your money.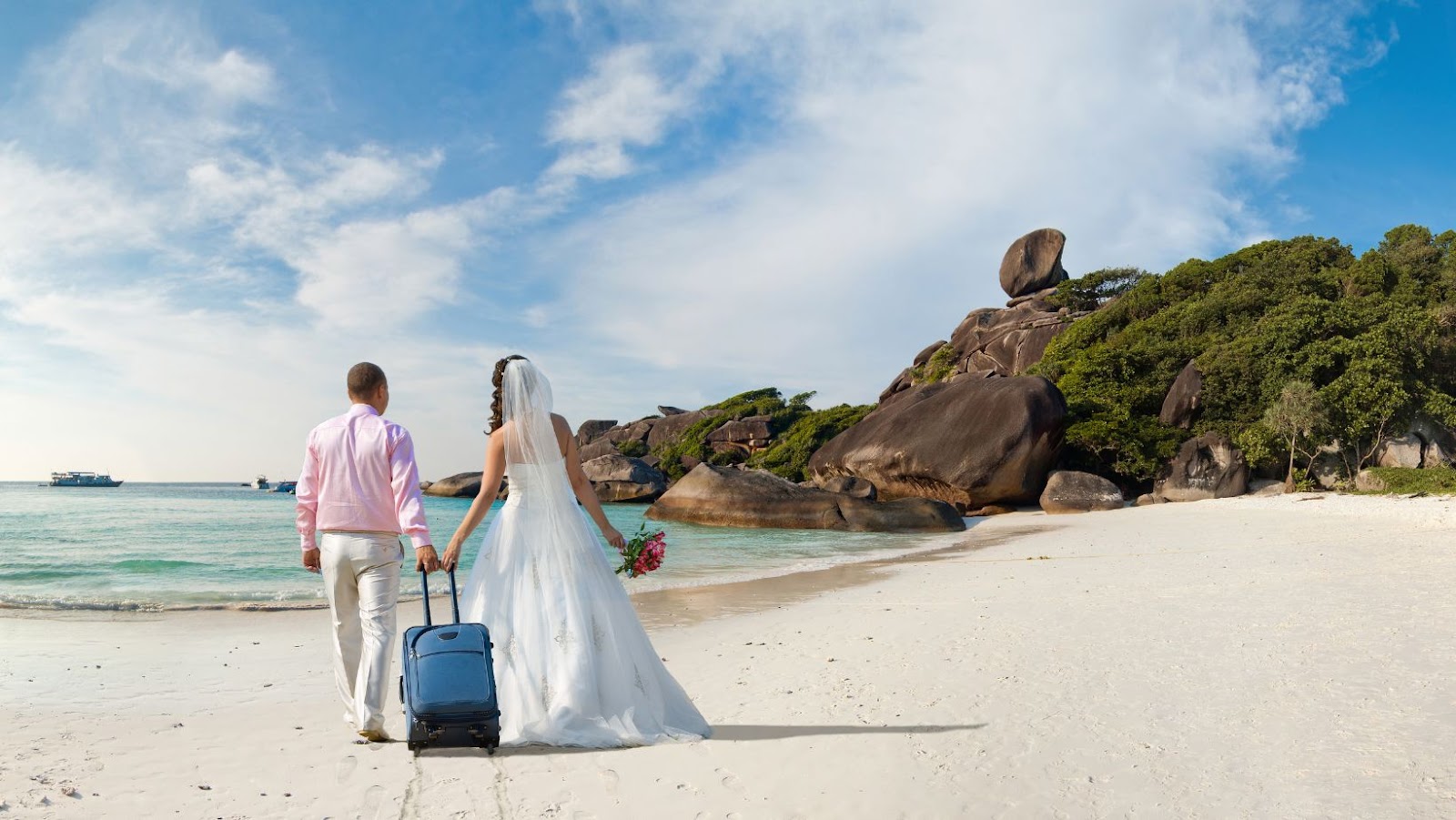 Your budget will not only be for your travel and accommodation but also for activities, dinners, events, and so on that you both want to do while celebrating your marriage. It is important to have fun on your honeymoon but not to let money be the main factor. Only spend what you can afford.
Choose the Right Destination
Not all destinations are created equal when it comes to honeymoons. You want to pick a romantic place, has plenty of things to do, and is easy to get around.
Maybe you have a place you have wanted to go to forever. Bear in mind, there is a difference between a vacation and a honeymoon. Romance does have to come into it at some point, so choosing a vacation purely based on the fact it has great nightclubs may not be what suits both of you.
Make Sure You Have the Right Travel Documents
Before you leave, make sure you have all the necessary travel documents, such as a passport and visa (if required).
Keep them on you in a secure bag/carry-on, so you have them to hand whenever you need them. Once on vacation, see if you can store them in your room safe or in a place that is hard to find, just in case. You do not want to lose those in a different country.
Pack Light
You do not need to pack your whole house with you on your honeymoon. Just bring the essentials and leave the rest at home.
See Also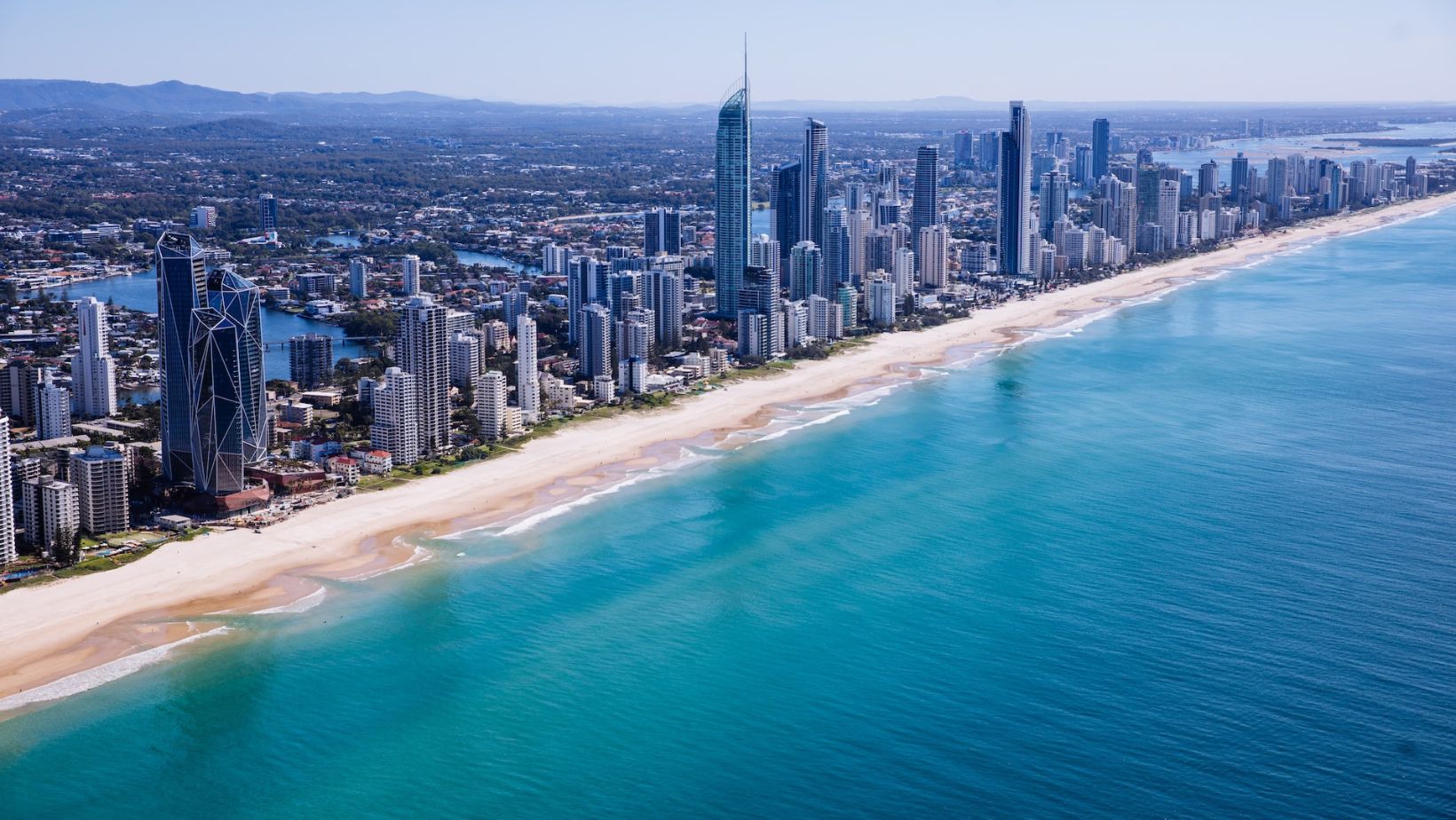 Packing light is the way to go as you may pick up extra whilst away like gifts and clothing, so go light just in case you come back with more. You do not want to have to buy an extra suitcase and pay more on the return back.
Avoid Tourist Traps
When you are in a new place, it can be tempting to spend all your time (and money) on tourist traps. But these are usually overpriced and not worth your time. Instead, do some research and find the best hidden gems that only locals know about.
Slow Down and Enjoy Each Other's Company
One of the best parts about being on your honeymoon is that you finally have time to relax and just be with each other. So, take your time, do not overschedule yourself, and just enjoy each other's company.
Document Your Trip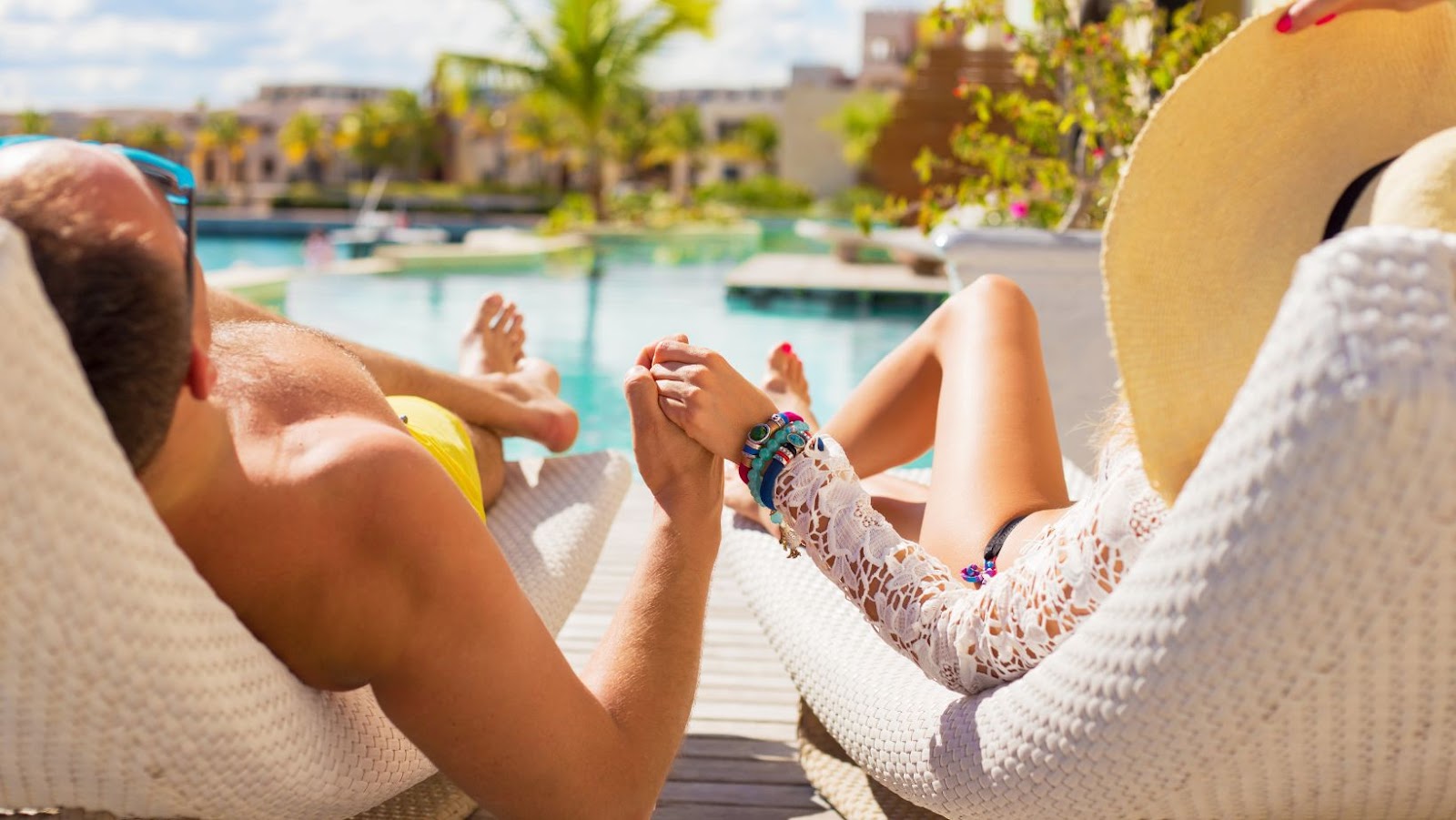 Although you want to be present at the moment, it is also fun to document your trip with photos and videos. That way, you can relive the memories later on.
Don't Forget to Have Fun!
Your honeymoon is supposed to be fun. So remember to enjoy yourself and create amazing memories with your spouse.
Conclusion
Hopefully, this has provided tips on making the most of your honeymoon. This is a time for you both to enjoy, so remember when you arrive and enjoy this time you have together before you are back in the real world!
Mahendra
Mahendra is a gentle giant who loves nature and taking care of plants. He has an innate ability to connect with all forms of life, and often spends his free time talking to the trees and flowers in the park. Although he is gentle by nature, Mahendra can be fierce when it comes to defending those he loves. He was born in India, and spent many years living in the jungle before moving to the city. There, he met his wife - a lovely woman who shares his love for nature. The two of them now live in a small house near the park, where they take care of the plants and animals that live there.