How to Set Up a Sleeping Pattern to Avoid Back Pain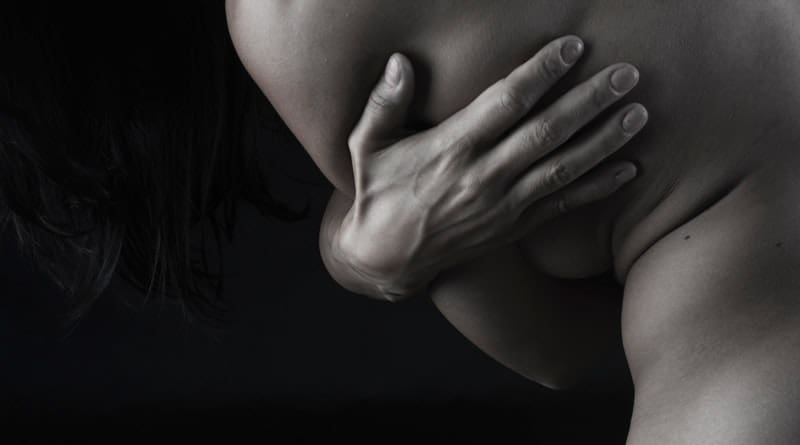 Becky
Newly middle-aged wife of 1, Mom of 3, Grandma of…
Sleeping is one of the most critical aspects of the life of a human being. A typical human spends around 1/3 of their life sleeping. It is why health experts recommend finding the best sleeping environment. There are many risks associated with poor sleeping habits. If you don't get 8 hours of sleep every day,  you might attract several health risks, including fatigue, mood shifts, dizziness, aggressiveness, diabetes, obesity, heart attack, stroke, brain failure, and even death.
You cannot overlook your need for sleep. However, the quality of sleep should matter as much as the quantity of it does. Choosing the right sleeping environment is, therefore, a necessary thing. You want to set up a bedroom that does not compromise the health of your body as you try to rest. Here is how you can set up a sleeping pattern to help avoid back pains:
Switch sleeping positions
Even with the best mattress for side sleepers with shoulder pain, it's hard to keep up with one sleeping position all night. It is not wrong to sleep in one position, but it exposes your body to the risk of back pain. People sleep differently, and this explains why we get back pain. Regardless of how you sleep, determine to switch up positions in the middle of the night. This will help ensure a balance in your body. The idea is to avoid putting all the pressure on one side of your body.
If it has been a while since you changed your mattress, consider it for a change. A good quality mattress helps you keep up with the weight of your body. It will adequately support all your weight without putting a lot of pressure on your back or joints. When you are shopping for a new mattress, strike a safe balance between firmness and softness. One that is too soft will sag too quickly and result in back pains. If it is too firm, then it will exert a lot of counter pressure on your back and still cause back pains. It helps to test run several of the best mattresses for back pain before you officially buy one.

Most people undervalue physical exercise. However, you would be surprised at how resourceful a good workout at the gym can do to your body. Instead of going straight to bed without putting your body through some push and pull, consider doing so. Working out will help stretch out your body and relieve any pain from your back. This way, sleeping will not introduce any new pain in your lumbar area.
If your back pains are very severe, then you might get pillows to help balance your body weight. Ideally, a little raise in some areas that hurt can help alleviate the pain. This is a common practice among pregnant women who need to support the extra weight without redirecting it all to the back and the joints. While at it, make sure you go for high-quality pillows soft on your body without adding more pressure to the target joint areas.
See Also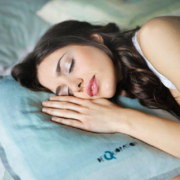 Avoid physical activity close to bedtime.
Other than promoting wakefulness, intense physical activities before bedtime can put a lot of strain on your back. This way, when you go to sleep, you might blame the mattress for back pain, when all along it has everything to do with the physical exercise. Avoid any heavy lifting that puts a strain on your back, at least 3 hours to bedtime. 
Conclusion
Back pain can result from poor sleep patterns. However, if the pain grows worse every day, consult an expert before it gets any dangerous.
Becky
Newly middle-aged wife of 1, Mom of 3, Grandma of 2. A professional blogger who has lived in 3 places since losing her home to a house fire in October 2018 with her husband. Becky appreciates being self-employed which has allowed her to work from 'anywhere'. Life is better when you can laugh. As you can tell by her Facebook page where she keeps the humor memes going daily. Becky looks forward to the upcoming new year. It will be fun to see what 2020 holds.