How To Train Your Dragon: The Hidden World Review | Coloring Sheets
Becky
Newly middle-aged wife of 1, Mom of 3, Grandma of…
Disclosure:  I received a copy of the movie below in order to facilitate my review.  All opinions are my own.
How to Train Your Dragon The Hidden World Review
In 2010, I somewhat reluctantly went to see the original "How to Train Your Dragon" and thought it was one of the best movies of the year. Then again in 2014, I went to see the first sequel and again was pleasantly surprised. The sequel was every bit as good as the first. So here we are at the end of a trilogy and while the movie may not have the thrust of the first two, it is certainly entertaining and a proper conclusion to the series.
Early in the film, we know that Hiccup's (Jay Baruchel) dad Stoick (Gerard Butler) has died, leaving him as the young chieftain of Berk. In the last movie, we know that the Berk's and the dragons have found a peaceful co-existence. The dragons, however, have grown significantly in numbers and the place is getting way too crowded.In any case, we know they need to relocate, so a plan is put in place to move some of them to the hidden dragon utopia discovered in the last movie. It is there that Hiccup's mom Valka (Cate Blanchett) was found after a long absence. In this movie, she's back with the tribe but whose role isn't much more than being the recipient of a teenager named Snotlout's (Jonah Hill) uncomfortable flirtation.
The bad guy in this story is Grimmel (F. Murray Abraham) who wants to exterminate all dragons. He's is bent on capturing Toothless believed to be the last of the powerful Night Fury species. Of course Toothless is Hiccup's best friend and they go way back. On their way to the dragon utopia, Toothless discovers another dragon that looks just like him only it is slightly smaller and bright white…and a girl dragon. He, and eventually she, show some interest in each other which plays an important part in the story.
One scene that I enjoyed in the film is when Toothless courts his wannabe girlfriend later dubbed Light Fury by Hiccup's girlfriend Astrid (America Ferrera). In something out of one of those "Planet Earth" documentaries where the male bird flashes his feathers and dances in circles to woo a partner, Toothless stumbles and fumbles the opportunity in hilarious fashion. But of course with coaching from Hiccup, finally gets it right.
The rest of the gorgeously animated film takes us on the journey to the hidden dragon refuge. Fraught with danger of course as Grimmel doesn't give up easily. The story ends with the story of life itself. With life comes loss. Now decisions to be made about growing up. Toothless has found a mate but both he and Hiccup have decisions to make. The final scenes will make your heart happy.
There are many movies for kids that can leave you with a feel-good feeling at the end.  This movie is one of those movies.
How To Train Your Dragon: The Hidden World is on Digital 5/7 & 4K Ultra HD, Blu-ray™ & DVD 5/21!
From DreamWorks Animation comes the highly anticipated culmination of one of the most popular animated franchises in film history, How to Train Your Dragon: The Hidden World.
What began as an unlikely friendship between an adolescent Viking and a fearsome Night Fury dragon has become an epic trilogy spanning their lives. In this next chapter, Hiccup and Toothless will finally discover their true destinies: the village chief as ruler of Berk alongside Astrid, and the dragon as leader of his own kind. As both ascend, the darkest threat they've yet faced—as well as the appearance of a female Night Fury—will test the bonds of their relationship like never before.
For How to Train Your Dragon: The Hidden World, series director Dean DeBlois returns alongside the all-star cast. The film is produced by Brad Lewis (Ratatouille, ANTZ) and How to Train Your Dragon series producer Bonnie Arnold (Toy Story, Tarzan).
HTTYD3_INTL_PRINT_ACTIVITY_SHEET_COLOURING 1
HTTYD3_INTL_PRINT_ACTIVITY_SHEET_COLOURING 2
HTTYD3_INTL_PRINT_ACTIVITY_SHEET_COLOURING 3
HTTYD3_INTL_PRINT_ACTIVITY_SHEET_COLOURING 4
HTTYD3_INTL_PRINT_ACTIVITY_SHEET_COLOURING 5
HTTYD3_INTL_PRINT_ACTIVITY_SHEET_COLOURING 6
HTTYD3_INTL_PRINT_ACTIVITY_SHEET_COLOURING 7
HTTYD3_INTL_PRINT_ACTIVITY_SHEET_COLOURING 8
HTTYD3_INTL_PRINT_ACTIVITY_SHEET_COLOURING 9
HTTYD3_INTL_PRINT_ACTIVITY_SHEET_COLOURING 10
HTTYD3_INTL_PRINT_ACTIVITY_SHEET_COLOURING 11
HTTYD3_INTL_PRINT_ACTIVITY_SHEET_COLOURING 12
HTTYD3_INTL_PRINT_ACTIVITY_SHEET_COLOURING 13
HTTYD3_INTL_PRINT_ACTIVITY_SHEET_COLOURING 14
HTTYD3_INTL_PRINT_ACTIVITY_SHEET_COLOURING 15
HTTYD3_INTL_PRINT_ACTIVITY_SHEET_COLOURING 16
Genre: Epic Animated-Adventure
Cast: Jay Baruchel, America Ferrera, Cate Blanchett, Kit Harington, Craig Ferguson, F. Murray Abraham
Written and Directed by Dean DeBlois
Based on the Books of Cressida Cowell
Produced by: Brad Lewis, Bonnie Arnold
Official Website | Facebook | Twitter | Instagram| #HOWTOTRAINYOURDRAGON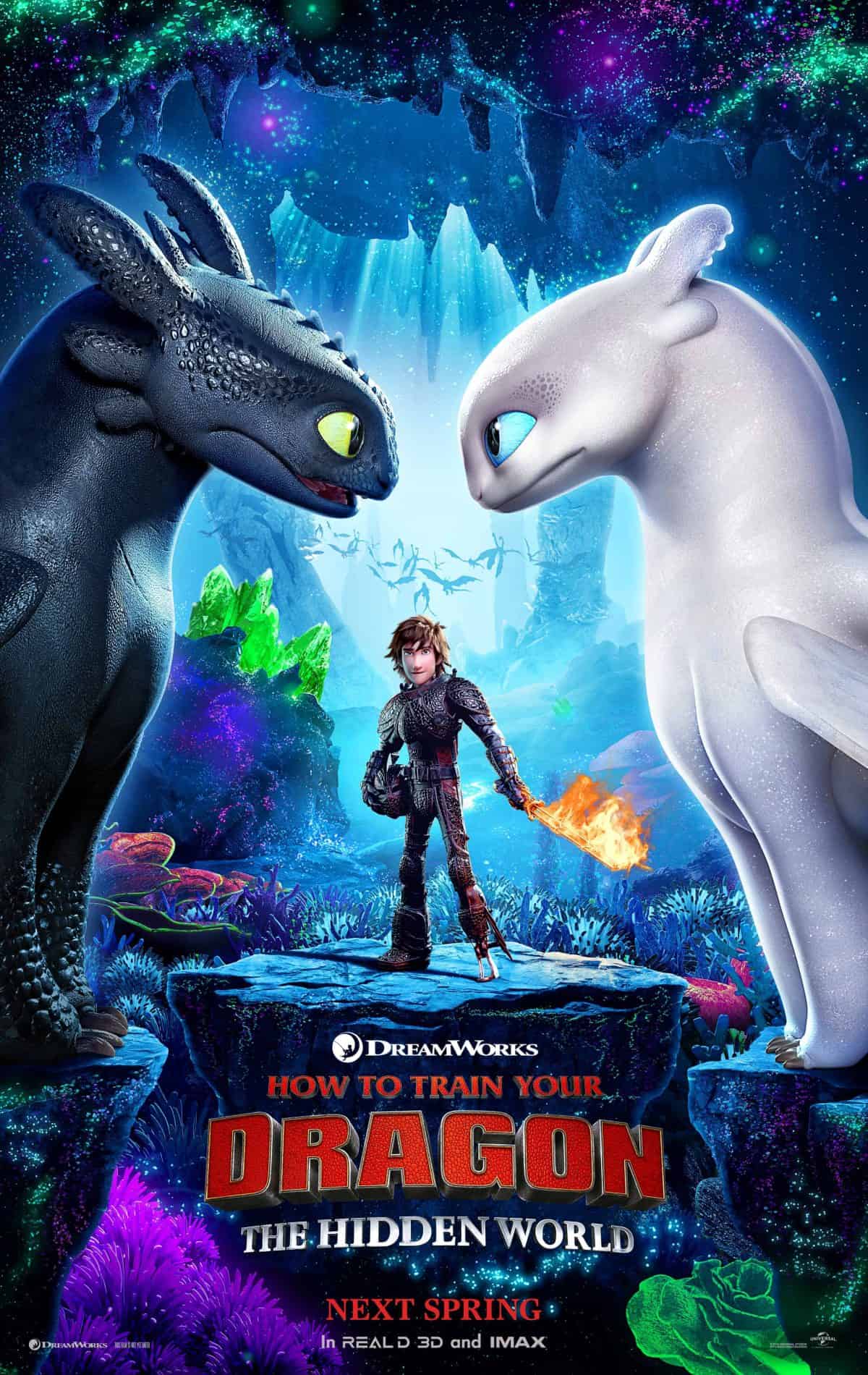 Becky
Newly middle-aged wife of 1, Mom of 3, Grandma of 2. A professional blogger who has lived in 3 places since losing her home to a house fire in October 2018 with her husband. Becky appreciates being self-employed which has allowed her to work from 'anywhere'. Life is better when you can laugh. As you can tell by her Facebook page where she keeps the humor memes going daily. Becky looks forward to the upcoming new year. It will be fun to see what 2020 holds.