Ideal Gifts for the Book Lovers in Your Life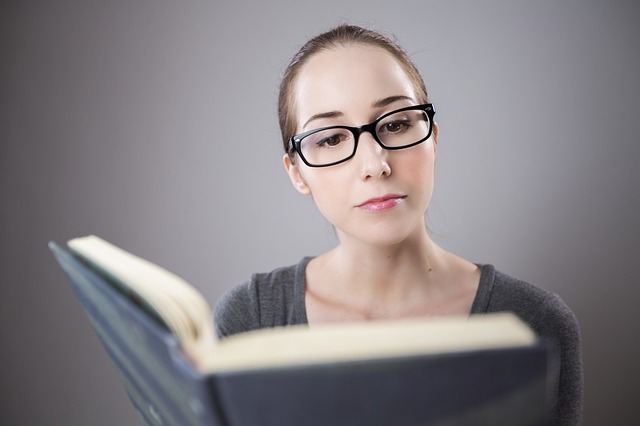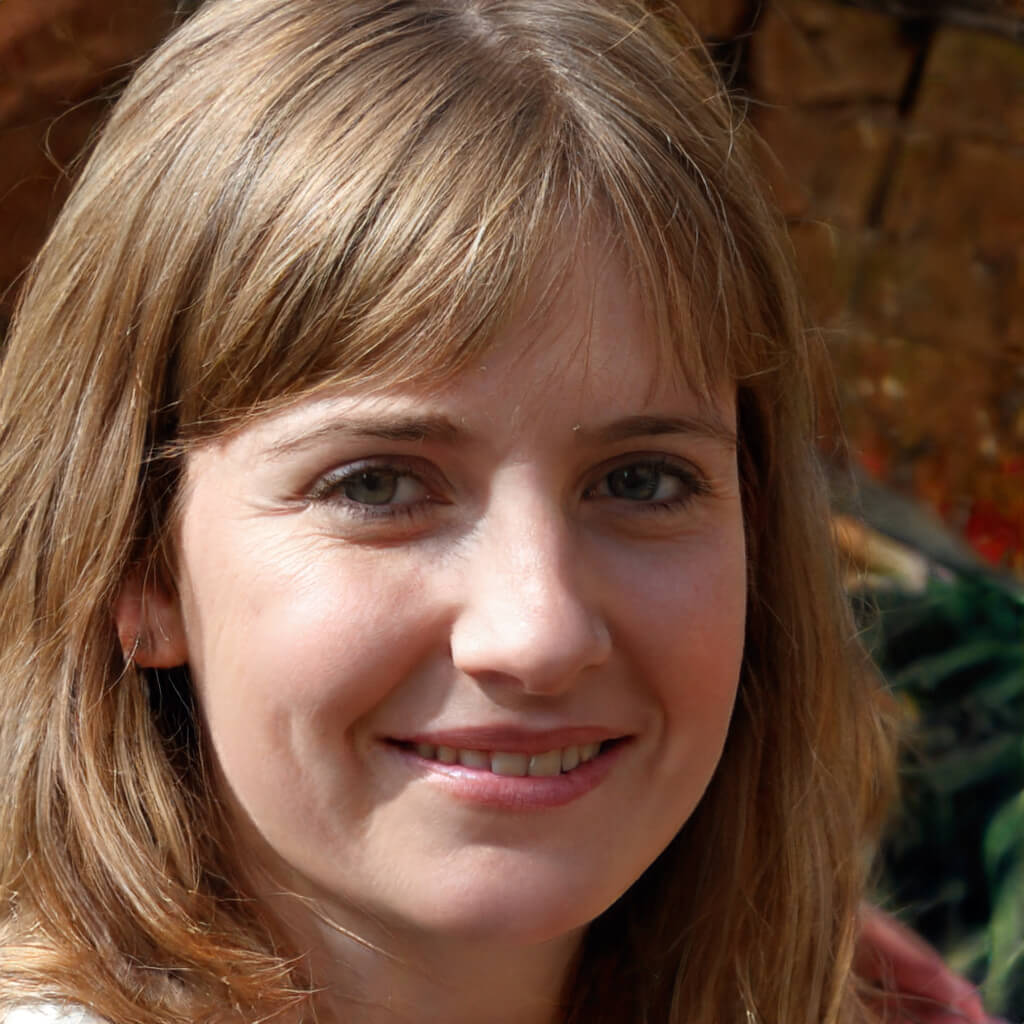 Finding the perfect gift is never an easy task. You want the gift to be something that the recipient will treasure and use. If your gift's recipient is a lover of books, you have so many options available to you to tap into this hobby. Here are a few gift ideas that will be sure to bring a smile to their face and support their love of stories.
Bookmark
For the booker lover that prefers a traditional paper book that they can turn, gifting them bookmark charms can help them keep their place without dogearing pages that damage the pages. Make sure that they have a beautiful adornment to act as their placeholder and they'll think of you every time they dive into a novel.
Reading Lamp
Lighting is key to reading, as you need the right amount of light to illuminate your experience. A reading lamp can be the perfect gift for someone that is looking for that extra glow. Many people enjoy reading at the end of the day as a way to relax; however, if you don't want to trigger unwanted wakefulness, select a yellow or amber light lamp. This can allow them to read at night so that they can unwind.
Cozy Blanket
For anyone who loves reading, you need the perfect setup if you want to truly enjoy your book. Getting a cozy blanket to curl up with can be an ideal way to enjoy a good story which is why this makes an amazing present.
Candles
If you want to add ambiance for their reading adventures, gifting a candle can be a great way to set a calming tone. Candles can be a beautiful backdrop to unwind and offer the atmospheric experience that allows the reader to immerse themselves in the story.
Electronic Reader
If your loved one is open to reading digital books, gifting an electronic reader is an optimal option. By presenting them with the opportunity to take multiple books on the go without having to add substantial weight, this opens up so many doors. This can be a good option for those with back trouble or those who enjoy reading multiple books at once.
Bookstand Pillow
When you're engrossed in a story, nothing pulls you back out than physical discomfort. Reduce the discomfort for your loved one by gifting a bookstand pillow so that their arms get a rest.
There is the perfect gift out there for the book lovers in your life. By incorporating this creative gift, you can enjoy the experience of knowing that you chose a great option while supporting their love of stories.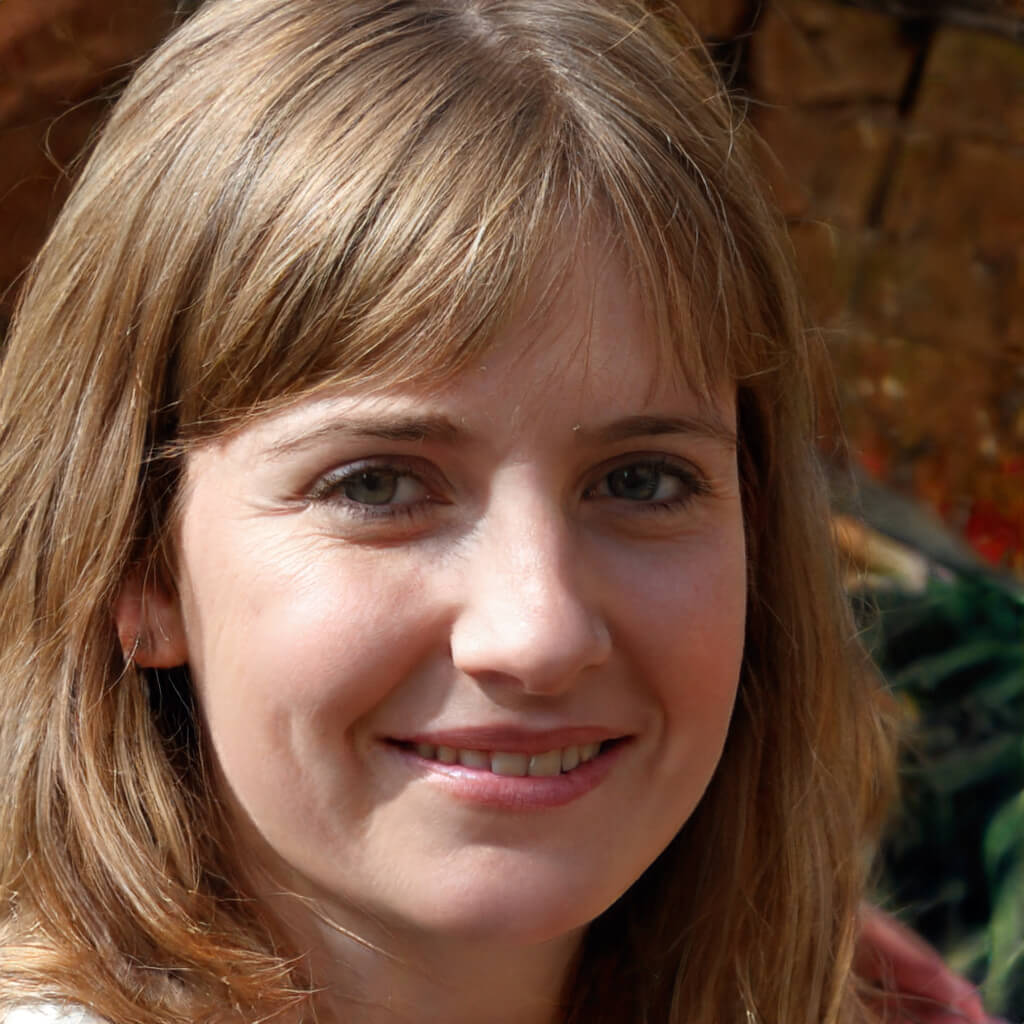 Betty Knight
Hi, I am Betty Knight, Owner of this site! I am a 'nearing 30-year-old', happily married to 1 awesome man. We live in the beautiful tourist town of Franklin NY.