In the Shadows: Keep Your Eyes Peeled for These 7 Tax Scams in 2020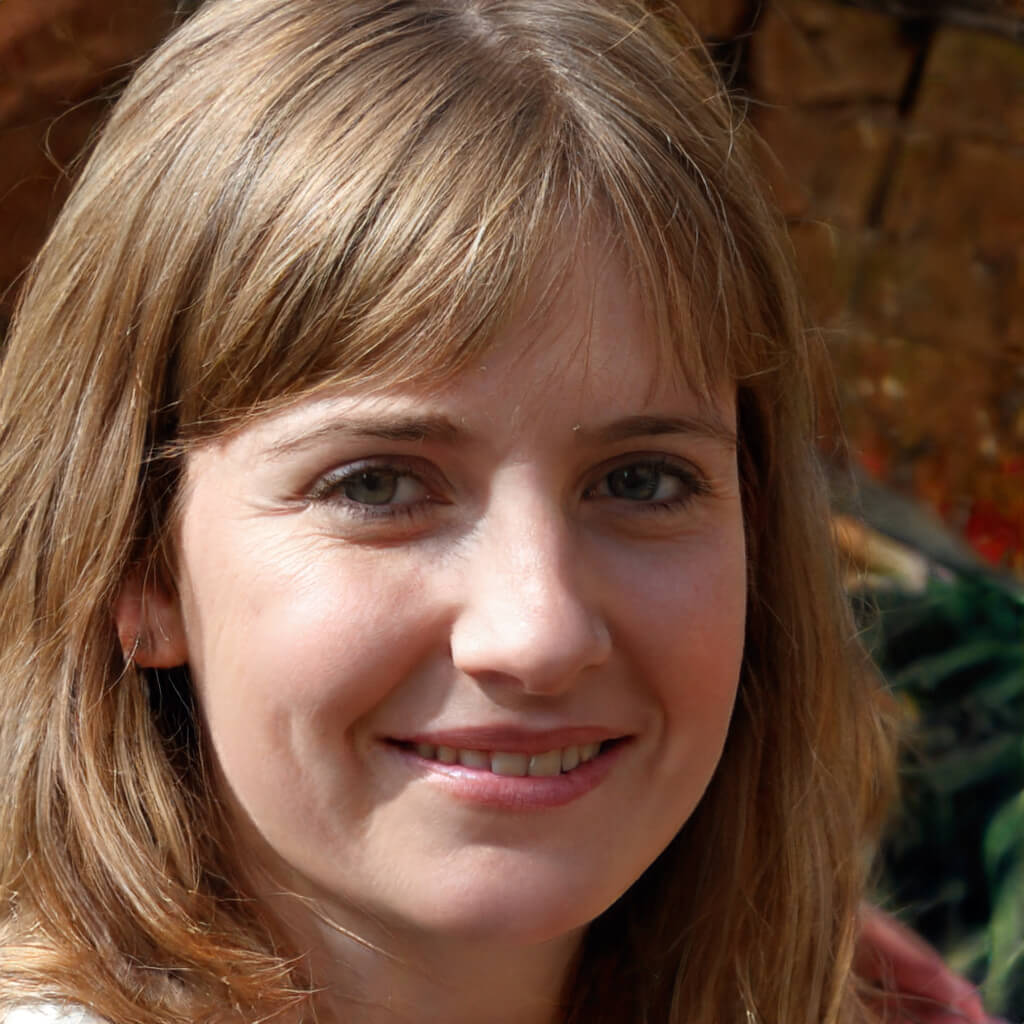 As we go through 2020, people with malicious intent continue to think up ways to con you out of your hard-earned money and make themselves rich for nothing. However, if you know what to look out for, you can actively protect yourself from scams like income tax scams and keep your money in your pocket.
To help you know what you need to know, here are the seven tax scams you need to keep your eyes open for in 2020. Spread the word and protect those you love.
A classic scam that's not going away any time soon, people phoning you pretending to be the IRS is a common scam that still takes people by surprise and works. The trick of these calls is that they scare you into paying a bill or unpaid tax bill, or else you risk going to jail.
Remember, there's a process that needs to happen, and you won't be taken off to prison over one phone call. It's a scare tactic. Instead, hang up and call the IRS directly through the main number and they'll tell you if you have any outstanding fees to pay.
Scam Emails from the IRS
Hand in hand with the scam above, if you receive emails from the 'IRS' saying you owe money and you're going to get carted off to jail if you don't pay it, head over to the IRS website and contact them directly through the official phone number to see what your situation is.
Experts Claiming a Big Tax Return
You've probably seen adverts for money experts that can get you a huge tax return sum, and while it's tempting to try and get as much money back as possible, it's obviously not worth it if the return is a scam. This scam works by skimming money off your return. If your return seems too good to be true, it probably is.
Stolen Identity Scams
Usually, scam 1 and 2 are used to harvest your personal details to then carry out this scam. It basically works by taking your personal information and filling out a fake tax return and then receiving your refund into their own bank accounts. When you fill out your tax return, it's rejected. This scam is usually easily fixed on the side of the IRS, but it's a pain to deal with. Just never hand out your social security number unless you're sure it's safe to do so.
If you need to get your money back, it's best to get yourself a tax law specialist to get this headache solved as quickly as possible.
Fake Charity Calls
If you get a phone call from a fake charity asking for donations, be wary if its a real charity. Yes, donations are tax-deductible, but this will cause a lot of problems with the IRS if your charity donation was to a fake charity. You can get charged and fined for this. The best way to avoid it is to make sure you're only donating to registered charities.
Fake Charity Emails
Same as the above, if you receive emails from charities you're going to donate too, always make sure the charity is registered officially with the government before making the transaction.
Cheap Tax Advisors
Sure, there are a lot of financial services out there who can claim to do and manage your taxes for you, but always make sure these services know what they're doing and aren't just going to take their commission fee and leave you in the dirt.
Summary
As you can see, there are lots of scams that people carry out that try to take you from any angle. Be wary and alert of who you're speaking too, who you're giving your money too, and where your sensitive and personal information is being stored and sent too to ensure you keep yourself as safe and as secure as possible.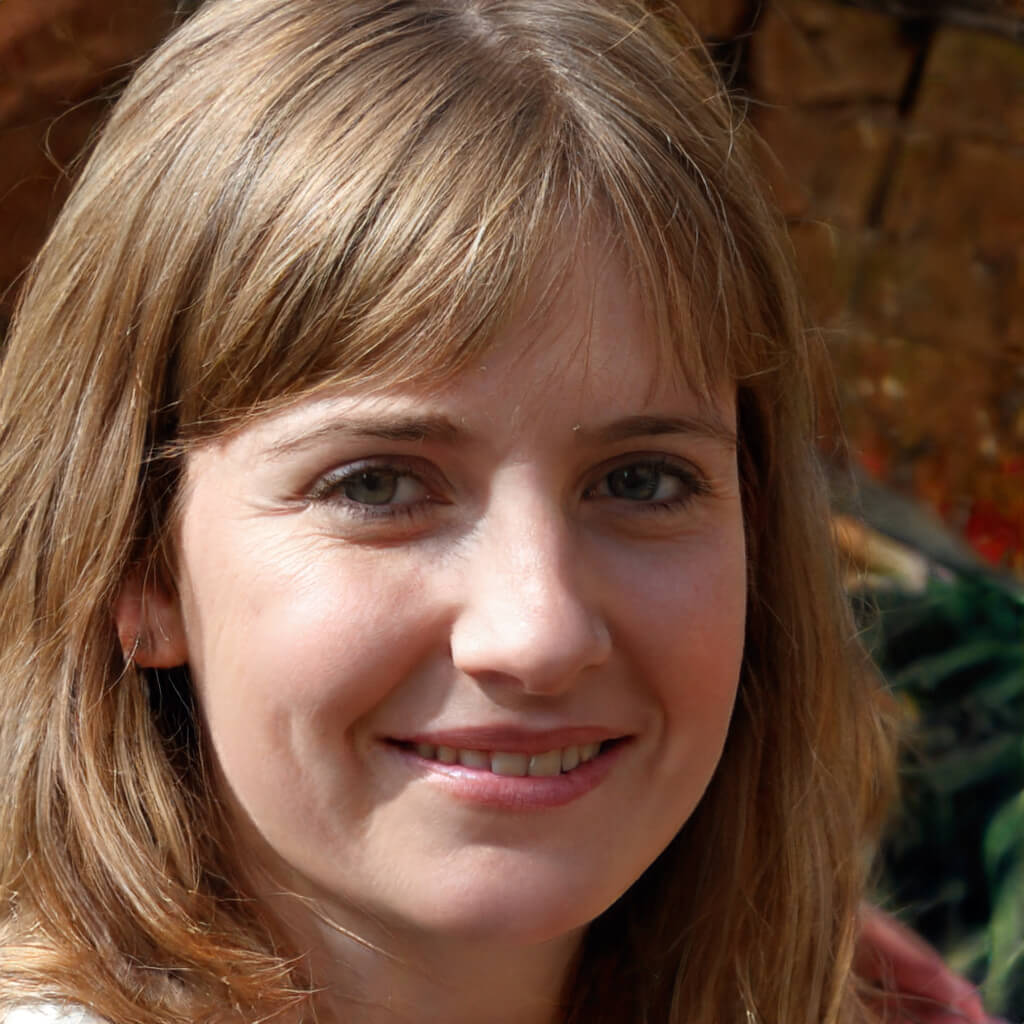 Betty Knight
Hi, I am Betty Knight, Owner of this site! I am a 'nearing 30-year-old', happily married to 1 awesome man. We live in the beautiful tourist town of Franklin NY.