Increase Your Instagram Reach Using the New and improved Tailwind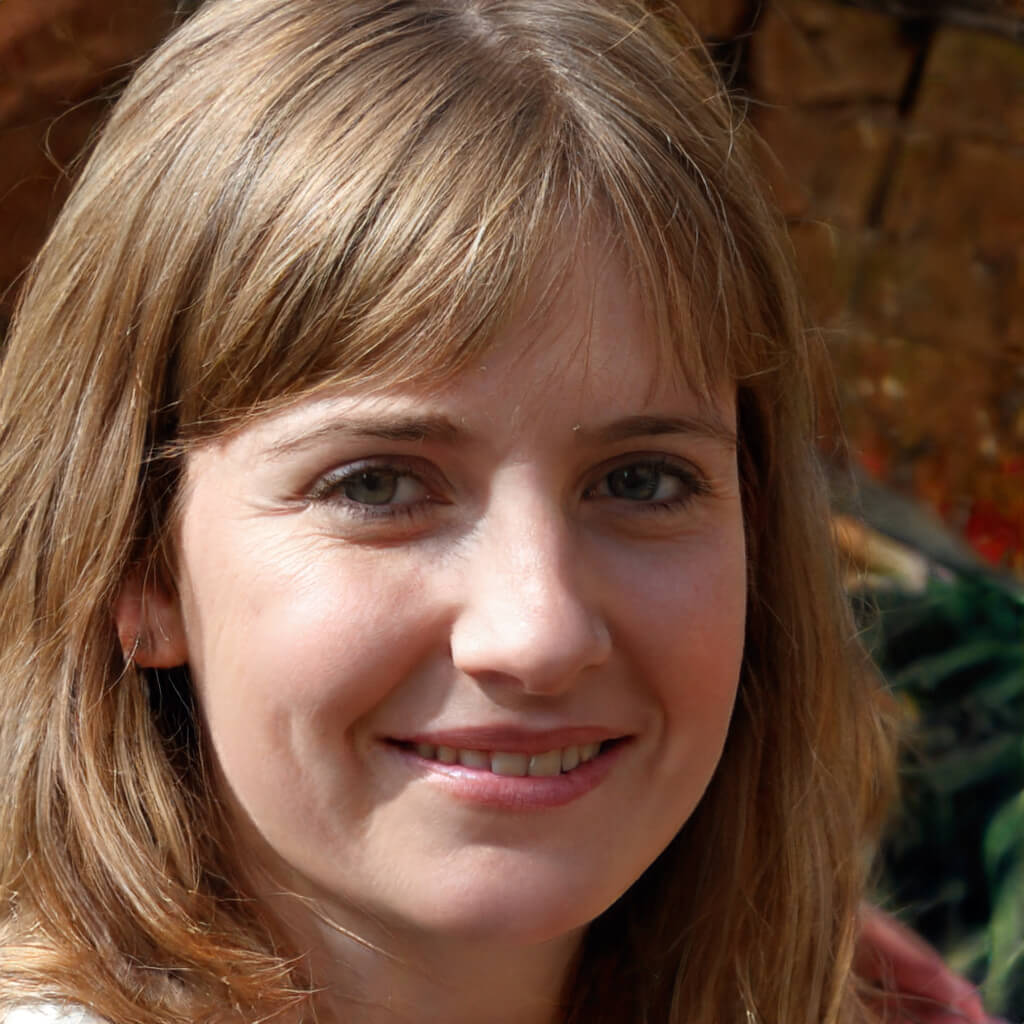 Social media platforms like Instagram and Twitter are growing rapidly, and with this increasingly rapid growth, it can become quite a task for small entrepreneurs and bloggers to not just manage but grow their social media accounts as a part of "building and growing" their business strategy. Despite having 500 million active users on Instagram, marketers find it difficult to attract the needed attention. Try Task Ant to find hashtag for Instagram.
Tailwind is a powerful planning apparatus – originally shining at its Pinterest integrations. It has completely overhauled its Instagram tools with features that will help you grow effectively. Users using Tailwind have had their Instagram accounts explode with improvements in terms of likes generated and posts published.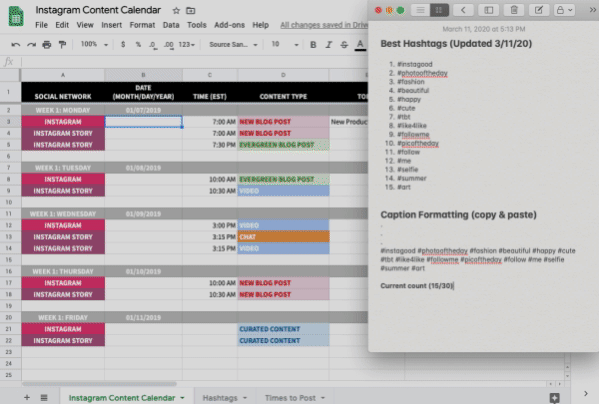 Getting started is pretty straightforward with Tailwind. On the official website, you click on "Signup With Instagram" and connect your account. You will need to have your business profile on Instagram, but you can also sign up with your personal account and link your business page later. It is free for up to 100 scheduled Pins or 30 scheduled Instagram posts for new users, so you can try it out and get a feel for it. It is not a time-based offer so you will always have the free features, to begin with.
Never Run Out of Ideas
Whenever you find yourself confused over what to post next, take the help of the Content Plans feature. These ready to use Content Plans will provide you with best-suited plans and post inspirations according to your business needs so that you're always ready to create and post content.
You can choose the type of post that you want to create, choose themes, and utilize personalized prompts to craft the perfect feed for you. Caption templates will boost your momentum by keeping your creativity up and feeding you with the best of ideas. The color-coded plans on your grid are a result of solid analytics of your feed, providing you with reliable scheduling ideas that will help you stay consistent.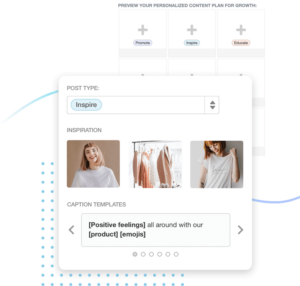 After planning your feed, preview your drafts in the grid and decide the look of your feed. The Drafts also allow tagging locations, something that can't be done on other platforms. Once done, you can jump to the Auto-publishing tool to post your images and videos effortlessly.
Smart Scheduling allows you to schedule your posts at the perfect time. The posting slots are suggested based on your preferences. This helps increase exposure and improves consistency and engagement.
Plan Your Feed Visually
Tailwind suggests that since Instagram is a visual platform, they are providing visual tools for you to plan your content. One of the features that stand out is the ability to preview and drag and drop the scheduled posts in a 9 grid system, replicating how the posts would eventually look on your Instagram feed. Instagrammers that aim for grid art in their feed find this to be a great plus.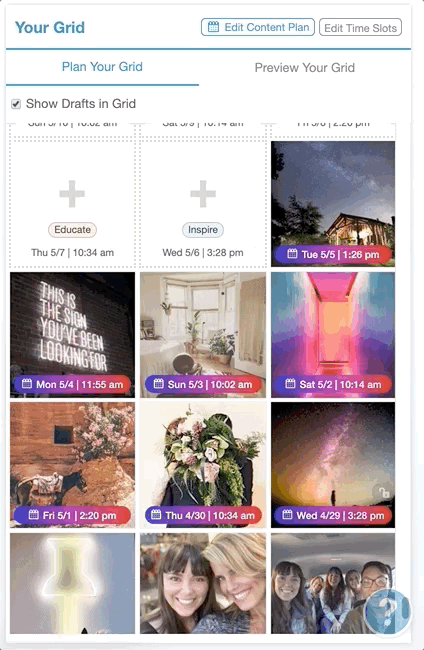 The Smart Instagram Assistant visually helps you with the best schedule times for posts based on when the community is most engaged. Moreover, a color-coded hashtag suggestion is also added, which highlights potential market type engaged. Nitreo also allow you to save your hashtag lists for a certain post type, helping you engage the right followers. The Hashtag Finder helps find the right hashtags relevant to your posts.
Keep Your Posts Professional with Unsplash Integration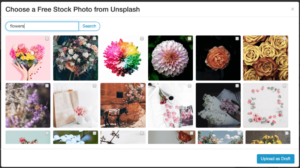 When scheduling a post, you can always upload or drag-drop your images into the dashboard. You can keep your posts slick and professional by using Tailwind's Unsplash Integration. Just click on the "Choose Free Stock Photos" button and search and choose from a huge library of images to schedule to your Instagram feed.
The Bottom Line
Tailwind, originally being a Pinterest solution, provides a much improved Instagram integration now, which will continue to be improved in the future. With a simplified dashboard and new-and-improved user interface, Tailwind manages to be unbeatable with its functionality and affordability.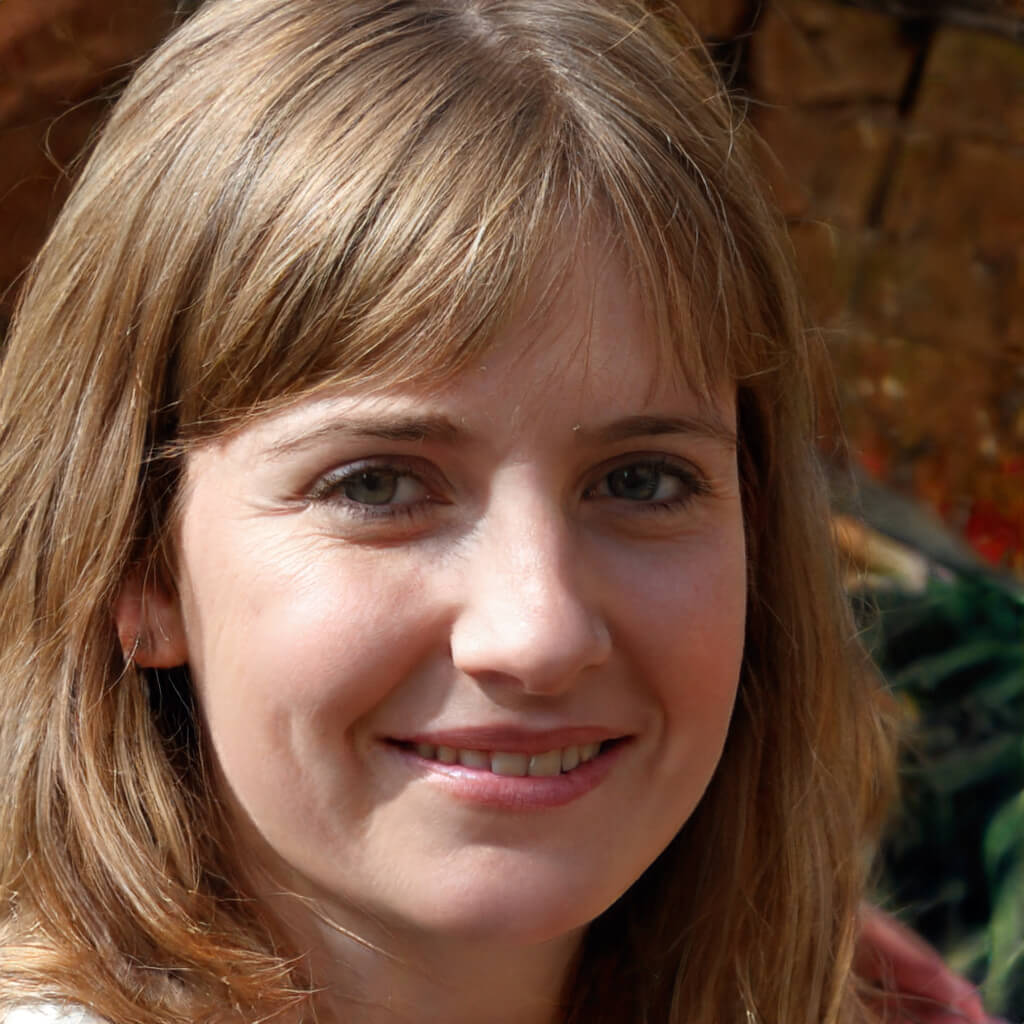 Betty Knight
Hi, I am Betty Knight, Owner of this site! I am a 'nearing 30-year-old', happily married to 1 awesome man. We live in the beautiful tourist town of Franklin NY.