Interior design styles to try out 
Moksha
Moksha is a whiz with cars and all things tech.…
Are you moving into a new home or thinking about switching up the style of the interior in your current home? It's a good idea to take your time to choose what's best for you as your home reflects you. Here we have compiled a list of some of the best, most interesting interior designs for you to consider trying out.
Modern
Having a modern designed interior could be for you if you're going for something clean, tidy, and cozy. Fundamentally, a modern design consists of things such as simplicity, the use of clean lines, natural materials, and monochromatic color schemes. If you're trying to achieve this style, try your best to declutter your house to create a nice open space, an example of this would be mounting your tv against the wall. This can save space and make things look a lot sleeker and more sophisticated. For professional TV wall mounting services, click here.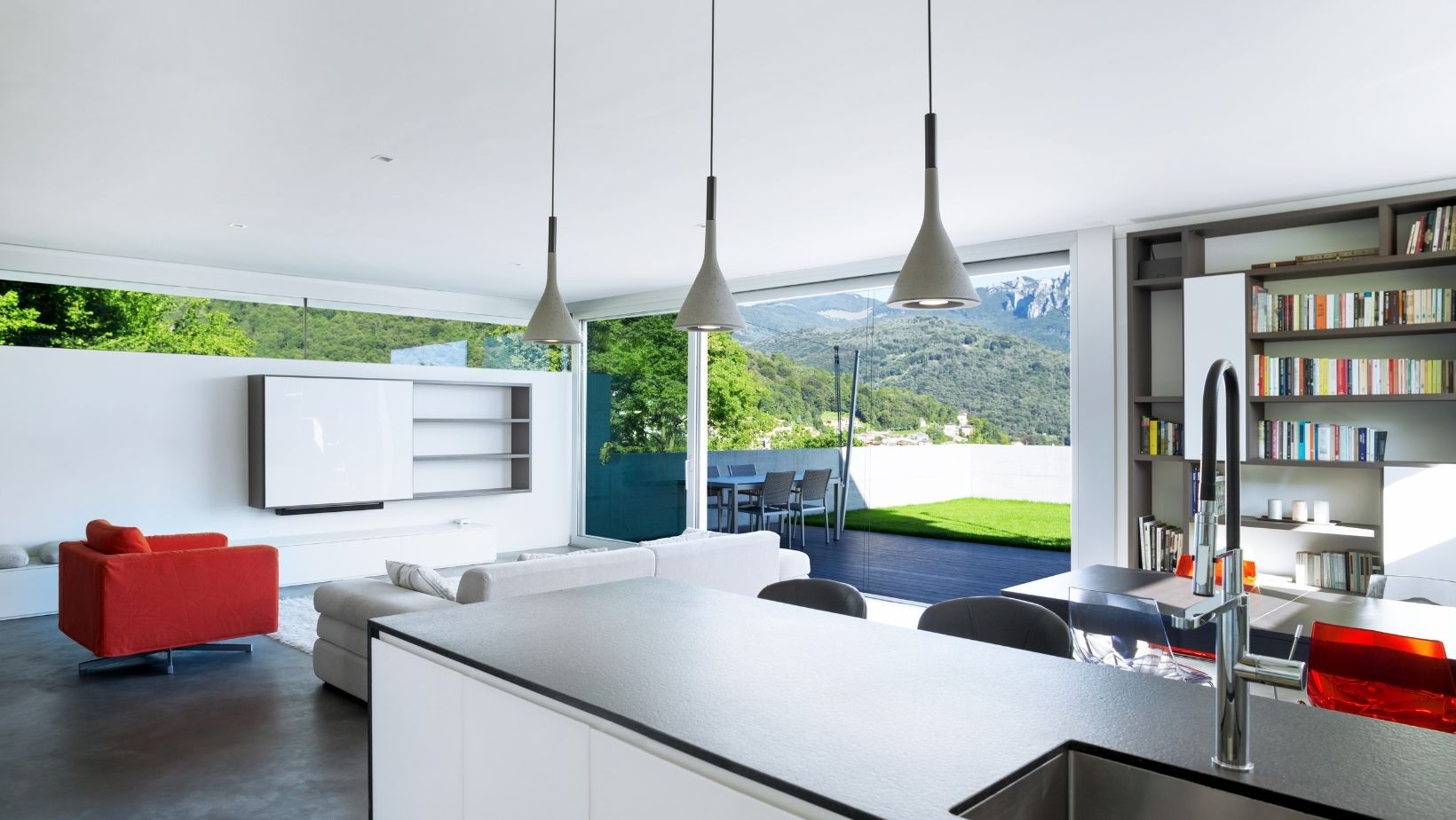 Traditional
If you find something a little more old school more suitable for you, then it might be a good idea to go for a traditional style, the style looks very aesthetically pleasing without being overly fancy. Typically, warm colors are used throughout this design, making for a very relaxing, comfortable environment. Another element you could incorporate into your home if you're looking to achieve a traditional style would be to buy some classic-looking lampshades, framed art, and cozy looking furniture. It's no surprise that the traditional style is so popular, it's without a doubt one of the best interior design styles to try out if you're having a hard time choosing due to how timeless it is.
Rustic
A rustic design might be perfect for you if you are looking for a warm, earthy, natural feel. The feel of a rustic interior can almost be compared to the feeling of autumn because of its natural beauty and warm colors, typically including materials such as wood, bricks, and leaves. The style focuses on perfect imperfections to create an unpretentious and wholesome environment. When you think of log cabins and such, rustic interiors are perfect for capturing that cozy, welcoming feeling which makes it one of the best interior design styles to go for.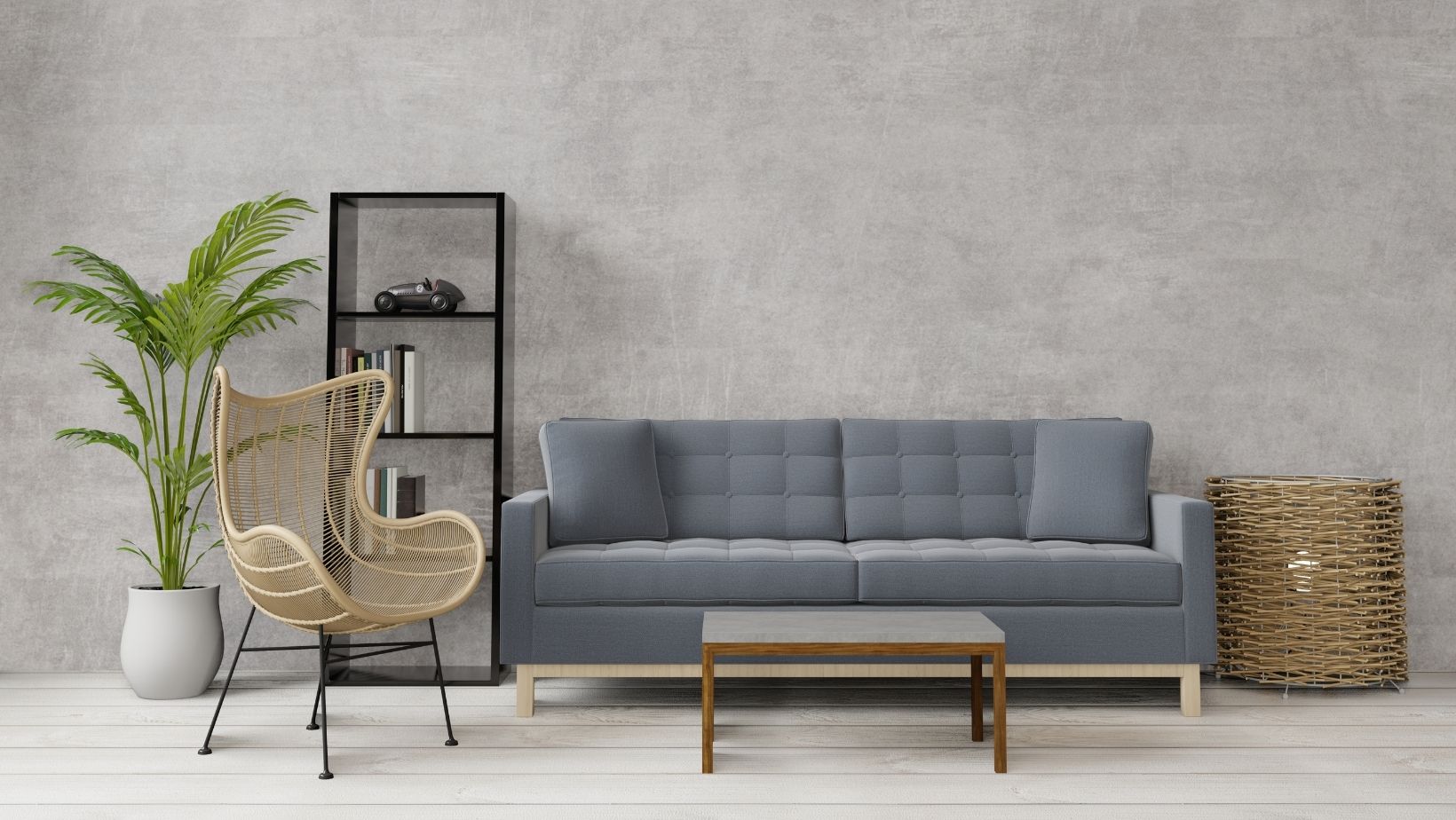 Scandinavian
If you are a fan of some aspects of modern design but feel it's not totally your thing, Scandinavian could be one of the best interior design styles for you. The fundamentals of Scandinavian styled interiors are minimalism, aesthetics, and functionality. If you're trying to achieve this style you should make use of lots of natural light and open spaces to create an inviting feeling. One of the most important things when implementing this design into your home is that it's very important to remember that the interior should provide for personal needs. Creating a room that you are comfortable and content in is the aim. To make the room look more spacious, try to lean towards colors such as white, grey, and brown.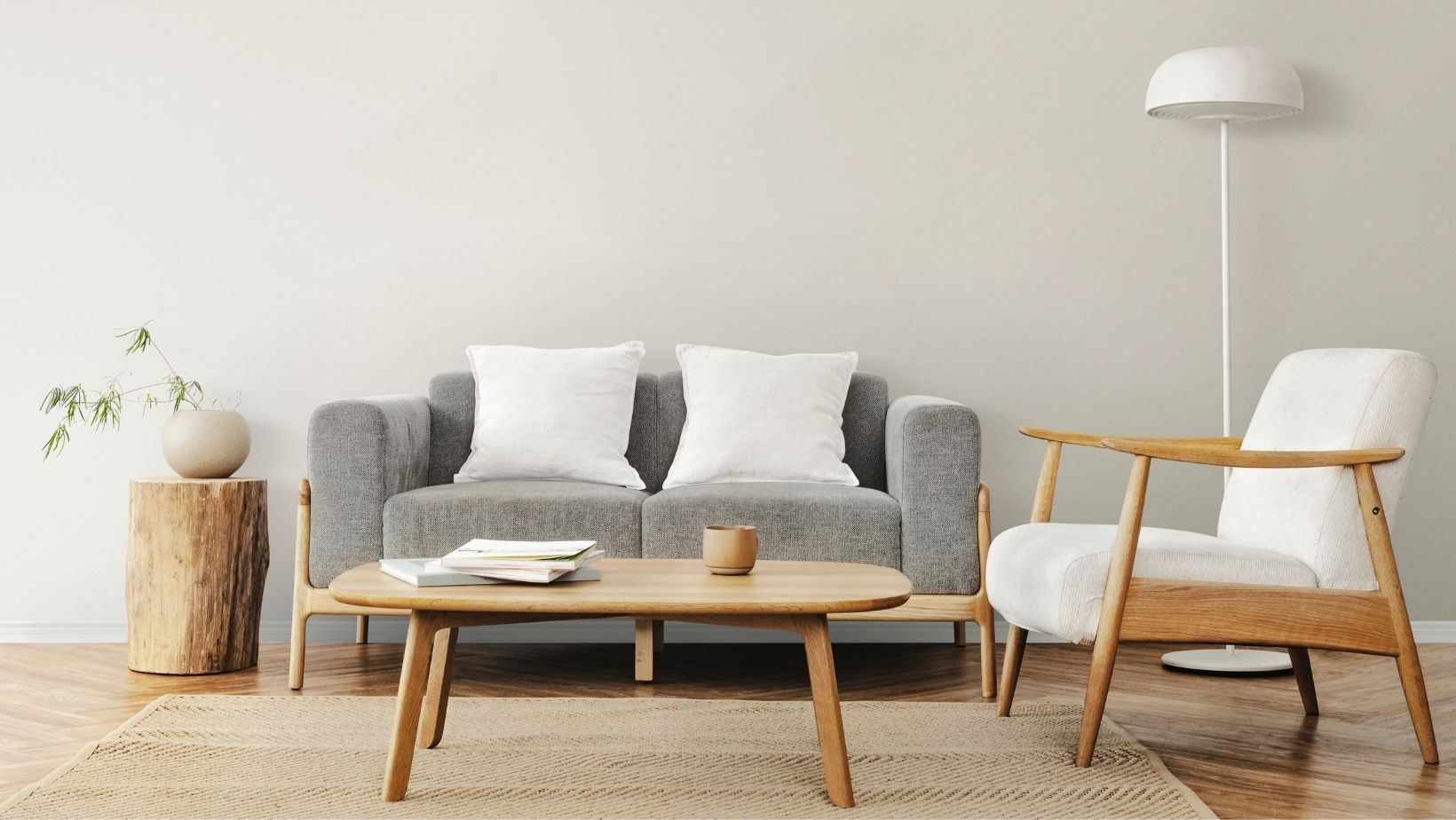 Maximalist
If you aren't sure what maximalist means, this design style is usually implemented by people who emphasize the idea that "more is more". When it comes to maximalism, there are not a lot of rules to stick to, although one piece of advice would be not to overcrowd the room as you don't want to look like you are hoarding. This design includes surrounding yourself with things that you love to make you feel comfortable such as your favorite colors and possessions. There isn't a set formula to creating a maximalist room for the very reason that everyone is different, the style is very focused on surrounding yourself only with things that are important to you individually! It's also a good idea to include some shelves in this design to make sure things don't look untidy. You really can't go wrong when it comes to maximalism because of its room for creativity which definitely puts it up there with one of the best interior design styles out there.
Contemporary
Defined by the use of clear lines, symmetry, and simplicity, the contemporary style is very popular because of how trendy it is. A great part of having a design like this in your home is how everything seems like it's in the right place. In comparison to the modern style of home, contemporary focuses on the future. This means that if you are not prepared to make changes to your home to keep up with the changing nature of this style, it might not be for you. On the other hand, if you have the time and budget to make subtle changes as time goes on, contemporary designs always look fresh and exciting. A nice mix of materials and textures with a big open floor plan is ideal. Your color scheme should consist of neutral colors such as white, grey, and crème.
Moksha
Moksha is a whiz with cars and all things tech. He loves to work on his own car and spent many hours in the garage as a kid, tinker- ing with anything he could get his hands on. These days, he's the go-to guy for all things automotive at work and can usually be found tinkering with something in his free time. He's also quite the tech nerd, spending hours upon hours online researching the latest gadgets and devices.