Invisalign Is Not Just for Celebrities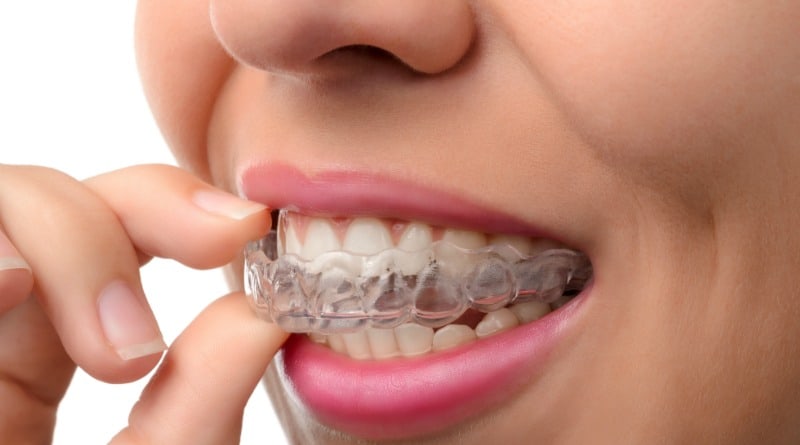 Becky
Newly middle-aged wife of 1, Mom of 3, Grandma of…
If you're a human being whether famous or not, you would like to look nice at all times. You don't always have to be a celebrity to keep yourself up to date. It is widely believed that face is the first thing that people usually notice in any person. If you're not satisfied with the way your teeth look or if one of your teeth is making your entire smile look stupid, you can always start wearing Invisalign aligners. You must have seen many children wearing metal braces in your school. By now, most of them would probably have perfectly aligned teeth. If you're an adult and are not satisfied with the way your teeth look, you can immediately start wearing Invisalign aligners. They are specially designed for adults who don't want to wear metal braces and look weird.
You can do what you couldn't do earlier
If your parents ignored the gabs or badly aligned teeth of yours while you were a kid and didn't take you to a dentist, you can finally take matters in your hands as an adult. As mentioned above, the Invisalign aligners are made transparent making them barely noticeable. These are ideal for people who have to go to the office or are usually busy with social gatherings and meetings. If you're afraid that you are too old to be wearing braces or going through teeth straightening treatment, you must know that Invisalign aligners are nothing like metal braces. The material, as well as the appearance of these aligners, are specially designed for adults who have a busy lifestyle. You'll see here you can wear them and remove them anytime you want without having to visit the dentist again and again.
Everyone can afford aligners
If you're an employee of a company, then you will probably get a cover up to 80% on your total cost which will make is pretty easy for you to go through the entire teeth straightening treatment. Secondly, if you have a good credit score and don't have the cash in hand at the moment, you can always ask your dentist to allow you a third party loan which is quite common these days. Some dentists and orthodontists are even providing monthly installment services so that everyone can easily afford the teeth straightening treatment. If you're an adult and have spent most of your time working, then you probably have saved enough money to get you a decent pair of Invisalign aligners. You can have them made for a minimum cost of about $2500 if you find the right person for the job.
Invisalign is not a luxury
If you're under the impression that only rich celebrities can go through teeth straightening treatment, then you are quite wrong. Having Invisalign aligners is not a luxury, it's a treatment for close gaps, crooked teeth and over- or underbites. If you're experiencing any of the problems, then you definitely need to see a dentist. It's not like plastic surgery treatment that is done to enhance your looks, it is a treatment to cure faulty teeth. You can't just roam around your office floor with crooked teeth looking like a weird person. You need to address this issue as soon as possible and start your teeth straightening treatment right away. You don't have to wear Invisalign aligners just to look cool. There is no such connection between being cool and wearing aligners. It's a treatment and you should go through it if needed.
You never had this option before
See Also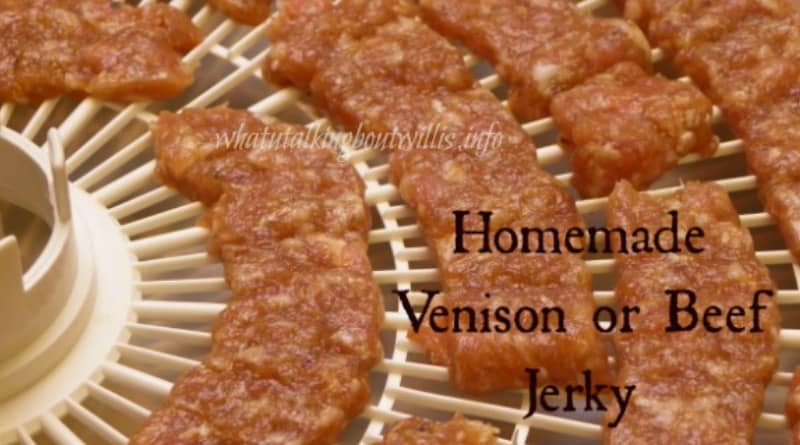 Invisalign has quickly revolutionized the orthodontics world. Now patients have a different option besides ugly metal brackets. This scientific invention wasn't too popular in the earlier days, in fact, no one had ever thought about it. Patients who would have never considered wearing metal braces before are finally giving Invisalign aligners a shot. If you are not satisfied with your teeth and want a hassle-free treatment, you can always have your custom made aligners from a certified dentist. People who still aren't aware or sure about this not so noticeable treatment, can always visit an orthodontist and see for themselves. It is always best if you visit a multidisciplinary dental office that has expertise in both cosmetic dentistries as well as specialty dentistry; check an example here! You can do it for beauty purposes or if your teeth are seriously damaged. Whichever reason it is, you should always consider getting the treatment.
Having Invisalign aligners is not fashion
If you want to wear aligners just because your favorite celebrity is doing so then you shouldn't be doing that. This is a dental treatment to straighten and realign the shape of damaged teeth and if a famous person is wearing them then there must be a problem with his or her teeth. You can always see a dentist if you're not happy with your teeth but never go through the treatment unnecessarily.
Becky
Newly middle-aged wife of 1, Mom of 3, Grandma of 2. A professional blogger who has lived in 3 places since losing her home to a house fire in October 2018 with her husband. Becky appreciates being self-employed which has allowed her to work from 'anywhere'. Life is better when you can laugh. As you can tell by her Facebook page where she keeps the humor memes going daily. Becky looks forward to the upcoming new year. It will be fun to see what 2020 holds.