Join Disneyland for their "Summer of Heroes" #Cars3Event #Disneyland #SummerofHeroes

This summer you can enjoy the "Summer of Heroes" at Disneyland's Aventure Park.  You are going to find hero inspired drinks and foods at six different food vendors in the area of Hollywood Land.  We visited Award Wieners where we bought our Groot drink and quiver fries. Rachel also got one of their BBQ Crunch Dog Wieners and fries. The Groot cup twisted open so you can use it many more times to come or add it to your souvenir collection.  The quiver fries were fried dough made into fries and a combination of whipped cream with like a fruity tasting dipping sauce.
**Disclosure:  Disney Pixar sent me to Anaheim California for an all expenses paid trip to cover press with 24 other bloggers.  All opinions are mine.**
Hollywood Land
Hollywood Land also has Schmoozies which has different drinks you can choose from.  The Cosmic Canteen and Knowhere Eats boasts 'superhero' type foods also and is also new.  The fun part of the foods is the bright red, blue, green, purple and orange colors that are inspired by our favorite Super Heroes.
Fun New Desserts & Foods
One of the fun new desserts is inspired by baby Groot. The Angry Little Pudding Cup features chocolate pudding with crumbled chocolate sandwich cookie, whipped cream and funnel cake fries.
Guests who enjoy the Mickey-shaped sourdough bread available in Disney California Adventure will want to check out the fun, new Groot-shaped bread, in sourdough and jalapeno-cheddar flavors.
The Most Dangerous Tacos in the Galaxy, a must-try, are inspired by the fiery personality of Gamora, featuring barbacoa, green onion slaw, and habanero salsa.
In addition, guests can try the Savory Strength Falafel Pita, Super Size Subs, Space Outpost Tacos, Gamma-Sized Donuts and Bifrosties (shave ice with fun themed flavors).
About The New Attractions at Disney California Adventure Park
Super Heroes and the Guardians of the Galaxy have arrived at Disney California Adventure Park!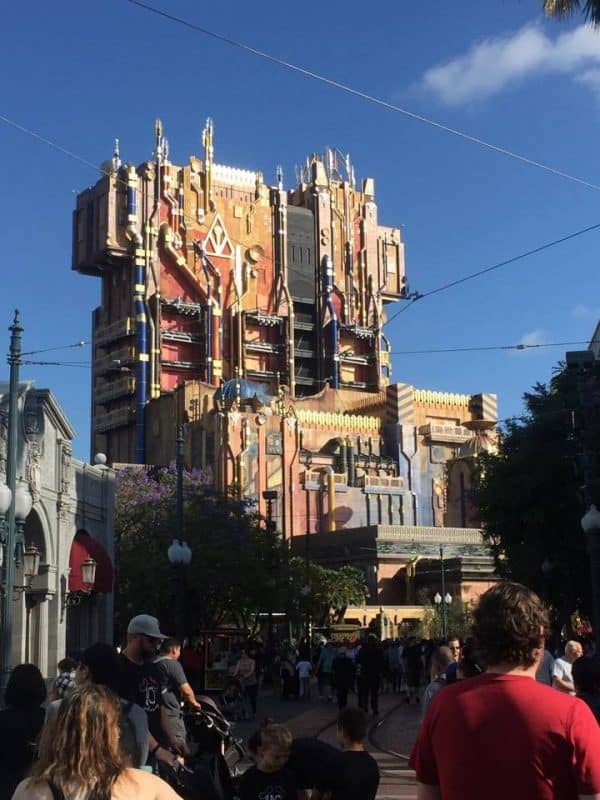 Disneyland California Adventures is excited to introduce you to their new attraction, Guardians of the Galaxy — Mission: BREAKOUT!, along with Summer of Heroes and the new "Disney Junior Dance Party!" Like all Super Heroes, you need the right fuel and training to make it through the day. Power up with Groot-shaped bread, available in sourdough and jalapeno-cheddar flavors, or with The Most Dangerous Tacos in the Galaxy. Train and perfect your skills with Black Widow and Hawkeye at the Avengers Training Initiative, one of 10 epic moments you'll experience this summer! Then, celebrate your training at the "Guardians of the Galaxy Awesome Dance Off" with Peter Quill and Gamora.
I will be honest, due to back and neck issues I opted out of going on the Guardians of the Galaxy –Mission: BREAKOUT! but a few of my blogger friends went on it. Some loved it, others said NEVER AGAIN.  One person, I heard say it was like another ride but on steroids. You can read about her experience here.  I appreciate Rachel sharing her inside images since I didn't go on the ride.  She said there was a lot of 'dropping' going on and it could have bothered my neck.  So if you have neck or back issues you will have to decide for yourself what is best for your situation.
After seeing this picture I was glad that I had decided against it.

And, of course, you'll want to visit Cars Land, still a big guest favorite after opening five years ago this month! Walk down iconic Route 66 and visit your favorite Radiator Springs residents, Lighting McQueen and Mater. Put your racing skills to the test at Radiator Springs Racers, join the famiglia at Luigi's Rollickin' Roadsters or go for a swing at Mater's Junkyard Jamboree. And be sure to check out the Disney Parks Blog on Friday for some exciting news about Cars Land!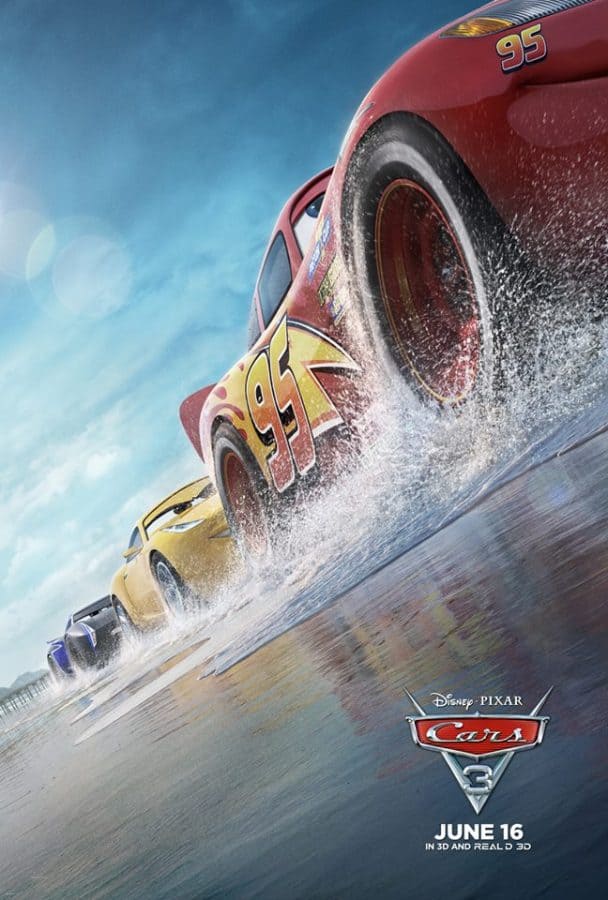 Learn more about Cars Land and its attractions on the Disneyland Resort website, http://Disneyland.com
Later this summer, some of the classics re-open at Disneyland Park: "Fantasmic!" and the Disneyland Railroad and the Rivers of America attractions.
Read more about the Rivers of America attractions.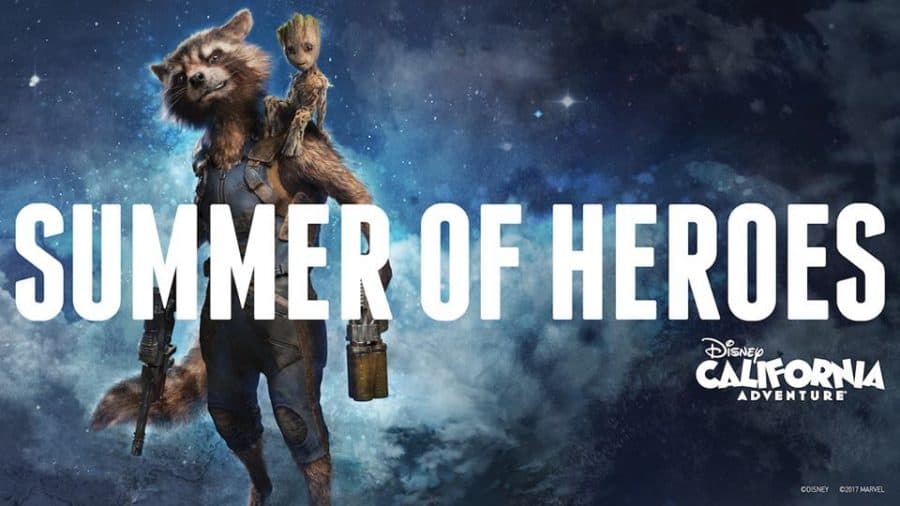 Cars 3 arrived in theaters on June 16!
About the Movie Cars 3
Blindsided by a new generation of blazing-fast racers, the legendary Lightning McQueen (voice of Owen Wilson) is suddenly pushed out of the sport he loves.
To get back in the game, he will need the help of an eager young race technician, Cruz Ramirez (voice of Cristela Alonzo), with her own plan to win, plus inspiration from the late Fabulous Hudson Hornet and a few unexpected turns. Proving that #95 isn't through yet will test the heart of a champion on Piston Cup Racing's biggest stage!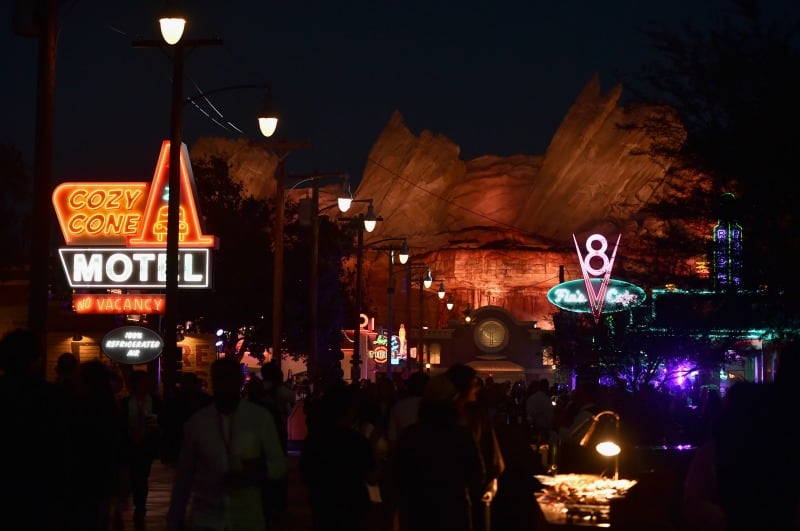 Like CARS on Facebook: https://www.facebook.com/PixarCars/
Follow CARS 3 on Twitter: https://twitter.com/pixarcars
Follow CARS 3 on Instagram: https://www.instagram.com/pixarcars/
Subscribe to the Disney/Pixar YouTube channel here: https://www.youtube.com/user/DisneyPixar
Visit the official CARS 3 website here: http://movies.disney.com/cars-3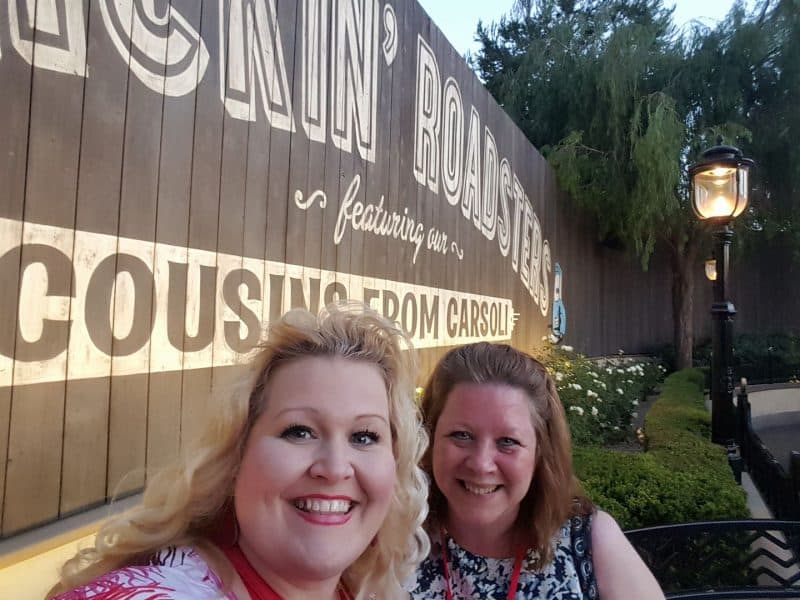 **Disclosure:  Disney Pixar sent me to Anaheim California for an all expenses paid trip to cover press with 24 other bloggers.  All opinions are mine.**