Junkyard Joe Comic Series: Is It Worth The Read?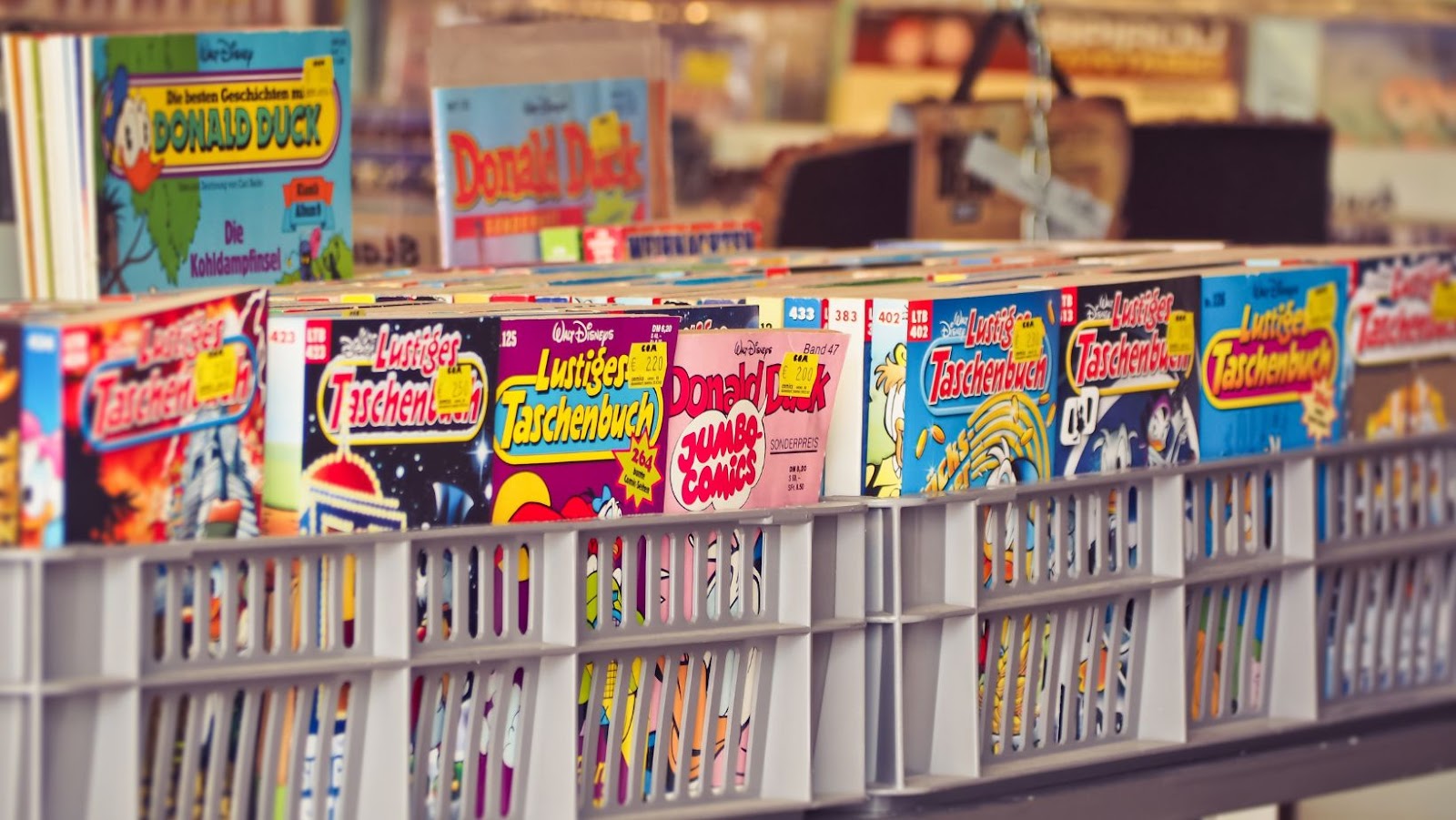 Justin
Justin is a promoter of healthy living and a cook…
The comic series Junkyard Joe is another offering by Gieger's creator, Geoff Johns. This story takes place during the Vietnam War in the jungle at the height of the action. It follows the story of a mechanical soldier in battle. Keep reading to learn more about this series and if it might be the right choice for your reading enjoyment. Learn more about the v plot and the tale v weaving ability of the creator.
The Plot of Junkyard Joe
The comic series Junkyard Joe is set in the 1972 time frame of the Vietnam War. The front lines are ablaze with action, and Joe is a mechanical soldier placed among the fighting men. The men soon realize Joe isn't human, and there are plenty of questions about him being on the front line. His character is expectantly cold and detached to outline his less-than-human nature.
During the course of the conflict, Joe and the men adapt to their situations and work to stay alive and defeat the enemy. The comic also describes the brutal nature of the Vietnam War and both realistic and fictional outcomes.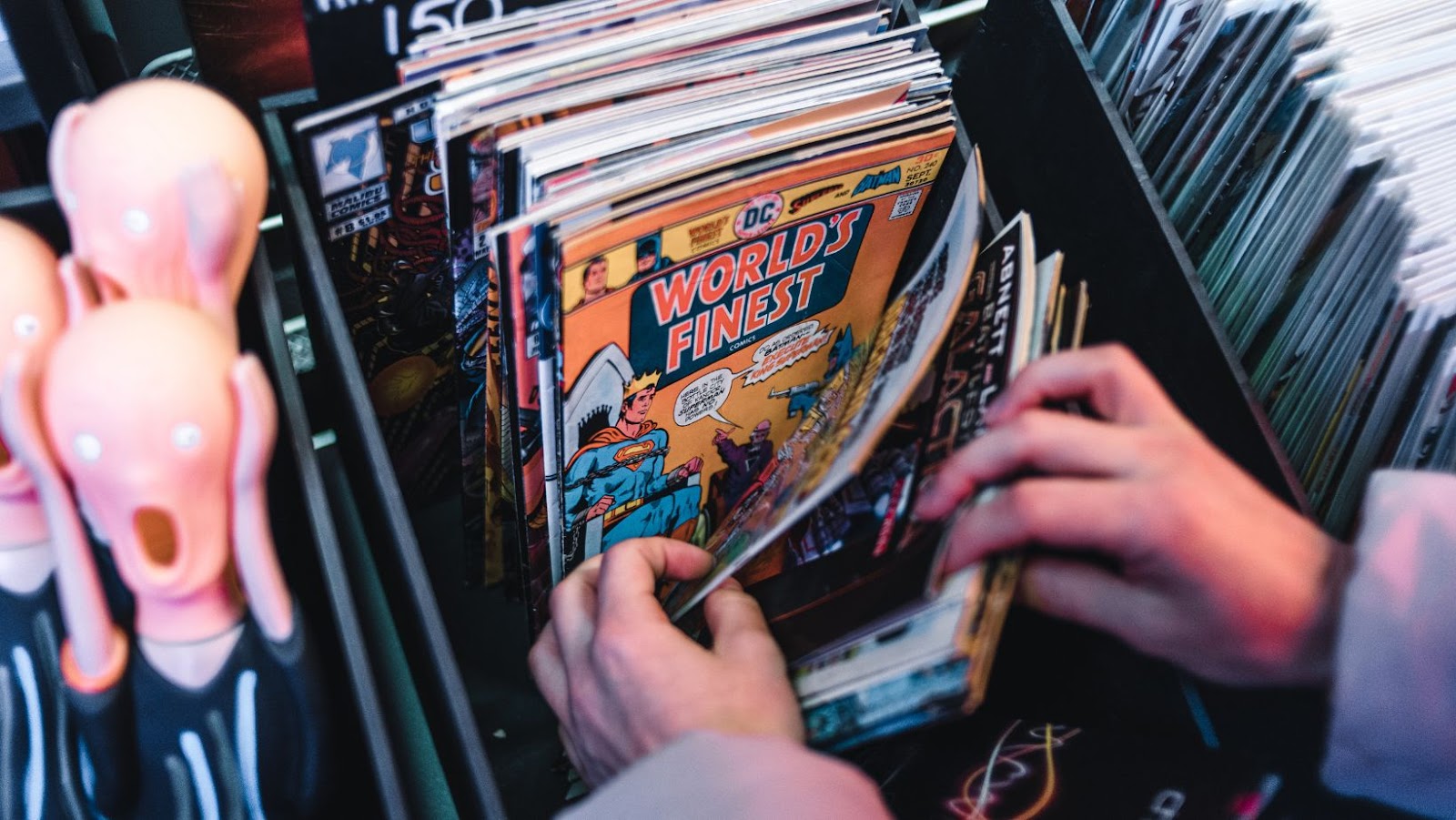 Impressions
Geoff Johns has a way of weaving a tale that's a page-turner. He takes elements of reality and fantasy to create a unique and gripping tale. Junkyard Joe isn't your average comic. It's an experience that's raw and real. The reader easily immerses themselves in a world where danger lurks around every corner and nowhere is safe.
Not only is this comic series compelling, but it's also based partially on real circumstances. Many veterans experienced similar events while deployed to Vietnam. Geoff Johns does a great job of capturing the feel and atmosphere of the conflict front lines.
The incredible artwork of Gary Frank is also a big part of the comic's appeal. He uses his talents to really drive home the reader's experience. The images are gritty and shocking, just like a real war. It's the perfect compliment to storytelling.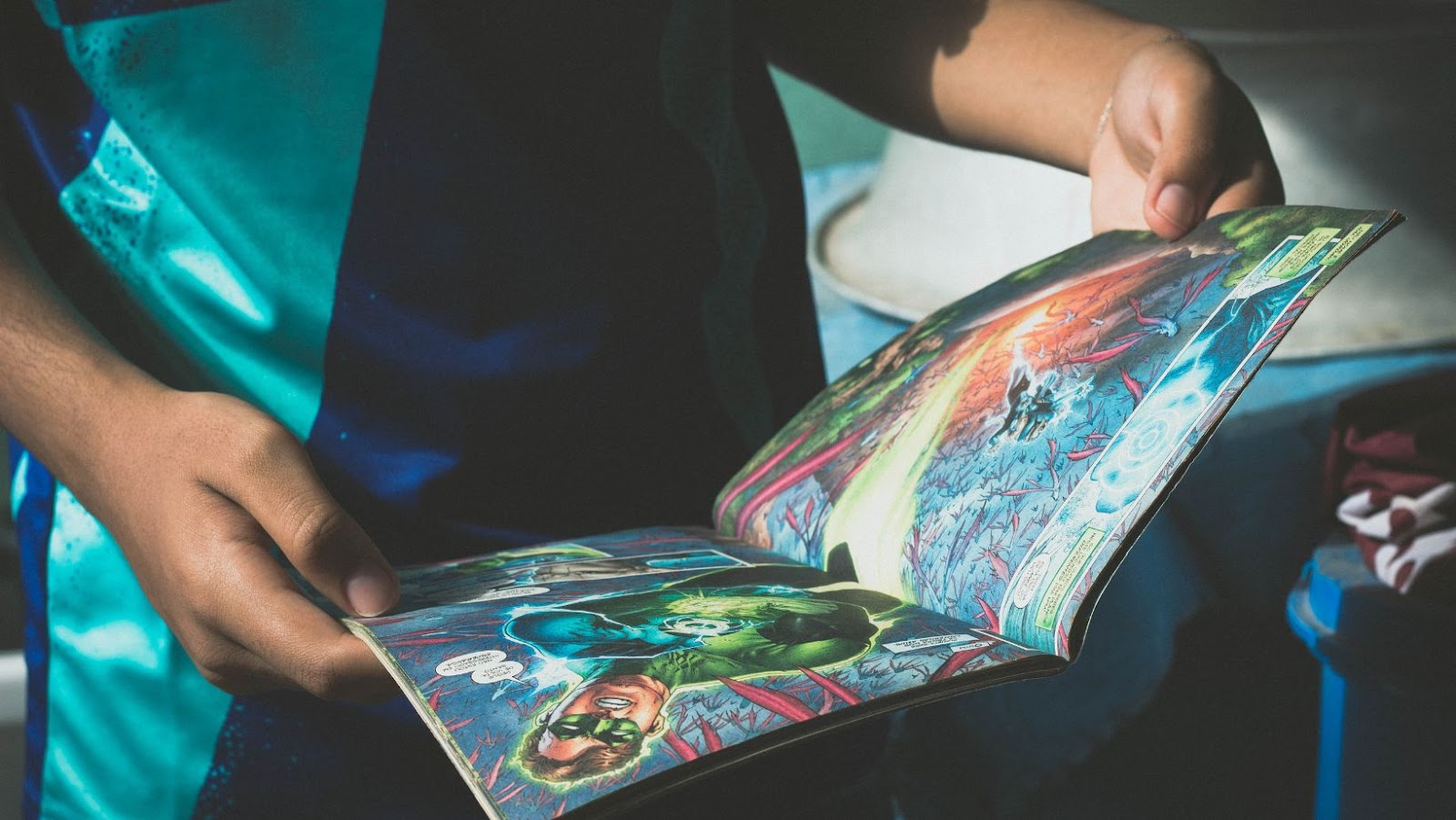 This is a good read for the more advanced comic fan who wants to discover something out of the norm from the typical comic hero. It's also refreshing to see a comic doing real-world good. When you purchase a copy of Junkyard Joe, the sales proceeds go to benefit veterans in the USA and the UK.
These charity organizations provide food and other services to veterans in need. You can go right if you purchase this comic.
Conclusion
When you pick up this comic, get ready for a unique experience. Whether you enjoy a wartime scenario or are just a fan of comic book heroes with rough exteriors, you should definitely check out the Junkyard Joe comic series by Geoff Johns.
It's likely to become an instant favorite for many comic fans and puts a refreshing twist on the modern. In all, it's worth checking out. Remember that you also help veterans who were once embroiled in conflict, just like the ones featured in Junkyard Joe. Go out today and pick up a copy.
Justin
Justin is a promoter of healthy living and a cook with a passion for making delicious food. He has worked in many different kitchens, but his true love is creating healthy meals that taste great. Justin also enjoys staying active, and loves spending time outdoors hiking or biking. He is always up for trying new things, and he loves to laugh and have fun.