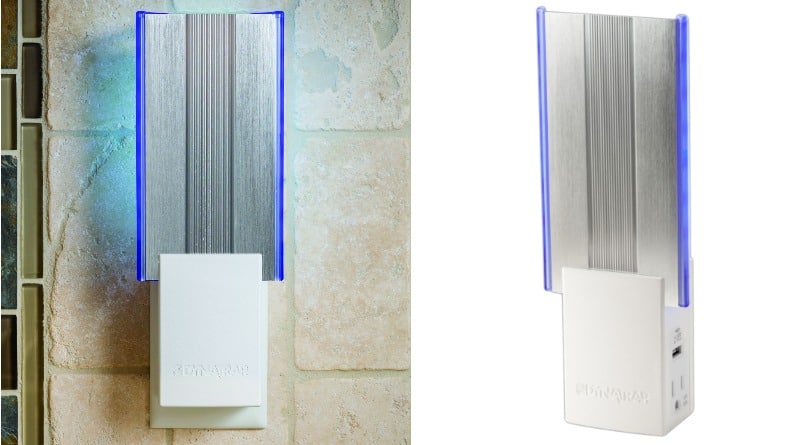 Becky
Wife, mother, grandma, blogger, all wrapped into one person, although…

Disclosure: I received product from DynaTrap in order to facilitate my review. All opinions are my own.
Flies. They are sometimes the bane of my existence. They fly around while I am minding my own business and land on me. As you probably know everytime a fly lands it poops. Is that disgusting or what? Well now with DynaTrap's FlyLight flies in our home will be a thing of the past. Don't get me wrong we do not get tons, but 1 is too many for me. I have never liked those long dangly sticky fly strips. Who wants their company to come in and see those hanging everywhere with dead flies attached to them?
The DynaTrap FlyLight will not only trap flies but also those little pesky gnats, or any bug that decides to go 'into the light'. We haven't had any bugs of flight in the past few days, probably because today it hasn't been above 40 degrees and earlier it was snowing. BUT when the temps start to hit the 70s-80s this week I will be ready.
So for Mother's Day, this year why not help Mom out by helping her get rid of the unwanted flies or any bug that makes their way into her home? I can't say I know anyone that loves them flying around inside their homes.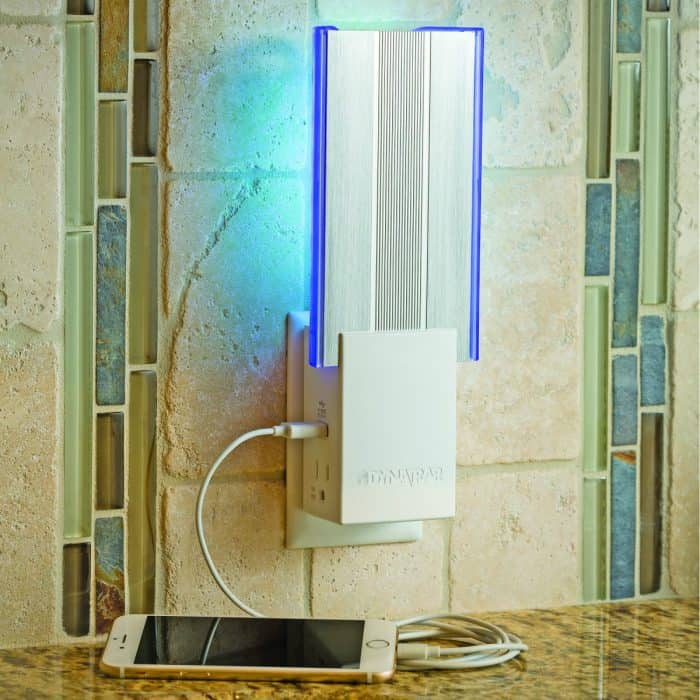 About the FlyLight
I received a FlyLight Insect Trap which has AC & USB outlets in white. It matches my decor easily and no one is apt to know that it is more than a night light. It also will not take up an outlet since it has a USB port where I can charge my phone or any electronic that has a USB or plug.
Protects up to 600 sq/ft.
Premium Indoor protection.
Pesticide and odor free.
Safe, Silent, Simple.
No zapping or buzzing. No expensive attractant or propane required.
Two (2) AC pass-through outlets
Two (2) USB pass-through outlets
AtraktaGlo™ UV Bulb rated for 3,000 hours
9 watts
Included in the package are 3 Replaceable StickyTech™ Glue Boards
Don't wait, stop by their online store and see all they have to offer. You can be bugless before you know it.
Facebook | Twitter | Instagram | Pinterest | Website
Becky
Wife, mother, grandma, blogger, all wrapped into one person, although it does not define her these are roles that are important to her. From empty nesters to living with our oldest and 2 grandchildren while our house is rebuilt after a house fire in 10/2018 my life is something new each day.