Keep the Pests in Your Environment in Control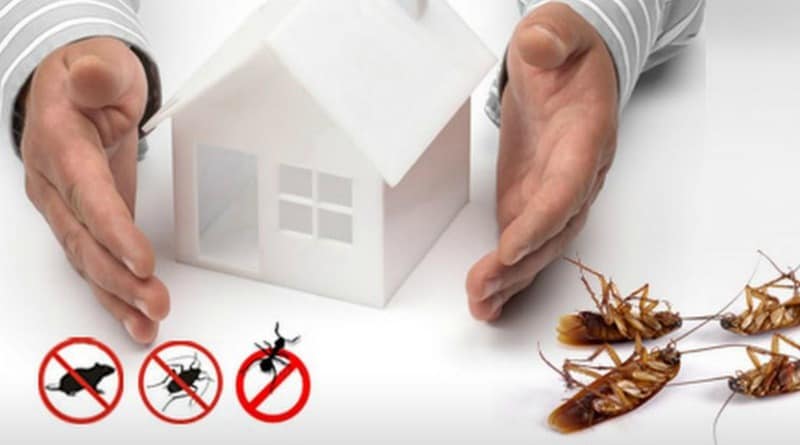 Becky
Newly middle-aged wife of 1, Mom of 3, Grandma of…
Is the menace of pests increasing in your personal or workspace? Be it pack rats, bed bugs, termites, mosquitoes, cockroaches, or flies, the problems caused by them can be checked and kept under bounds by hiring the right pest control services. The pest removal services offered by experienced professionals comprise of all preventive measures to create undesirable spaces for these pesky and nagging creatures. 
So, if you've been worried about the health and hygiene issues caused by pets in your environment then its time to take the necessary steps at the earliest. Here's why you need to get in touch with the pest control agency of your choice to keep rodents, germs, and other harmful insects at bay. 
Reasons Why You Should Hire Professional Pest Removal Services
There's a lot more involved in getting pests out of the way than what most DIY methods can do. This is especially true in terms of pest related problems that have taken root in your property and have to be taken care of on a day-to-day basis. Kevin Hudson from Gecko Pest Management says that contrary to popular belief, packrats cause far more property and home damage than termites. Then, there are spiders, cockroaches, lizards, and a spate of other pests that can make life uneasy and harrowing for you or those living and working in the same space as yours. What can you do to get rid of pests?
Hiring professional services, rather than trying to go about the act on your own, is one way of getting the problem under your belt. Companies providing pest control services are adept at handling different types of pests through different means. They have a team of professionally trained technicians who know how to treat, manage, and eradicate infestations. So regardless of whether you're looking towards protecting your home from a new infestation, or having older problems treated, you need to consider the benefits of pest control services at the earliest.
Ask for Specialized Plans
You are responsible for providing a clean and hygienic environment to your loved ones at home and those working with you in the office. Reaching out to the best pest removal service providing company can provide you with apt protection. To get the best returns from your investments, you may want to ascertain your exact pest eradication requirements before sitting across the table with experienced technicians. Once you lay out your concerns, they will brainstorm with you about the best plan that's custom made to take care of your immediate and future pest control needs. 
The levels of infestation, size of your premises, and need for short or long-term maintenance are just some of the many things that professional pest fighters consider before taking up your task. You may be provided with helpful alternatives to pre-treatments for new construction. Seek information for perimeter treatment in order to remove bugs from the areas beyond your immediate space, such as your lawn, back garden, garage or other structures placed against the boundary walls of your property. You may even opt for emergency pest control services to treat the nests and hives in your workplace. Once the exterminators are commissioned and enter your space, they'll assess your home and discuss the exact treatment areas along with the required improvements. You may want to hire their services on a yearly basis to get more peace of mind. 
The Costs are Affordable and Result-oriented
Taking care of the pests at home of office comes at a cost. However, as the underlying benefits of going with a professionally managed pest removal service company far exceeds this cost, it's recommended that you go the full way. Remember, paying a small fee for the immediate eradication of bugs and pests can make you dip into your wallet. Nevertheless, the overall costs would still be lesser than spending thousands of dollars on repairs in case pack rats, carpenter rats, and termite colonies go unnoticed. Pest control companies have all the necessary tactics and equipment to look for possible damages. In reality, their costs of service serve to be quite affordable when compared to repairing the prolonged damages caused by termites and other pests.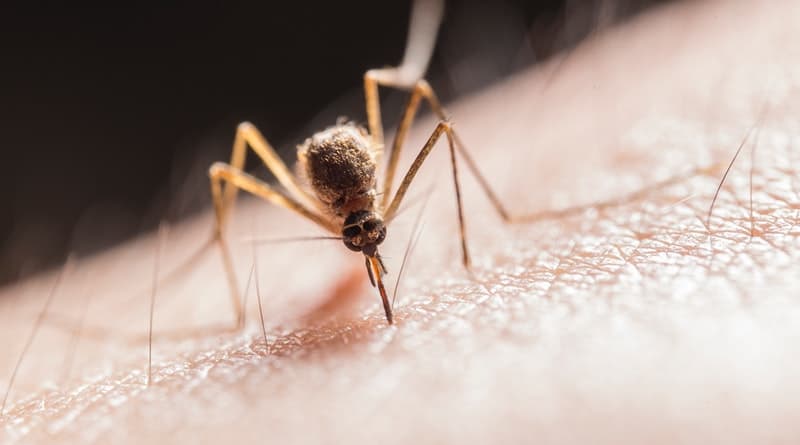 Keep Pest Hazards Away
Pest control technicians have years of training in place to handle their products and keep your interiors and exteriors free from pest-related hazards. These days, it is commonplace to find companies investing in environment-friendly, green pest control products that are non-hazardous and safe for one and all in any environment. Companies that are experienced in different types of pest control activities know-how to ensure the safety of kids, seniors, and pets, along with all other inmates in the property they treat. They may use chemical substances arsenal to eradicate pests but they have the necessary know-how to take care of the minutest of hazards caused by these products. 
Flexibility and Time
Pest control companies are aware of the importance of your time schedules and strive to meet all specified deadlines. Most well-established pest removal agencies would be willing to work in the time scheduled by you, even on weekends or way past dusk. However, as the control of pests is a time-consuming affair, it would help to be flexible in your timings to avoid any unrest. Remember, the proper and timely usage of pest control products is the primary key to the successful protection of your environment. Along with getting your space treated for the first time, do keep scope and budget for timely and consistent retreatments. Any negligence in this regard can lead to the dissipation of the results of your good work. Pest control companies report has the right monitoring tools in their repository to assess and report when their products stop working and further measures would be needed to keep the bugs in control. 
Hire a Pest Control Company at the Earliest
Infestations caused by pests are to be nipped in the bud. Timely interventions can keep your spaces healthy, allow you to sleep in peace, and bring you big savings. Delay no longer and get in touch with your preferred pest removal agency to get pests out of your way.
Becky
Newly middle-aged wife of 1, Mom of 3, Grandma of 2. A professional blogger who has lived in 3 places since losing her home to a house fire in October 2018 with her husband. Becky appreciates being self-employed which has allowed her to work from 'anywhere'. Life is better when you can laugh. As you can tell by her Facebook page where she keeps the humor memes going daily. Becky looks forward to the upcoming new year. It will be fun to see what 2020 holds.