Know Your Emergency Contraception Options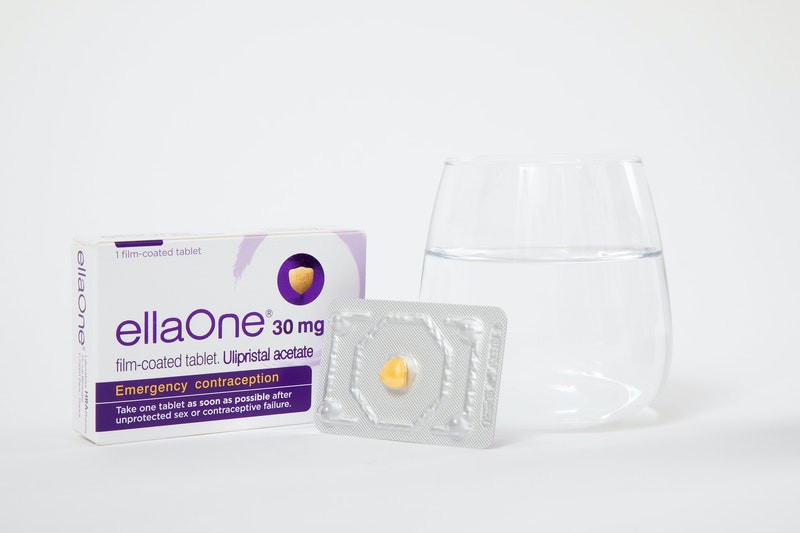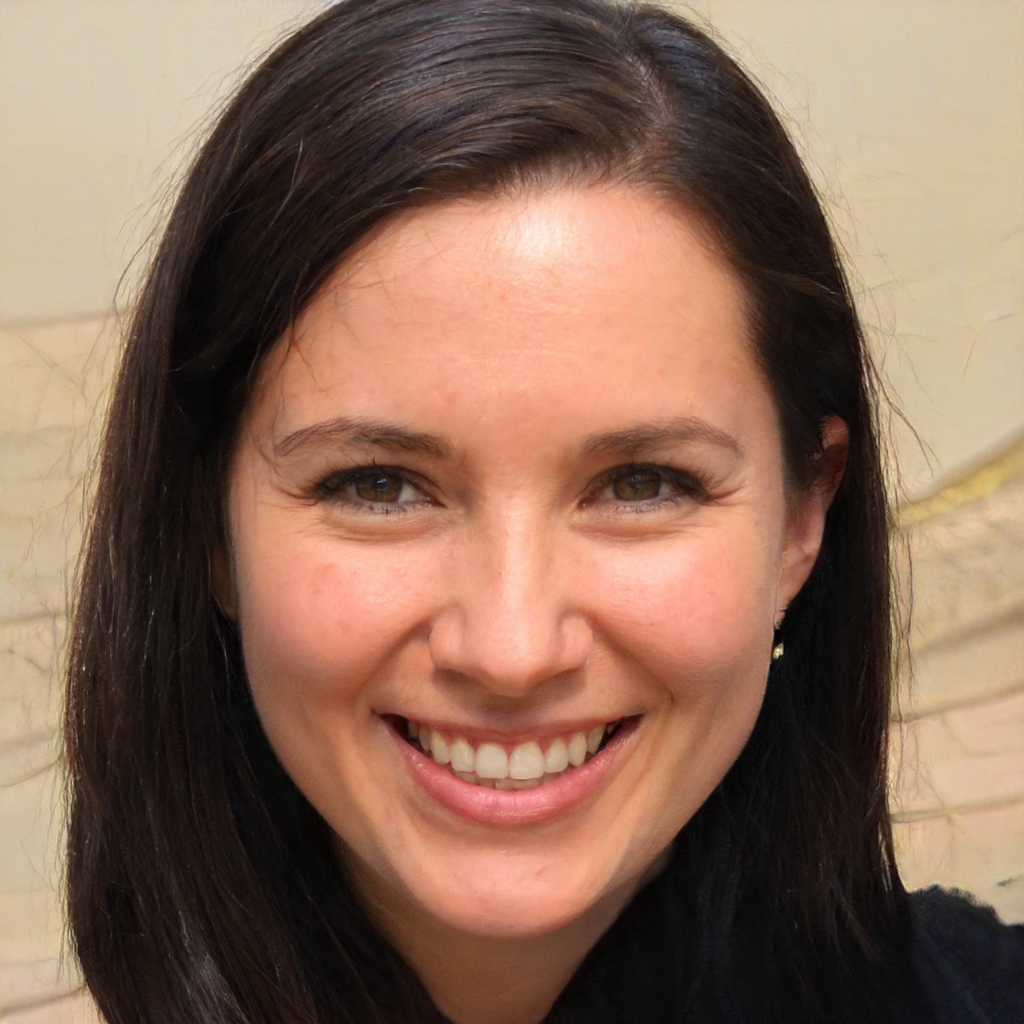 Olivia Jones
Discover what Olivia is talking about from Parenting to Entertainment…
Do you need emergency contraception? There are some emergency contraception pills available that prevent pregnancy up to five days after intercourse. It is more effective than other morning-after medications but requires a prescription.
Your chances of getting pregnant are greatly reduced if an emergency contraception pill is taken within five days of unprotected intercourse. Unlike other pills taken the morning-after, some of the options out there are known to not become less effective as time passes. Pills like ella work better than other morning-after pills for women that weigh over 155 pounds. If you weigh more than 195 pounds, it may not work quite as well.
Emergency contraception pills are easy to take and do not have complex instructions, but you should always be sure to follow the instructions closely to ensure the best results. You swallow the tablet in the same way you would any other pill. Some forms of contraception have multiple doses so be sure to read the instructions closely. If you breastfeed, you may not want to take the pill or you may want to consult with your doctor and they can advise you on whether or not you should take the pill.
Many emergency contraceptives can be taken up to five days after unprotected sex and will work the same on day one as it does on day five. Please make sure you get it so it can be taken within the five-day window. A prescription will be needed from your doctor, and you can order them online with the option of next day delivery.
If you are using another hormonal birth control method, such as a shot, patch, ring, or pill, taking an emergency contraception pill may not be the best idea. A copper IUD or Plan B may be better options. The reason being, taking hormonal birth control can make both your birth control means as well as the emergency contraception less effective.
If you take an emergency contraceptive and also use hormonal birth control, be sure to wait six days after unprotected intercourse before using your hormonal birth control again. Once you begin your method again, make sure to use a backup, such as a condom, for seven days.
After taking an emergency contraceptive, it is normal for your next period to be different from usual. It may come later or earlier, be spotty, heavier, or lighter. But it could also be the same as usual.
It is uncommon, but you may get an upset stomach after taking an emergency contraceptive. If you vomit within two hours of taking it, retake it, as it won't work.
Read the information leaflet that comes with your emergency contraceptive pills. When taking an emergency contraceptive, you may find it makes you dizzy. Alcohol or marijuana (cannabis) can increase dizziness. Do not drive, use machinery, or do anything requiring alertness until it can be done safely. Limit alcohol intake and talk with your doctor if using marijuana.
If you are having surgery, be sure to tell your dentist or doctor about all products you use, such as herbal products, nonprescription drugs, and prescription drugs.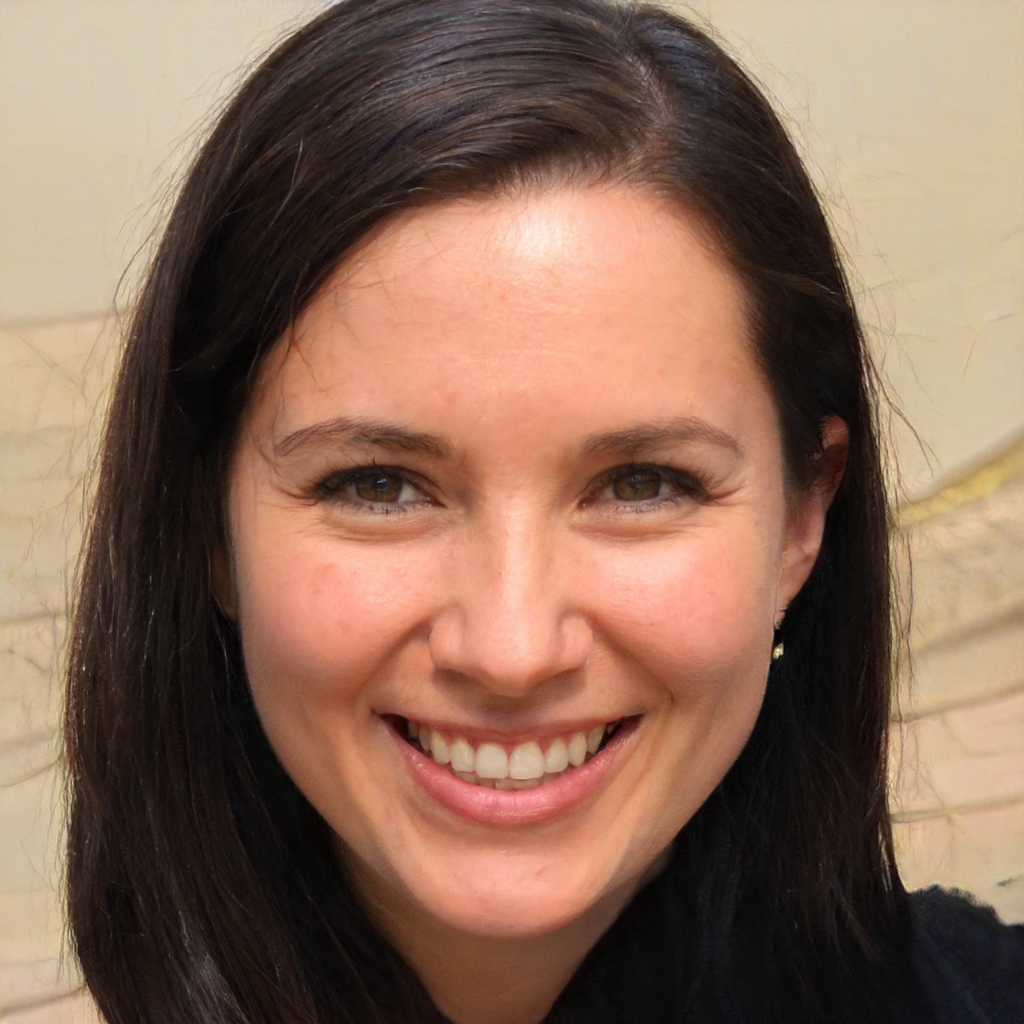 Olivia Jones
Discover what Olivia is talking about from Parenting to Entertainment & all of the in between. Activities for Kids, DIY, Health & Fitness, Giveaways & More..