Learn How To Cook The Best Italian Focaccia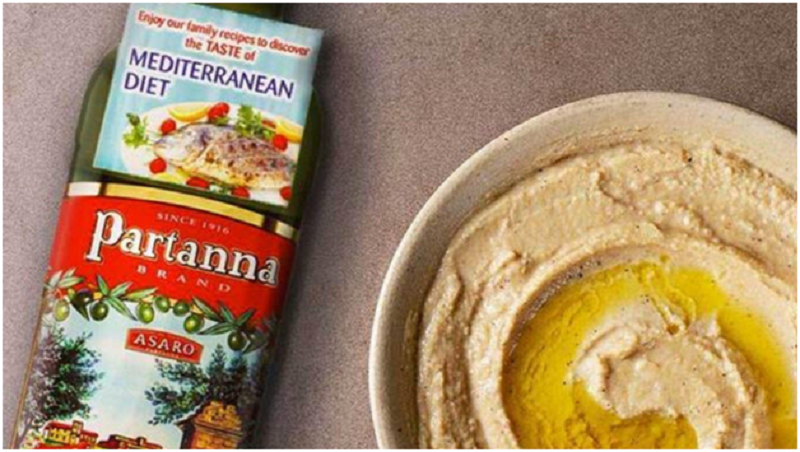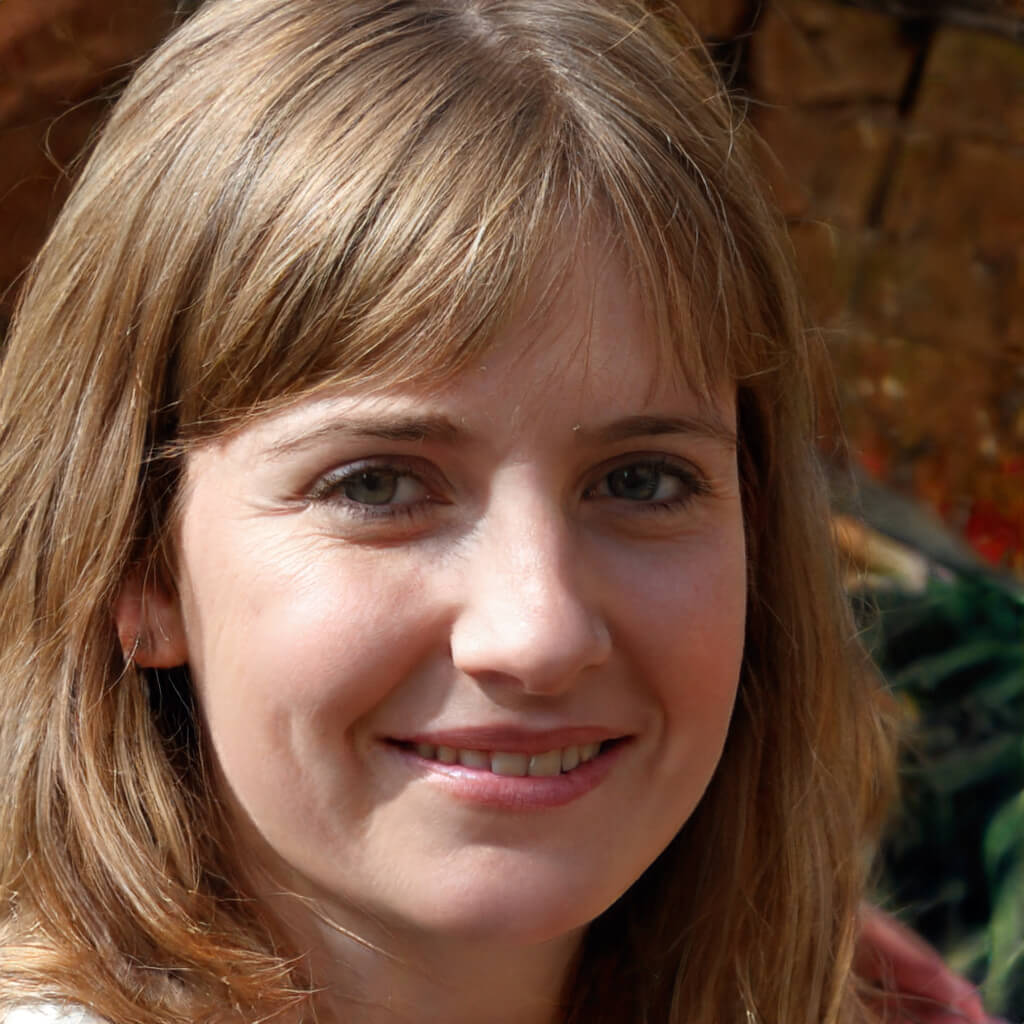 Discover the typical Italian focaccia – a unique recipe that is immensely tasty. Also called the white pizza, the focaccia is a succulent appetizer garnish with many ingredients as desired. It is excellent to sauce any stew, a salad, or to accompany a hot soup.
This bread will delight your tongue with several flavors like Asaro Partanna olive oil, chili flakes, parmesan, thyme, and oregano. In short, this focaccia recipe is a wonderful starting point for many different tastes.
However, today we are using my three favorite savory ingredients: parmesan cheese, garlic, and rosemary. And of course, we will use Partanna extra virgin olive oil which will bring a delicious taste and flavor to this exceptional bread. These ingredients give a lively color to your table, like spring.
Italian Fougasse – Thick Or Thin?
The homemade focaccia should be soft and tender from the inside and a very crispy crust on the outside. To get the best texture, let the dough rest for a few hours. This way you will have the desired appearance and bread rich in aromas.
To bake irresistibly tender and fluffy bread, I use dry yeast and get wonderful results. The dough can be thin or thick, it's up to you to choose. Personally, I like it quite fleshy enough to feel the good strong taste of parmesan and garlic that permeate each bite combined with that of Partanna olive oil.
Traditional pizza is a meal, but this white Pizza can be part of a dish, a starter, or a savory snack. Whatever the way and when it is served, this focaccia recipe will be remarkably delicious.
Italian Fougasse With Parmesan Recipe
The ingredients for a successful parmesan, garlic, and rosemary Focaccia include:
5 gr of baking yeast
500 gr of T55 and T45 flour
1 tablespoon caster sugar
350 gr of warm water
3 tablespoons Partanna Sicilian olive oil,
9 gr salt
A little fleur de sel (optional)
50 gr grated Parmesan
1 teaspoon garlic powder
Black pepper
1 sprig of rosemary
Preparation Steps For Your Parmesan Focaccia
Prepare the poolish by mixing together the baker's yeast with 150 gr of flour and 150 gr of water. Cover and allow to double in volume for 1 hour.
Pour this pre-fermentation in the mixing bowl fitted with the dough hook with 150 gr of T45 flour and 200 gr of T55 flour, olive oil, and salt.
Start the dough assembly
Gradually add the remaining 200 ml of water until you get a smooth, supple paste that peels off the sides of the bowl.
Continue kneading for about 5 min.
Make a ball and cover the dough with a clean cloth and let it stand for 20 minutes.
Once the time has elapsed, degas the dough and put it back in a ball and cover for 20 min more.
Degas a second time and remake a dough piece and place it in a box with a drizzle of olive oil then store it in the fridge overnight or 24 hours.
The next day, take out the dough and let the dough return to room temperature
Prepare a baking sheet covered with baking paper and brushed with oil and turn the dough over.
Gently spread and let rise for 1 hour.
Press the tips of the lightly oiled fingers into the dough to form heaps of crevices about 2 cm deep.
Sprinkle with a mixture of garlic, pepper, and grated parmesan then garnish with a rosemary stick and a few pinches of salt.
Put the Foccacia in a hot oven preheated to 250 ° C.
Cook for 20 minutes until it is golden brown as you like.
Remove the focaccia and let cool on a rack.
Some Final Tips:
Respect the quantity of Parmesan cheese in order not to accentuate its taste.
When the bread is out of the oven, brush it with a mixture of melted butter and parmesan.
You can freeze the foccacia cut into pieces and stored in individual sachets.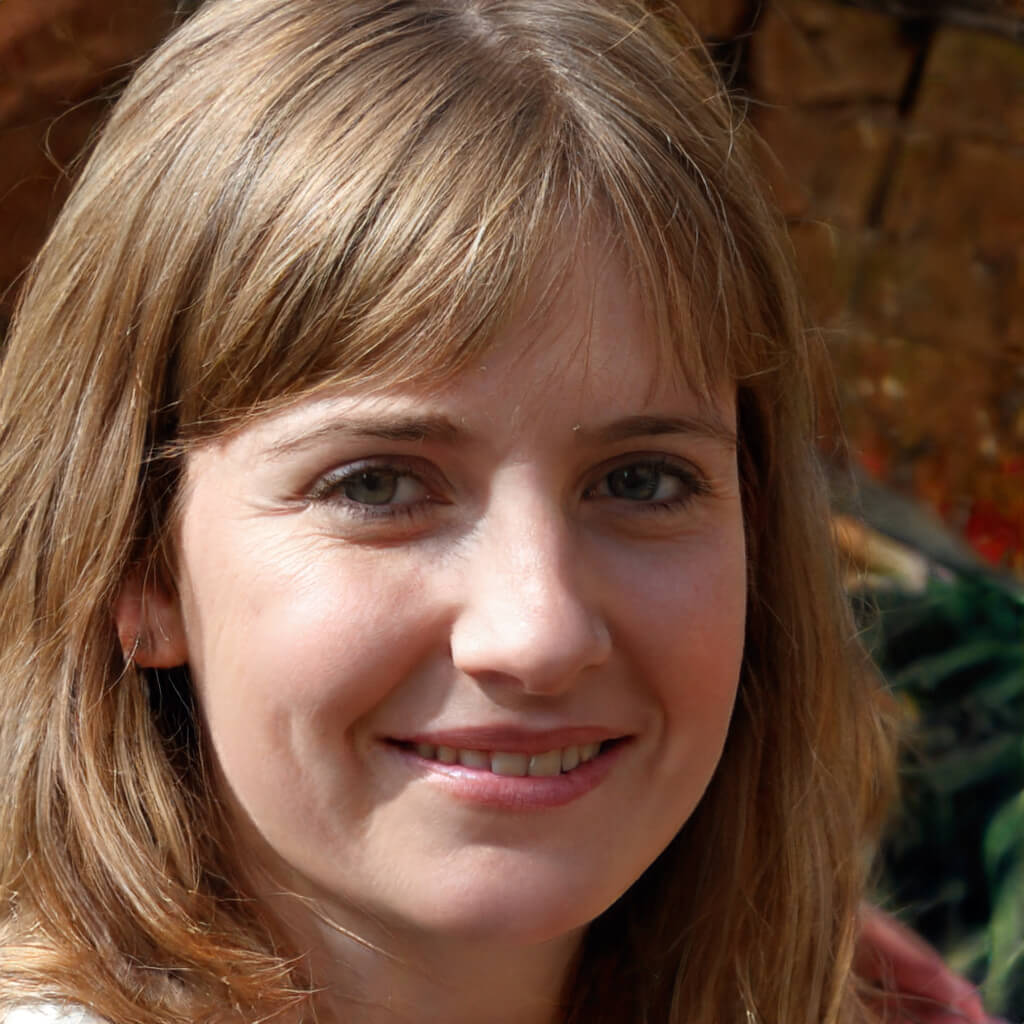 Betty Knight
Hi, I am Betty Knight, Owner of this site! I am a 'nearing 30-year-old', happily married to 1 awesome man. We live in the beautiful tourist town of Franklin NY.