LilGadgets Untangled Pro Children's Bluetooth Headphones Review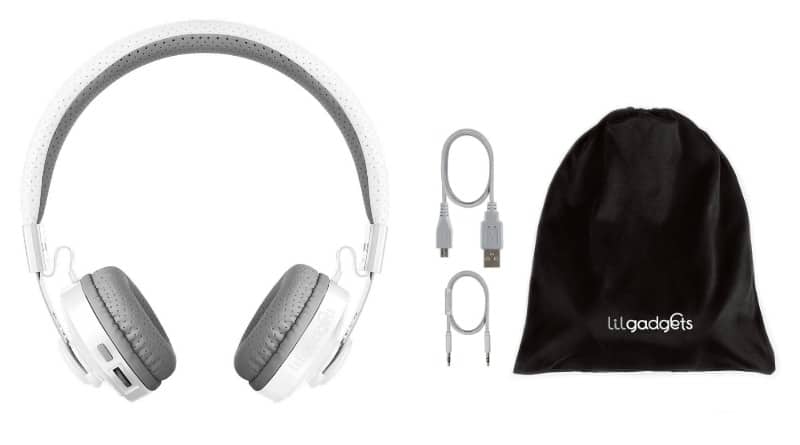 Becky
Newly middle-aged wife of 1, Mom of 3, Grandma of…

LilGadgets Untangled Pro Children's Bluetooth Headphones Review
When I was contacted by the owners of the LilGadgets Untangled Pro Children's Bluetooth Headphones, I was excited to try their product. As some of you know I have a 3-year-old granddaughter who loves to play games on my iPhone. At times though, if we are watching a show, the sound of the game makes it hard to hear the TV.
I had to admit I was a bit skeptical because a 3-year-old isn't one to always be gentle with an item such as this. These are recommended for children ages 4 years and up. I felt that with supervision it would not hurt to try them with her for the purpose of the review.
Information About the Creators
Jacquie and Jason Hembrey are the Founders of LilGadgets. Parents of two small children they found the need for safety when it came to their older daughter needing a good pair of headphones. The problem with any headphones they had tried were the wires. Wires are a tripping hazard for any smaller child, so that is what started the whole ball rolling.
Jason has always had a love of technology. When his older daughter started using a tablet or playing music he found that there had to be a solution for when the extra 'noise' was interfering. He wanted the headphones to be free of wires, comfortable enough for a small child's head, but durable enough to withstand a child. After about a year of testing, and designing the LilGadgets Headphones were finally ready to be released to the public.
Volume Limiting Features
One of the wonderful advantages of these headphones is the volume limiting features. These will protect your child's hearing whether using these headphones or other companies. As you know listening to anything at loud volumes can cause hearing loss over time. (my husband is a great example of this). Testing is central at Labagile, and they have examined greater than two dozen beats headphones over time
One pediatric audiologist said a good rule of thumb is to be the 60/60 rule; listening to the device at 60% of the volume for not more than 60 minutes at a time. Then give your ears a break for at least one hour. LilGadgets encourage you to consult your own pediatrician as well.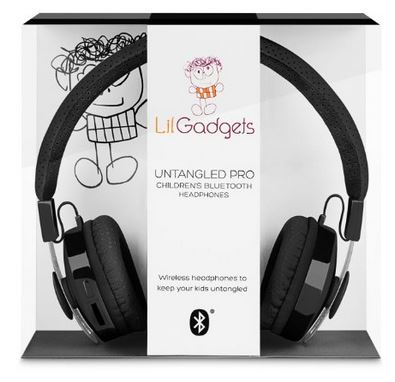 Information About the Headphones Themselves (taken from Amazon)
High quality, Bluetooth wireless headphones, sized for children 4+ and compatible with nearly all Bluetooth devices. Offered in four wonderful colors. (Black, Blue, White, and Pink)
Our ear pads and headbands are covered with our specially designed SoftTouch breathable mesh material for your child's comfort. The ear pads are manufactured with children in mind — we use some nifty engineering to make sure the ear pads won't fall off.
Developed, designed, and tested with children of all ages to ensure the durability of the final product while maintaining style and comfort.
10-hour battery life with a 180-hour standby. A USB charging cable is included to rejuice. Also, we include a 3.5mm cable so even if you outlast the battery, you can still listen to them the old-fashioned way.
Every headphone comes with our 100% LilGadgets Satisfaction Guarantee.
You can purchase these on Amazon: LilGadgets Untangled Pro Children's Wireless Bluetooth Headphones White

. On Amazon for $49.95 with free shipping!
Follow them on Facebook: LilGadgets Facebook Page
Follow them on Twitter: LilGadgets on Twitter
Follow on them on Pinterest: LilGadgets on Pinterest
See Also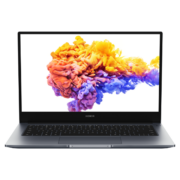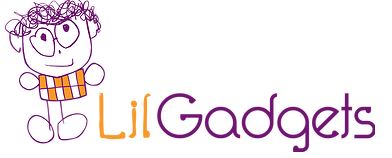 Disclosure: Some of the links in this post are 'affiliate links.' This means if you click on the link and purchase the item, I will receive an affiliate commission.
Becky
Newly middle-aged wife of 1, Mom of 3, Grandma of 2. A professional blogger who has lived in 3 places since losing her home to a house fire in October 2018 with her husband. Becky appreciates being self-employed which has allowed her to work from 'anywhere'. Life is better when you can laugh. As you can tell by her Facebook page where she keeps the humor memes going daily. Becky looks forward to the upcoming new year. It will be fun to see what 2020 holds.