What to Look for When Purchasing a Vehicle

This is a sponsored post with Cars.com.
Purchasing a new vehicle or a 'new to you vehicle' is a big purchase only second to your own home.  When you make this decision you will want to make sure that it is for at least two years.  As I learned early on in my adult life if you find out it isn't a good fit, it can be costly to change your mind.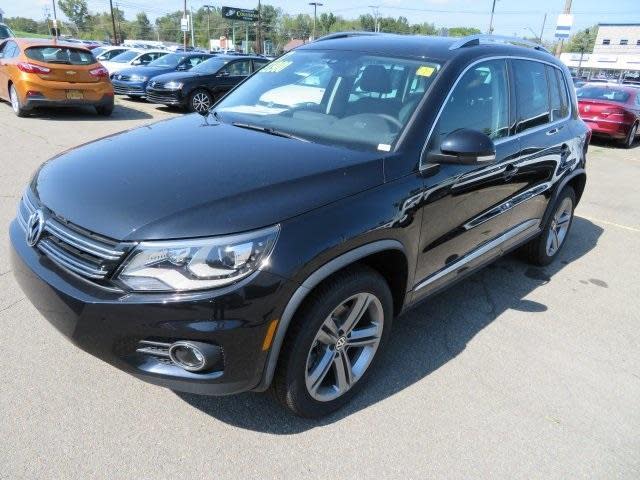 When purchasing your vehicle remember to ask yourself these questions:
 Will this vehicle still meet my needs in the next 5 years?
Life happenings such as getting married, having children or even moving can be important to think of before you choose your vehicle.  If you choose to get a 2 seater, but then end up having kids in the next few years that isn't going to work unless you have more than one vehicle.
Will this vehicle fit a car seat?  Even if you aren't going to have kids will you ever transport any that need a car seat such as a niece or nephew or cousin?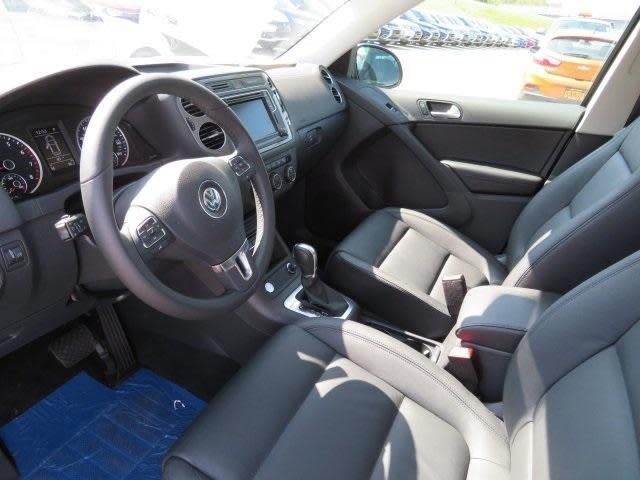 2.  Have you checked the ratings for this vehicle online or with your auto technician?
If this vehicle is known for recalls or crash test issues you might want to rethink your decision.  Do not purchase a vehicle because it looks "cool" or your friend has one and you want to have the newer version before you do background checks.  Also, it is important to know if your car has been in an accident before.  If it has did the airbags deploy and is so did they get replaced?
3. Make sure you know your budget before you start looking.
The last thing I want to mention is before you go looking make sure you know exactly how much you can afford for a payment.  Too often we get inside of the dealership and get excited.   Then when the salesperson gives you the monthly payment you don't want to say yes and think you will figure it out later.
If you have some vehicles in mind you can call your insurance agency to get a quote of what your insurance will be.  Make sure you know if it has airbags, a security system, anti-lock brakes and so on so you can tell your insurance agency those details.  This way you know if this vehicle will make your insurance go up or down or maybe stay the same.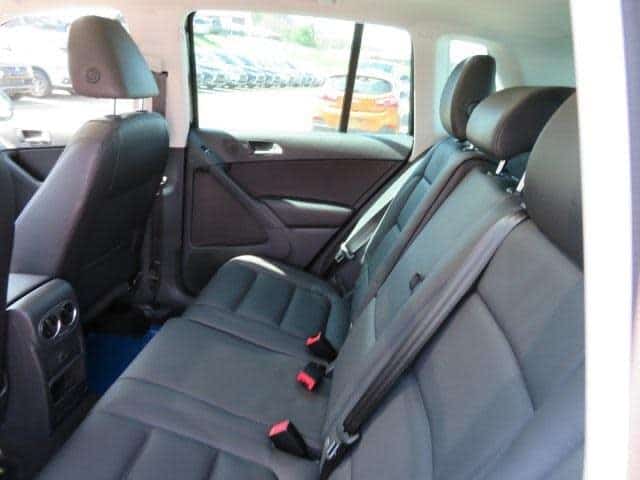 If you are purchasing a used vehicle make sure you know if there is any warranty and exactly what comes with it.  If there is a chance you will have to have money for repairs you want to keep that in mind as far as your payment goes.
There are so many things to think about before making this big purchase.  So make sure you write these down and go prepared.
What vehicle would you purchase if you knew you could afford it?