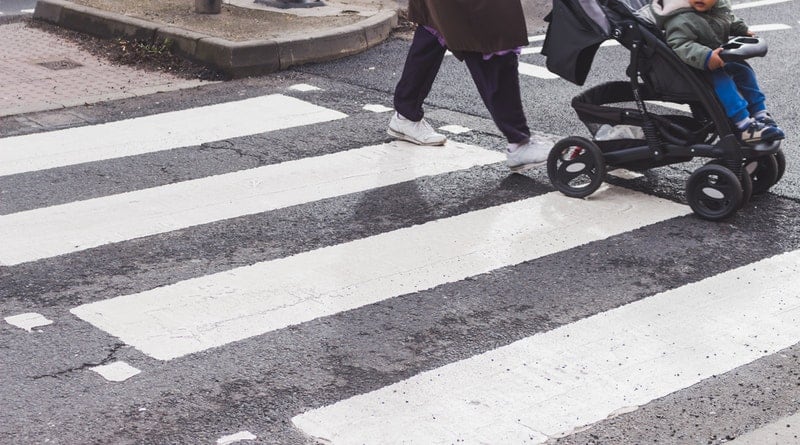 Becky
Wife, mother, grandma, blogger, all wrapped into one person, although…

Try the HCG Diet
You may not have heard of the HCG diet, but it is gaining popularity more and more every day as a radical way to lose weight without the constant hunger pangs. To achieve this, you couple a diet of 500 calories a day with regular doses of the pregnancy hormone HCG, also known as human chorionic gonadotropin. This hormone is what your body produces during the first stages of pregnancy and is thought to help you lose weight and suppress hunger pangs. Together, the diet can lead to quick, sustainable weight loss, and many women have found success after birth with the diet. To learn more about the HCG diet, you can visit hcgdietreview.com
Go for a Stroller Walk
Exercise, relax and get your baby out of the house. It's a win-win for everyone. Grab a stroller and head to the park, down the road, or if you're feeling really adventurous, to a nearby hiking trail. You can purchase specialist hiking strollers to help you weather tough terrain. Many mothers find that it's the perfect way to introduce their child to the wonders of nature, as well as to lose weight and enjoy themselves too.
Go Vegan
Veganism is a lifestyle that has been around for longer than a century and is gaining in popularity exponentially because of the amazing health benefits it can offer, as well as the good it can do for animals and the environment. Essentially veganism is living in such a way that you do not buy or consume any animal products. This can help you to lose weight because foods such as red meat and dairy are notoriously bad for you, fattening and have even been linked to an increased risk of cancer.
Try a Hot Yoga Class
Hot yoga is an incredible way to relax, refresh, put your mind at ease, but still lose weight and tone up your body. It's not a new concept either, people have been practicing hot yoga for thousands of years. Also known as Bikram yoga, this type of yoga class is performed entirely in a heated room, which can have numerous benefits for your body, such as relaxing muscles, faster weight loss and helping you to sweat out toxins. It can be a tough experience, but it's one of the best ways to combine the gentle, peaceful nature of a regular yoga practice, with the more forceful and intense nature of a gym workout.
See Also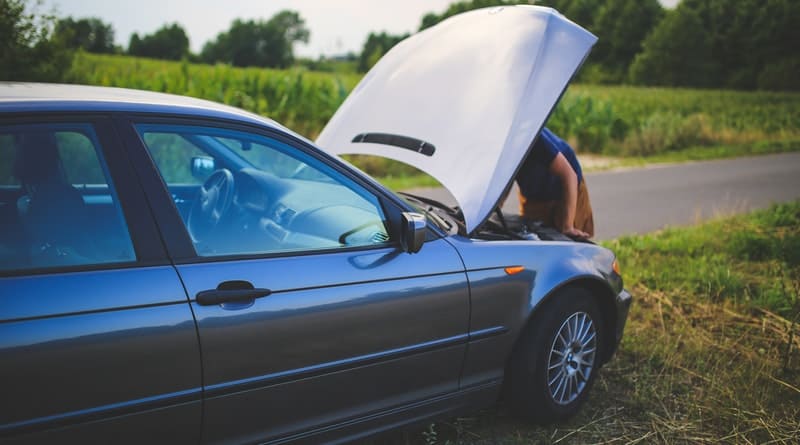 Breastfeed!
Yes, breastfeeding really can help you lose weight! During pregnancy, women's bodies start putting on extra weight by storing more fat, to save for use during breastfeeding. Breastfeeding naturally burns a lot of calories, as you are having to produce a constant stream of sustenance for a hungry and continually growing little human. Not only does breast milk nurture and comfort your child, but it can also cause your uterus to contract after giving birth, which can further help to tighten your stomach and slim you down.
Trying to lose weight with a baby or toddler in tow is never an easy feat but with the tips discussed above, you should be able to find something that works for you.
Becky
Wife, mother, grandma, blogger, all wrapped into one person, although it does not define her these are roles that are important to her. From empty nesters to living with our oldest and 2 grandchildren while our house is rebuilt after a house fire in 10/2018 my life is something new each day.