Microsoft has a New Mouse for The Disabled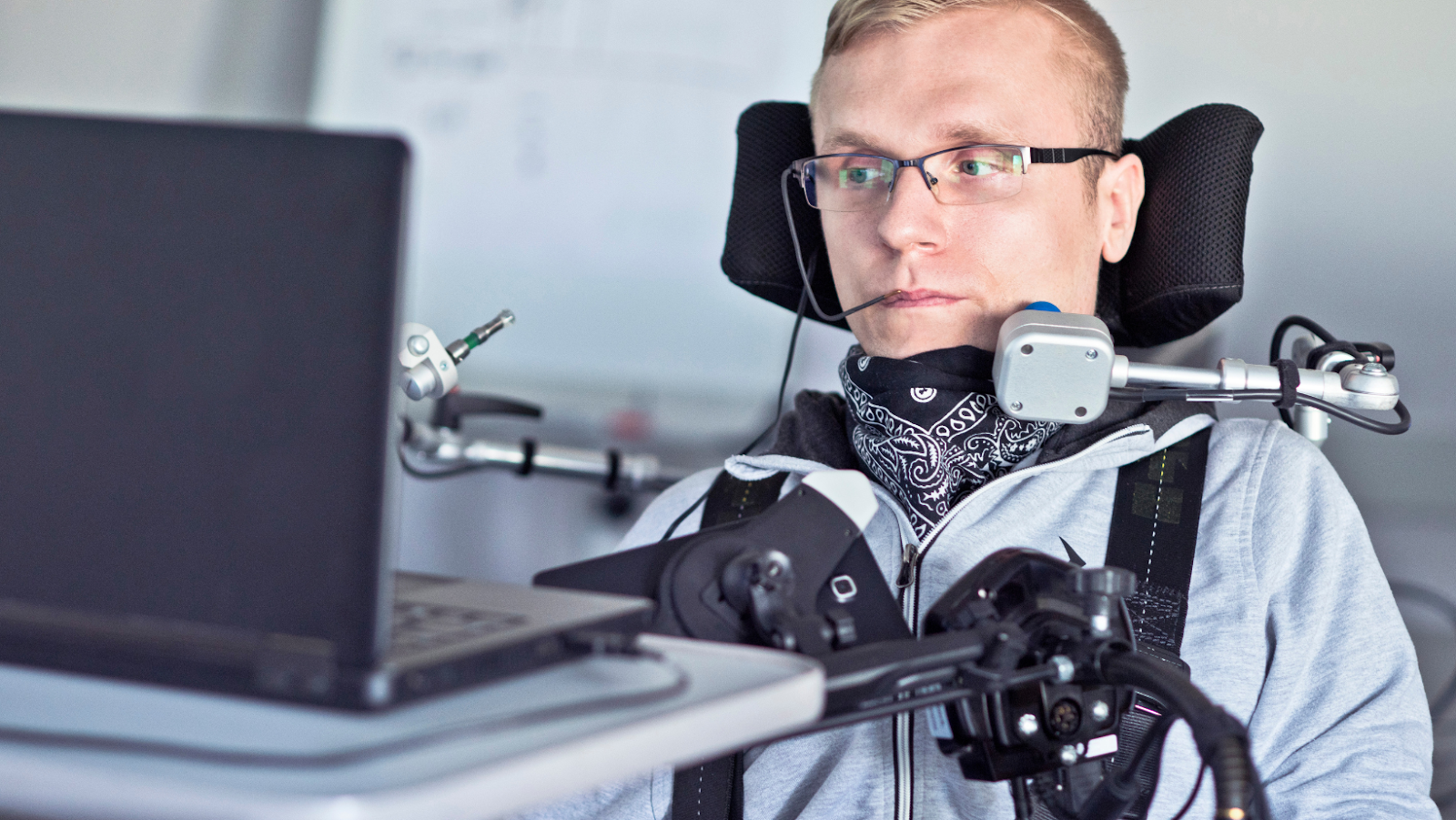 Deepak
Deepak is a lover of nature and all things sporty.…
Microsoft has been attempting to make its products more accessible and has introduced Adaptive Accessories. It is the latest indication of its dedication to providing a quality product for its users. It's like casinos offering customers ranking kasyn online when testing newer games.
Microsoft recently released a set of adaptive accessories to make computer usage easier for people with disabilities. The new set of adaptive accessories was initially introduced during the Microsoft 2022 Ability Summit, which included Adaptive Hub, Adaptive Mouse, and other Adaptive buttons.
The Adaptive Mouse is a square-shaped module containing right- and left-click alternatives and a scroll wheel. If the user wants a palm rest, the Adaptive Mouse can be linked into one of numerous Adaptive Mouse Tails, which can be swapped to accommodate both right and left-handedness.
An Adaptive Button is a significant tool designed to meet the needs of disabled users. It has a straightforward design—a large, flat button atop a square puck—making it easier to be customized via three different toppers: a twin button, a d-pad, or a joystick. You can program these four configurations into eight digital inputs for gaming, work, creative pursuits, web browsing, and computer activities.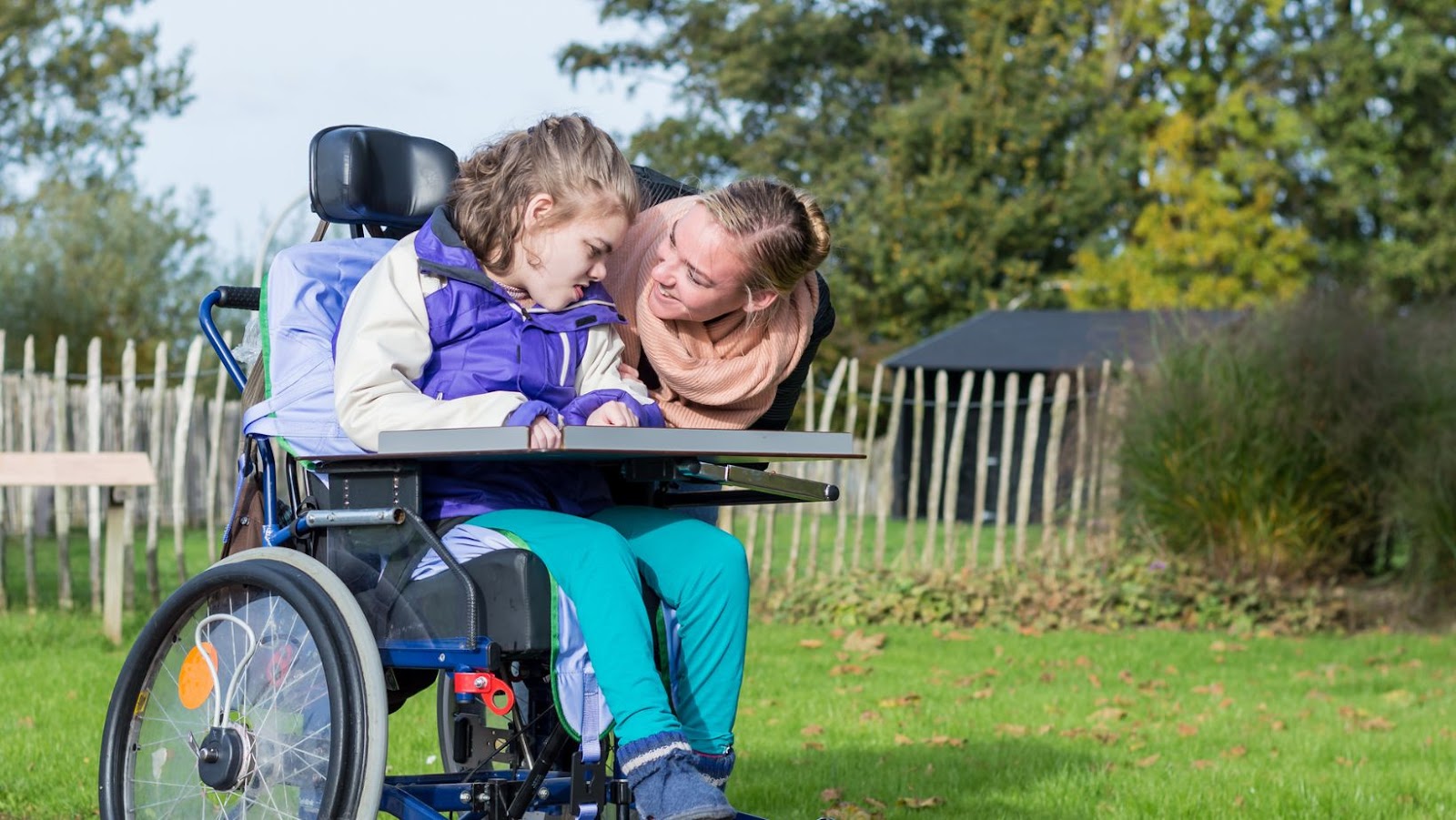 However, assistive technology is pointless if it cannot meet users where they are, which Microsoft appears to have realized when designing its adaptable accessory suite. Others who care about cable management can connect the hardware wirelessly to a laptop or Windows PC, whereas those who prefer the traditional 3.5-millimeter assistive technology switch can do so. If the user prefers to use the adaptive accessory with several devices, each one supports up to three setup profiles.
Microsoft is also launching a new Inclusive Tech Lab promoting ongoing assistive technology development and creating a stimulating environment for disabled people. When the Xbox team built the Adaptive Controller in 2017, it set up a makeshift inclusion lab, but this latest facility is Microsoft's first "dedicated space."
A conference room, a demo classroom, a sensory stimulation corner, and a "work and play" space with desks and Xbox consoles are all part of the 2,000-square-foot lab on Microsoft's 500-acre campus in Redmond, Washington.
Conclusion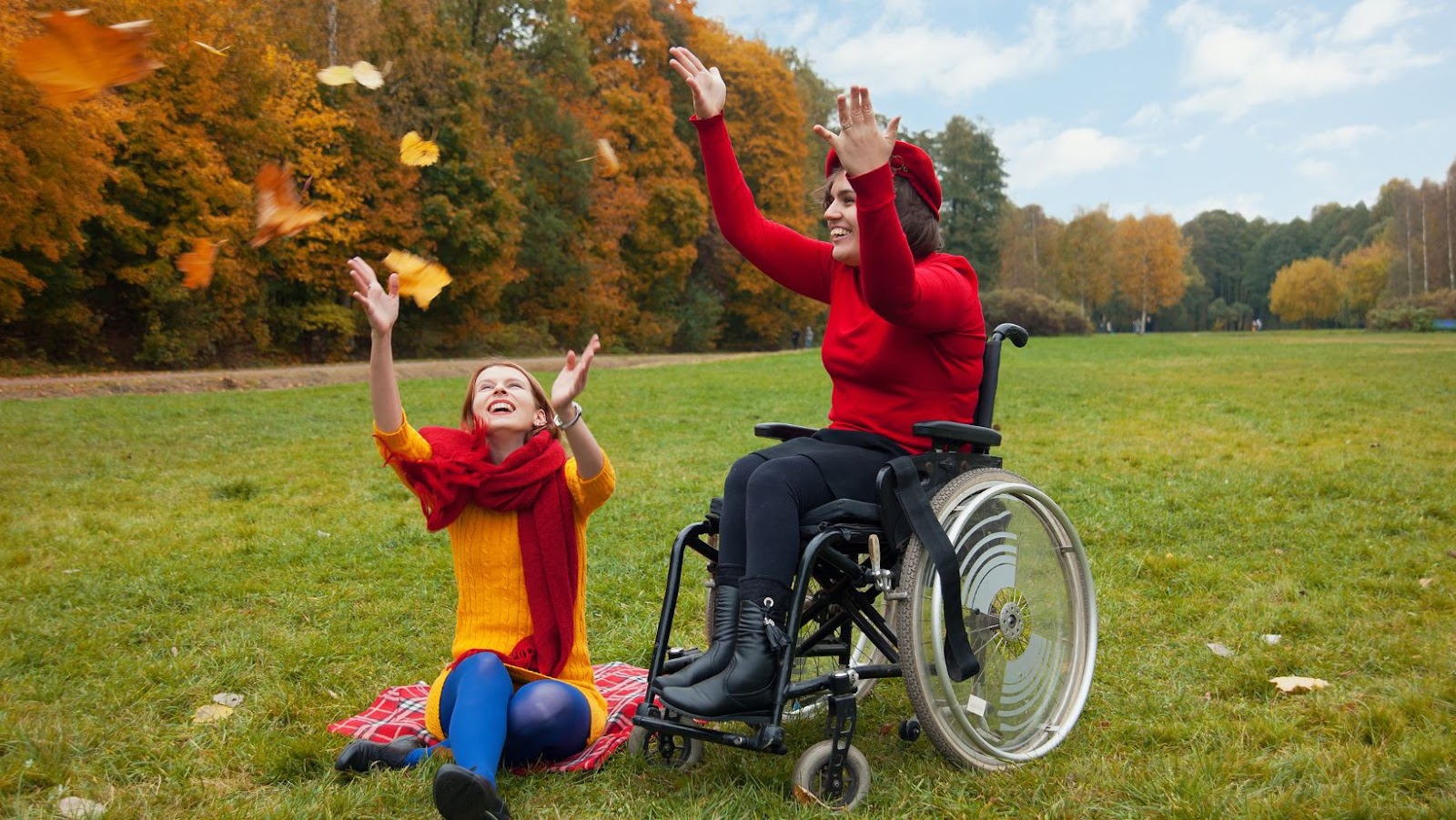 The three innovations – the adaptive hub, adaptive buttons, and adaptive mouse are just a way that Microsoft is making technology accessible to everyone without any barrier. Users would configure their commands on a Windows PC before being able to link the system to other OS in the same manner that traditional mice and keyboards can be connected to other operating systems. Nevertheless, Microsoft has refused to unveil the price of this latest feature.
Deepak
Deepak is a lover of nature and all things sporty. He loves to spend time outdoors, surrounded by the beauty of the natural world. Whether he's hiking, biking, or camping, Deepak enjoys being active and in touch with nature. He also loves to compete and push himself to his limits. Deepak is an avid cyclist, runner, and swimmer. He has competed in several triathlons and marathons, and is always looking for new challenges to take on.