Number One Essentials for 2023 Fall That You Should Purchase Now
Deepak
Deepak is a lover of nature and all things sporty.…
Summer isn't finished yet, but now is a good time to get your clothes ready for fall. We want to inspire you to mix your summer clothes, like white dresses and sandals, with fall clothes, like coats and jeans. This way, you can make stylish outfits.
When a new season starts, it's a chance for change. You might want to improve your daily habits, set goals, or change how you dress. You could think about your style, clean out old clothes, or update your wardrobe basics.
Go-To DenimEvery wardrobe should have a pair of Levi's jeans. Whether you get them new or old-fashioned, a pair that's high-waisted and straight-legged in a basic blue color is really versatile. Re/Done's '90s style is also a strong choice. You can dress it up with heels.
1. Little White Dress
Wearing white during warm months is a must, whether you choose jeans or a light dress. A white dress is easy and classy for summer, whether you're dressing up with nice shoes or keeping it casual with a straw tote. Another Tomorrow's simple version or La Ligne's romantic one are good picks.
2. Party-Ready Mini
It's good to have a mini dress for parties. A white one for summer is always in style, like Khaite's off-the-shoulder ivory mini dress. And if you want to make a statement, Staud's little red dress is perfect.
3. Understated Shades
Black sunglasses are both stylish and timeless. The perfect pair of sunglasses by Maui Jim suits any face shape.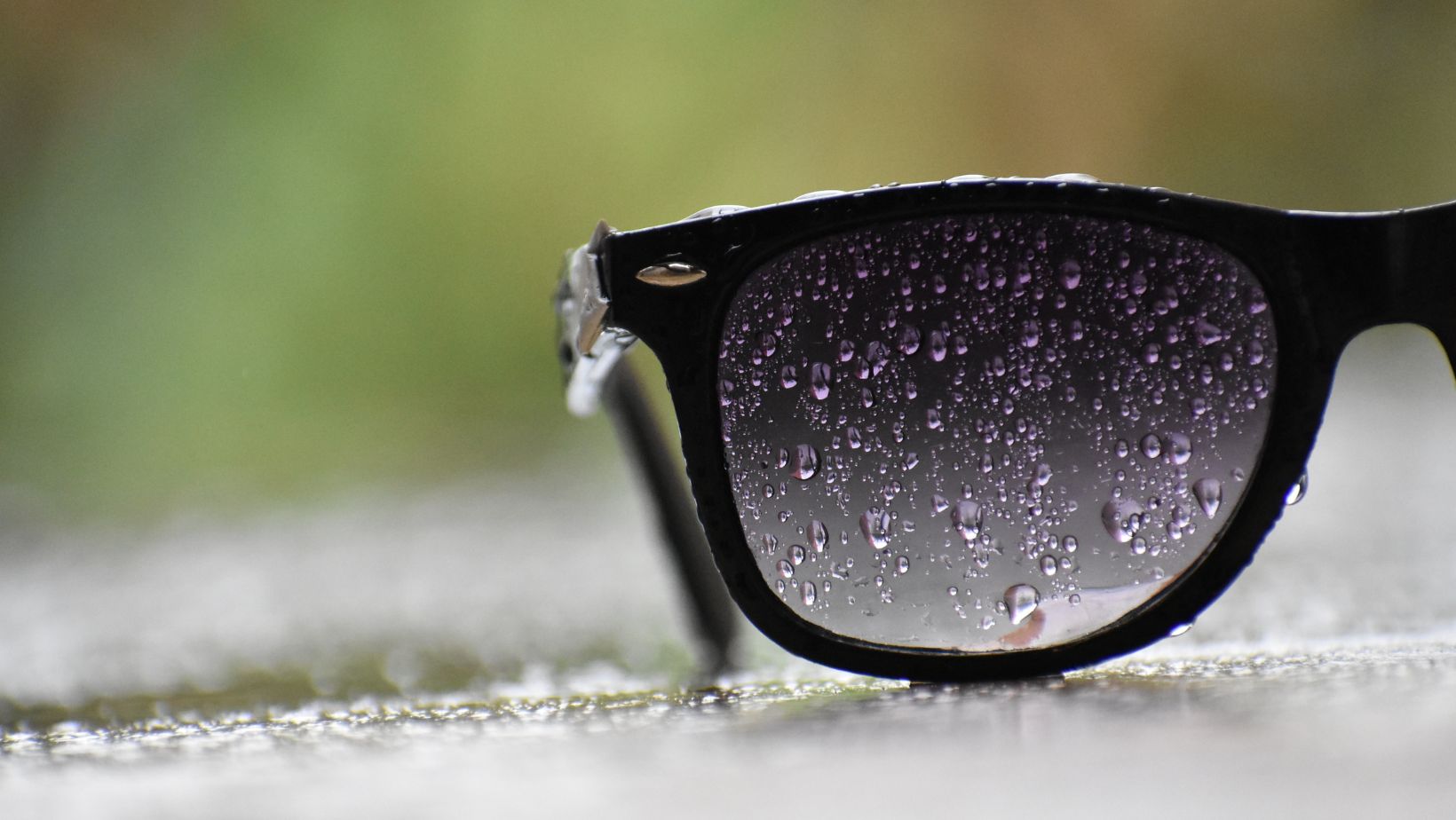 On the other hand, Ray-Ban Wayfarers are considered a classic choice that many people at Vogue wear.
4. Mature Miniskirt
In 2022, short skirts were a big fashion trend thanks to Miu Miu. Not everyone might like the above-the-knee style, but there are more polished options available, especially if you work in fashion.
5. Personalized Pendant
A cute necklace with a pendant can make you look nice without being too much. You can pick one with a special meaning or just choose something you like, like these delicate gold name necklaces.
6. Versatile Leather Jacket
Want to invest in something? This is the right time. A good leather jacket can stay awesome for years and makes any outfit cool.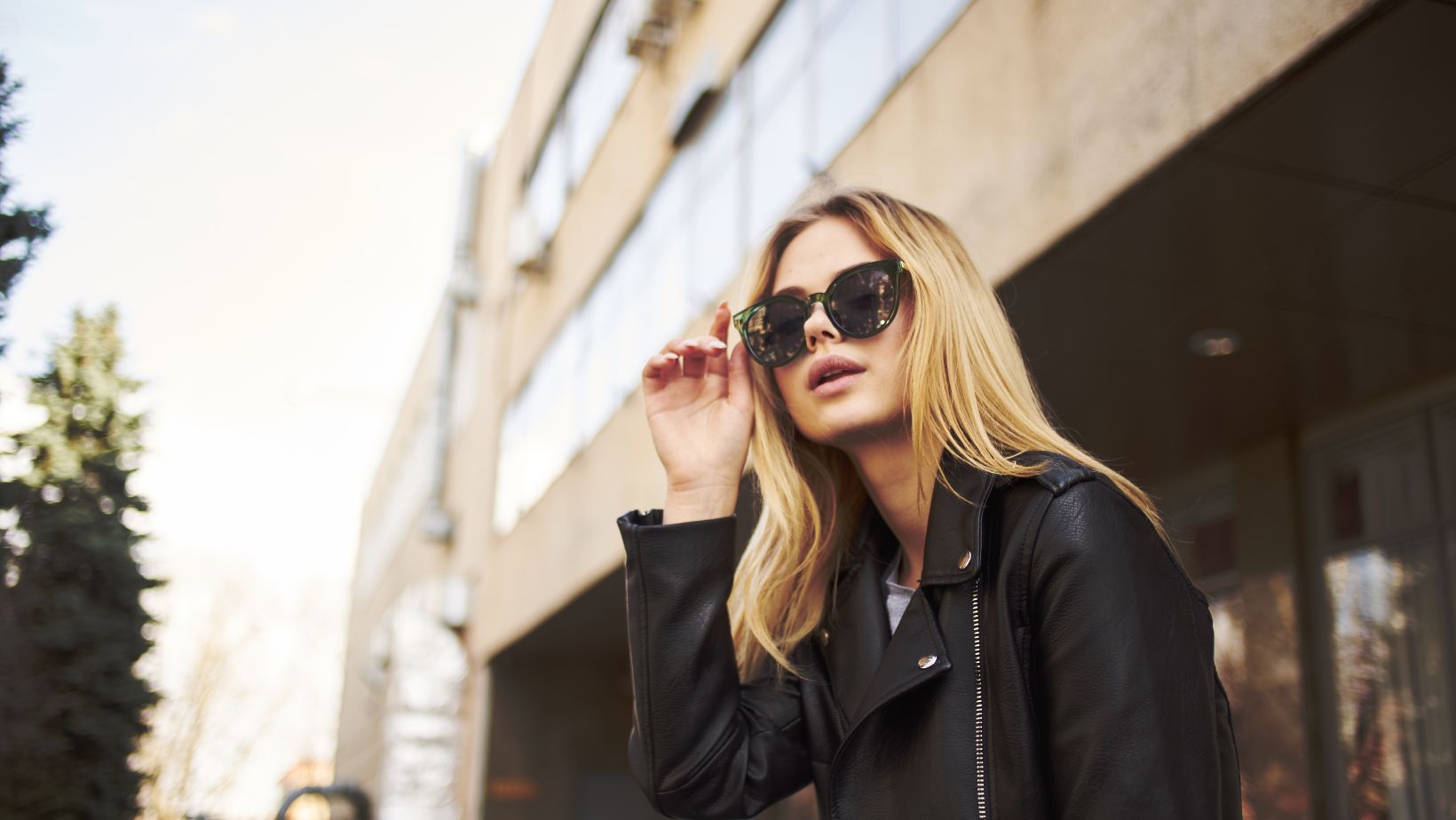 Acne Studios is great for top-notch leather, or try Pixie Market for a bigger bomber style.
7. Stylish Flip-Flops
The '90s thong sandal is back and better now, with smooth styles from Mango and The Row. This summer, you need a chic flip-flop or two for city outfits.
8. Well-Fit Pants
Loose-fit pants make any outfit look easygoing. For a perfect fit, go for pleated ivory or khaki ones. They go with everything.
9. Pajama-Like Pan
To look both relaxed and stylish this summer and beyond, go for drawstring pants that feel like pajamas. Reformation and Toteme have great options. Don't be fooled; they might be easy and comfy, but they also look really put together.
There you have it! Which of these top essentials for fall 2023 do you already have in your wardrobe?
Deepak
Deepak is a lover of nature and all things sporty. He loves to spend time outdoors, surrounded by the beauty of the natural world. Whether he's hiking, biking, or camping, Deepak enjoys being active and in touch with nature. He also loves to compete and push himself to his limits. Deepak is an avid cyclist, runner, and swimmer. He has competed in several triathlons and marathons, and is always looking for new challenges to take on.