One-Stop Guide To Choosing A TV And Internet Provider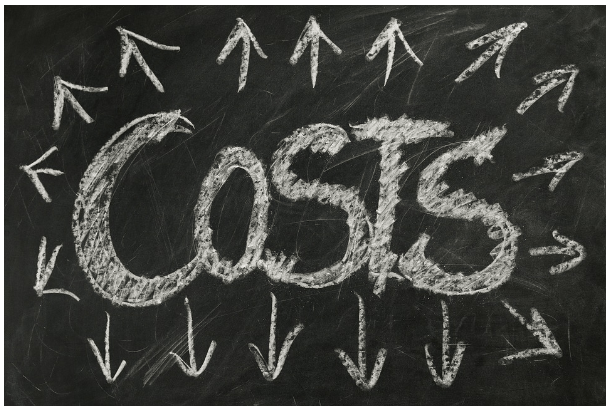 Becky
Newly middle-aged wife of 1, Mom of 3, Grandma of…
Internet and television are two staples of modern life that would prove rather difficult to live without. The Internet is our primary source of information, and without it, basic tasks like checking the weather would prove painful.
Television allows us to keep up with pop-culture conversation, as well as providing a communal point for family meals. It's hard to imagine a modern home without either, and as such, it's important that they're chosen correctly.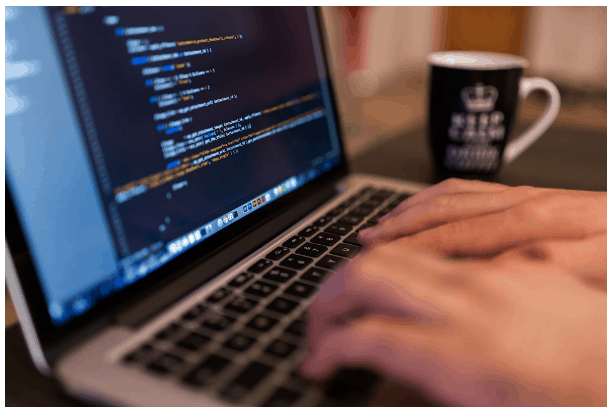 But with hundreds of different options, that particular job could become rather difficult. It's almost like an embarrassment of riches in one sense, but if you just want to watch Game of Thrones then getting up and running pronto is a priority. 
So, let's get you there! Here are several nifty tips that can get you watching cat videos on YouTube in no time. 
Use an area checker
Some companies offer this feature as standard, but it's probably best to use a third party to avoid bias. If you're wondering how to test my internet speed? And what the connection strength will be from each provider? We've got you covered. An area checker is a means of finding out the fastest connection speed you can get in your local area. For example, a service like speedtest.net allows you to determine the fastest ISP in your vicinity.
This allows you to look at some objective facts and act accordingly. If there's one particular provider that's better than the rest, then your choice becomes clear. Combine the Internet speed with the price you have to pay to make your comparisons.
Look for package deals
Rather than cherry picking your TV and Internet from different providers, look for bundled package deals. There are several benefits to this – for starters, it's one transaction and one direct debit instead of multiple.
Also, you'll only have to deal with one company instead of multiple. Additionally, by bundling services together, you can save money versus paying for them separately. Websites such as s9.com can offer you more information on packages, which could prove useful.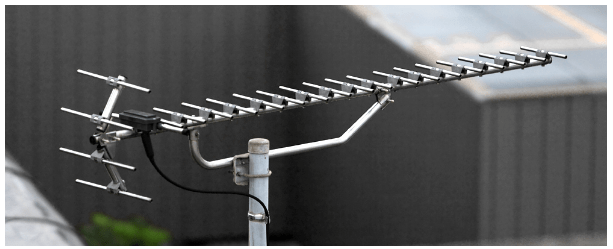 Ask your neighbors
Assuming they're all up and running, enquiring about their TV reception and Internet speed would be wise. This allows you to determine the kind of speeds you could get in your own home, with that particular provider.
Research additional fees
Some companies charge an installation fee and an activation fee, while others include this in the monthly price. For some companies, you must pay line rental while others let you have broadband without it. Weigh up the initial costs with the long-term costs!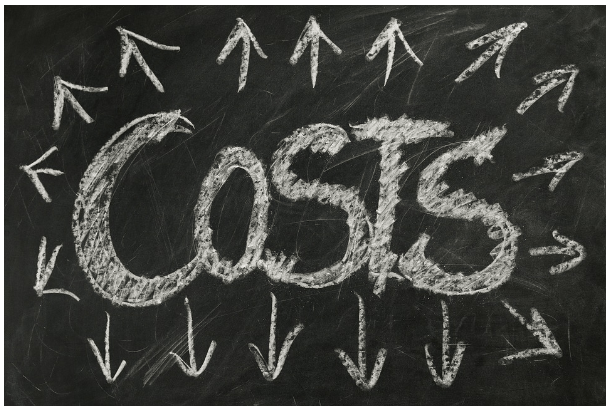 In terms of TV, if you just want specific channels, then paying extra for shows you won't watch it a mistake. If you like sports, look for sports packages, and if you like movies, look for movie packages. Some companies let you choose specific channels, so see if you can customize things to your tastes.
Enjoy!
If you followed this advice, you'll be ready to go in no time! Hopefully. In a perfect world, we'd all snap our fingers and have lightning fast Internet and perfect TV reception. But we all know that's a fever dream. All you can do is be a well-informed consumer, and I hope I helped you become just that!
Becky
Newly middle-aged wife of 1, Mom of 3, Grandma of 2. A professional blogger who has lived in 3 places since losing her home to a house fire in October 2018 with her husband. Becky appreciates being self-employed which has allowed her to work from 'anywhere'. Life is better when you can laugh. As you can tell by her Facebook page where she keeps the humor memes going daily. Becky looks forward to the upcoming new year. It will be fun to see what 2020 holds.