GET THE LATEST NEWS IN YOUR INBOX
Contributed by Milford Woods Ever since my grandfather passed away, my grandmother has been living by herself. She lives in Massachusetts, so she is pretty far away from most of our family. She is in great health and is able to drive herself…
Read More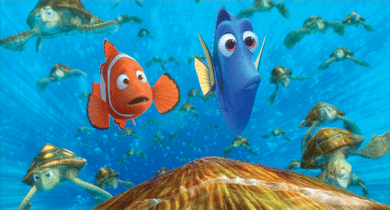 Back in 2008 when "Finding Nemo" first came out in the theaters it was a heart-warming story of a little fish trying to find his way home. The graphics were crisp and…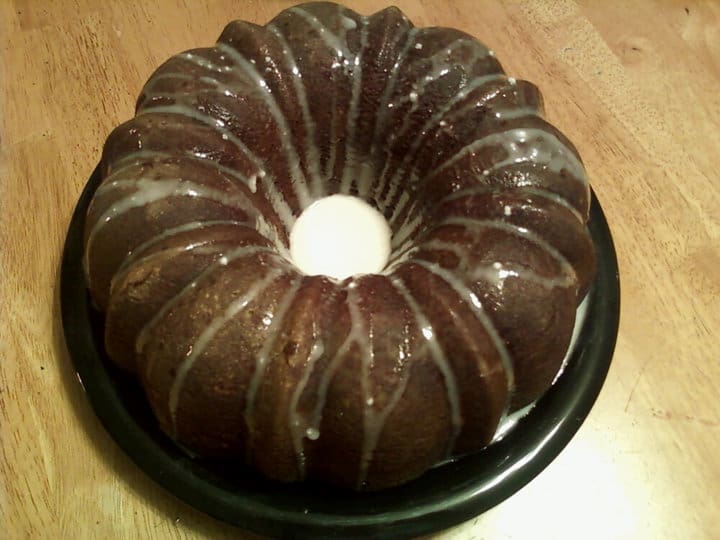 Easy Butterscotch Pound Cake Recipe #ratingval# from #reviews# reviews Print Recipe Type: Dessert Author: via Becky W found online. Prep time: 15 mins Cook time: 1 hour Total time: 1 hour 15…

I was so excited when I was offered the chance to review an Eat Smart Food Scale. Our family does a lot of cooking, and there are many times I need to…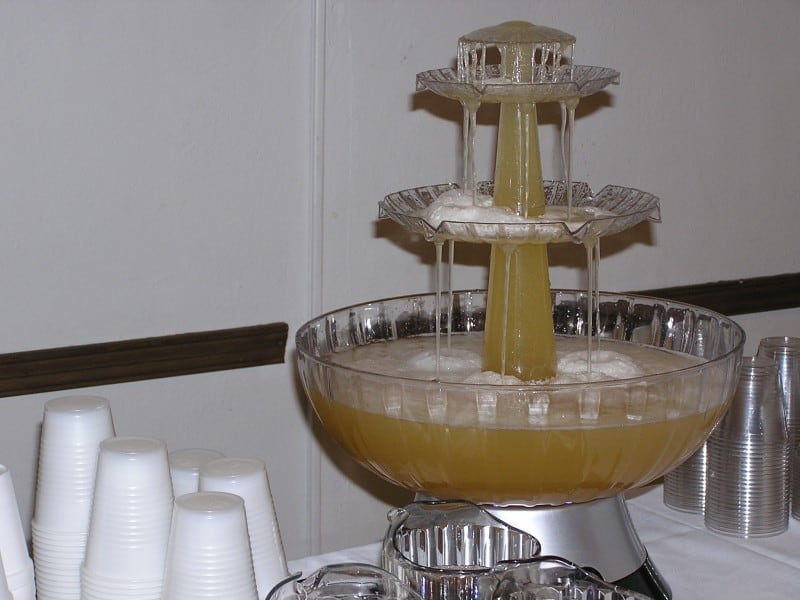 Looking for something a little different for your Christmas or New Years gathering? This can be a great punch for the kids or the adults that do not care to partake in…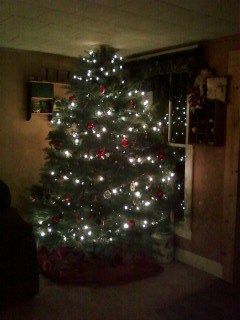 Holiday Tradition Our family holiday tradition that has grown through the years started when I was growing up. Our family would drive each year to McDonald's Tree farm just outside of Campbell/Savona…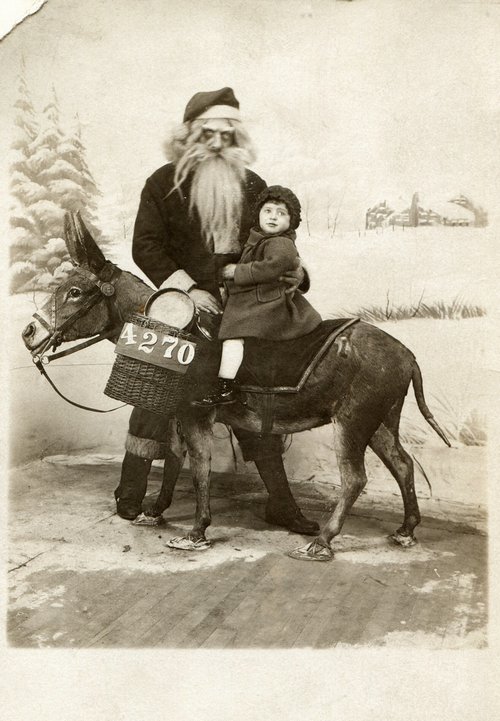 Santa Anyone? Would you REALLY let your child sit on his lap? Cousin It Santa-just not right Ok he is just creepy ass Santa Groping Santa I would be nervous too honey!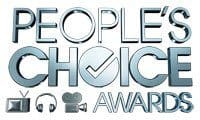 2 Broke Girls is not only funny but fun loving! If you can use a little laughter or a lot of laughter then 2 Broke Girls is the show for you. Max…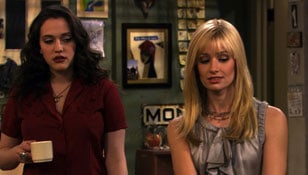 The People's Choice Awards 2012 is coming up and it is your chance to Voice your Choice! Out of all of the choices, my favorite new comedy show is "Two Broke…
Welcome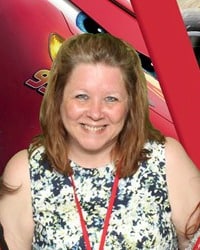 Hi, I am Becky Willis, Owner of this site! I am a 'nearing 50-year-old' Mom of 3 grown children, happily married to 1 awesome man & Grandma an 8-year-old granddaughter & 1 4-year-old grandson. We live in the beautiful tourist town of Watkins Glen NY.
---
Amazon Associates Disclosure
Please Note: "As an Amazon Associate, I earn from qualifying purchases."Rebecca Willis (aka: Becky Willis) is a participant in the Amazon Services LLC Associates Program, an affiliate advertising program designed to provide a means for sites to earn advertising fees by advertising and linking to amazon.com