GET THE LATEST NEWS IN YOUR INBOX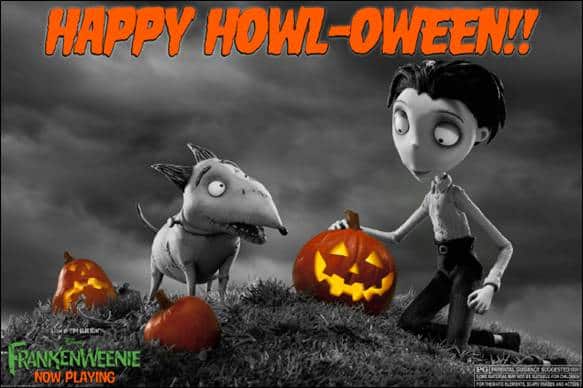 HAPPY HOWL-OWEEN from Disney's FRANKENWEENIE!! Disney's FRANKENWEENIE wants to wish you a Happy Howl-oween! FRANKENWEENIE is playing right now in a theater near you! "Like" FRANKENWEENIE on Facebook: http://www.facebook.com/FrankenweenieMovie FRANKENWEENIE is currently in theaters everywhere!
Read More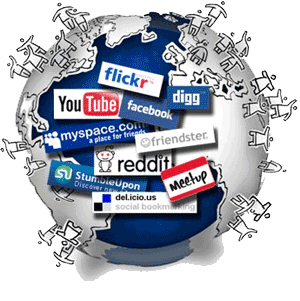 Social Media: Not Just Your Average Social Sites! Social media sites may look ordinary and just plainly for entertainment, but it actually has a strong capability to enhance one's marketing campaign.…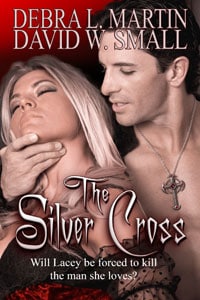 The Silver Cross by Debra L Martin & David W Small: Character Interview Character Interview with Damon Harte Q: How long have you owned your bar, The Phoenix? A: I bought the…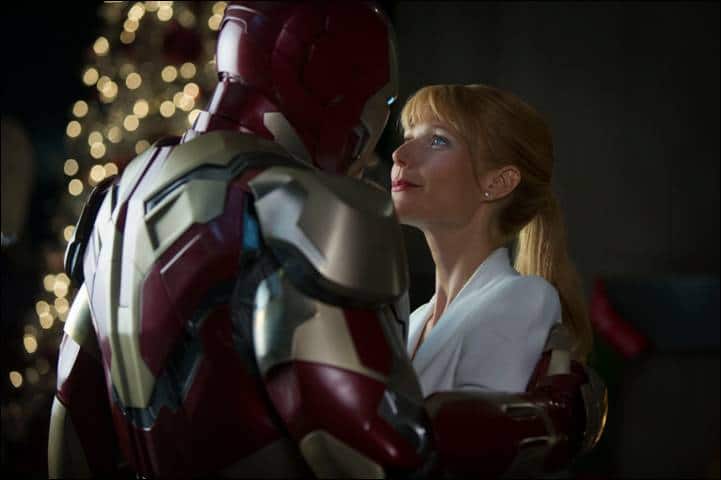 IRON MAN 3 / Trailer now available on iTunes! Are you a fan of IRON MAN? IRON MAN 3 will be coming to theaters on May 3, 2013; so here is a…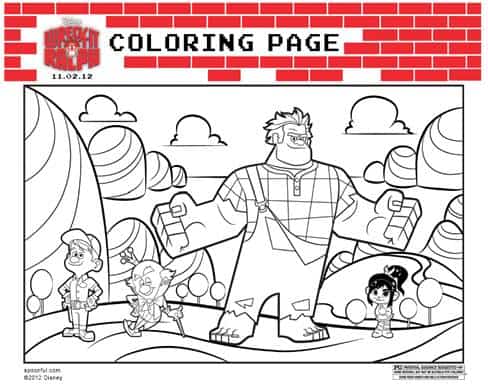 WRECK-IT RALPH Coloring Sheets Now Available!!! With WRECK-IT RALPH coming to a theater near you on November 2, 2012 I wanted to share these 3 fun WRECK-IT RALPH coloring sheets for your…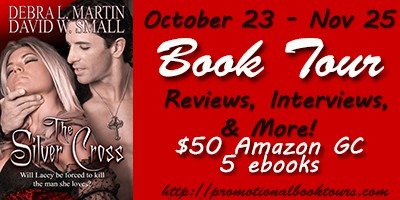 The Silver Cross There are two things Boston detective Lacey Gardner knows about killing vampires. Slicing off a head or a hit directly to the heart are the only surefire ways to…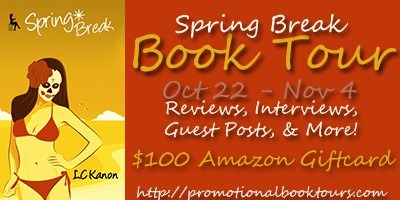 Spring Break An all-expenses paid trip to Cancun for spring break? It wasn't exactly a hard sell for Leigh, Eva, Gia and Joy, frenemies from Arizona Southern University. But all is not…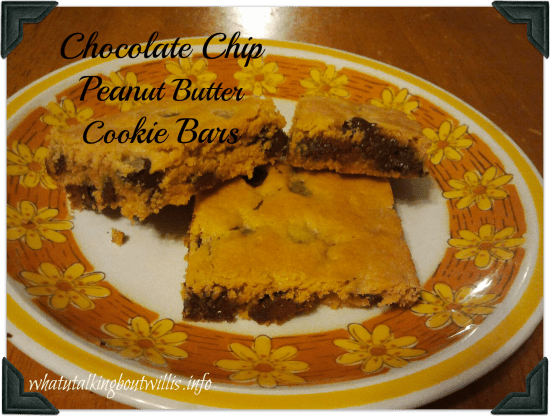 Chocolate Chip Peanut Butter Cookie Bars Recipe These chocolate chip peanut butter cookie bars recipe is excellent. My husband referred to them as heavenly bars that melt in your mouth. I hope…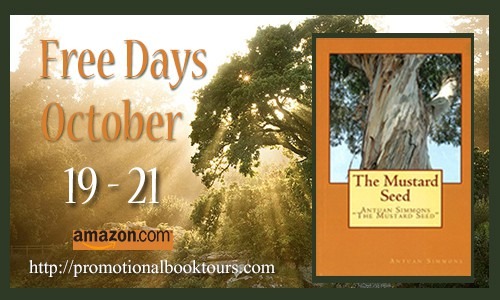 Free Days October 19-21 The Mustard Seed Free Days October starts on Friday the 19th of October – October 21st. You can download your copy of The Mustard seed at this link: The…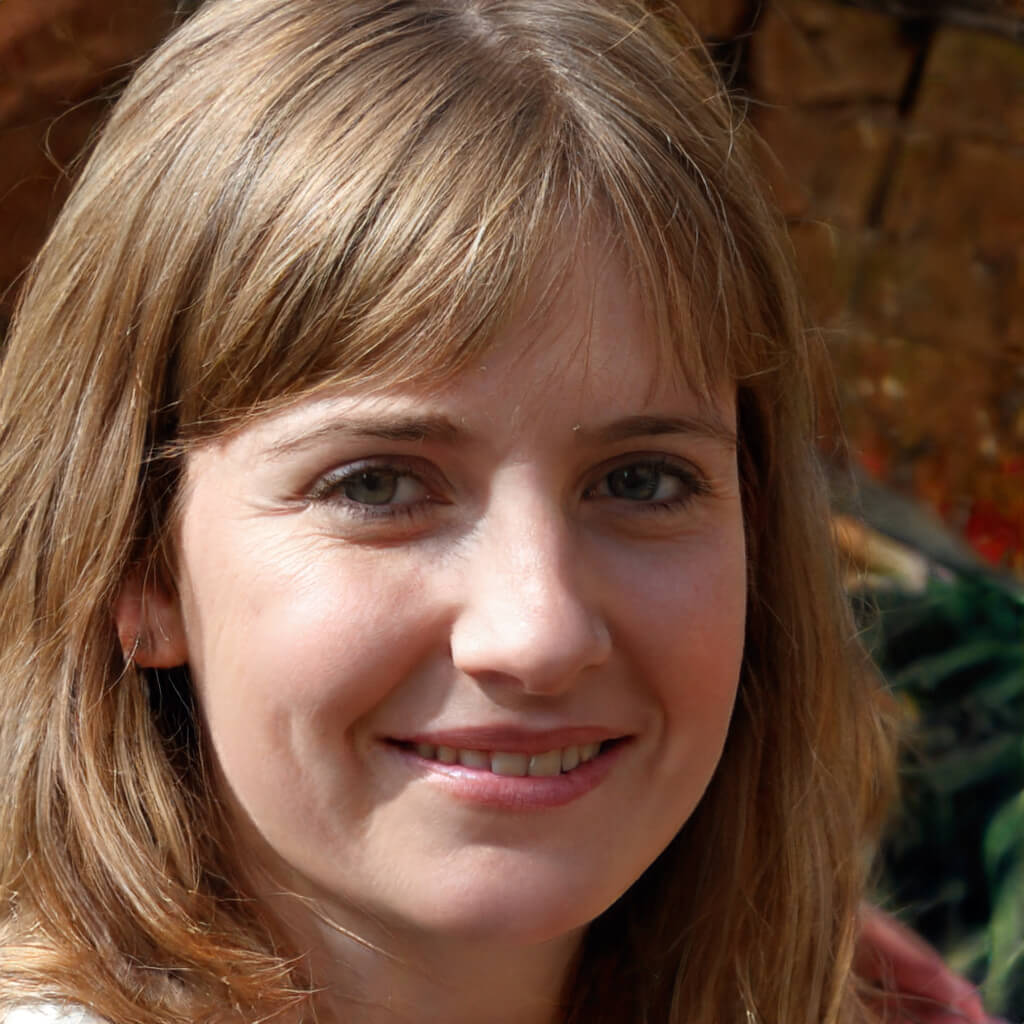 Hi, I am Betty Knight, Owner of this site! I am a 'nearing 30-year-old', happily married to 1 awesome man. We live in the beautiful tourist town of Franklin NY.
---
Amazon Associates Disclosure
Please Note: "As an Amazon Associate, I earn from qualifying purchases."Betty Knight is a participant in the Amazon Services LLC Associates Program, an affiliate advertising program designed to provide a means for sites to earn advertising fees by advertising and linking to amazon.com