GET THE LATEST NEWS IN YOUR INBOX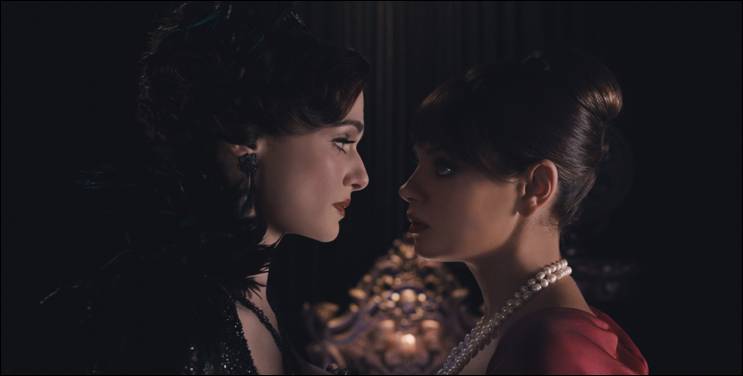 Oz The Great and Powerful – "Argument Over Oz" "Like" OZ THE GREAT & POWERFUL on Facebook: http://www.facebook.com/ozthegreatandpowerful "Follow" OZ THE GREAT & POWERFUL on Twitter: https://twitter.com/disneyozmovie Visit the website: http://www.disney.com/thewizard OZ THE GREAT AND POWERFUL lands in theaters on March 8th! OZ THE GREAT AND POWERFUL (in Digital 3D) DISNEY Website…
Read More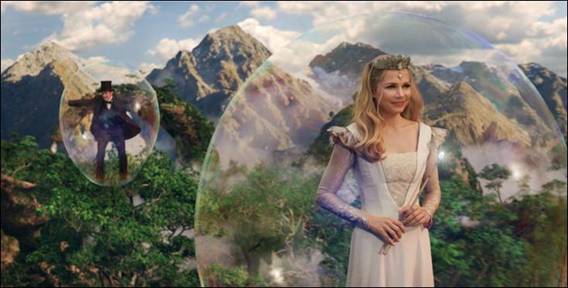 OZ THE GREAT AND POWERFUL – New Clip Now Available!!! "Like" OZ THE GREAT & POWERFUL on Facebook: http://www.facebook.com/ozthegreatandpowerful "Follow" OZ THE GREAT & POWERFUL on Twitter: https://twitter.com/disneyozmovie Visit the website: http://www.disney.com/thewizard OZ THE GREAT AND POWERFUL lands in theaters…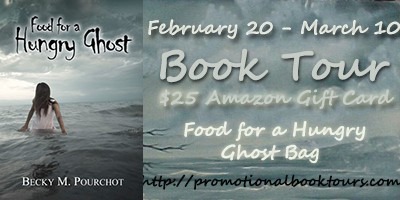 Food for a Hungry Ghost Life was pleasantly normal for Gala Rhyce—that is, until her mom moved the family to Flagler Beach, Florida. Now—despite the palm trees, ocean breezes, and cute surfer…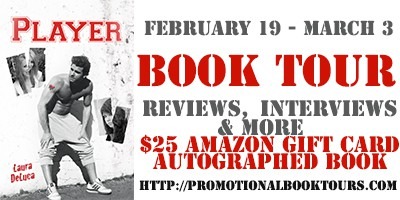 Player Joshua Hanover had it all. He was handsome, rich, athletic, and had always been popular with the ladies. Yet, until he gets paired up with his beautiful but shy lab partner,…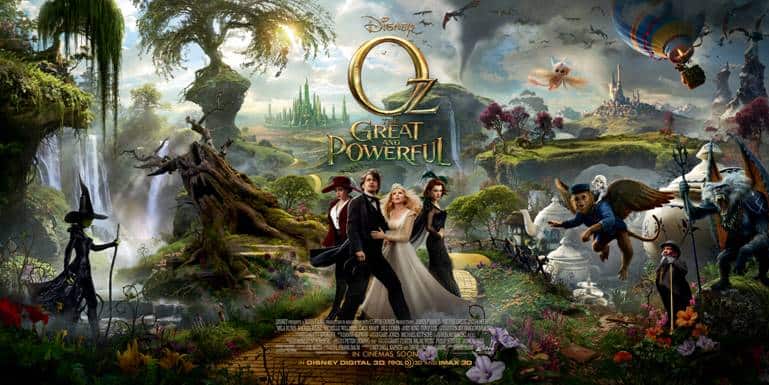 OZ THE GREAT AND POWERFUL – Costume and Make-Up Featurette Now Available!!! "Like" OZ THE GREAT & POWERFUL on Facebook: http://www.facebook.com/ozthegreatandpowerful "Follow" OZ THE GREAT & POWERFUL on Twitter: https://twitter.com/disneyozmovie Visit the website: http://www.disney.com/thewizard OZ THE GREAT…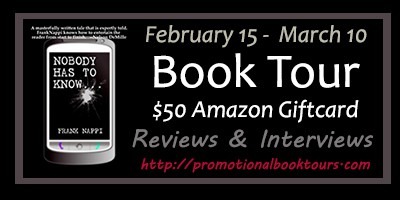 Nobody Has To Know Nobody Has To Know, Frank Nappi's dark and daring new thriller, tells the story of Cameron Baldridge, a popular high school teacher whose relationship with one of his…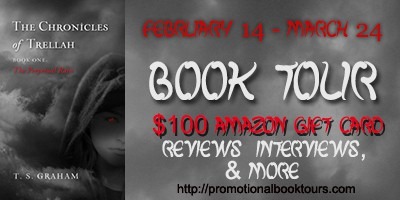 The Chronicles of Trellah, Book One: The Perpetual Rain "The World's Toughest Book Critics" have weighed in, and it's high praise for Trellah! "An excellent choice for readers eager for a suspenseful,…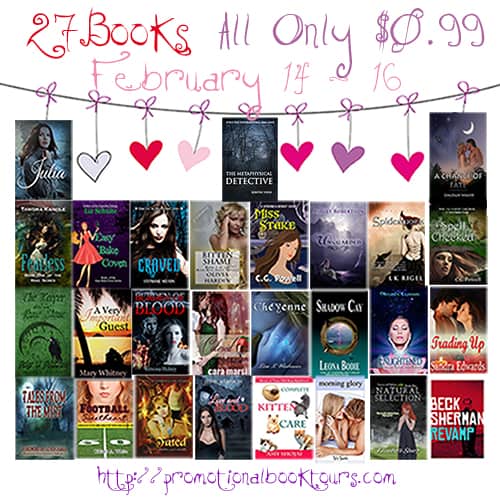 27 books dropped to $0.99 for Valentine's Day. Get yourself a little something! Click on the books to read more about them and buy.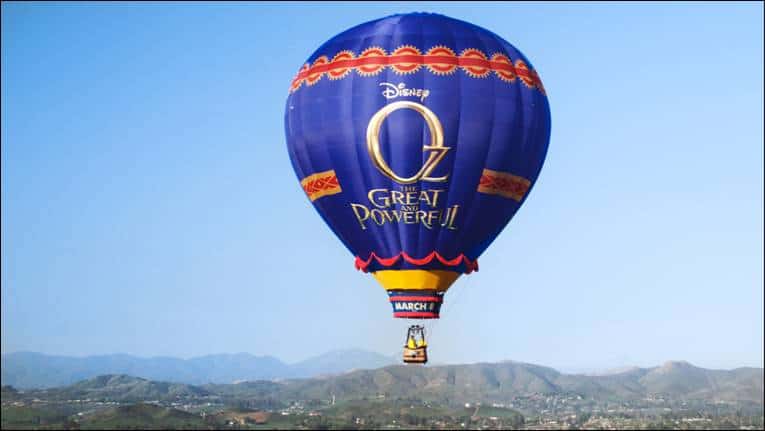 The "Journey to OZ Balloon Tour" Takes To the Skies for Disney's OZ THE GREAT AND POWERFUL!!! "JOURNEY TO OZ BALLOON TOUR" TAKES TO THE SKIES FOR DISNEY'S "OZ THE GREAT AND…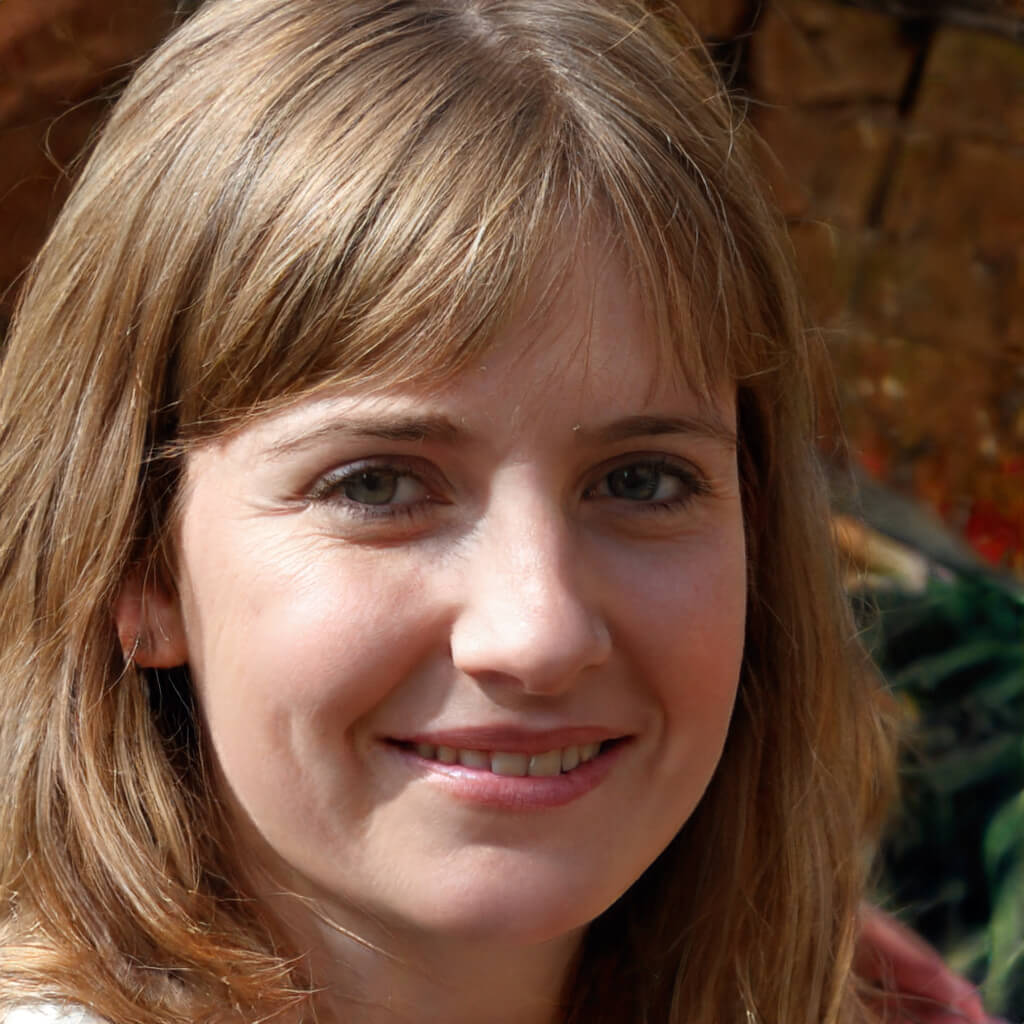 Hi, I am Betty Knight, Owner of this site! I am a 'nearing 30-year-old', happily married to 1 awesome man. We live in the beautiful tourist town of Franklin NY.
---
Amazon Associates Disclosure
Please Note: "As an Amazon Associate, I earn from qualifying purchases."Betty Knight is a participant in the Amazon Services LLC Associates Program, an affiliate advertising program designed to provide a means for sites to earn advertising fees by advertising and linking to amazon.com