Planning the Perfect Family Vacation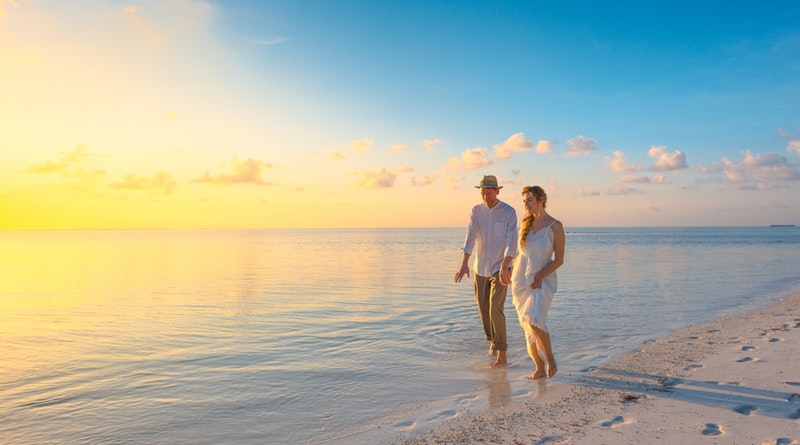 Becky
Newly middle-aged wife of 1, Mom of 3, Grandma of…
Planning a family vacation can be tough. If your kids are very young, you'll need to make sure there are opportunities for you and your spouse to get some rest and relaxation and that you aren't spending all your time taking care of the children, not to mention bringing the essentials with you. If your kids are older, they may have very definite ideas about what constitutes a fun vacation, and it may clash with what you and your spouse have in mind. Despite these challenges, it is possible to plan a family vacation that appeals to everyone.
Secure the Financing
Start saving as soon as possible. Take a look at where you might be splurging on things you don't need, and put that money toward your vacation instead. You may be surprised at where you can find ways to save. For example, what kind of interest rates are you paying on your student loans? You might be able to refinance with online lenders like Earnest.com and save a substantial amount of money on interest. You may also want to consider extending the length of the loan to lower your monthly payments.
Open Communication is Key
Don't make assumptions about what your family would prefer. An important step is to talk to your spouse and your children and find out what everyone wants. You're probably going to have to reach some sort of compromise, but at least you can narrow down whether everyone would prefer skiing to the beach. Let everyone have a hand in the planning so that the vacation truly belongs to the entire family.
Consider an All-Inclusive Solution
In many cases, going to an all-inclusive resort may be the best solution for everyone. The advantage of a vacation like this is that there are usually multiple activities, meaning that there is something for everyone. There are often child care facilities on-site, so you can get some time together with your spouse. All-inclusive vacations can also be less expensive than the same activities and facilities would be if paid for separately.
See Also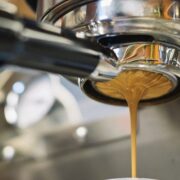 Do Your Research
Even if you're the type who prefers to wing it, surprises rarely make for great family vacations. Find out ahead of time what to expect, read up on the accommodations you've selected, and make sure you are all in agreement about what you want to go. Tailor your research to your family's needs. For example, if one of your children is a picky eater, be sure this can be accommodated. Also, if you want to take your pet with you, there are pet-friendly resorts. You will need to sort your pet's passport for this, and you will also need supplies such as a cat backpack or a dog carrier so you can take your pets with you.

Build-in Some Down Time
How many people have stories of family vacations in which their parents dragged them on an endless number of outings? You may even have some yourself. Keep in mind that a vacation is for relaxing, and you don't have to plan back-to-back activities for everyone. Everyone should have the chance to participate in planning and should be allowed to opt-out of any activities that truly do not interest them. While this is a good time to encourage togetherness and doing things together, if your children are reluctant participants, these activities are not likely to be fun for anyone.
Becky
Newly middle-aged wife of 1, Mom of 3, Grandma of 2. A professional blogger who has lived in 3 places since losing her home to a house fire in October 2018 with her husband. Becky appreciates being self-employed which has allowed her to work from 'anywhere'. Life is better when you can laugh. As you can tell by her Facebook page where she keeps the humor memes going daily. Becky looks forward to the upcoming new year. It will be fun to see what 2020 holds.