Preparing for Your First Year of College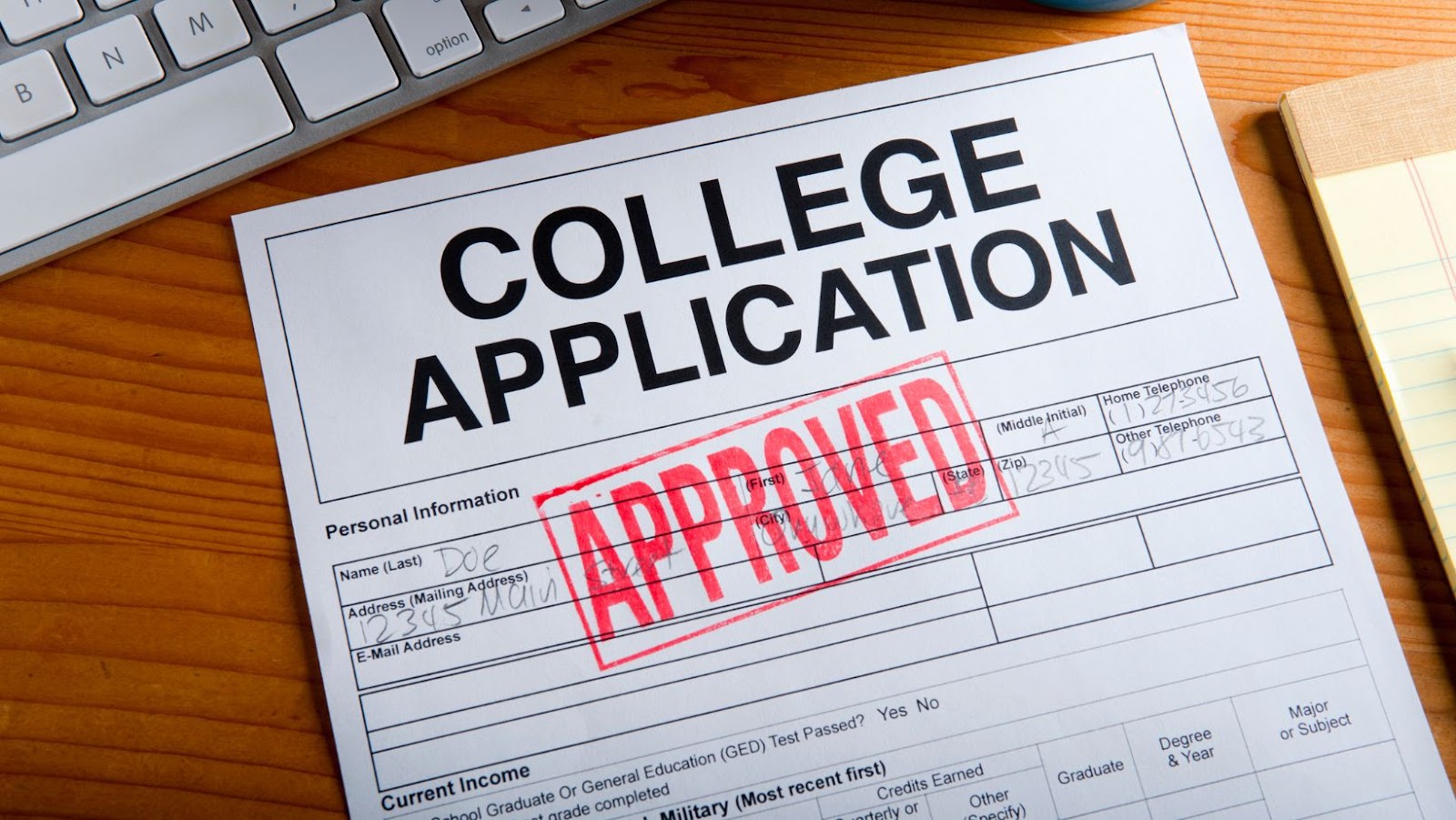 Deepak
Deepak is a lover of nature and all things sporty.…
High school is over, and summer vacation is in full swing, which makes it the perfect time to start planning for your college career. Going to college for the first time only happens once, so being prepared ahead of time can help make the process fun and exciting. College is known for its plethora of challenges and difficult work. However, completing it successfully is one of the most rewarding accomplishments you'll ever have in life. In this post, we'll be helping new students prepare for their first year of college.
Get Your Finances Settled
A very common issue that many new college students face is the financial aspect, and understandably so. College is known for being an extravagant investment as every student pays thousands for their degree. Most who go to college typically can't finance such a high cost. You're most likely facing the same dilemma and aren't sure how to go about it. Most take out student loans to finance their education, but there are other methods. In fact, you can go to college for virtually no cost by applying for a scholarship rather than a student loan.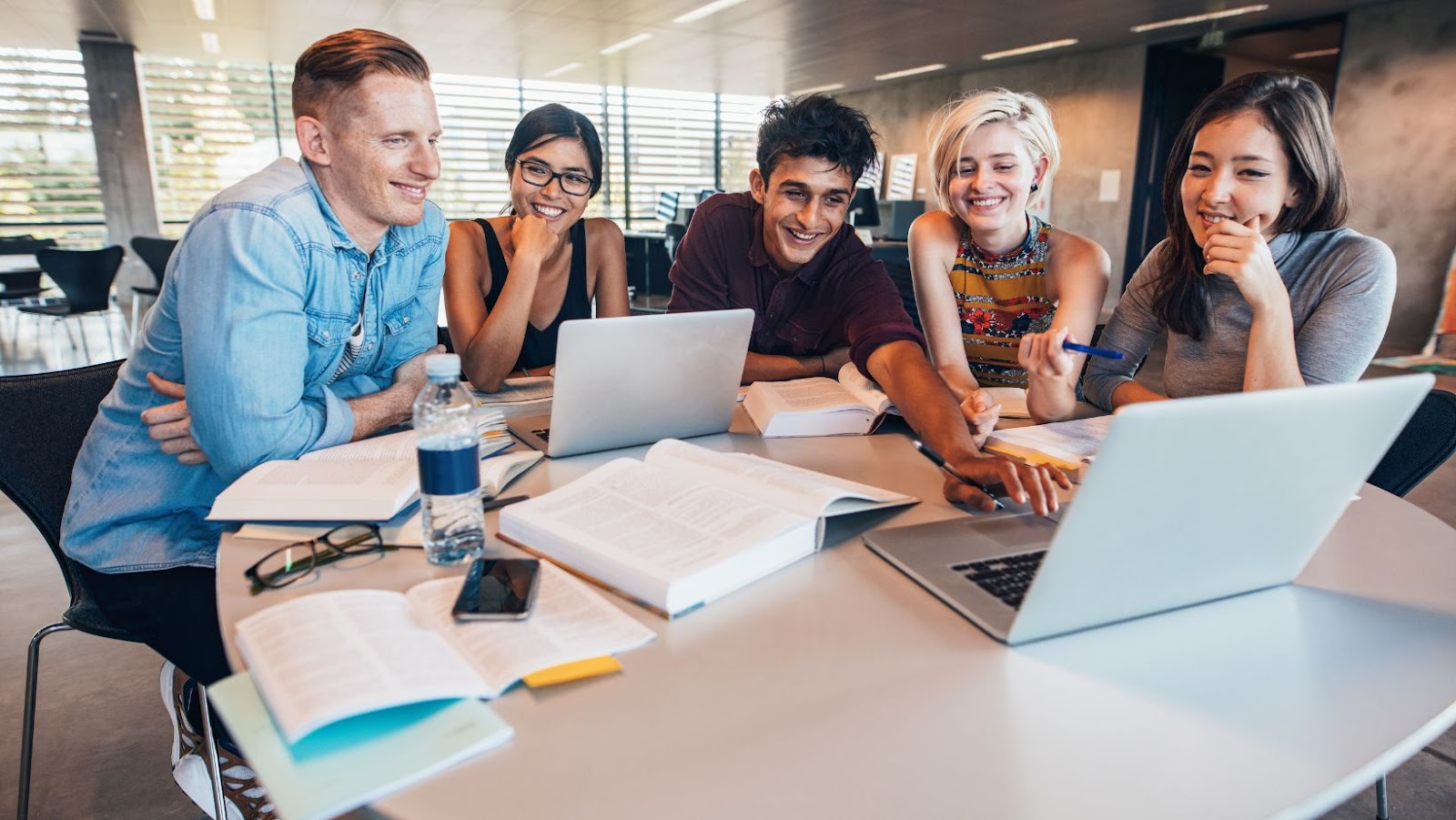 This is a great way to save money and keep yourself from going into debt. However, you must show that you're getting good grades, or else they may cancel your scholarship. Aside from the money needed for school, college students also need to think about their personal finances as well. Since you're going to be a new college student, a student credit card is an absolute must. It's a great way to start building your credit early while giving a little financial security. Applying for a student credit card isn't as easy as it sounds. Make sure to review an online guide that covers everything you need to know so the process goes swimmingly.
Research Degree Programs Beforehand
Having greater insight into what you'll be studying in your degree program can make the planning process so much easier. You'd be amazed at how many people end up swapping degree programs midway through their term because it's not what they expected. Swapping degrees isn't a bad idea, but it can have a few minor problems.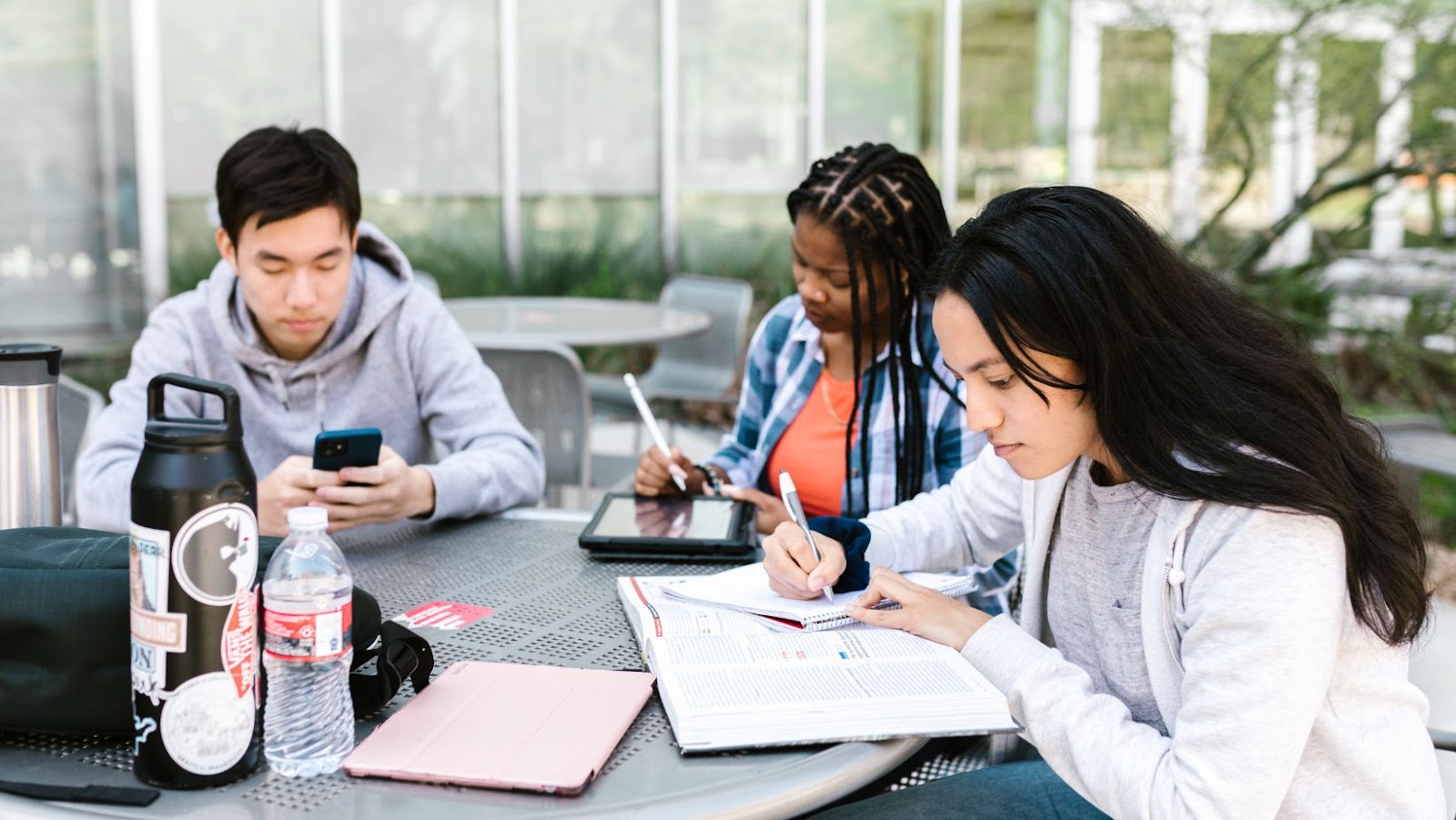 For one thing, it can set you back a little bit, as each field is different. To prevent these setbacks, research what the degree has in store for you. If you feel like it's not a good match, then you can look at the other available options.
Brush Up On Your Time Management Skills
Time management is one of the crucial skills you can have as it's used in just about every facet of your life. College is where they'll be put to the test as you must complete the coursework in a timely manner. Leaving everything on the back burner until the last minute is very ill-advised. With so little time, you'll find yourself rushing through, which can cause a lot of mistakes and impact your grade.
Set a schedule for yourself and stick to it. You can do each of your assignments every other day while you spend the rest of the week studying and enjoying your personal life. This strategy can also help you learn to relax after a long day and take the necessary time to unplug from your studies that are needed to then go back and attack them with energy, focus, and intention.
Deepak
Deepak is a lover of nature and all things sporty. He loves to spend time outdoors, surrounded by the beauty of the natural world. Whether he's hiking, biking, or camping, Deepak enjoys being active and in touch with nature. He also loves to compete and push himself to his limits. Deepak is an avid cyclist, runner, and swimmer. He has competed in several triathlons and marathons, and is always looking for new challenges to take on.