Quick Weave on Natural Hair: Achieve a Stunning Look in No Time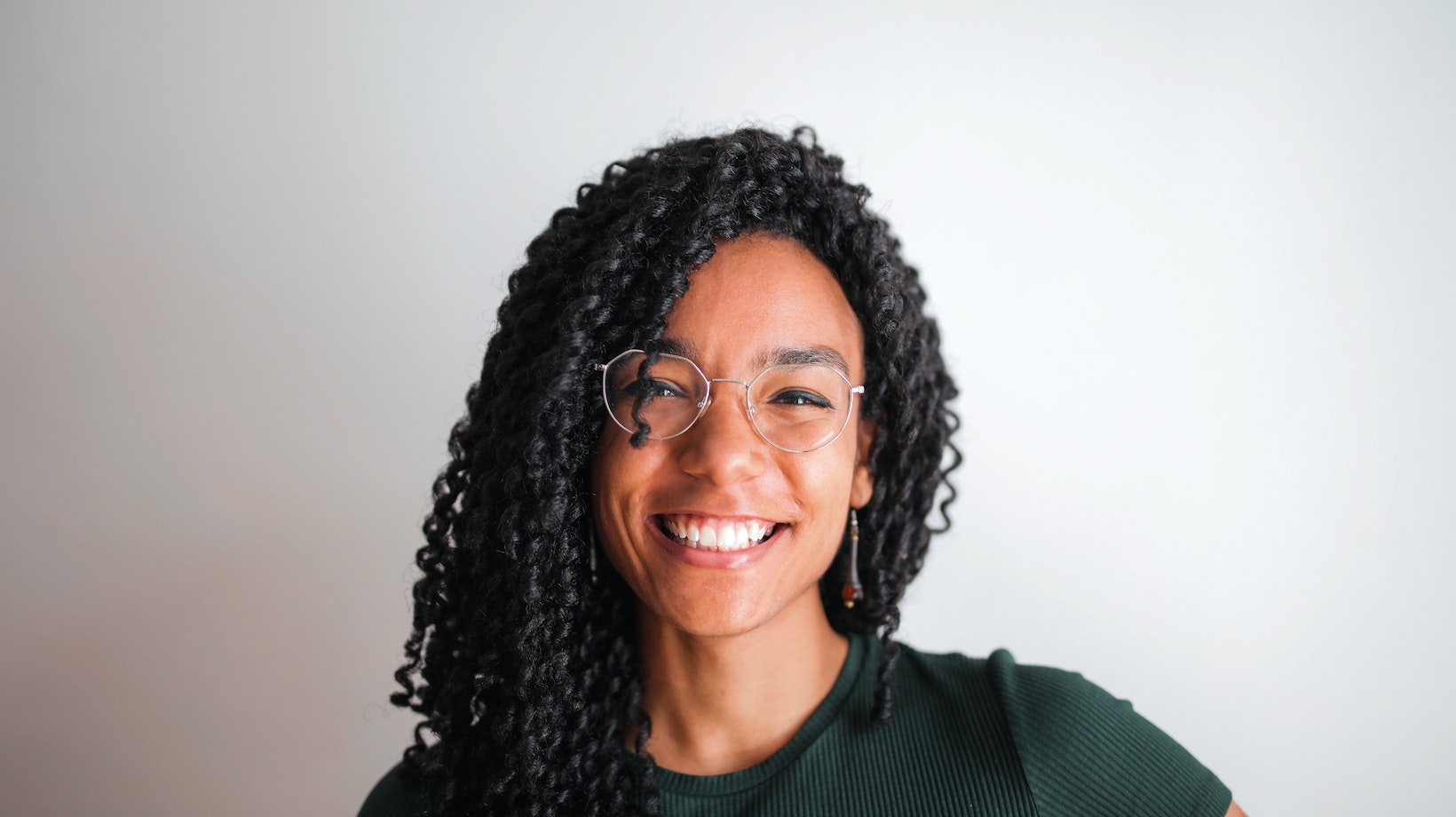 Deepak
Deepak is a lover of nature and all things sporty.…
Are you tired of spending hours styling your natural hair? Looking for a quick and convenient way to switch up your look? Look no further than the quick weave technique! With its versatility and ease of installation, the quick weave is an excellent option for those seeking a temporary hair transformation.
The quick weave method involves applying wefted hair extensions onto a protective cap or directly onto your natural hair. It's called a "quick weave" because it can be completed in a fraction of the time compared to traditional sew-in or braided extensions. This makes it perfect for individuals who want to experiment with different hairstyles without committing long-term.
One of the greatest advantages of the quick weave on natural hair is that it allows you to achieve various styles while protecting your own tresses. Unlike other methods, this technique doesn't require any heat or chemicals, minimizing the risk of damage. Additionally, since the extensions are not sewn directly onto your scalp, they provide proper ventilation and allow your scalp to breathe.
Different Types of Hair Extensions
When it comes to choosing hair extensions for your quick weave on natural hair, there are several types to consider. Each type offers its own unique benefits and considerations. Here are a few popular options:
Clip-In Extensions: These extensions are easy to apply and remove, making them a great choice if you want temporary length or volume for special occasions.
Tape-In Extensions: This type of extension is attached using adhesive tape, providing a seamless look and long-lasting results.
Sew-In (or Weave) Extensions: With sew-in extensions, the natural hair is braided in cornrows before attaching wefts of hair using a needle and thread. This method offers versatility in styling but requires professional installation.
Fusion (or Bonded) Extensions: Fusion extensions use heat or adhesive to bond individual strands of extension hair with your natural hair. They provide a more permanent solution but may require regular maintenance.
Consider your desired look, budget, and lifestyle when choosing between these different types of hair extensions.
Factors to Consider Before Getting Hair Extensions
Before diving into the world of hair extensions, it's essential to consider a few factors that can affect your overall experience:
Hair Texture: Ensure that the texture of the chosen extensions blends well with your natural hair texture for a seamless finish.
Quality: Opt for high-quality human hair extensions as they tend to be more durable and easier to style compared to synthetic options.
Maintenance: Consider how much time and effort you're willing to invest in maintaining your new hairstyle. Some methods may require more maintenance than others.
Budget: Set a budget based on both the initial cost of purchasing the extensions and any potential ongoing maintenance expenses.
Quick Weave on Natural Hair
Matching your hair color with the right hair extensions is crucial for achieving a natural and cohesive look. Here are some tips to help you find the perfect match:
Color Swatching: Use color swatches provided by extension brands to compare shades against your natural hair color. This will give you a better idea of which shade will blend seamlessly.
Consultation with Professionals: If you're unsure about the best match, schedule a consultation with a hairstylist or extension specialist who can guide you through the process.
Custom Coloring: In some cases, it may be necessary to dye or tone the extensions to achieve an exact match with your natural hair color. Consulting with a professional colorist is recommended for this process.
Remember that proper installation and blending techniques can also contribute significantly to achieving a flawless result when matching your hair extensions with your natural hair color.
With these considerations in mind, you'll be better equipped to choose the right hair extensions for your quick weave on natural hair. Experimenting with different types and colors can lead to stunning transformations while maintaining the health and integrity of your own locks. So go ahead, explore the world of possibilities that awaits!
Remember, it is important to consult with a professional hairstylist experienced in installing quick weaves if you are unsure about the process or want to achieve a specific look. With proper care and maintenance, your quick weave can last for several weeks, giving you the versatility and confidence to rock different styles effortlessly.
Deepak
Deepak is a lover of nature and all things sporty. He loves to spend time outdoors, surrounded by the beauty of the natural world. Whether he's hiking, biking, or camping, Deepak enjoys being active and in touch with nature. He also loves to compete and push himself to his limits. Deepak is an avid cyclist, runner, and swimmer. He has competed in several triathlons and marathons, and is always looking for new challenges to take on.