Remembering Loved Ones: 5 Unique Ways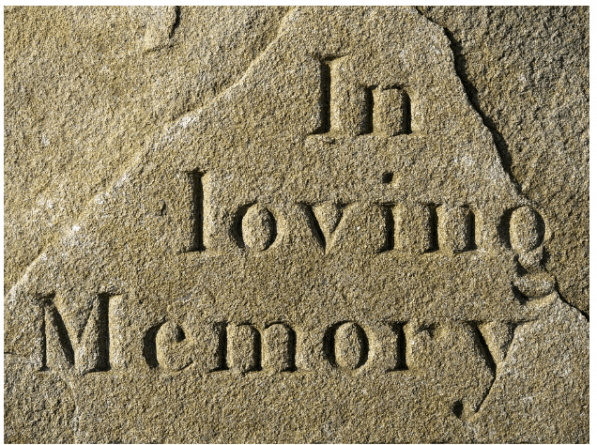 Becky
Newly middle-aged wife of 1, Mom of 3, Grandma of…
Dealing with the death of a loved one can be a difficult time in our lives. We will be filled with sadness and grief as we come to terms with our bereavement. One way in which people find strength and support is by doing various things to remember the deceased. There are a number of ways you can honor their memory. Here are five of the best.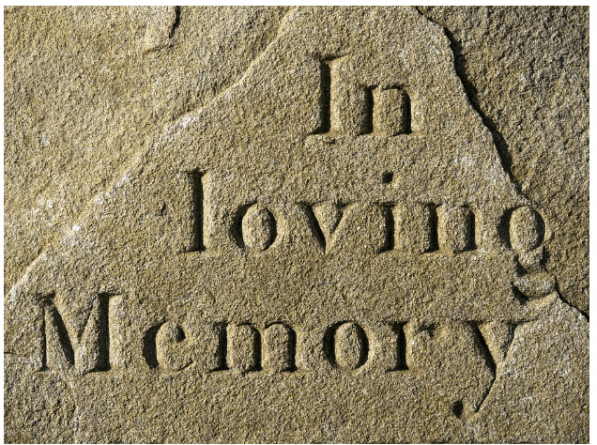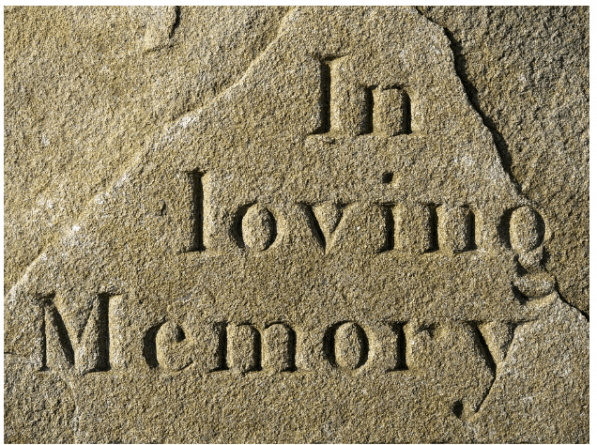 Light A Candle
If you are a regular church goer, you can light a candle and dedicate it to the memory of your loved one. Most churches have a space set aside for candles that are in memory to the dead. The churches provide the candles; you just need to make a small donation. If you do not go to church, you can simply light a candle in your home.
Spread Their Ashes
If your loved one was cremated, you will be given their ashes. Many people request that their ashes are scattered in one of their favorite places. Others want them to be simply buried in a cemetery. If your loved one hasn't left you any instructions, there are a number of things you can do with them. Some choose to keep them at home in the urn. Others scatter them in a special ceremony with the deceased's friends and family. If your loved one didn't request a place where they should be scattered, think of where they might like their final resting place to be. There are now many companies that specialize turning ashes from cremations into stunning diamonds. These can then be used in striking pieces of jewelry. This gives you the chance to wear the ashes and take your loved one with you wherever you may go. If you want to do something extra special with the ashes, you could get them made into memorial diamonds.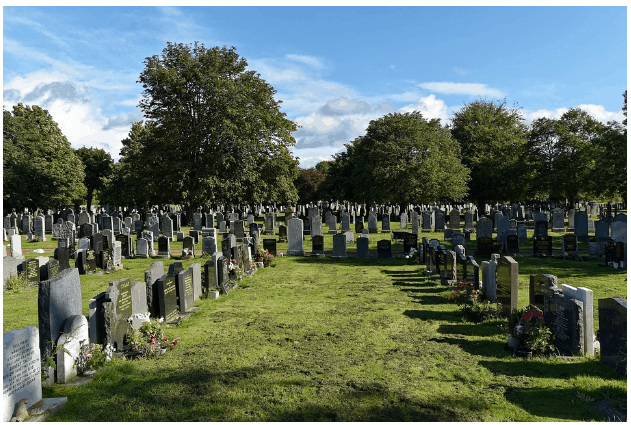 Get A Tattoo
Some people choose to get a tattoo to commemorate the death of a loved one. You could get their name tattooed with pictures of things that meant something to them. Another great idea is to get their name tattooed in their very own handwriting. Speak to your local tattooist about whether this is something they could do. A number of highly skilled tattooists can even use photos to tattoo a portrait of your loved one onto you.
Small Things
See Also
There are a number of small things you can do to help you come to terms with your loss. Did the deceased have a particularly favorite meal? Why not try cooking it in their honor! It can also be worth getting together with other members of their family or their close friends to chat about them. This is a great way to remember all the fun times you had together!
Dealing with the loss of a loved one can certainly be a rough time in your life. However, over time, you will be able to come to terms with the grief and be able to live with your bereavement.
Becky
Newly middle-aged wife of 1, Mom of 3, Grandma of 2. A professional blogger who has lived in 3 places since losing her home to a house fire in October 2018 with her husband. Becky appreciates being self-employed which has allowed her to work from 'anywhere'. Life is better when you can laugh. As you can tell by her Facebook page where she keeps the humor memes going daily. Becky looks forward to the upcoming new year. It will be fun to see what 2020 holds.