Replacing Artificial Grass: A Beginner's Guide To The Process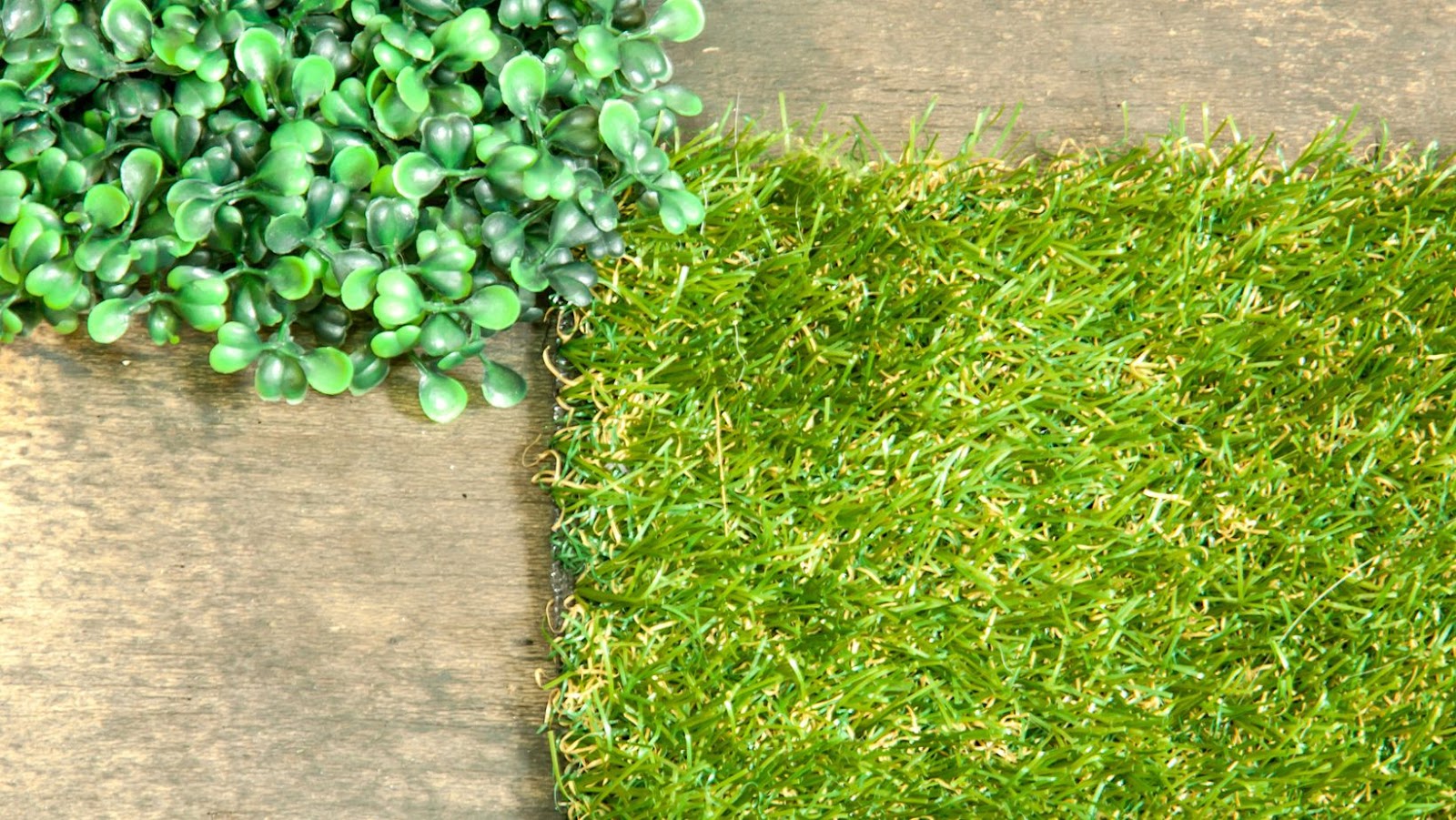 Deepak
Deepak is a lover of nature and all things sporty.…
Are you considering replacing your artificial grass? If so, this guide is for you! Replacing artificial grass is not as difficult as it may seem, and with this step-by-step guide, you can do it yourself in no time. In addition to saving money on installation, replacing your artificial grass on your own allows you to customize the turf to your liking. Keep reading to learn everything you need to know about how to replace artificial grass like a pro.
Why you Might Need to Replace Your Artificial Grass
If your outdoor space is looking dull and worn, consider replacing your artificial grass to give your home a new lease of life. It's easier than you may think! Installing artificial turf grass is not complicated, but several steps should be carefully considered if you want it to look its best. Start by ensuring the base soil is compacted and smooth with no large rocks or bumps. Next, spread a layer of base material evenly over the area and use a roller to ensure it is flat. Measure out how much turf will be needed and cut it precisely so it fits perfectly in the space before removing the backing and laying down the turf securely into place. Finally, secure it with pins or infill for added durability. With these simple steps, you'll have brand-new artificial grass in no time!
How to Know if it's Time to Replace Your Artificial Grass
If your artificial grass has been in place for more than a decade, it's probably time to invest in replacing it – no matter the current condition.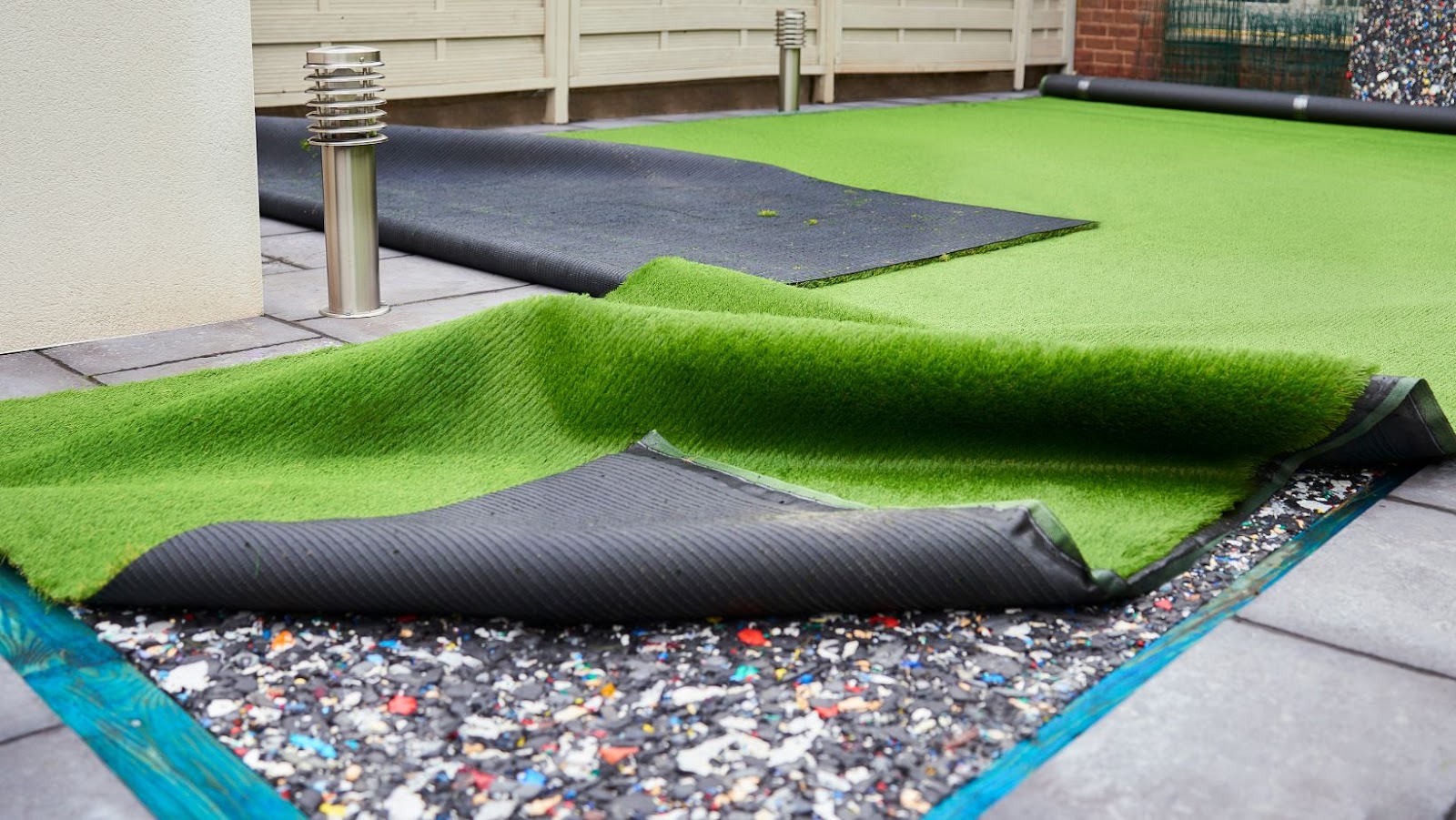 Unfortunately, exposure to sunlight and other elements over time wears artificial turf down, reducing its aesthetic qualities and decreasing its life expectancy. If you notice discoloration, fading fibers, tearing, or pesky pinholes in their outdoor space, replacing the turf may be necessary for restoring the look of your landscape. Although tackling the task of replacing your grass may seem daunting at first, having an understanding of the process involved can make things more manageable.
The Process of Replacing Artificial Grass
Replacing artificial grass can seem like a daunting task, but it doesn't have to be. In fact, with the right guide, replacing your artificial grass is rather straightforward! Start by surveying the area and measuring to determine the size you need for replacement. Then, depending on the type of grass you're replacing, purchasing your turf and any necessary tools might be required. After that, the installation process involves carefully removing the existing turf before preparing the ground and laying your new grass. Finishing off with some infill materials can complete this process.
Tips for Choosing The Right Type of Artificial Grass
When it comes to choosing the right type of artificial grass for your lawn, there are several factors to consider. Synthetic turf technology has improved significantly over recent years and now offers a vast array of features from colors and textures to how quickly water drains. It is important to take into account how much foot traffic or other wear and tear the area will experience to make the best decision. Additionally, it's a good idea to check local laws or restrictions that may apply, as some areas require more specific materials than others. Finally, a reputable installation specialist can provide valuable advice when selecting the right artificial grass product based on your budget needs and preferences. With careful research and planning, you can find an artificial grass solution that meets both your aesthetic and functional needs.
How to Install Artificial Grass Yourself
Installing artificial grass yourself can be a cost-effective way to revitalize your outdoor spaces without all of the mess and labor associated with traditional turf. However, it is important to keep in mind that replacing artificial grass, while doable at home, is hardly a small task – you will need proper tools, a plan, and plenty of patience and concentration. Do you know how to install artificial turf grass?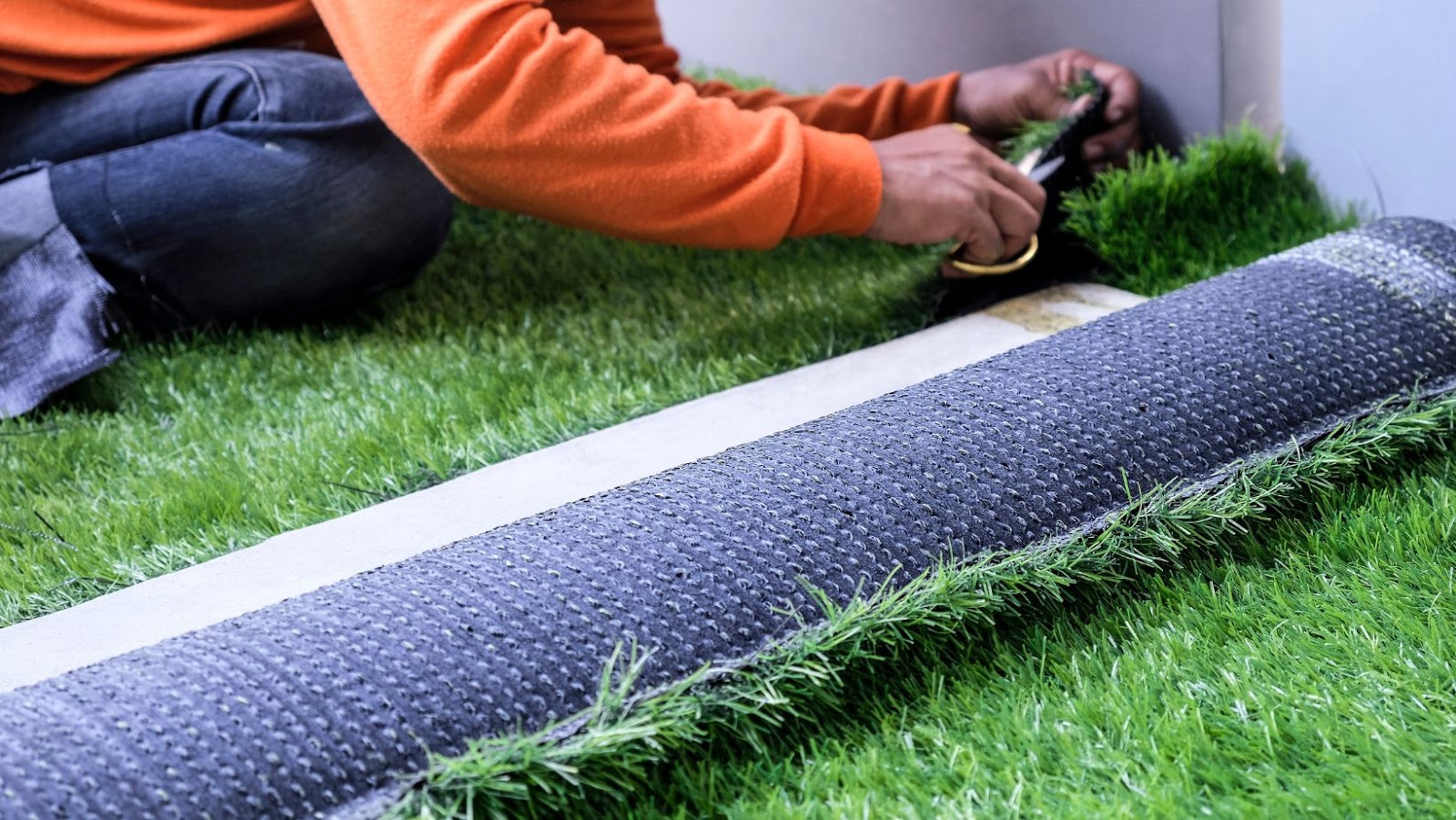 Not to worry! Fortunately, if you are committed to the cause, there are a few basic steps you can take to understand the process and make installing artificial grass yourself a rewarding experience. Following the beginner's guide to replacing artificial grass, from accurately measuring your space to properly preparing it for installation and performing the job itself, will help ensure that your effort is successful.
In conclusion, replacing artificial grass can seem like a complicated process, but with the right information, tools, and resources it doesn't have to be. By following the steps above, you can make sure that your lawn always looks its best.
Deepak
Deepak is a lover of nature and all things sporty. He loves to spend time outdoors, surrounded by the beauty of the natural world. Whether he's hiking, biking, or camping, Deepak enjoys being active and in touch with nature. He also loves to compete and push himself to his limits. Deepak is an avid cyclist, runner, and swimmer. He has competed in several triathlons and marathons, and is always looking for new challenges to take on.