Rockin' And Rollin': The Evolution of Music in Nashville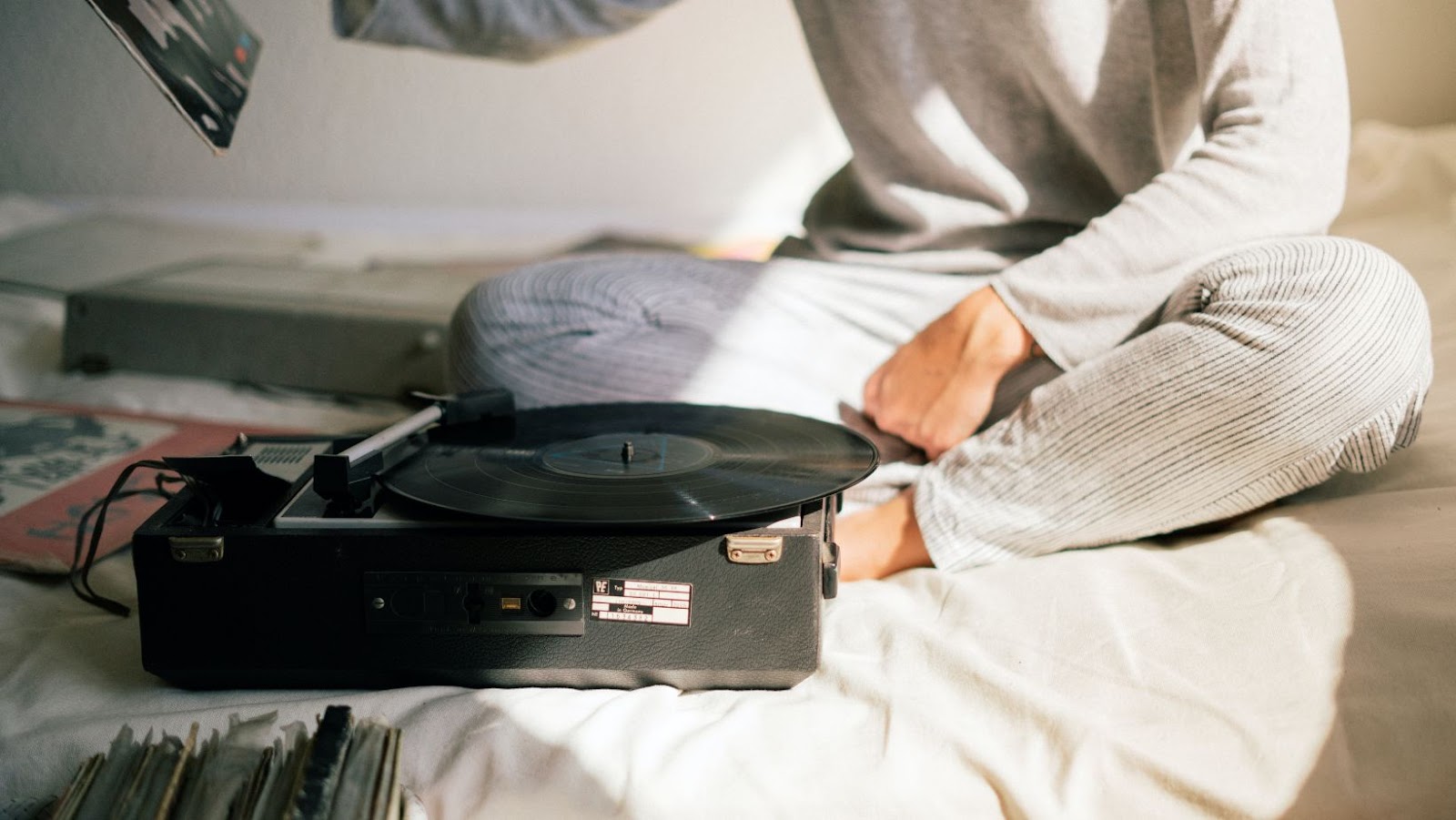 Gregory
Gregory is a website manager who loves reading books, learning…
Nashville, Tennessee, affectionately known as "Music City," has a rich, multi-layered musical history that resonates through every corner of the city. From country and blues to rock 'n' roll and pop, Nashville has been the launching pad for countless music legends and continues to shape the music industry today.
Join me as we explore the evolution of music in Nashville, witnessing its journey from humble beginnings to the globally recognized musical epicenter it is today.
1. Ascend Amphitheater: The Modern Epicenter of Live Music
In the heart of downtown Nashville, Ascend Amphitheater stands as a testament to the city's enduring love for live music. Opened in 2015, the outdoor venue quickly became a staple in the city's music scene. What makes Ascend Amphitheater a must-visit isn't just its state-of-the-art facilities or stunning views of the Nashville skyline, but the sheer diversity of artists who have graced its stage. Ascend Amphitheater tickets have seen patrons enjoy concerts from country legends, indie rock bands, pop sensations, and even orchestral performances, embodying Nashville's vibrant and evolving music scene.
2. The Birth of The "Grand Ole Opry"
No discussion about Nashville's music history would be complete without mentioning the Grand Ole Opry.
Established in 1925, it started as a simple radio broadcast and transformed into a live music phenomenon that put Nashville on the map as a country music hub. Over the years, the Opry has featured performances by virtually every significant country artist, cementing its status as a cultural icon and a vital piece in Nashville's musical evolution.
3. Ryman Auditorium: The "Mother Church of Country Music"
If the Grand Ole Opry established Nashville as the home of country music, the Ryman Auditorium gave it a physical presence. Fondly referred to as the "Mother Church of Country Music," the Ryman, which opened in 1892 as a tabernacle, became the Opry's home in 1943.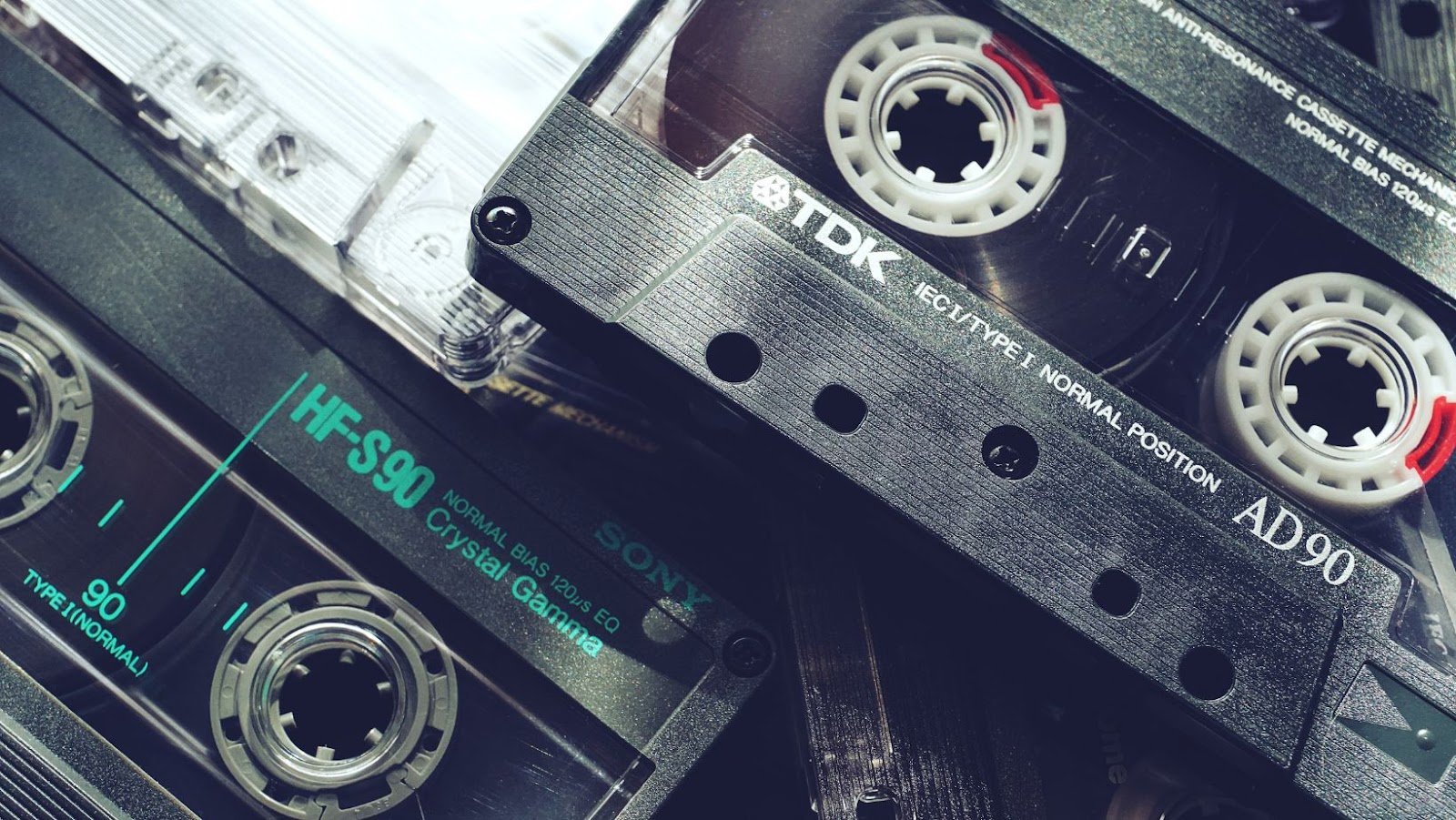 Its unmatched acoustics and unique atmosphere provided a platform for legendary performers such as Hank Williams, Johnny Cash, and Patsy Cline, reinforcing Nashville's reputation as the epicenter of country music.
4. Nashville Sound: From Honky-Tonk to Pop-Country
The mid-1950s to early 1960s marked a shift in Nashville's music scene. To combat the rising popularity of rock 'n' roll, Nashville producers began to develop a new sound. The "Nashville Sound," characterized by smooth arrangements and background vocals, breathed new life into country music.
Artists like Jim Reeves and Patsy Cline adopted this style, blending traditional country themes with pop music sensibilities. This transition played a significant role in shaping the modern country-pop genre.
5. Music Row: The Powerhouse of The Music Industry
Music Row, a district dedicated to the business of music, emerged in the 1950s and quickly became the beating heart of Nashville's music industry.
Here, record labels, radio stations, and recording studios coalesced to create a one-stop-shop for aspiring musicians. Music Row's influence extended beyond country music, fostering the growth of other genres and further solidifying Nashville's role as a diverse music powerhouse.
6. Nashville Today: A Melting Pot of Musical Styles
Today, Nashville is much more than just "Music City." It's a melting pot of various music genres, each adding its unique flavor to the city's rich musical tapestry. Indie rock bands jam in East Nashville.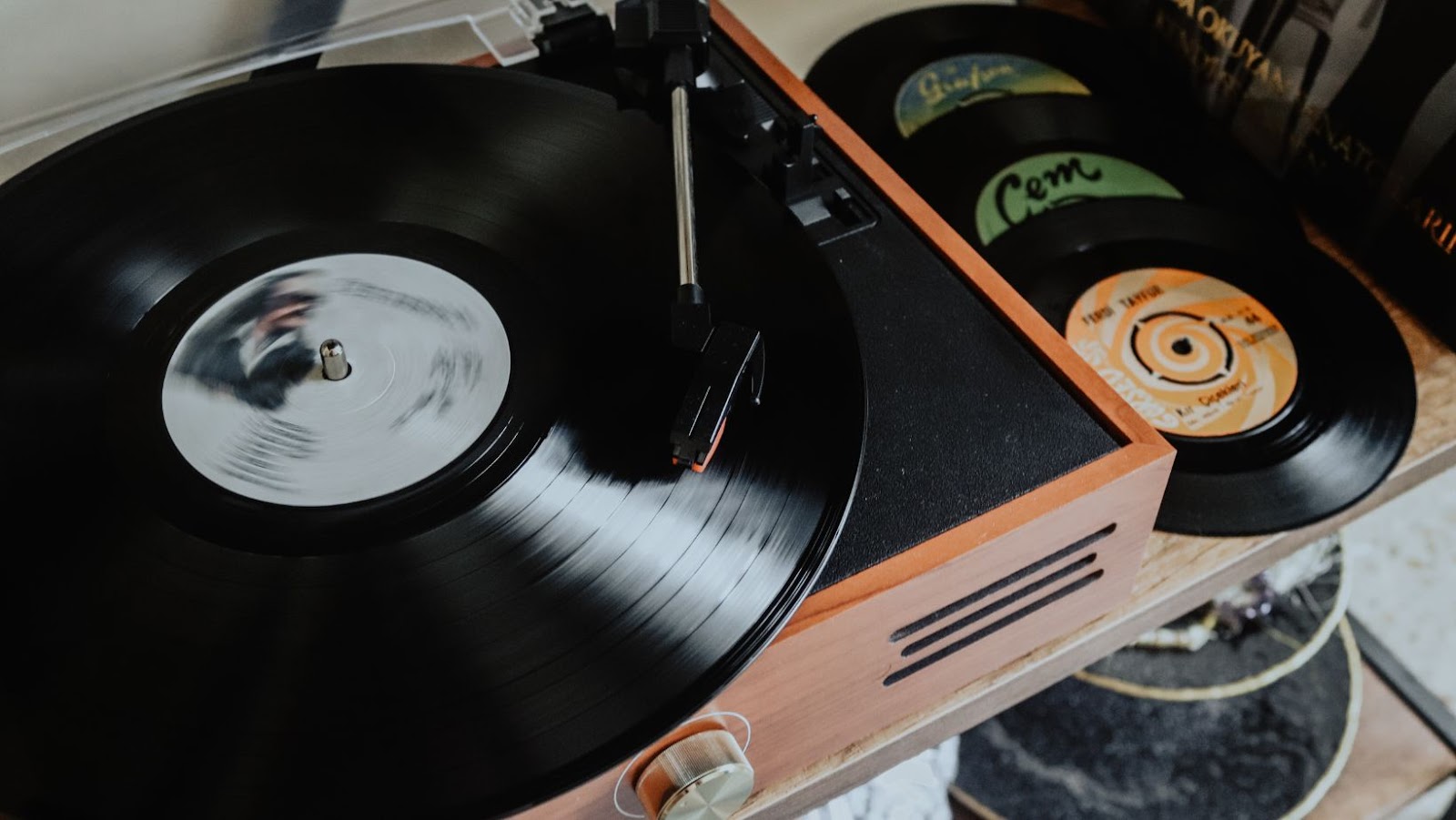 Hip-hop artists craft rhymes in the city's recording studios. Pop artists pack venues like the Ascend Amphitheater. Music of every style and genre thrives in this city, embodying its continued evolution.
In Conclusion
From its roots as a haven for country music to its current status as a music hub that embraces all genres, Nashville's music evolution is a fascinating journey. The stories of the Grand Ole Opry, the Ryman Auditorium, the Nashville Sound, Music Row, and the Ascend Amphitheater all contribute to a legacy that has shaped and continues to define the city's identity.
Gregory
Gregory is a website manager who loves reading books, learning languages and traveling. He's always been fascinated by different cultures, and has spent years studying different languages in order to be able to communicate with people from all over the world. When he's not working or traveling, he enjoys relaxing at home with a good book.