Safety Measures To Take When Selling Your Used Car to a Stranger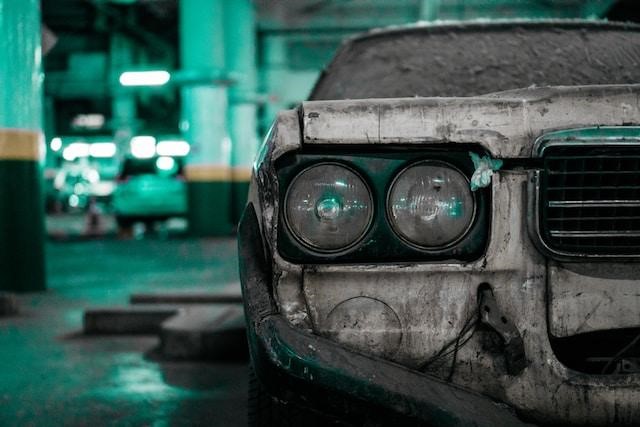 Deepak
Deepak is a lover of nature and all things sporty.…
Selling your used car to a used car dealership may be a quick way to unload it, but they will never offer you a fair price. These businesses want to profit, so they'll only offer you a wholesale price. If you're selling your used car, you'll almost always get more for it by making it available to the general public. However, while this could put more money in your pocket, it also puts you at risk.
How To Stay Safe When Selling a Used Car
There's no need to fear meeting strangers when attempting to sell them your used car. Other than the occasional waste of time tire kicker, you'll almost always be meeting with an average person who's looking to purchase a new-to-them vehicle. However, fraudsters and scammers are out there, and if you're armed with the knowledge of how to protect yourself, you'll be free from harm. Here are some tips to keep yourself safe when selling your used car.
Limit Your Personal Information When Advertising
When posting your used car on popular online used car selling platforms like eBay Motors, Craigslist, or Facebook Marketplace, ensuring your safety should be considered. When posting, limit what information you provide. Describe the vehicle and post photos, but ensure your home or family members aren't included in the pics.
Never Meet Potential Buyers at Your Home
It's never a good idea to invite strangers to your place of residence. While most of the time, you'll have no issues, why take the chance? Have prospective buyers meet you in a busy, public place, as it's much less likely that if the buyer has more than buying on their mind, they will try any funny business with lots of foot traffic.
Shopping malls are great locations to meet with buyers. Most have surveillance cameras and plenty of people walking around. Some municipalities have safe meet-up locations for online buyers and sellers to meet. These are typically set up at police stations.
Test Drive Tips to Ensure Your Safety
When meeting a stranger who is interested in seeing your used car and giving it a test drive, it's best to meet in a public place and to have a friend with you. Before allowing the prospective buyer to get into the driver's seat, snap a pic using your phone of the front and back of their driver's license. Send those pics to the friend you've brought with you. It's not unheard of to also ask them to present another form of ID to ensure they are who they say they are.
Accompany them on a short 10 to 15-minute test drive on a route you've already explained to them. Leave your buddy behind after telling him or her exactly how long the test drive should take and what course you'll be taking.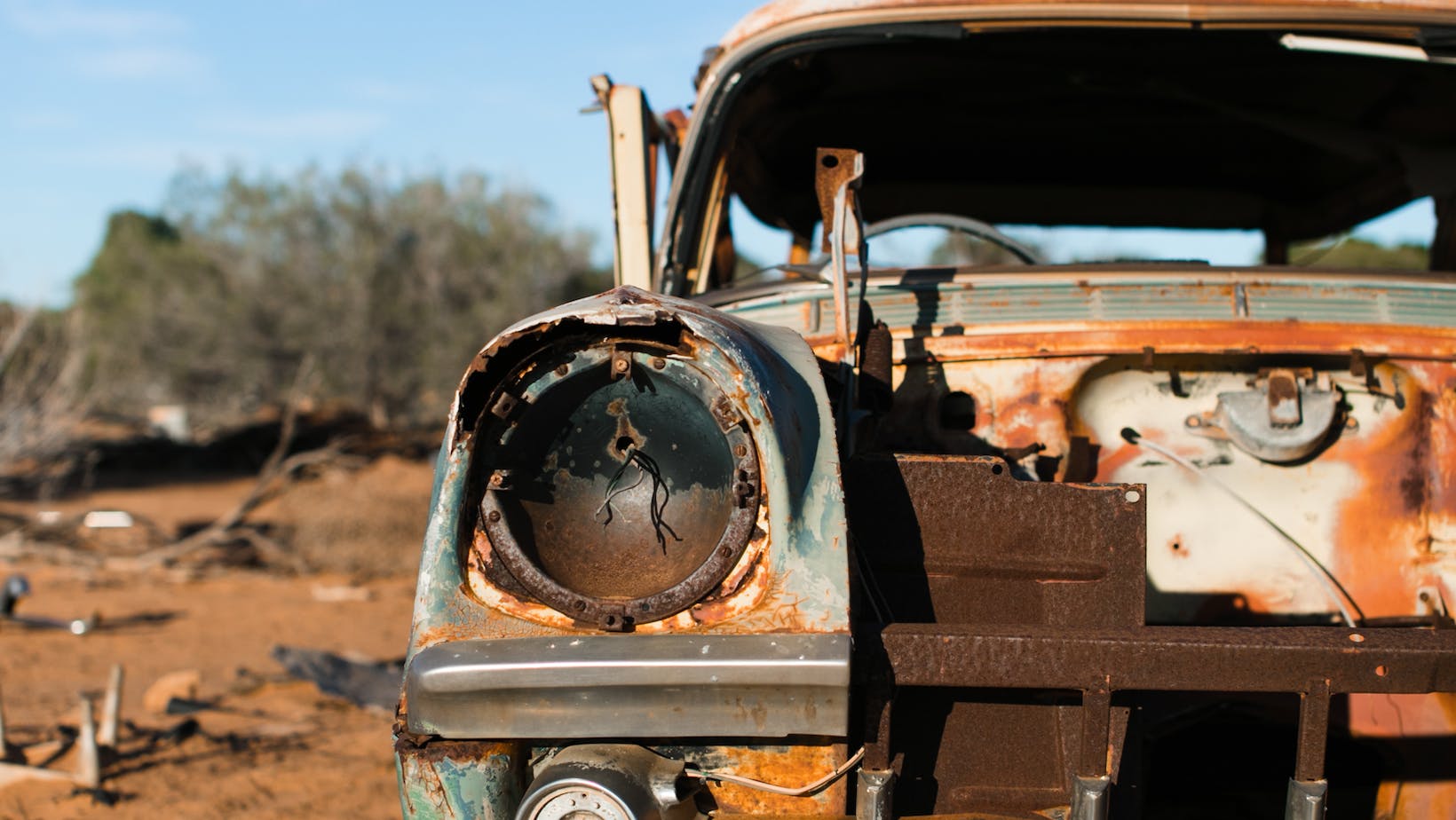 Ensure You Get Paid Properly
Once you've both agreed upon a price, you'll want to ensure you're not dealing with a hustler. Good con artists never appear to be untrustworthy, so never base someone's honesty on their demeanor. Cash is always the best payment method, but it's not always practical. Most buyers will pay with a personal or bank check, but these, unfortunately, can be forged.
Never hand over the vehicle's title and keys until the buyer's check clears the bank. Any honest buyer will understand and be happy to wait it out. If a buyer writes you a review for more than the agreed-upon amount and then asks you to refund them the difference, this is a common scam. Also, don't accept unconventional payment methods like gift cards or cryptocurrency.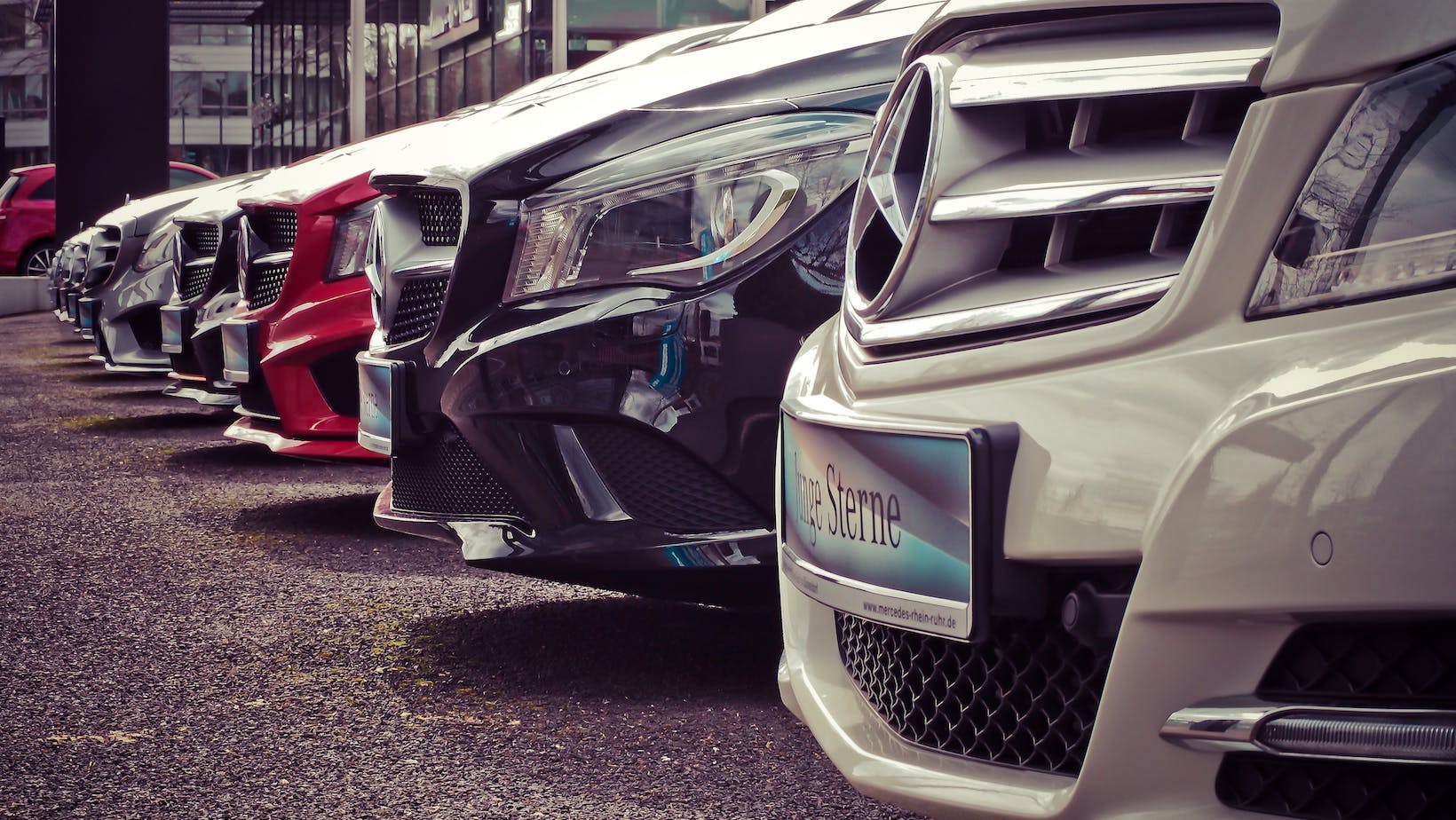 Avoid Liability After the Sale
Remove all personal items from the vehicle, including the vehicle's registration and insurance card. Don't allow buyers to drive the car away without removing the license plate. It's the new owner's responsibility to get the vehicle properly registered in their name. And don't forget to cancel the vehicle's insurance policy once the sale has been completed.
The Bottom Line: Stay Safe When Selling Your Used Car to a Stranger
For owners of particularly difficult-to-sell used vehicles, consider selling them to a junk car dealer. The safest way to unburden yourself of a less-than-desirable car is to sell it to a junk car buyer in Sacramento. They buy them all regardless of necessary repairs or excessive mileage.
They'll offer you a great price, will handle all of the paperwork, and will even tow it away if it's not running. It's the safest way to sell a used car and still make a profit.
While most used car sales between two strangers go smoothly, when selling yours, you'll want to do everything you can to ensure your safety and liability. Setting up a new email and temporary mobile phone number for selling your used car is a must. Never meet strangers at your home, and never do it alone. It's also important to ensure that the person looking at your vehicle is who they say they are.
Deepak
Deepak is a lover of nature and all things sporty. He loves to spend time outdoors, surrounded by the beauty of the natural world. Whether he's hiking, biking, or camping, Deepak enjoys being active and in touch with nature. He also loves to compete and push himself to his limits. Deepak is an avid cyclist, runner, and swimmer. He has competed in several triathlons and marathons, and is always looking for new challenges to take on.