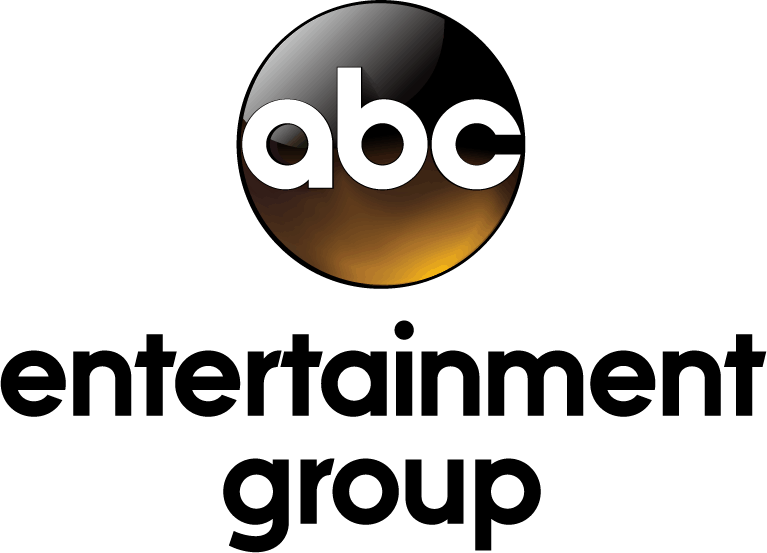 Becky
Wife, mother, grandma, blogger, all wrapped into one person, although…

"THE CHEW" GIVES VIEWERS A SECOND HELPING OF SOME OF THEIR FAVORITE SHOWS

Listings for the week of DECEMBER 28 – JANUARY 1 (subject to change; weekdays, 1:00
p.m. EST; broadcast in stereo):
Monday, December 28 – "Upgrade Your Breakfast (For Less!)" (O.A.D 9/29/15) – Kevin Bacon;
Chef Bobby Flay (author: "Brunch @ Bobby's"); recipe for almond croissant french toast with almond
butter syrup.
Tuesday, December 29– "Easiest Recipes Ever!" (O.A.D 10/19/15) – Michel Strahan ("Live with
Kelly & Michael"); a recipe for mashed potato hand pies and a roasted curried pumpkin soup.
Wednesday, December 30 – "Food Legends Cook for You" (O.A.D – 10/6/15) – Ruth Reichel
(author: "My Kitchen Year"); Chef Emeril Lagasse (author: "Essential Emeril") a recipe for crab and
corn fritters with fresh corn mayo.
Thursday, December 31 –"Smart Cookin' for the Weekend" (O.A.D – 9/18/15) – Kaley Cuoco-
Sweeting ("The Big Bang Theory"); brunch recipes.
Friday, January 1 – "The Chew" is pre-empted.
About "The Chew":
Celebrating and exploring life through food, "The Chew" is an innovative and groundbreaking
daytime series co-hosted by a dynamic group of engaging, fun, relatable experts in food, lifestyle,
and entertaining. Produced by Gordon Elliott's Chew Productions for the ABC Television Network,
"The Chew" serves up everything food — from cooking and home entertaining to food trends,
restaurants, holidays and more — all aimed at making life better, fuller and more fun. Featuring
celebrity chefs Mario Batali, Michael Symon, and Carla Hall, entertaining expert Clinton Kelly and
health and wellness enthusiast Daphne Oz, "The Chew" is a leap forward into a delicious new kind
of lifestyle series. Follow "The Chew" (@thechew) and hosts Mario Batali (@mariobatali); Michael
Symon (@chefsymon); Clinton Kelly (@clinton_kelly); Carla Hall (@carlahall) and Daphne Oz
(@DaphneOz) on Twitter.
DURING THE WEEK OF DECEMBER 28 – JANUARY 1
Becky
Wife, mother, grandma, blogger, all wrapped into one person, although it does not define her these are roles that are important to her. From empty nesters to living with our oldest and 2 grandchildren while our house is rebuilt after a house fire in 10/2018 my life is something new each day.