Social and Recreational Spots in Ontario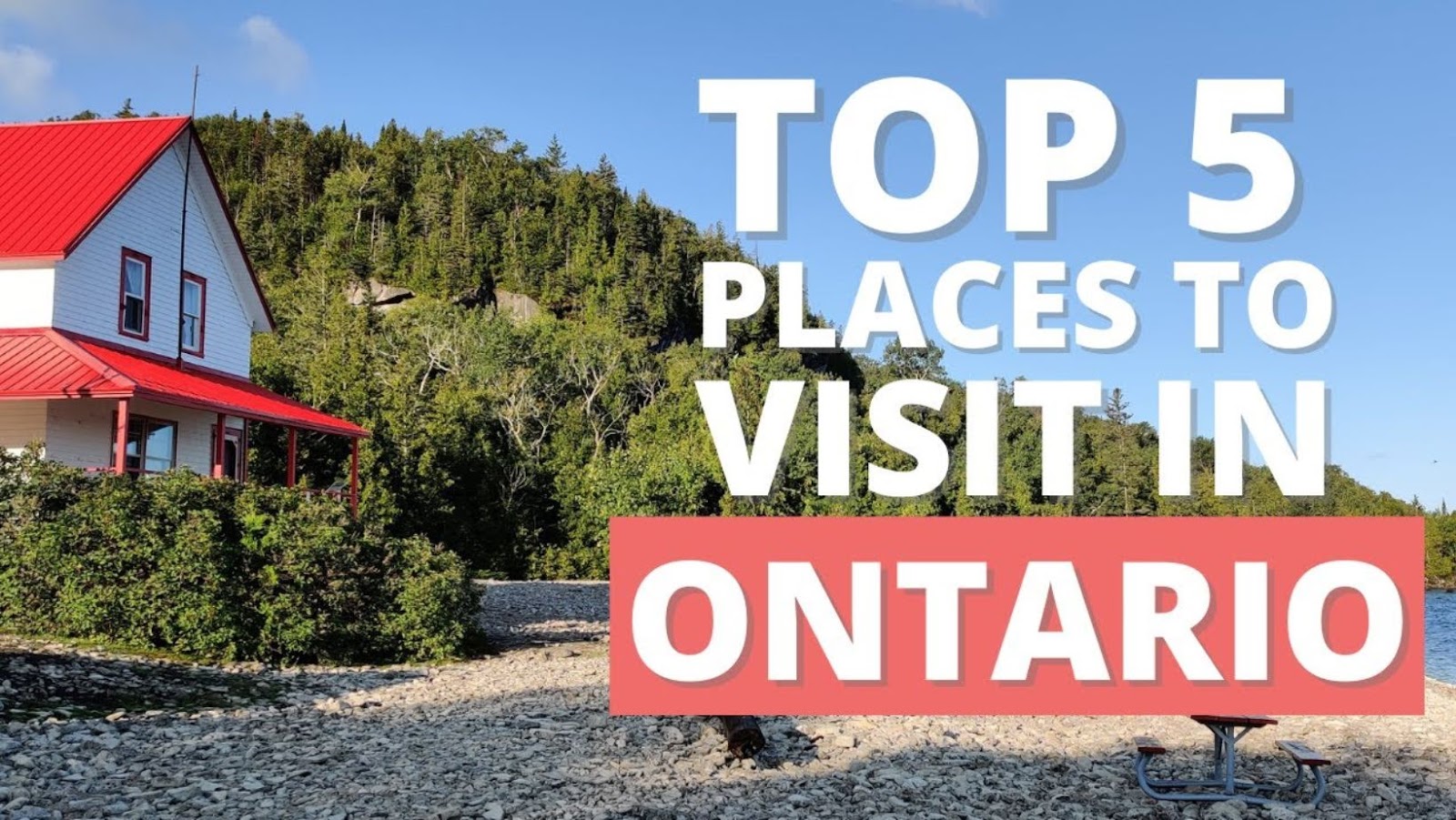 Deepak
Deepak is a lover of nature and all things sporty.…
The providence of Ontario is one of the most naturally beautiful provinces of Canada. It offers a wide range of social and recreational spots for Ontario natives and visitors alike to enjoy. The providence provides a multitude of experiences that can be enjoyed by individuals of all ages and interests, from Toronto online casinos to theme parks and museums. It's almost guaranteed that Ontario will have something that appeals to just about everyone and anyone.
Below, we will take a look at five different locations in Ontario that both residents and visitors will be able to enjoy. These enjoy some well-known spots but also several potential hidden gems that you may need to learn about.
Niagara Falls
No list for Ontario recreational and social spots is complete if it doesn't include Niagra Falls. Take in a natural beauty and wonder of Niagra Falls' three waterfalls from above, underneath, and at the water level. Every angle of the falls is breathtaking and never gets tiring. Once you're done looking at the waterfalls themselves – you still have the great town of Niagara Falls to check out, which includes a list of diverse museums and attractions that are fun for people of all ages.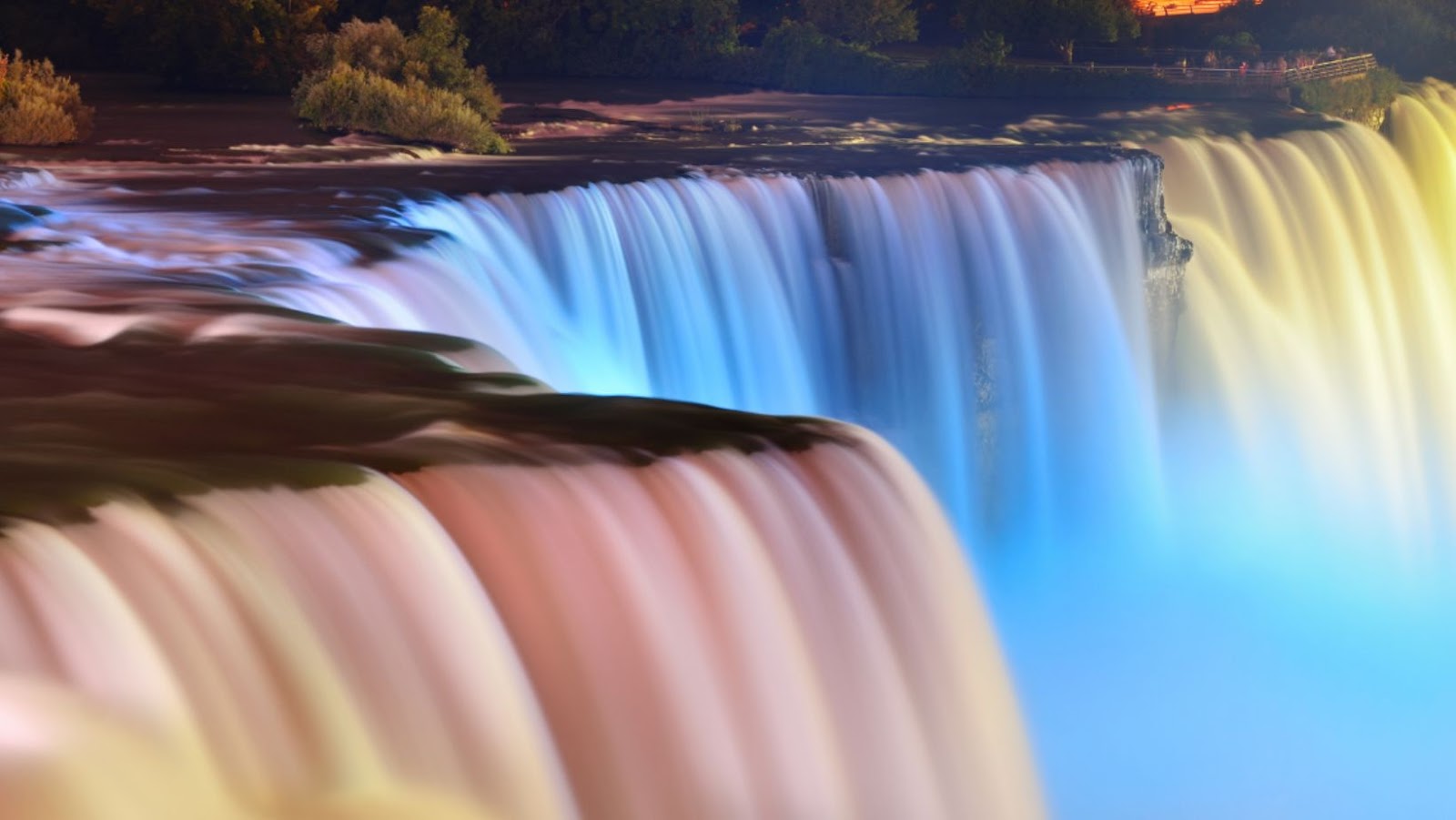 There's also a wide range of fantastic foods for you to try as well. You'll want multiple days in Niagara Falls to truly get the full experience.
Killarney Provincial Park and French River
This provincial park is located outside Sudbury, Ontario, on the northern shore of Georgian Bay. This park has a little bit of everything and can be enjoyed by hiking, canoeing, and more.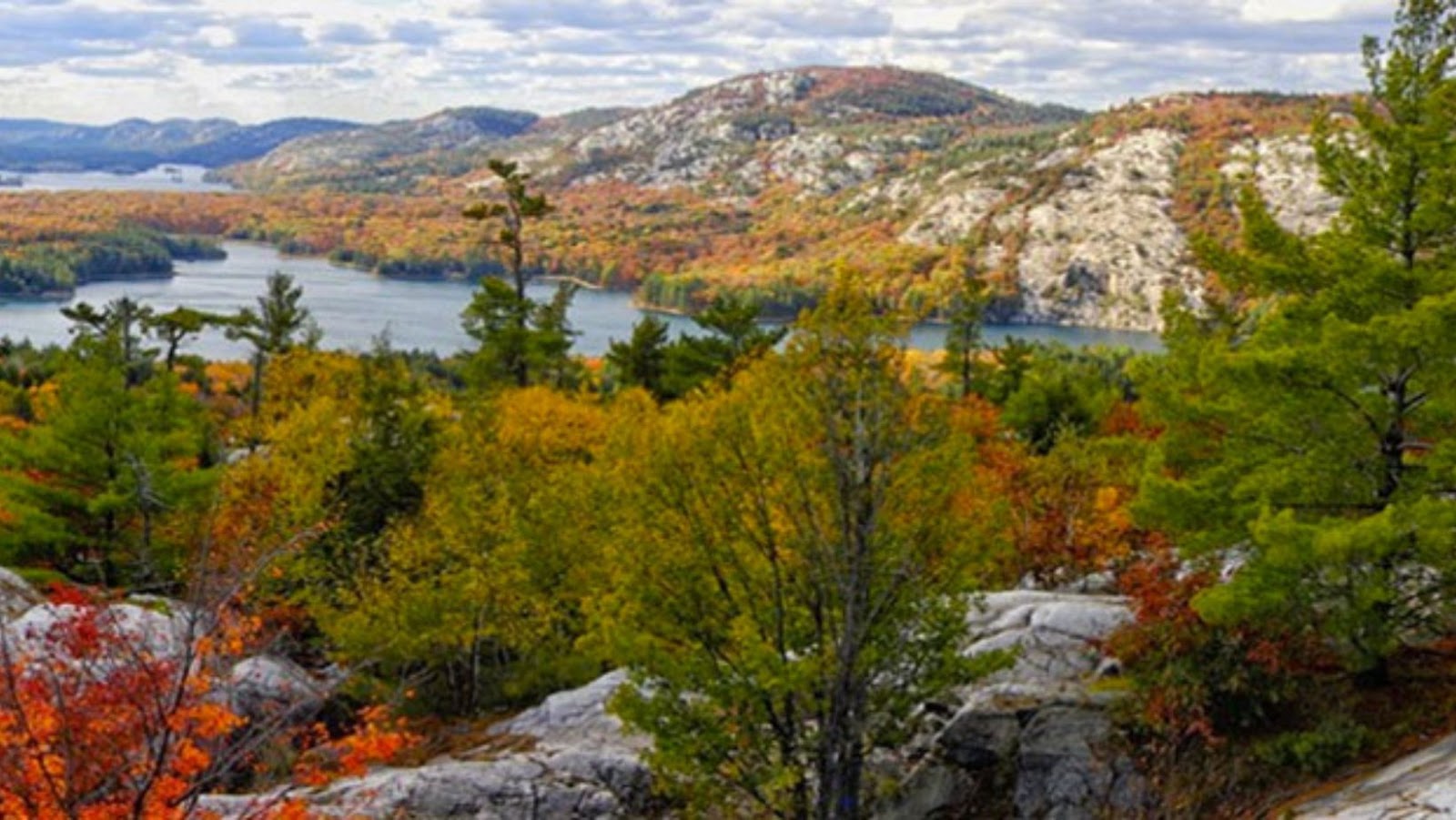 There are over 65 miles of the French River that flows through the park, which also consists of a variety of gorges and waterfalls for visitors to adventure while visiting. When you make a visit to the Killarney Provincial Park, be sure to stop at the visitors center to be up to date on any events taking place in the park or for anything that could be of use when making your visit.
The Toronto Waterfront
A bit different than our last two spots, the Toronto Waterfront gives you both great beauty but also a great urban environment as well. The Toronto Waterfront is always under development as the city looks to renovate and add to the waterfront on a consistent basis.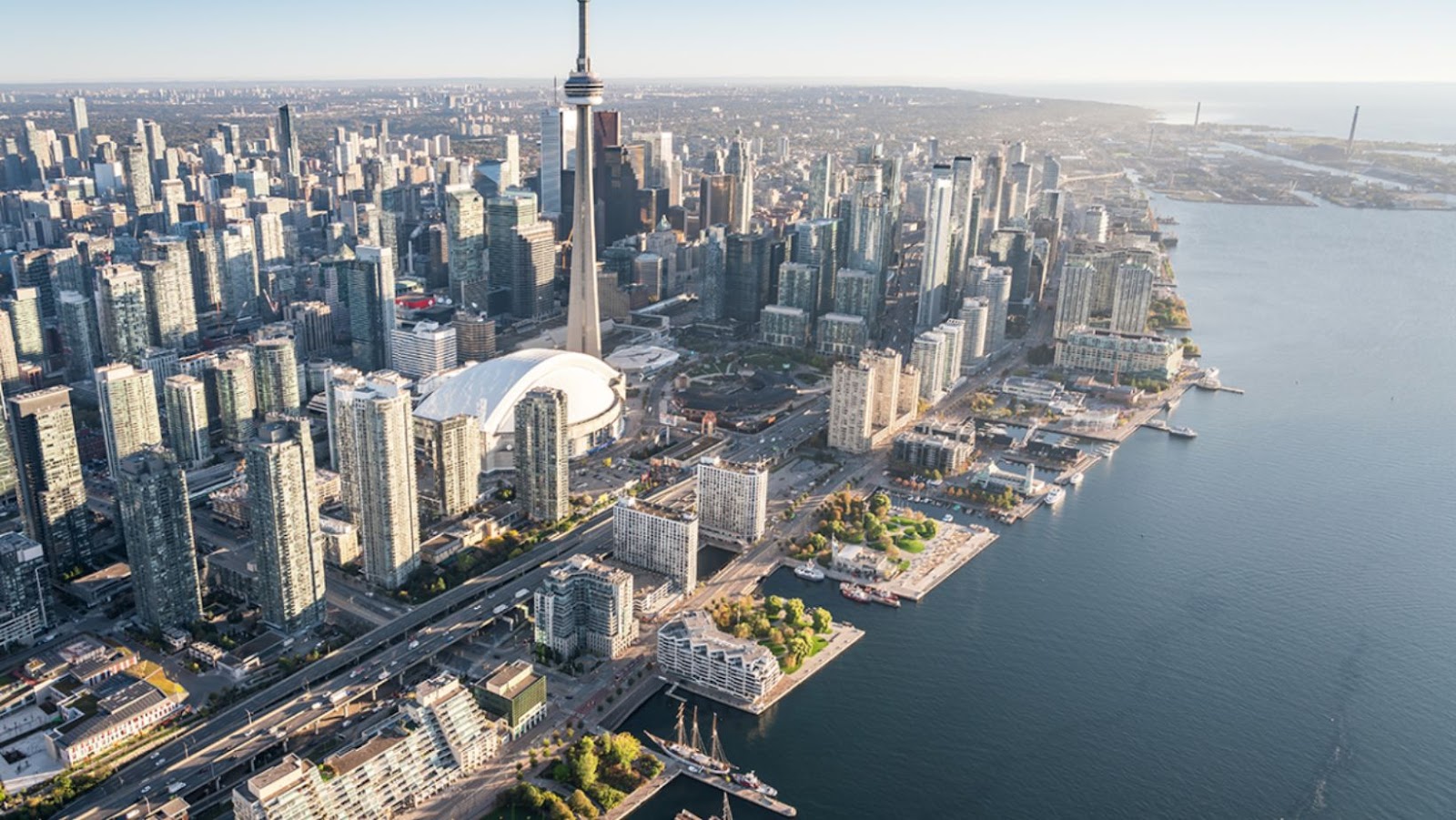 Close to the waterfront includes the CN Tower, The Rogers Center, various Parks, the Harbourfront Centre, various ferries that will take you to the nearby islands, and more. There are also always vendors and more as well that fill the waterfront that also helps support local businesses.
Cyprus Lake Grotto
Perhaps a hidden gem, Cyprus Lake Grotto is one of the most stunning natural landmarks in Ontario that you may not know of. Located on the tip of Bruce Peninsula, the Grotto is actually quite easy to get to, requiring just a short hike.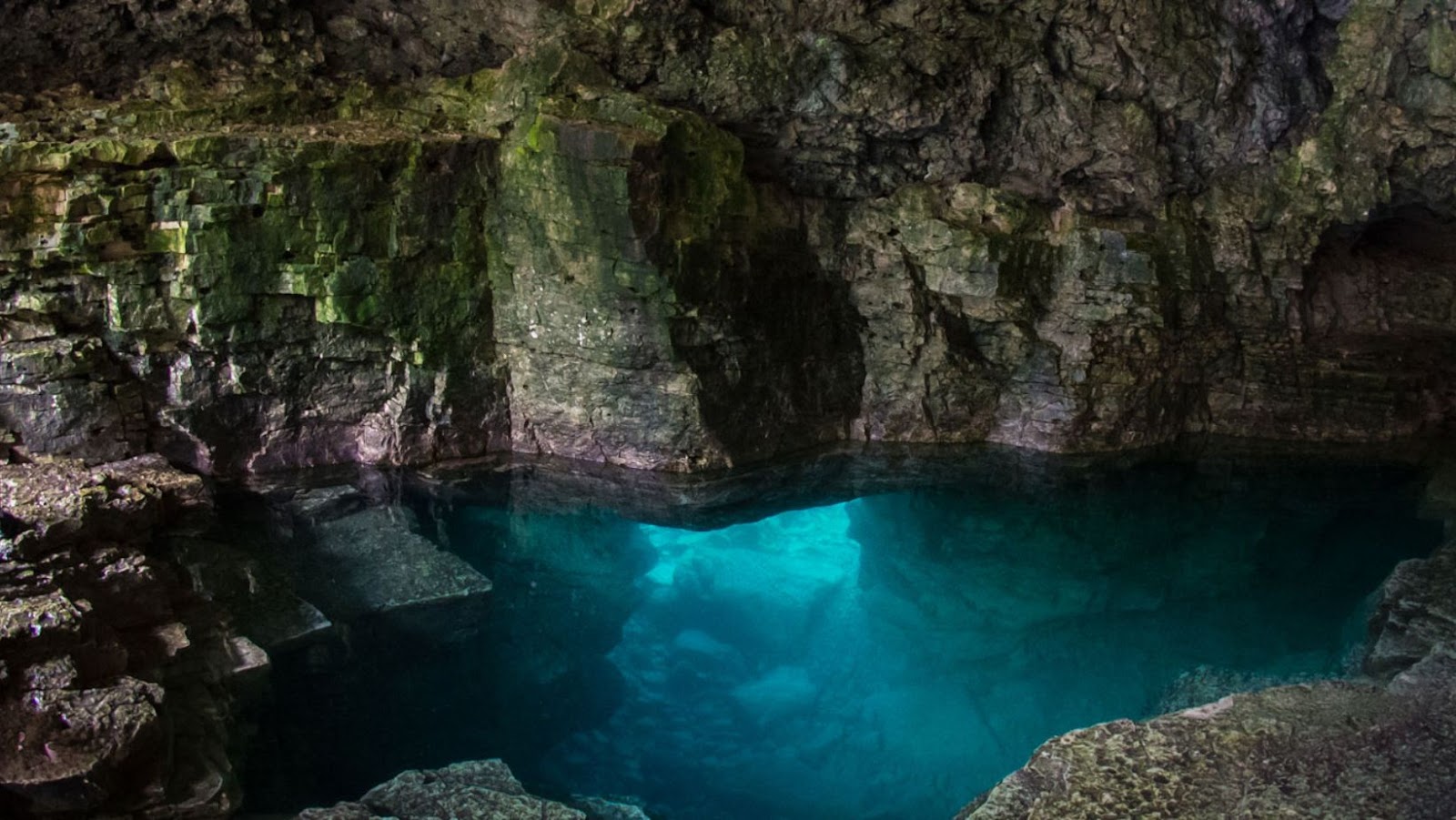 Once there, you'll be able to take in one of the most beautiful natural formations in all of Ontario. It is quite a popular location, however, and requires reservations, so be sure to plan accordingly and ahead of time if you hope to make a visit to the Grotto.
Awenda Provincial Park
Finally, there is Awenda Provincial Park. This is an expansive park located on Georgian Bay right outside of Tiny Township in Simcoe County. The park consists of over 31 kilometers of trails to be hiked, and in the winter has 17 kilometers of ski trails as well. Visitors can also go biking, canoeing, fishing, and swimming at the park as well. There's a little bit of everything available at Awenda Provincial Park.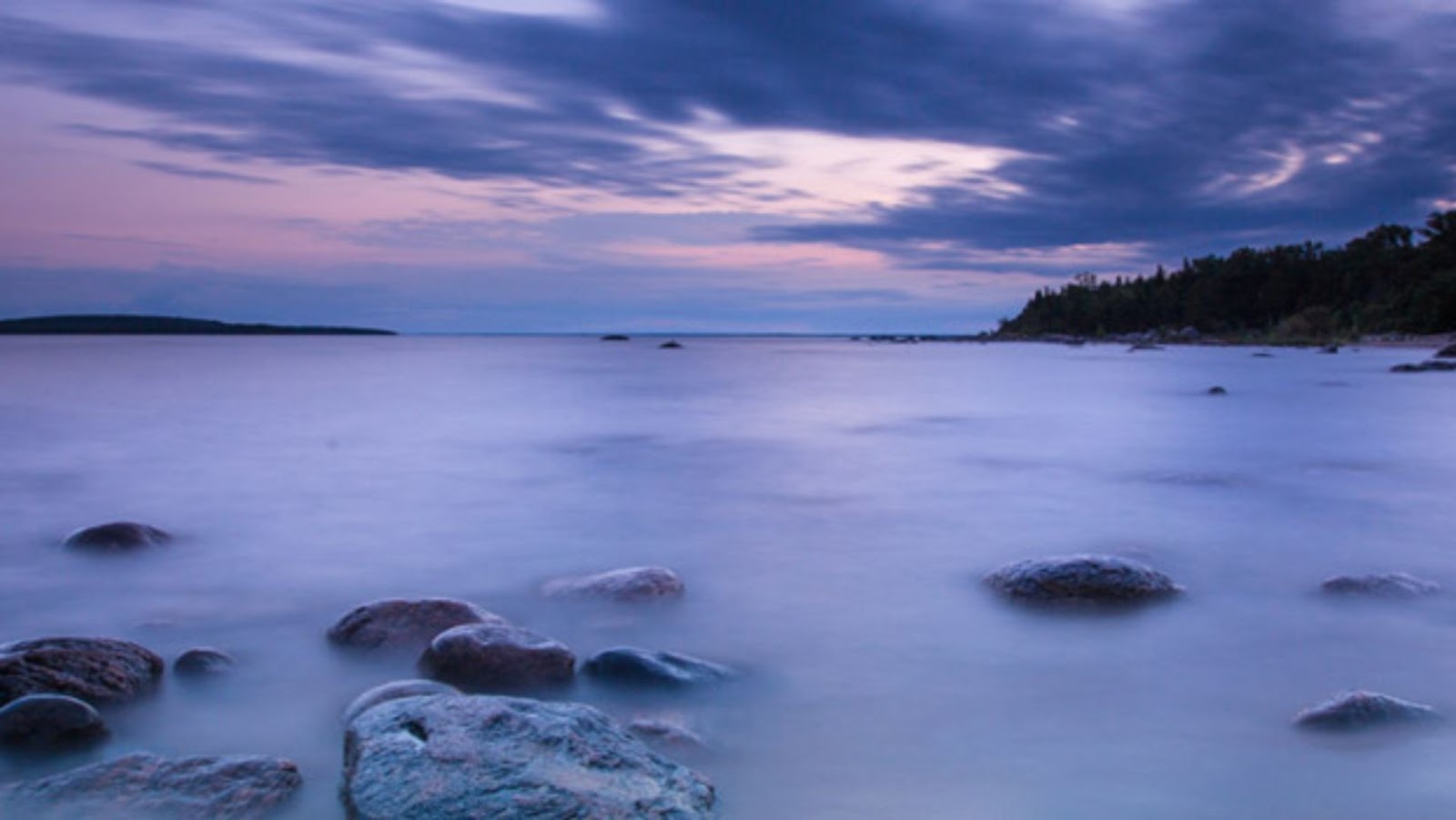 People of all ages are also encouraged to check out the park's Discovery Program, which includes guided hikes, special events, children's programs, and more. The program has something for everyone, no matter their age.
These are just a few of the gems that Ontario has to offer, and by no means are the only social and recreational spots to check out. The list of places to visit within Ontario is extensive, and there is, without a doubt, somewhere that will cater to your personal wants and needs. That being said, we hope this article will help provide a few quality options for you to enjoy on your next visit to Ontario.
Deepak
Deepak is a lover of nature and all things sporty. He loves to spend time outdoors, surrounded by the beauty of the natural world. Whether he's hiking, biking, or camping, Deepak enjoys being active and in touch with nature. He also loves to compete and push himself to his limits. Deepak is an avid cyclist, runner, and swimmer. He has competed in several triathlons and marathons, and is always looking for new challenges to take on.