Stay Comfortable, Look Polished: 5 Tips for Wearing Athleisure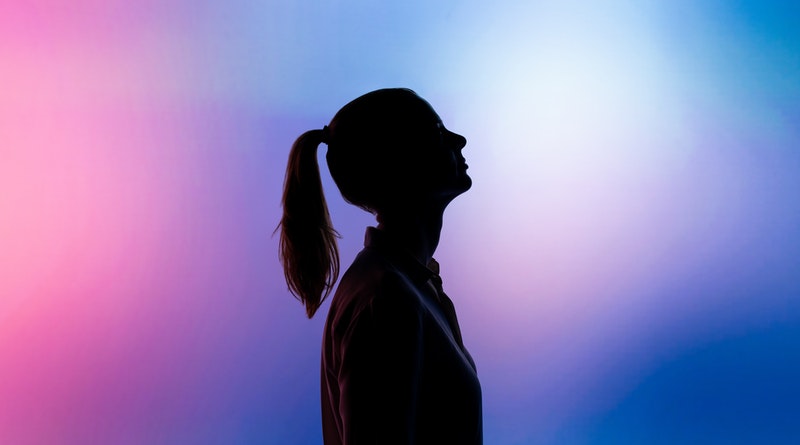 Becky
Newly middle-aged wife of 1, Mom of 3, Grandma of…
Athleisure is the art of wearing activewear all day long – and it's soared in popularity as more and more women realize how comfortable yoga pants really are. But it's all too easy to look like you just walked out of the gym. Just because you're wearing trainers and a tracksuit doesn't mean you need to look frazzled, sloppy, or unkempt.
Fortunately, it's easy to bring a touch of class to your athleisure look. Choosing the right activewear pieces is a good start, but don't be afraid to mix and match your outfits. Always choose an outfit that's appropriate for the occasion, and use accessories to complete your look.
1) Dress for the Occasion with Pieces that Integrate into Your Wardrobe
You might be committed to comfort, but that doesn't mean you can, or should, show up to a five-star restaurant or a charity gala in a sports bra and workout leggings. Choose women's activewear pieces that you can integrate into your wardrobe. That pair of leggings or moisture-wicking top should look just as natural when paired with a pair of heels or a smart blazer as it does with a pair of trainers and a gym towel.
Think about how your activewear pieces would look when paired with less casual staples of your wardrobe, and make your purchases accordingly. Looking for something to wear in the boardroom and the gym? You're in luck – dress pant yoga pants are a thing now.
2) Mix and Match with Other Styles
One easy and stylish way to get more mileage out of your athleisure look is to match your activewear pieces with other styles. For example, pair those yoga leggings with a long sweater, or layer that comfy hoodie over a floral maxi skirt. A vintage swimsuit top with a pair of jeans is a great look for summer, and a zip jacket works great with a pair of jeans and a t-shirt, too. Layer a bright sports top under a dark blazer, or throw on a pair of slim-fitting sweats with a tight tee.
3) Choose Quality Pieces that Marry Form and Function
The last thing you need is a wardrobe malfunction. To avoid accidentally showing the world your underwear (or lack thereof) or worse, choose high-end pieces made of quality performance fabrics. These fabrics are thick and durable, moisture-wicking, odor-resistant, and quick-drying, so they not only talk the talk, they walk the walk. These are the kind of activewear pieces that you can actually use for a workout, but they'll also look great when you're just grabbing lunch or painting the town red, too.
4) Accessorize Appropriately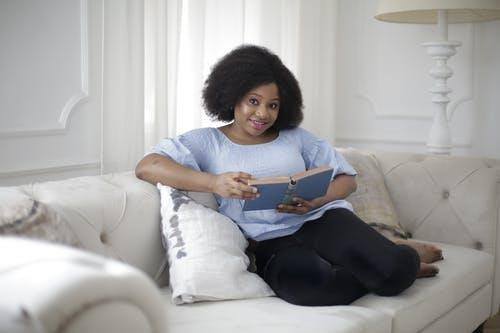 The right accessories can bring your athleisure look to the next level. Choose accessories that have a sporty edge while still feeling sleek and stylish. Think mirrored sunglasses; clean, high-end sneakers; a simple wrap or scarf; and a baseball cap or beanie. Structured jackets bring a sense of order and purpose to a casual outfit, but cardigans and vests also look great. For jewelry, think layered necklaces, stacked rings, and a smartwatch – bonus points if you swap out the factory-standard wristband for something a little nicer.
5) Stick to Neutral Colors
Women's activewear comes in all kinds of bold and eye-catching colors and patterns, and if you feel confident strutting your stuff in bright colors, do you. There's certainly a place for bright colors and bold patterns, even in the laid-back world of athleisure trends. And you definitely don't want to end up with a closet full of nothing but black.
But if you're not sure whether you can pull off an activewear piece as part of an outfit, stick to neutral colors. Black goes with anything, and whites, grays, and beiges are also easy to match with other colors and styles. Choose solid colors to mix and match with your printed skirts and tops.
You're a modern woman, and comfort is your top priority – and why shouldn't it be? Athleisure can give you the comfort you crave and the sleek, stylish look you need. Fashion doesn't have to mean suffering anymore. With enough shopping around, you can find eye-catching pieces that are also classy, understated, and perhaps most importantly, comfortable.
Becky
Newly middle-aged wife of 1, Mom of 3, Grandma of 2. A professional blogger who has lived in 3 places since losing her home to a house fire in October 2018 with her husband. Becky appreciates being self-employed which has allowed her to work from 'anywhere'. Life is better when you can laugh. As you can tell by her Facebook page where she keeps the humor memes going daily. Becky looks forward to the upcoming new year. It will be fun to see what 2020 holds.