Teach My Yoga Mat Sets for Under the Tree this Holiday

Disclosure:  I received a product in exchange for my honest review.  All opinions are my own.
The holidays are coming and you know what that means!  It is time to decide what you want to get your children or grandchildren this holiday season.  Are you thinking just functional? just fun? What if I told you that you could have both in one gift and it was reasonably priced?  Teach My is one of the places you can shop this year and feel good about your purchase.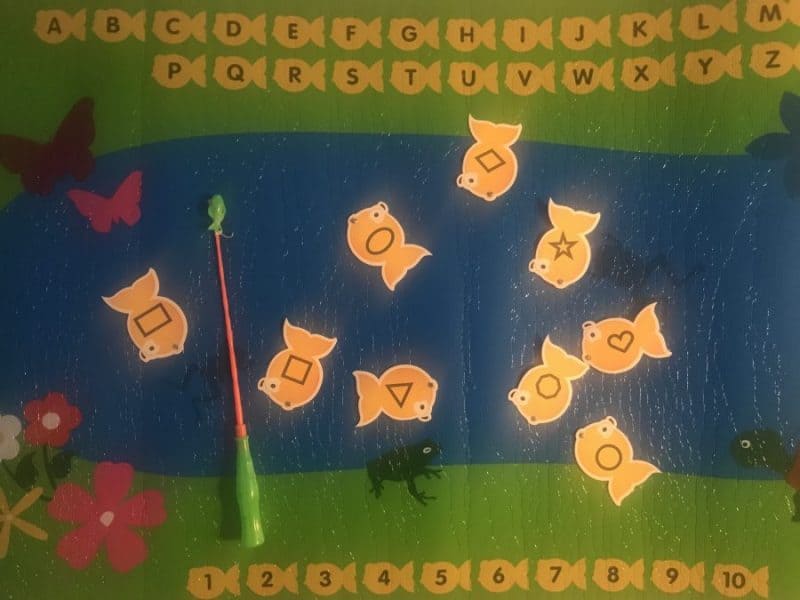 Teach My Yoga Mat Sets
First, we have the Fish & Learn Teach My Yoga Mat Set.
This set is designed to encourage active learning for your child.  Children who are able to move while learning seems to retain more.  This is from research that has been proven.  Also, physical activities are important for a healthy body and mind.
While playing with the Fish & Learn they will learn and master their numbers, alphabet, colors, and shapes.  The best part is they do not have to sit still to do so! The bright colors of the yoga mat, fishing rods that are magnetic and inflatable dice it will equal total FUN! Another advantage is they will not even realize they are learning in the process.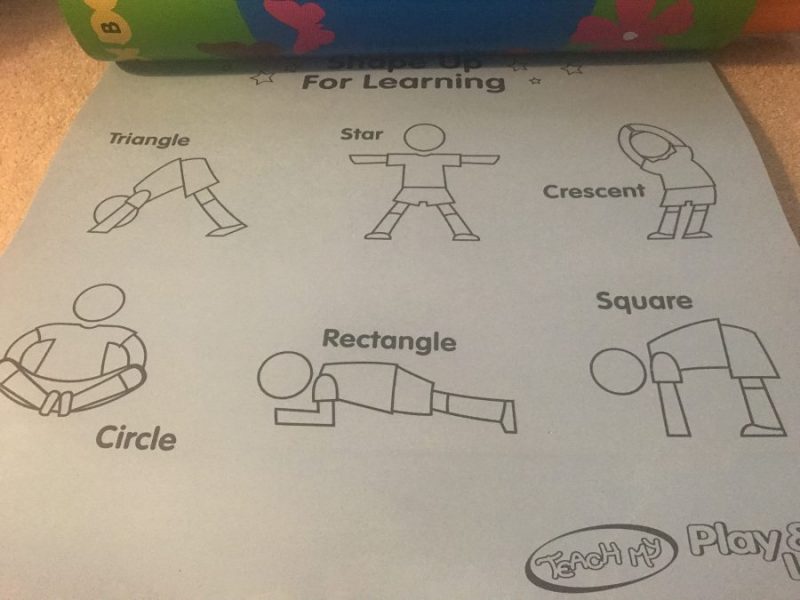 Features:
48″ x 24″ double sided kid's yoga mat

Front Side: Fishing Pond Game
Back Side: Pond Yoga Poses

2 magnetic fishing rods
54 magnetic fish – ABC's, 123's, colors, shapes
1 inflatable dice
Storage tube, yoga mat ties, learning guide
If fishing isn't for your child you can pick the Hop & Learn.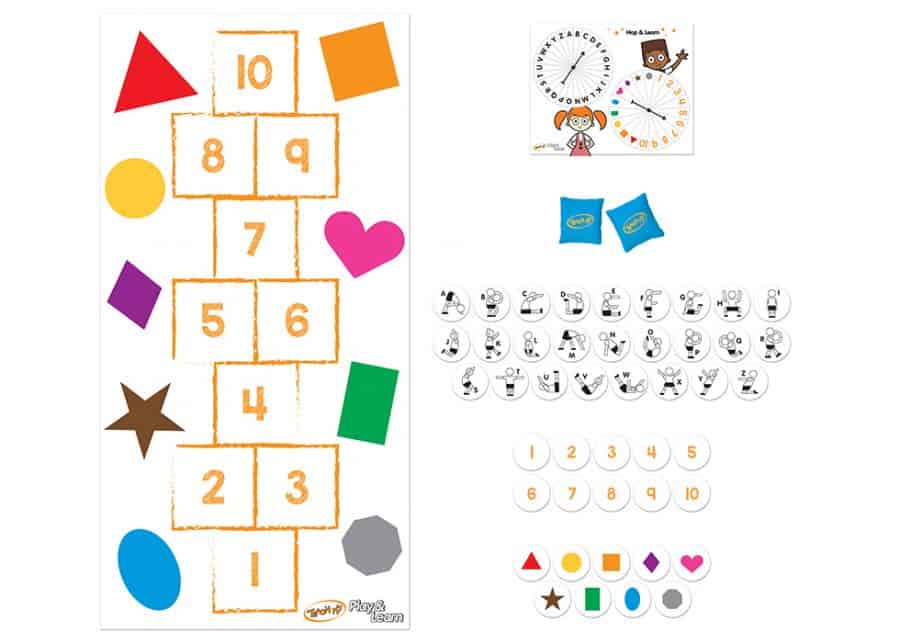 Teach My Yoga Mat Set– Hop & Learn
This one makes me think of the good old hopscotch days when I was a child.  Girls and boys alike will enjoy this one too.  I love the bright colors and how much it reminds me of when I was a little girl.
These are for ages 3+ and can be found on the Teach My Website here.
Also, make sure you follow them on their Social Media:
Facebook | Twitter | Pinterest | Instagram | YouTube | G+
Visit our other items on our ever-growing Holiday Gift guide here.