The Best Plants for You to Grow in Your Greenhouse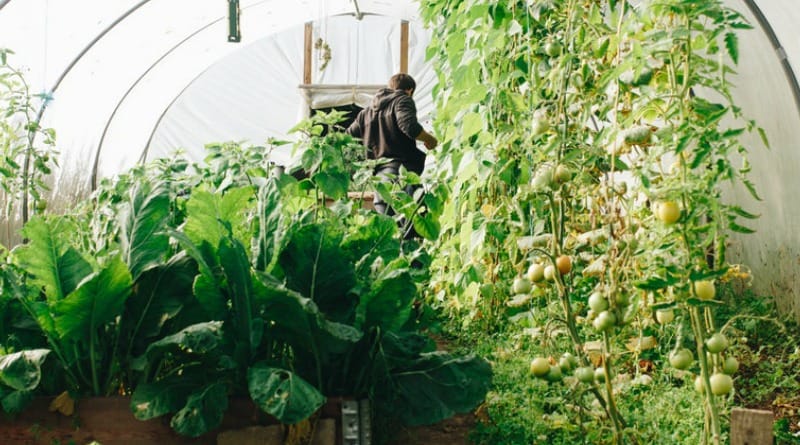 Becky
Newly middle-aged wife of 1, Mom of 3, Grandma of…
Over the summer months there's nothing more beautiful than watching the flowers bloom all around the garden, but, then winter comes, and all of the life and color slowly fades away. Here is a selection of the best plants to grow in your greenhouses, to add that color back into your garden throughout those glum wintery months.
You usually find that greenhouse plants grow to their full potential when in containers and they work well with the microclimate produced inside your greenhouse.
If you can't decide what to plant in your greenhouse or you don't know how to take proper care of your greenhouse then call up Philadelphia garden care services and ask them to come to your property and work out a plan for your space.
Veggies
Vegetables have two different types in the gardening world, there are the warm season crops and then there are the cool season crops.
Warm season crops include the likes of tomatoes, squash, cucumbers, and peppers. The best temperature for these vegetables is between 55 and 85 degrees.
Then you have cool-season crops, including lettuce, broccoli, carrots, and peas. With cool season crops, the temperature is not as important. They can actually handle cold nights which is great for when the colder months are upon us.
Ornamentals
See Also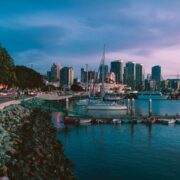 Next, we have ornamentals. For those who don't know, 'ornamentals' is the proper word for plants that are grown for decorative purposes with the intention to use them in the garden or as houseplants. Here is a small list of the best plants to grow:
Geraniums – making popular bed plants for the garden, geraniums are also well known for use indoors or for hanging baskets.

Ferns – these are one of the easiest to grow. The great fact about ferns is that they give you a gorgeously green color all year round

Gazanias – The showstopper, gazanias are by far the 'It' plants when it comes to creating a beautiful display of color. They bloom in the Summer, and once you've planted them, they don't even need much maintenance

Pansies – These cheerful little flowers are mostly seen in early spring and late autumn. With their beautiful colour, they add character and life to any flower bed.

Petunias – perfectly pink, petunias add a bright and vibrant element to your display, with gorgeous pastel pink colors petunias are equally easy to care for a grow as long as give them some TLC
The beauty of having a Greenhouse is that you can stay passionate about growing your plants all year round. Many people forget about the benefits of growing your plant's and vegetables throughout the year and stick mainly to those that flourish throughout summer. There really is nothing more satisfying, however, than being able to say "I grew that" or "Look what I have growing" as it's a sense of pride in what you love to do.
Becky
Newly middle-aged wife of 1, Mom of 3, Grandma of 2. A professional blogger who has lived in 3 places since losing her home to a house fire in October 2018 with her husband. Becky appreciates being self-employed which has allowed her to work from 'anywhere'. Life is better when you can laugh. As you can tell by her Facebook page where she keeps the humor memes going daily. Becky looks forward to the upcoming new year. It will be fun to see what 2020 holds.