The Enchanting Allure of Taj Falaknuma Palace: Why You Must Plan Your Stay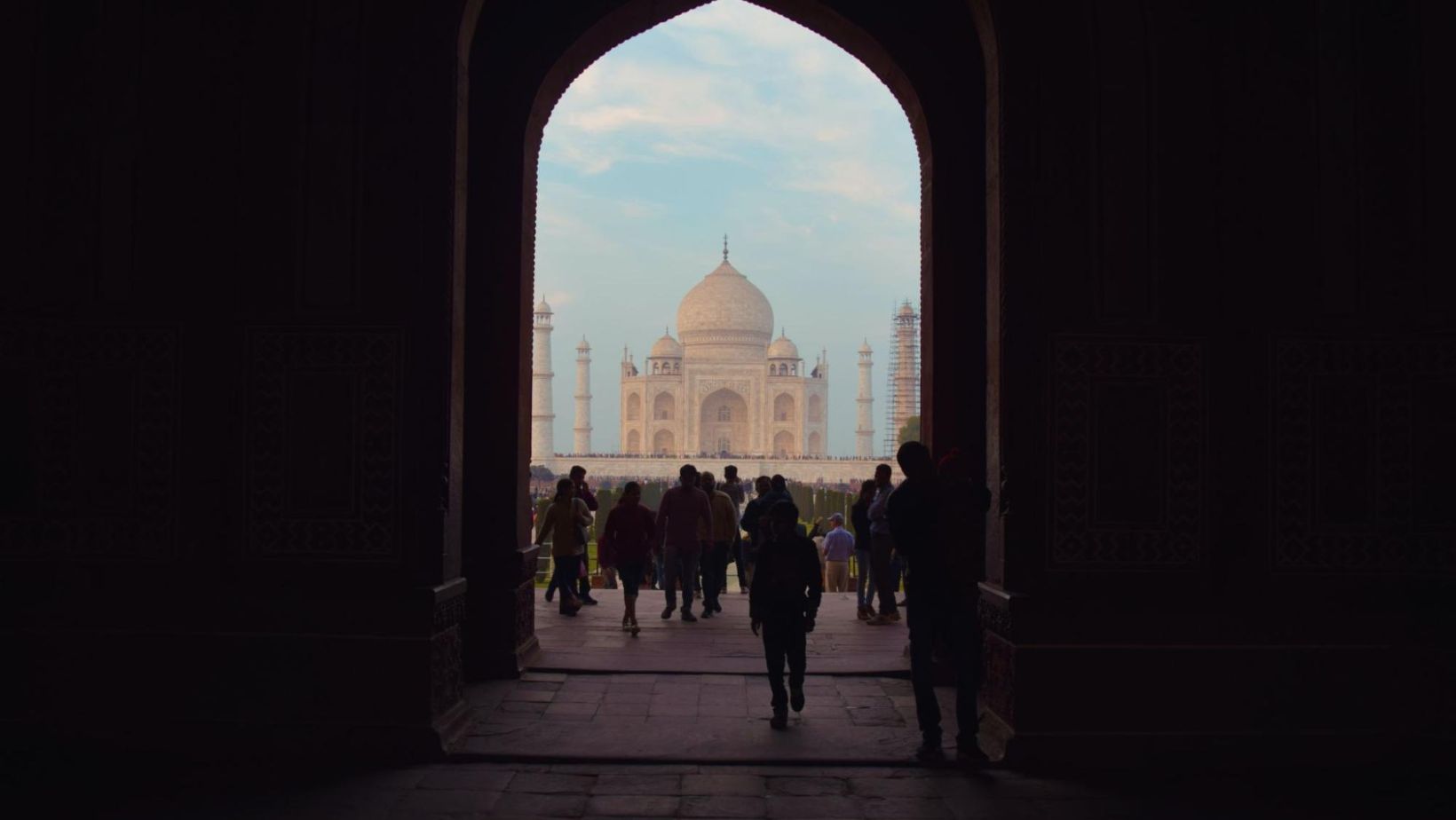 Deepak
Deepak is a lover of nature and all things sporty.…
Prepare to be swept away by the mesmerizing beauty and grandeur of Taj Falaknuma Palace. Nestled in the heart of Hyderabad, the magnificent heritage Taj Falaknuma Palace beckons those seeking an unforgettable experience. Once the esteemed abode of the Nizam of Hyderabad, the palace stands as a testament to opulence and history. In this blog post, we explore the captivating reasons why planning a stay at Taj Falaknuma Palace is an incomparable choice that will leave you enchanted.
Immerse in Historical Splendour: Enter the opulent Taj Falaknuma Palace, where time yields to history's fascination. This architectural wonder transports you to the time of the Nizams by telling a story in every nook and crevice. The palace, which is adorned with precious items and excellent artwork, is a storehouse of tales just waiting to be uncovered. Get ready to be carried away by the magnificence and history that abound in this amazing palace.
Luxurious Abodes: At Taj Falaknuma Palace, indulgence awaits you in the lap of luxury. The apartments are the pinnacle of opulence and were expertly created. The palace suites provide a seamless fusion of luxury and comfort with luxurious furniture and opulent design. Relax in a setting that oozes elegance, with cutting-edge facilities that satisfy all of your needs. The Taj Falaknuma Palace offers guests the chance to experience life as a king.
Culinary Delights Beyond Compare: At Taj Falaknuma Palace, be ready to go on a unique culinary trip. Your taste senses will dance with ecstasy at the variety of eating alternatives. Enjoy the genuine flavors of Hyderabadi food or investigate well-prepared world cuisine. The great chefs create dishes that titillate your senses while working their culinary magic. Your dining experience is elevated to new heights by flawless service and a refined atmosphere.
Unforgettable Moments: The beautiful Taj Falaknuma Palace provides a variety of extraordinary experiences. Wander around the royal grounds, a lush haven that exudes tranquillity. Admire the mesmerizing views of Hyderabad from the royal terrace, where time stands still so you can take them in. With opulent spa services that take you to a world of unadulterated ecstasy, you may relax and revitalize. To learn more about the intriguing history all around you, peruse the rare book collection within the palace or take part in a customized historical tour.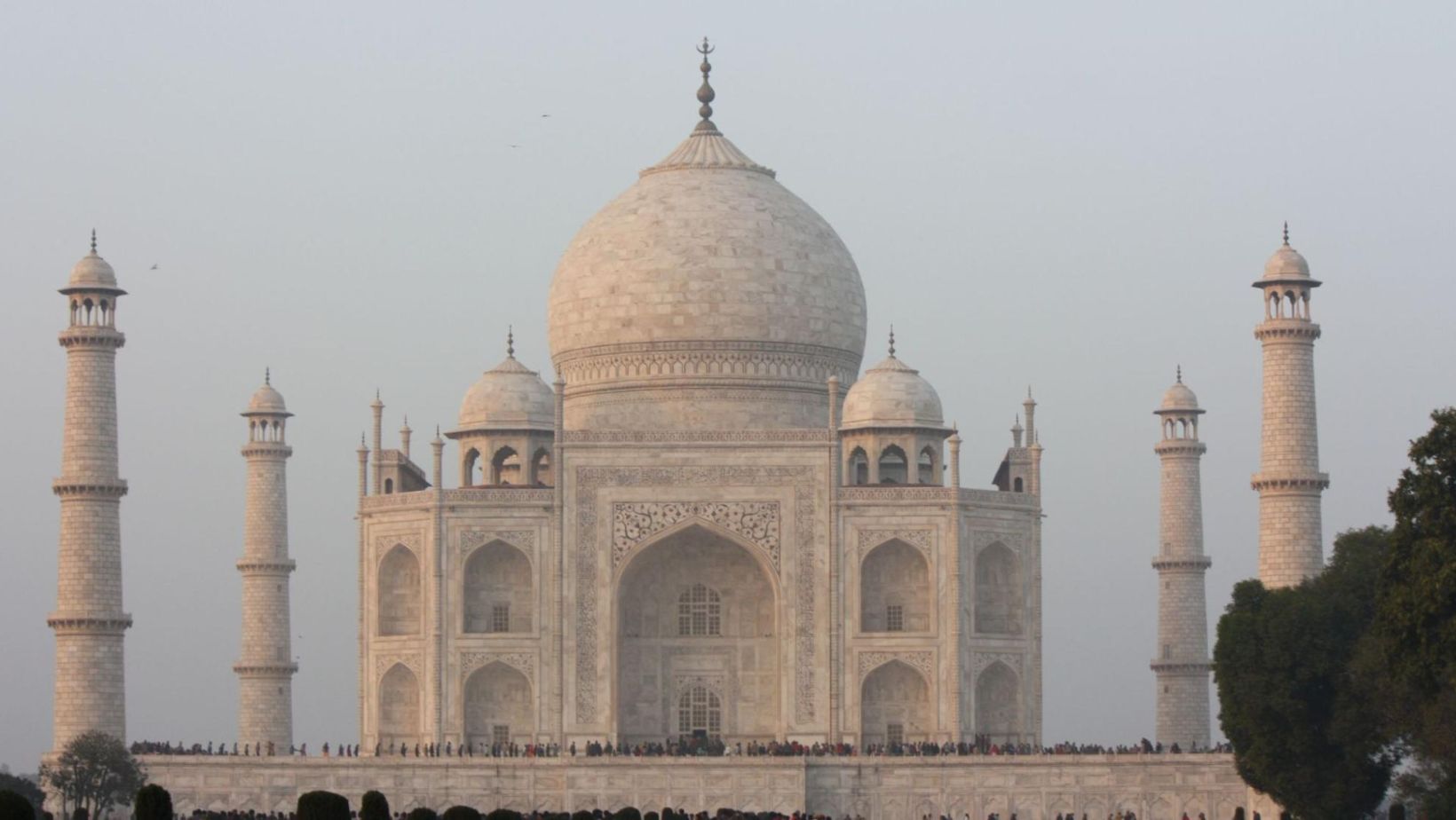 Impeccable Hospitality: The Taj Falaknuma Palace is a place where hospitality is an art. The staff's constant commitment and sincere friendliness guarantee an exceptional experience. You'll be immersed in a world of individualized service and attention the minute you arrive. Your stay will exceed all expectations since every little detail, no matter how little, is attentively taken care of. Be prepared to get royal treatment and create memories that will keep a special place in your heart forever.
Royal Experiences and Activities: Taj Falaknuma Palace offers an array of royal experiences and activities that transport you to a world of regal splendor. Indulge in a traditional high tea session, savoring delectable delicacies amidst an ambiance of sophistication. Attend a mesmerizing live performance of classical Indian music and dance, immersing yourself in the rich cultural heritage of the region. Engage in an enchanting session of Urdu poetry recitation, where the eloquence of words intertwines with the palace's poetic ambiance. These exclusive experiences create moments that linger in your memory long after you leave.
Majestic Architecture and Gardens: Visitors are consistently mesmerized by Taj Falaknuma Palace's architectural wonders. Admire the exquisite details and dexterous workmanship that decorate the palace's exterior, showing the inventiveness of a bygone period. Explore the well-maintained gardens, which are adorned with colorful blooms, fragrant blossoms, and winding walkways. An environment of unmatched tranquillity is created by the interaction between the magnificence of the architectural structures and the peace of nature.
Pampering Spa and Wellness: The spa and wellness center within the palace is the perfect place to unwind and rejuvenate. Give yourself to the therapeutic touch of skilled therapists who deftly combine ancient Indian treatments with cutting-edge health approaches. Enjoy calming massages, energizing facials, and holistic therapies that help your body, mind, and spirit find harmony. The spa's quiet setting and individualized attention provide a haven of peace among the palace's lavish surroundings.
Cultural Exploration: A stay at Taj Falaknuma Palace is the ideal starting point for seeing Hyderabad, a city rich with history and culture. Join a guided tour to see the city's remarkable architectural wonders and illustrious heritage at places like the Charminar and Golconda Fort. Spend some time exploring the bustling marketplaces where you may buy amazing handicrafts, vintage clothing, and priceless jewelry. Before your eyes, the city's rich history emerges, providing a comprehensive cultural experience.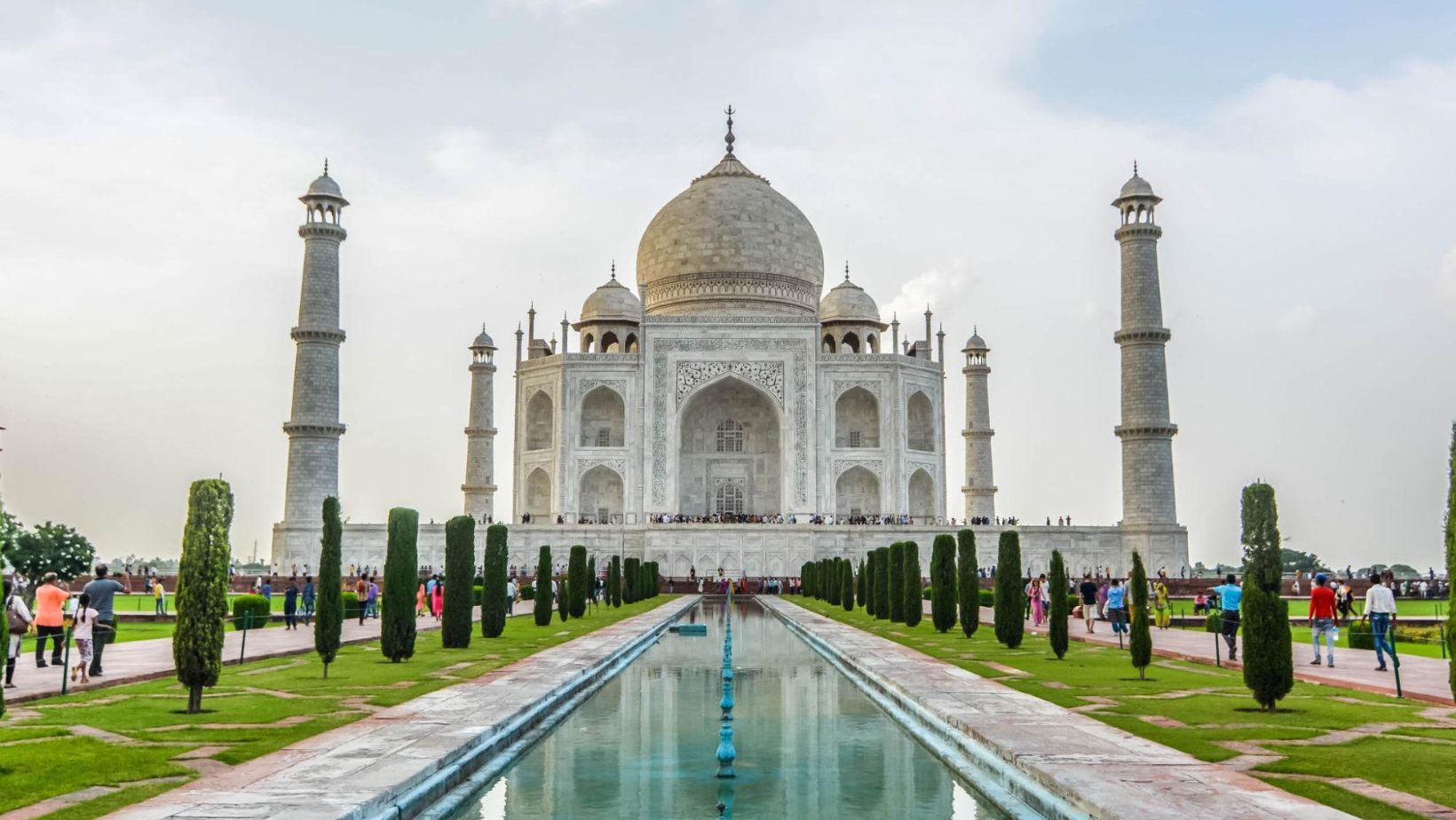 Unique Experiences: The Taj Falaknuma Palace provides a variety of distinctive experiences to suit the preferences of each visitor. Under the direction of knowledgeable chefs, take part in a traditional Indian cooking class to discover the techniques for creating genuine Hyderabadi cuisine. Enjoy a private astrological consultation where famous astrologers provide insights into your future and give advice. Experience the romanticism of a bygone era as you travel gently across the royal grounds in a horse-drawn carriage. These unique encounters give your trip a little more exclusivity and excitement.
Ethereal Sunsets and Panoramic Views: From the viewing points of Taj Falaknuma Palace, take in the mesmerizing splendor of ethereal sunsets as darkness falls over Hyderabad. The palace's lofty position provides panoramic views of the metropolitan skyline, enabling you to take in the colors of the setting sun as it illuminates the surroundings in a golden light. The beautiful views provide peaceful and contemplative times that are ideal for shooting timeless pictures and making priceless memories.
Conclusion
At Taj Falaknuma Palace, where the appeal of history, elegance, and memorable experiences merge, set off on an incredible trip. Every aspect of your visit, from the breathtaking rooms to the delectable cuisine and flawless service, has been carefully planned to meet your highest expectations. Immerse yourself in the splendor of this majestic castle hotel and embrace the magic of a bygone age. Prepare for your trip to Hyderabad and book a room at the Taj Falaknuma Palace to have lasting experiences.
Deepak
Deepak is a lover of nature and all things sporty. He loves to spend time outdoors, surrounded by the beauty of the natural world. Whether he's hiking, biking, or camping, Deepak enjoys being active and in touch with nature. He also loves to compete and push himself to his limits. Deepak is an avid cyclist, runner, and swimmer. He has competed in several triathlons and marathons, and is always looking for new challenges to take on.