The Essentials to Decorate Your Home for a Medieval-Themed Movie Night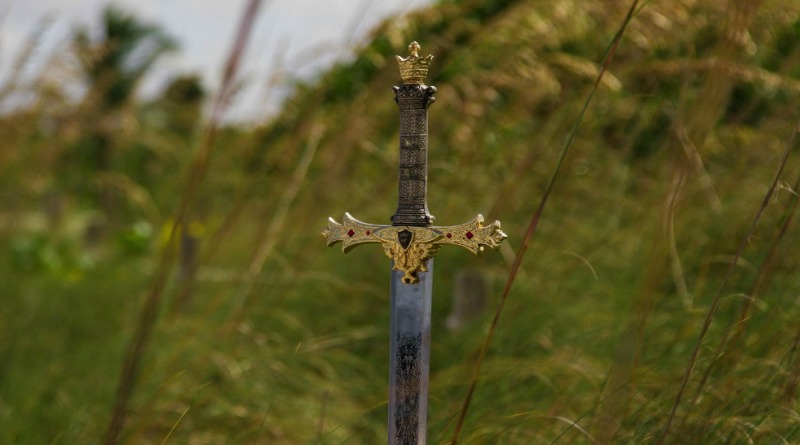 Becky
Newly middle-aged wife of 1, Mom of 3, Grandma of…
Magic, scandal, romance, power, and adventure reign supreme in the depictions of the medieval period in art, culture, book, and film. What better way to suspend disbelief than to celebrate movies on or about the era for a night. Streaming services make it easy to find worthwhile pieces set in and around the period, sometimes loosely adapted for artistic license, to watch on-demand.
Like viewing parties, movie screenings are better at home with good food and company. At least no one will escort anyone or shush one out for being too noisy while the film is on. Moreover, it's a great excuse to decorate your home, aside from the annual Halloween party.
The medieval period is quite a colorful time that you have lots of options for decoration.
Throne
Thrones are a symbol of constant struggle for power, peppered with lies, deceit, and mind games among feuding aristocrat families of yore. Designate a chair that you can embellish with gems, skulls, and swords as the seat of power. Maybe you can devise a game where the winner has the honor of playing a king or queen for the day. It'll be a fitting nod to a much-celebrated series that ended last year.
Banners and Flags
Which house is this? Take a cue from the medieval families of distinction, whose coat of arms is displayed prominently on their flags and banners. While you think of coming up with an appropriate family symbol or seal, you can make do with ready-made medieval banners. Hang them at the entryway, near the throne, and the movie watching area to welcome everyone in your castle.
Candles and Lights
For mood lighting, replicate the feel of an old castle with candles. You'll have fun looking for and shopping candleholders in fantastical forms, like gargoyles, angels, and other mythical creatures. The most ornate or grotesque piece can act as the centerpiece of the table setting. Decorative torches and lanterns also provide illumination and design perfect for a night watching brave knights in quest of the Holy Grail.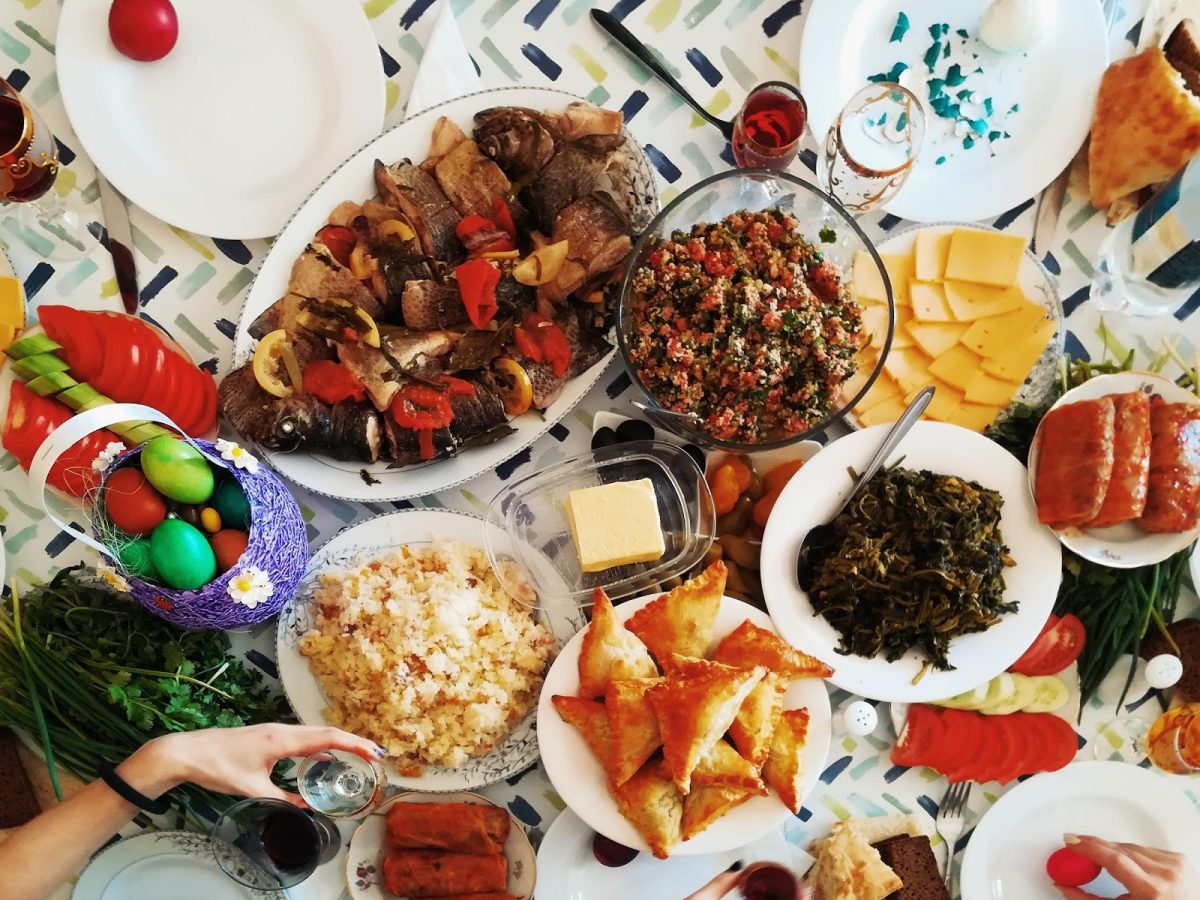 Table Setting
Speaking of cups, do you have the plates? Dish out the characteristic wood bowls and plates and mugs that once adorned medieval feasts. Or you can go with trenchers that double as food containers and plates for a sit-down dinner. Whichever your style, don't scrimp on the snacks, like popcorn and more (never mind that they're modern).
Dungeon Setup
Hopefully, no one gets thrown into the dungeon for spoiling the movie's ending. Dungeons have this chilling reputation, so you can tweak yours to something fun, like a nook for cards and games or a fortune-telling booth, perhaps. Decorate the chamber with candles, books, and dragon statues.
All Dressed for the Night
To up the fun, have everyone dress up as their favorite knight, damsel, wizard, or personage, real or imagined, from the era. The costumes don't have to be historically accurate, but elaborate ensembles are always welcome.
It's fun to play with chemises, jerkins, boots, and armor representative of the times. Some of your friends can get competitive and appear in their best costume so underdressing is not an option for you as hosts. Shop for medieval attire for parties, live-action role-playing games, weddings, and more. It's an expansive collection that covers the medieval period, including renaissance, gothic, and even the sci-fi subgenre of steampunk.
The telling and retelling of the Middle Ages are very much alive in the movies. Let's drink to the success of your movie night, complete with costumes.
Becky
Newly middle-aged wife of 1, Mom of 3, Grandma of 2. A professional blogger who has lived in 3 places since losing her home to a house fire in October 2018 with her husband. Becky appreciates being self-employed which has allowed her to work from 'anywhere'. Life is better when you can laugh. As you can tell by her Facebook page where she keeps the humor memes going daily. Becky looks forward to the upcoming new year. It will be fun to see what 2020 holds.