The Most Effective Procedures For People That are Tired of Looking Tired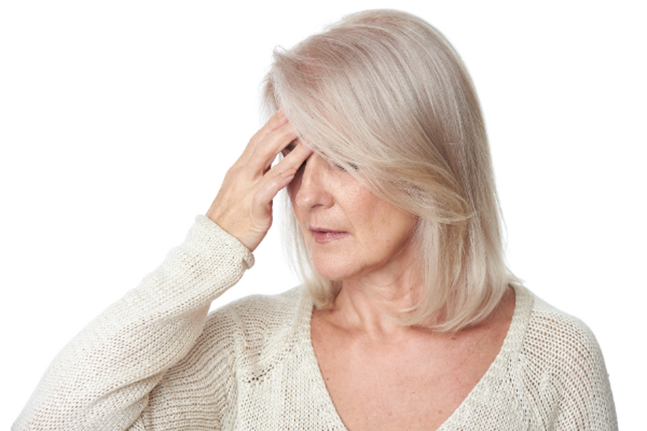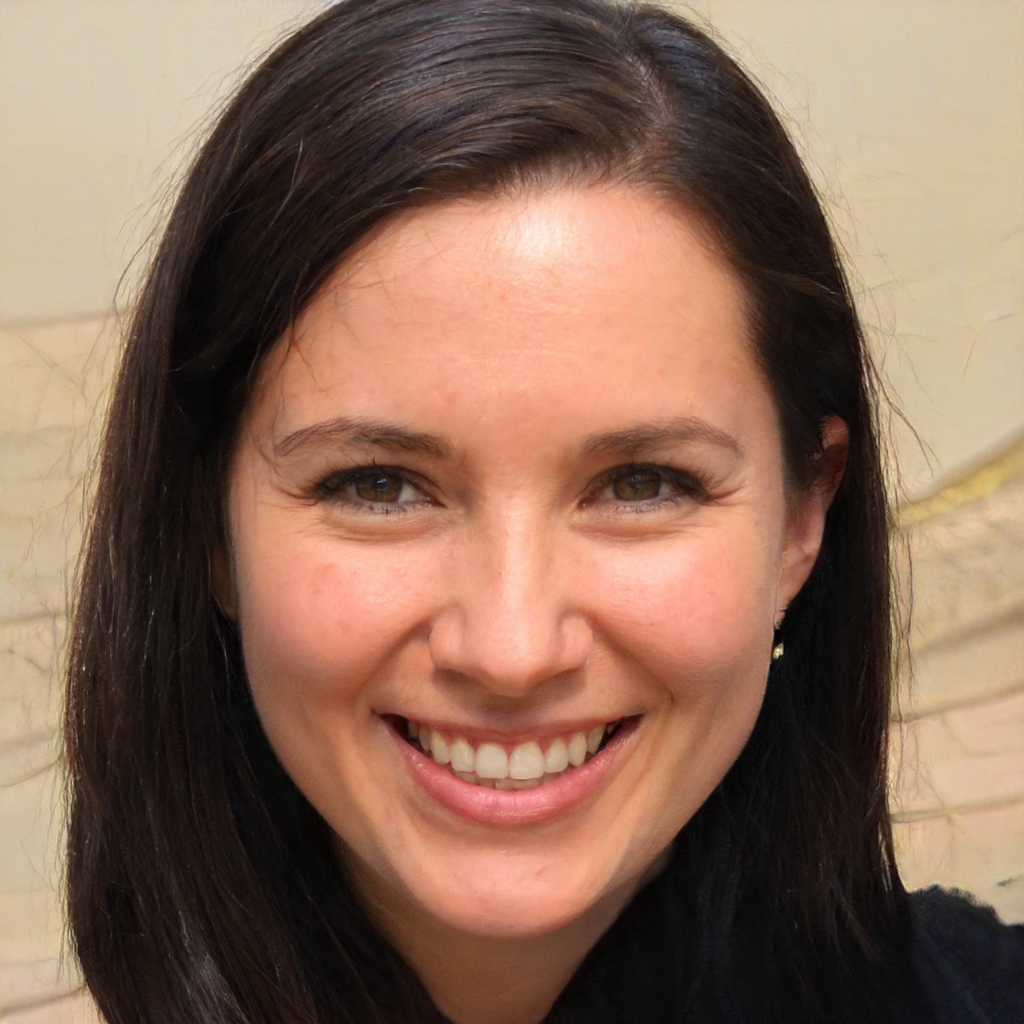 Olivia Jones
Discover what Olivia is talking about from Parenting to Entertainment…
Did you know that your body produces 1% less collagen per year after you reach the age of 20? That means your skin loses approximately 1% of its elasticity per year.
You may have heard people joke that it's all downhill after your 20s. But you're not laughing when you see the signs of age really starting to show up in the mirror.
You start to see things like wrinkles, frown lines, laugh lines, crow's feet, or sagging eyelids. These things can all make you look older than you feel, while giving you a perpetually fatigued look.
Fortunately, you have surgical and non-surgical options.
Eyelid Surgery (Blepharoplasty)
Drooping eyelids are among the most bothersome signs of aging. It's almost impossible to cover them with make-up and no amount of miracle off-the-shelf de-aging skin cream can help you.
The good news is a blepharoplasty procedure can help you restore a youthful and vibrant look to your eyes by removing the excess skin that's causing the sagging.
How much does blepharoplasty cost? It generally starts at about $6,999 to get a procedure from a quality surgeon. And trust us when we say that this is not something you want to try to save money on.
Brow Lift/ Forehead Lift
Your brow and forehead areas are also prone to showing signs of age. Wrinkles, furrows, lines, and sagging can add years to your appearance. They can also make you look fatigued or worried.
But a brow or forehead lift can tighten the skin in that area and even out the skin. This gives you a more alert and rested look.
Cheek Lift /Mid-Face Lift
This is a very popular procedure among both men and women, as both sexes want to even out their wrinkles or address the bags under their eyes.
It is a specialized and targeted procedure that would actually give the middle of the face more attention than a traditional facelift procedure.
It's a safe and effective surgery that helps add lost volume to your face, while also helping to restore your youthful vibrancy.
Neck Lift
Or maybe you're dealing with a problematic neck area, with issues such as saggy skin, jowls, fine lines, or a double chin. Thousands of people are starting to really notice these things on their faces as they take Zoom video calls from the always-unflattering desk-high webcam angle.
This is resulting in a mini-boom for the plastic surgery industry that has been dubbed the Zoom Boom or the Zoom Effect, with some surgeons reporting a 60% increase in business.
A neck lift basically involves a tiny incision under your chin. Your surgeon will then remove the unwanted fat and loose skin, while tightening the muscles in the chin and the neck.
Will any of these procedures help you look 10 years younger, or like you sleep 10 hours every night? Quite possibly! If you're on the fence about a procedure, you should at least reach out to a plastic surgeon to discuss your options, and take a look at before and after pictures from their success stories.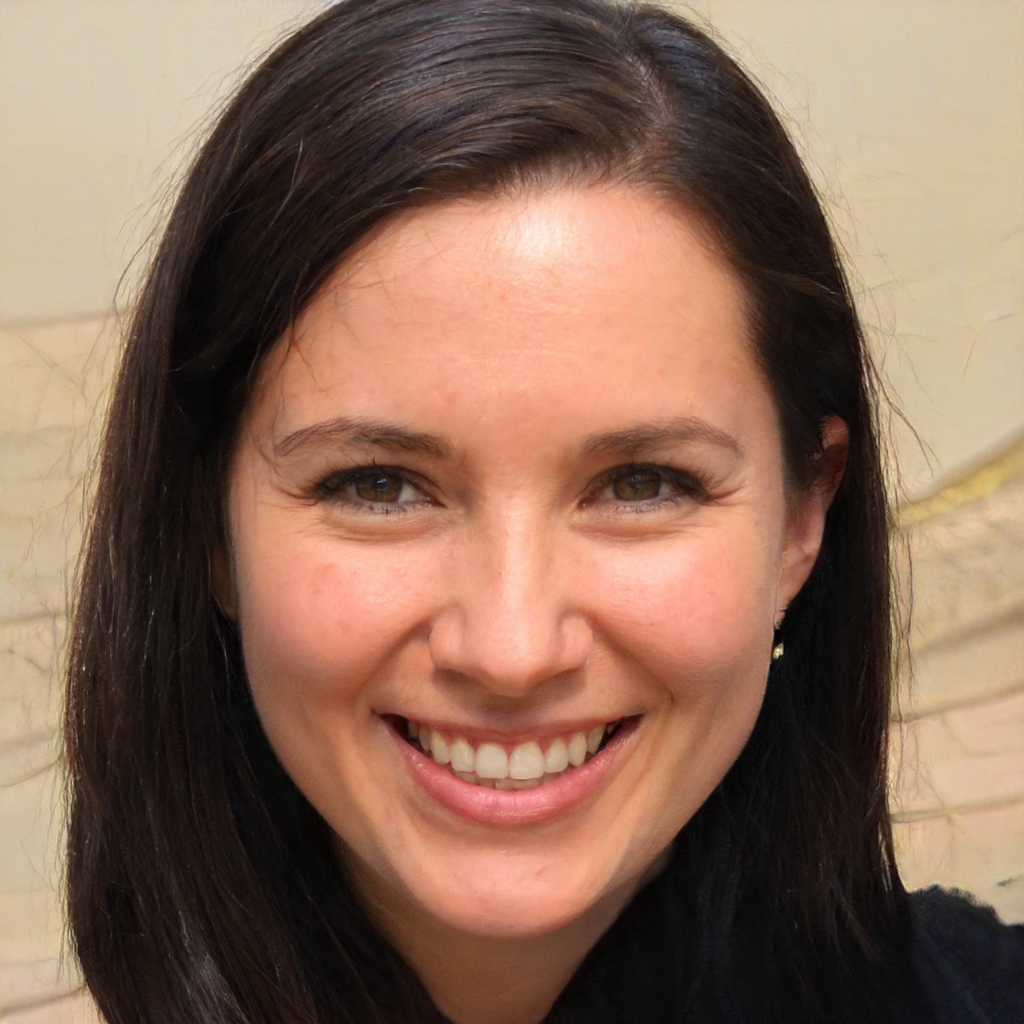 Olivia Jones
Discover what Olivia is talking about from Parenting to Entertainment & all of the in between. Activities for Kids, DIY, Health & Fitness, Giveaways & More..