The Most Expensive Electronics That Are Worth the Splurge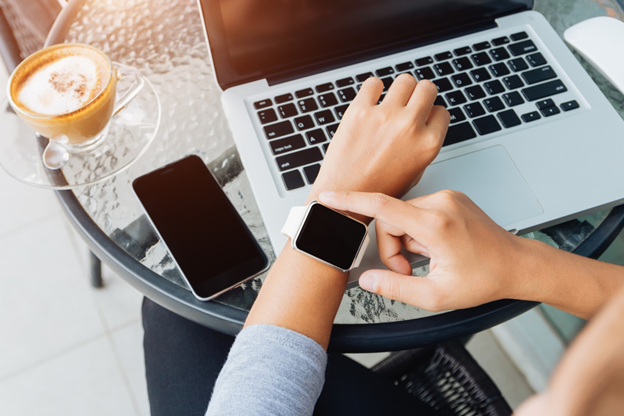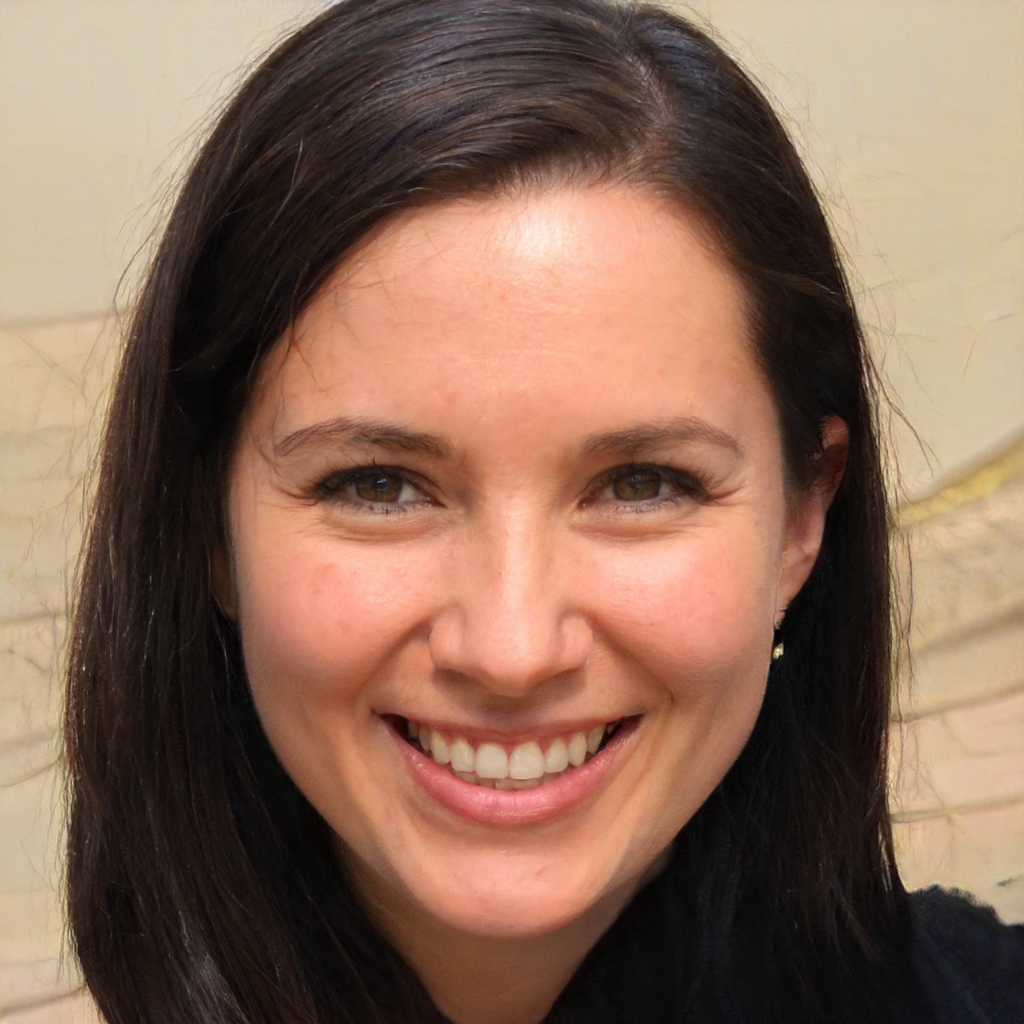 Olivia Jones
Discover what Olivia is talking about from Parenting to Entertainment…
The average household spends $1600 per year on consumer electronics. That seems like a lot of money for electronics but with the cost of some items, it's not hard to hit that target (or beyond).
The secret is to spend your money on the products that will give you the most bang for your buck. Most expensive electronics aren't worth the money but the following 5 items are money well-spent.
Philips Hue Lights
It might seem outrageous to spend hundreds of dollars on a handful of light bulbs but the Philips Hue system is much more than just a bulb.
You can completely customize your lighting, including when each bulb turns on and off, how bright they are, and even what color light they throw. You can automate the whole system from your smartphone or computer, giving you far more control than traditional lights.
Wireless Headphones or Earbuds
Having a wire hanging from your headphones or earbuds may not seem like a big deal but once you've experienced true wireless headphones, you won't want to go back.
You don't have to worry about wires getting caught on something or fraying or breaking after wrapping them up over and over. Many wireless options also include noise cancellation, letting you tune out the world around you and enjoy what you're listening to.
Vitamix Blender
If you've never used a really good blender, you probably think they're all alike. That couldn't be further from the truth.
Vitamix makes some of the most powerful, durable blenders on the market. They'll make short work of ice and hard fruits or vegetables to make smoothies and you can even make hot soup with nothing more than a Vitamix.
They last for years, even decades, so while the cost might seem high, the average cost per year isn't much different than a cheaper option once you've had it for several years.
Apple iPhone Pro
What list of the best expensive electronic gadgets would be complete without the iPhone? This is one of the most popular pieces of electronics in the world, expensive or otherwise.
An iPhone is far more than just a phone, it's a computer that you can carry around in your pocket. And if you're going to get one, go for the iPhone Pro. You'll get higher quality materials, more memory and storage, and the best camera available on a smartphone today.
You can even pick one up with no up-front cost with a buy now, pay later plan. You can see details of how it works to see if it's right for you.
Mesh WiFi System
Almost every internet provider includes a WiFi router with their service so why would you spend extra to buy your own?
Mesh WiFi has a much better range, it's extendable, and it's much better at filtering out interference from other networks around you. You'll get faster transfer speeds and more reliable connections than with the stock router from your internet service.
Most Expensive Electronics Aren't Worth the Cost So Choose Wisely
While most expensive electronics aren't worth the money, you can't go wrong with any of the five products on this list. Spending a little more on these will mean you've got the best, most reliable gear you can buy.
Be sure to check out the rest of our site for more helpful articles.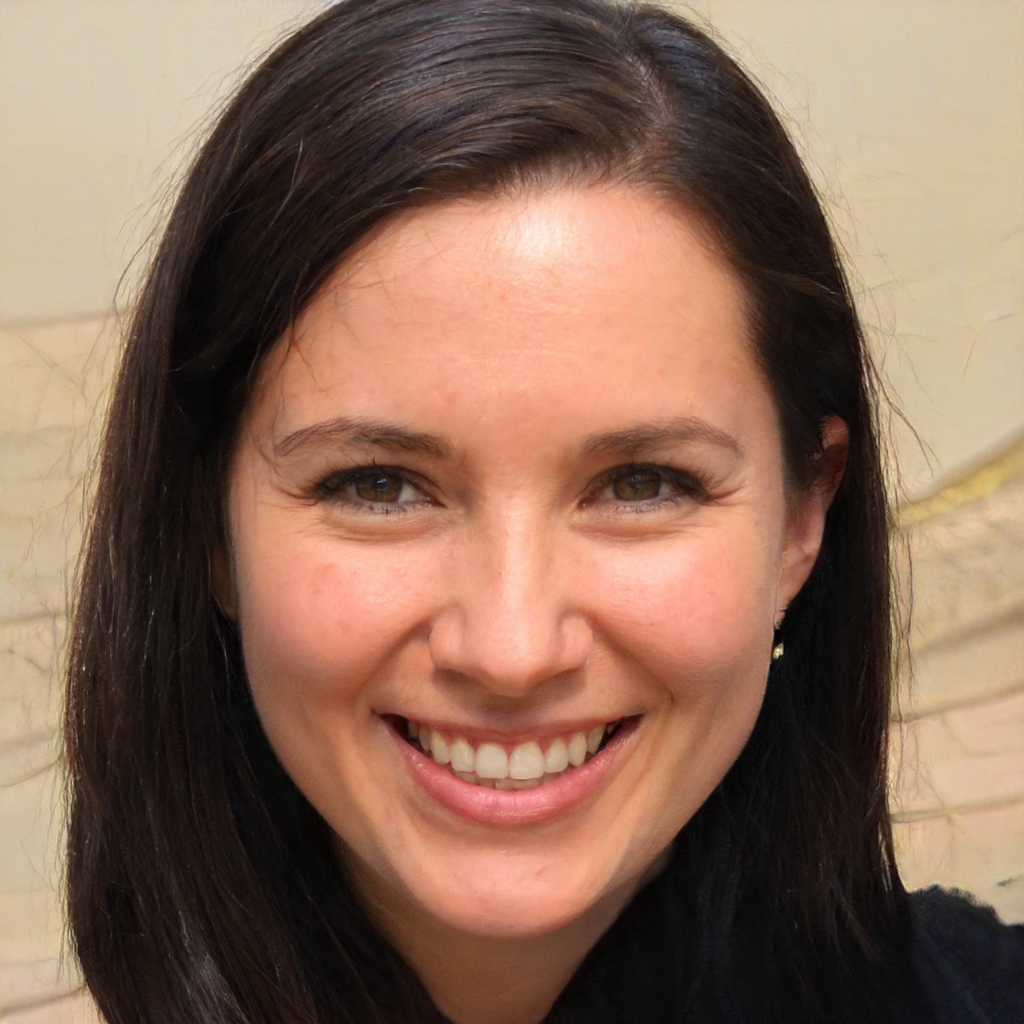 Olivia Jones
Discover what Olivia is talking about from Parenting to Entertainment & all of the in between. Activities for Kids, DIY, Health & Fitness, Giveaways & More..