The Most Popular Comforter Sets of 2023 for a Cozy Bedroom Lead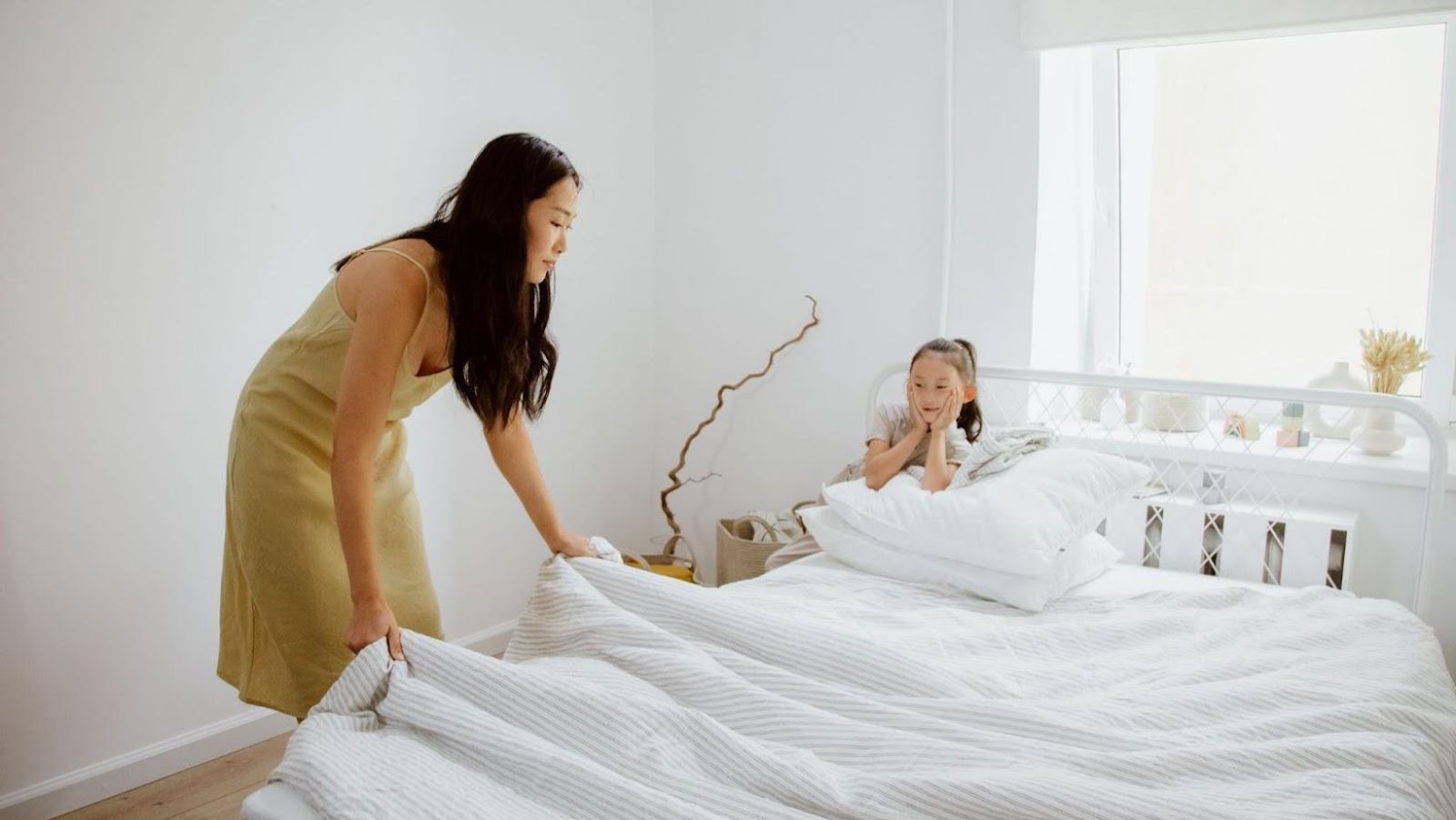 Deepak
Deepak is a lover of nature and all things sporty.…
Are you looking for a solid comforter set? Here are some tips on how to choose a quality and trendy set for a cozy bedroom.
How to Choose the Perfect Comforter Set in 2023
Here are the most important things to consider when choosing a comforter set.
Color
Solid white sets, despite their versatility, are gradually losing popularity. However, if they suit your bedroom, buy them without hesitation. Your comfort is more important than fleeting trends.
Reversible design, when the comforter and shams combine two colors, is popular this year. White, gray, and ivory are often used as a base. Other colors worth your attention are blush, sage, chocolate, taupe, navy, and aqua. Soft natural shades and deep saturated colors like blue or green are also trendy.
Design
For a cozy bedroom, it is better to give preference to large comforters that hang down to the floor and can be nicely wrapped near the head of the bed. They add a homely atmosphere.
This year, comforters stitched in such a way that their surface forms a pattern of large squares are popular.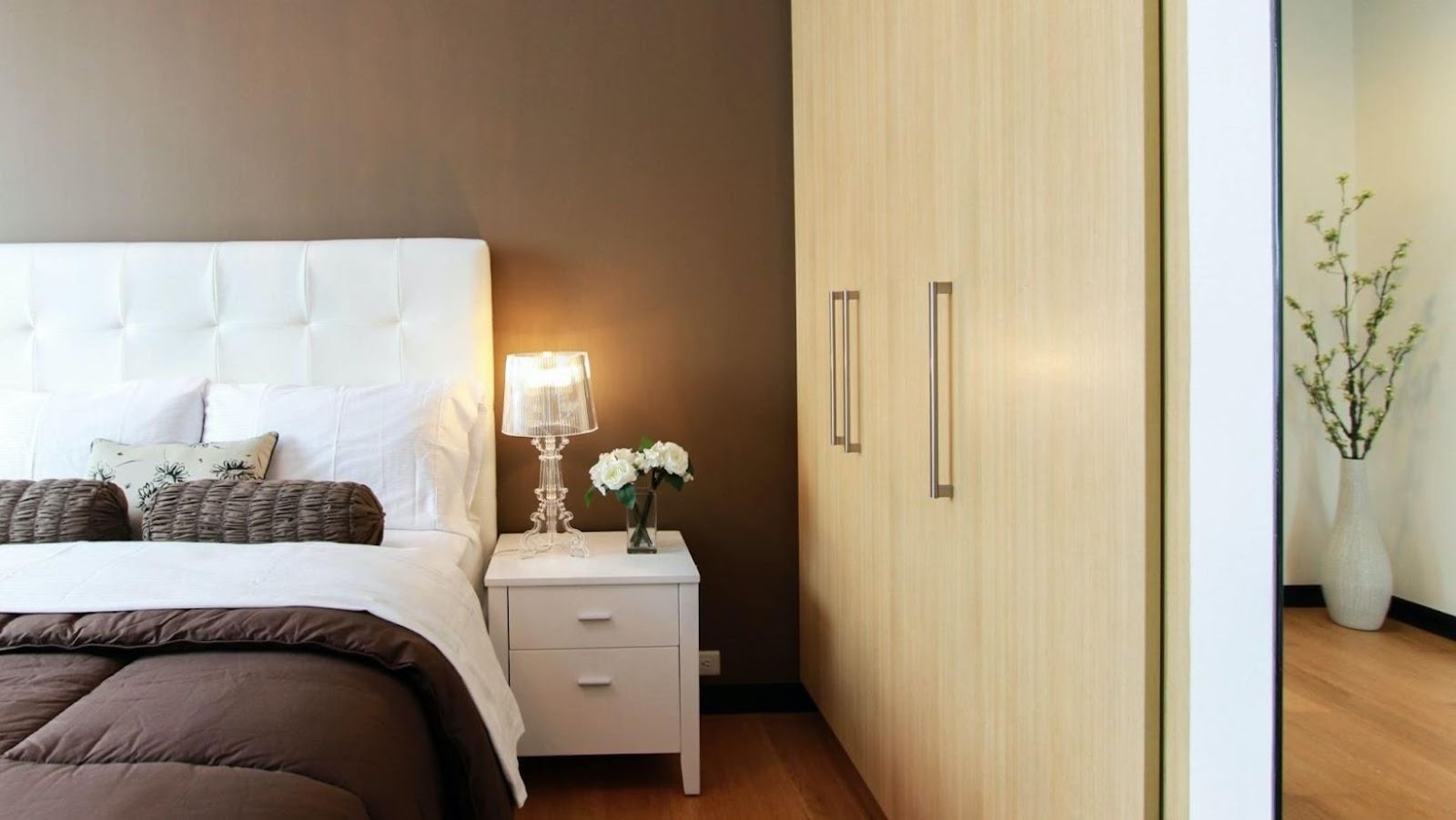 It is important that the set matches the design of the room. Contrasting combinations look good: dark walls + light solid bedding. If the room has a lot of details, such as paintings, wall lamps, figurines, etc., do not choose a patterned set. Give preference to a single-toned comforter, which will visually balance the room.
Filling
Traditional down is very warm and has its fans. However, you will not find allergy sufferers among them. If a person is prone to allergies, it's better to choose alternative fillers, such as microfiber.
Warmth
The warmth of comforters is measured in GSM. The higher it is, the warmer the comforter. The ones with 250 GSM or lower are best for summer, 300–400 GSM suits for spring and fall, and 450 and above are for winter.
Washing
A comforter, unlike a duvet, does not usually require a cover, so it will have to be washed and dried from time to time. Check that the machine wash is suitable for your comforter.
Where to Buy the Most Comforter Sets of 2023
For great comforter sets, check out Linens & Hutch. Their sets have excellent characteristics.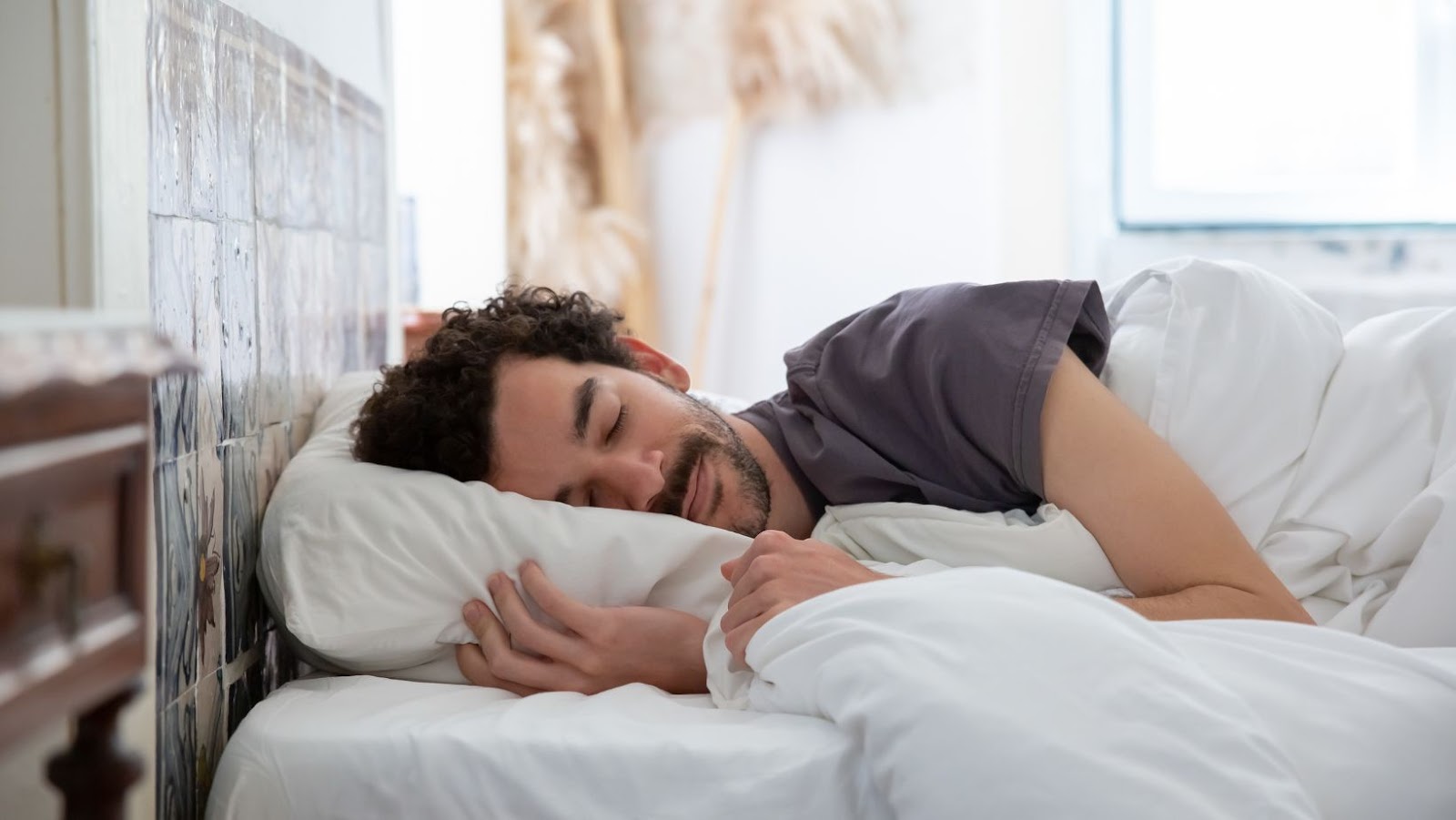 They are:
wrinkle-resistant;
durable (yarn is twice as durable as cotton);
hypo-allergenic;
double brushed (which means extra softness);
suitable for washing in the machine.
The sets come in one-tone and two-tone colors, which are perfectly combined, such as ivory/white or navy/light grey. Comforters are light and warm. It is neither cold nor hot under them, so they are suitable for different seasons.
Deepak
Deepak is a lover of nature and all things sporty. He loves to spend time outdoors, surrounded by the beauty of the natural world. Whether he's hiking, biking, or camping, Deepak enjoys being active and in touch with nature. He also loves to compete and push himself to his limits. Deepak is an avid cyclist, runner, and swimmer. He has competed in several triathlons and marathons, and is always looking for new challenges to take on.