The Number One Networks to Watch the NBA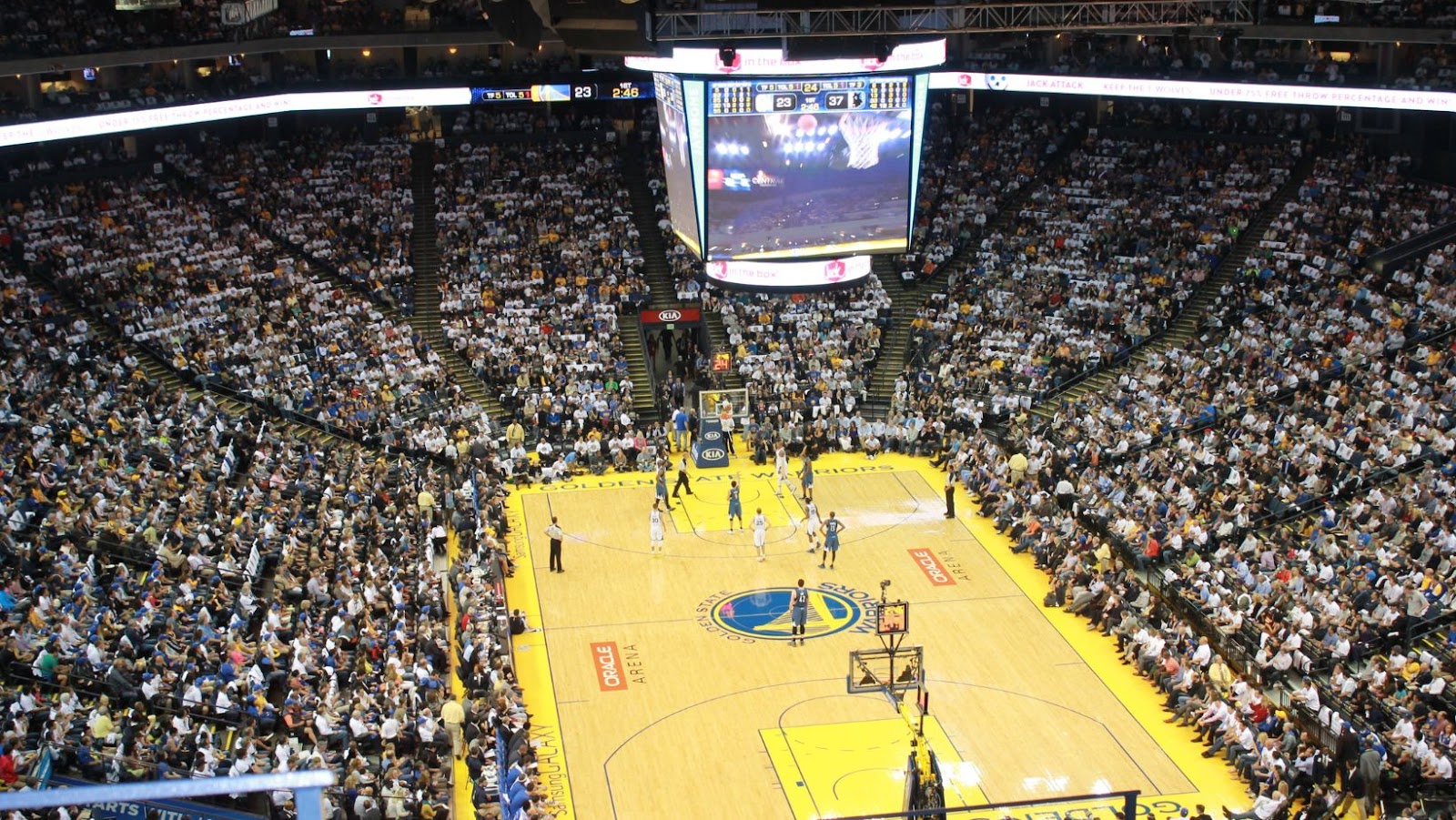 Deepak
Deepak is a lover of nature and all things sporty.…
There is nothing like the NBA playoffs. The excitement, the passion, the pressure. The world's greatest basketball players are all competing to try to bring home a Championship for their team, their fans, and their teammates.
As we progress further into the playoffs, the most current odds you can find are available to you, with DraftKings Sportsbook ready to place on any upcoming match or future bet.
This season has included some of the most exciting basketball we have been able to witness, and we have had the luxury of being able to watch across different networks with some great panelists, presenters, and experts to call the games.
NBC Sports
NBC is one of America's biggest sports networks and has everything on offer to NBA fans they could ask for. They have some of the biggest names in broadcasting, former professionals, and all the best insight into all the matches and breaking news across the league.
With the NBC sports networks, you can get each of your local matches throughout the season with rights to televise in their market, though you won't be able to watch anything from out of state.
You will get local experts on your local team giving you complete analysis and opinions on the game to enjoy while you cheer on your favorite team.
Fubo TV
NBA fans have been able to enjoy this live-streaming service which offers a huge selection of channels, though the sports channels do require an additional fee. With this fee, though, you do get an advertisement-free experience as well as great playback features as well as the ability to restart live games if you miss the tip-off, as well as having them available for up to 72 hours after they finish.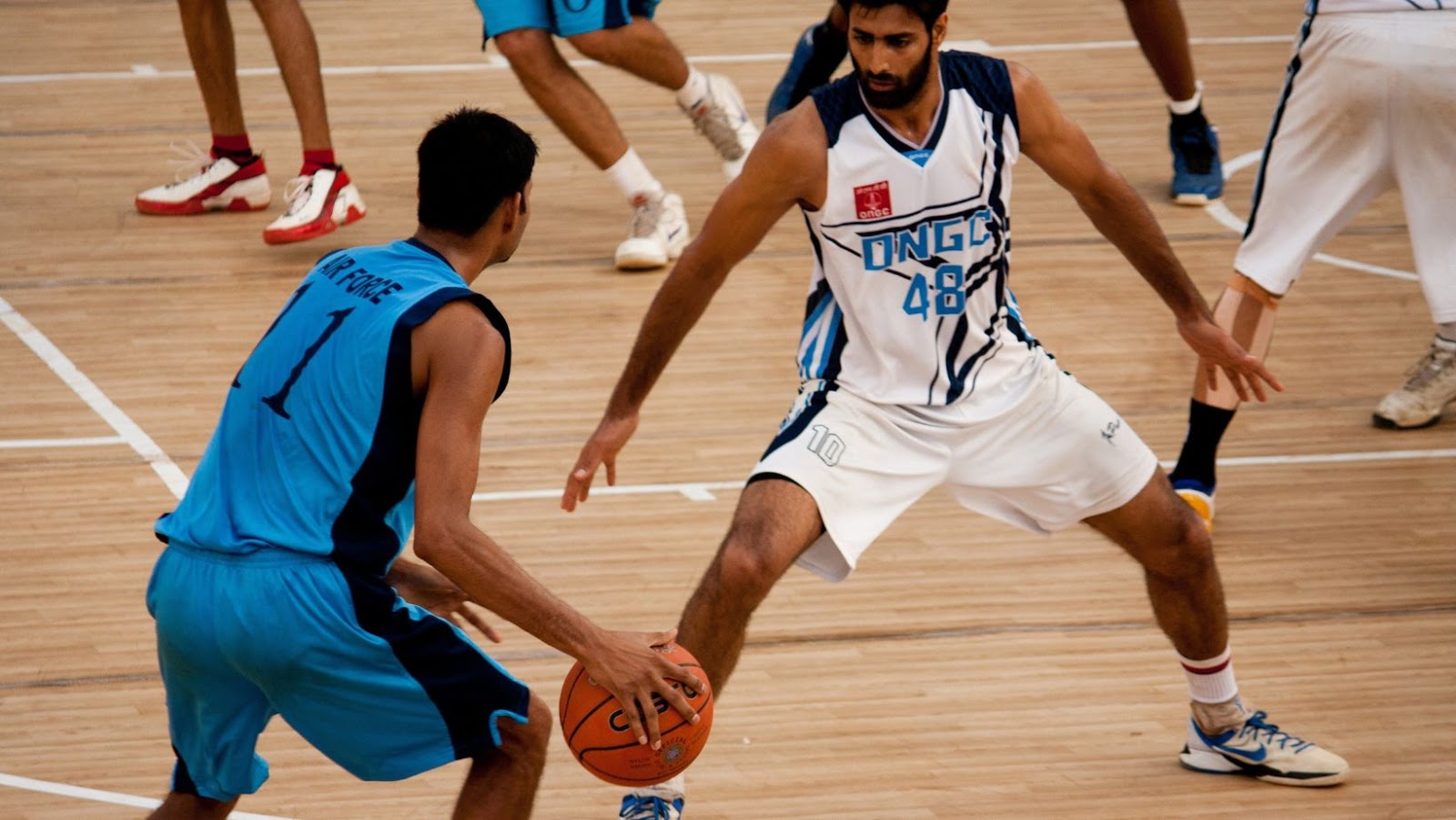 Fubo is for all sports fans, with its huge range of options and the ability to record up to 250 hours of DVR content. All their plans allow you to stream across three devices at once, which gives you freedom in the house to watch what you want.
Their reliable streaming and huge selection of lives sports and on-demand content make Fubo a great service, though their cost can be quite high, and most streams are limited to 720p.
Hulu
You can enjoy all the NBA actions all season long, live on Hulu, straight to your TV, Laptop, or smartphone. Hulu offers comprehensive coverage of the NBA as well as over 75 live channels and Hulu's extensive streaming library, all included.
If you're unable to catch a game, Hulu offers you a 50-hour DVR storage so that you won't have to miss a thing even if you can't catch it live.
Being able to stream the games across all your devices, with up to three registered devices outside the home and an unlimited number of devices inside, so that there is no arguing over the remote with Hulu.
Hulu is excellent as a cable replacement and has a huge range of news, sports, and entertainment channels at your disposal. Their only main drawbacks are that they are missing most SportsNet and all Bally Sports Regional Sports Networks (RSNs) as well as their base on-demand plan does include adverts.
YouTube TV
YouTube has a great selection of games for you to enjoy, with the inclusion of ABC, ESPN, NBA TV, and TNT. Their service also offers you NBC Sports RSNs, though not the Bally Sports or SportsNet RSNs.
This service is excellent for those who may struggle to be free at tip-off time. With YouTube TV, you get unlimited cloud DVR storage, and your recordings are kept for up to nine months.
You can watch on three devices at home at the same time, with up to six user accounts being supported, making it a great option in the family home when you have more than one show starting at the same time for different people.
Sling TV
If you sign up for Sling TVs, Orange Plan includes ESPN and TNT, and you can then top up further to get NBA TV added. Their Orange and Blue plan also gives you more channels, plus a few NBC Sports RSNs.
Customers have the chance to customize their packages to get the right deal for them while also receiving 50 hours of DVR storage with their subscriptions.
You can watch Sling TV on smartphones, streaming devices, Xbox consoles, and the web. They offer reliable streaming performance through their local channels, and RSNs are limited, while their distribution of channels can be a little confusing.
Along with these, there are several other options available to NBA fans across the country. Each one has its pros and cons, and it is up to the viewer to work out which fits their needs the best.
Make sure you check out your options to ensure you don't miss your favorite teams and the biggest games in the NBA.
Deepak
Deepak is a lover of nature and all things sporty. He loves to spend time outdoors, surrounded by the beauty of the natural world. Whether he's hiking, biking, or camping, Deepak enjoys being active and in touch with nature. He also loves to compete and push himself to his limits. Deepak is an avid cyclist, runner, and swimmer. He has competed in several triathlons and marathons, and is always looking for new challenges to take on.