The Perfect Gift for Someone Who Has Everything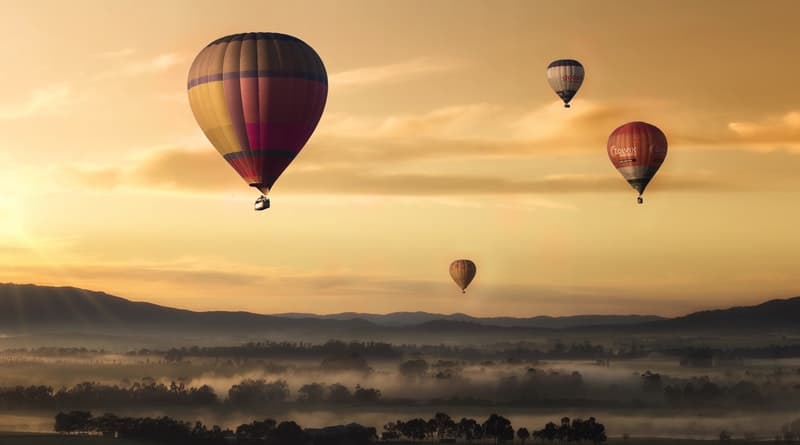 Becky
Newly middle-aged wife of 1, Mom of 3, Grandma of…
Finding a perfect gift for someone is a great feeling. It could be something that they have always wanted, something that brings back a happy memory or something that will bring a big smile to the receiver of the gift, perhaps even make sure they are in stitches laughing. But what do you get that person that kind of already has everything he or she could possibly want? And most gifts will simply be more clutter in their house. Getting them something seems like an impossible task that gets more challenging each year that passes.
The answer is not so much what 'item' to get them, but to focus on what 'experience' to get them. It's kind of a concept that is very much part of a new generation that is no longer interested in owning things but wants to experience things. And we are not talking about a simple 'cheese making course' or 'salsa lessons' (although these are great options). We are talking about unique and budget-blowing options. Here are some great examples of cool experiences that make a perfect gift for a loved one or close friend. Be warned though, some of these might require some significant group collections or save up.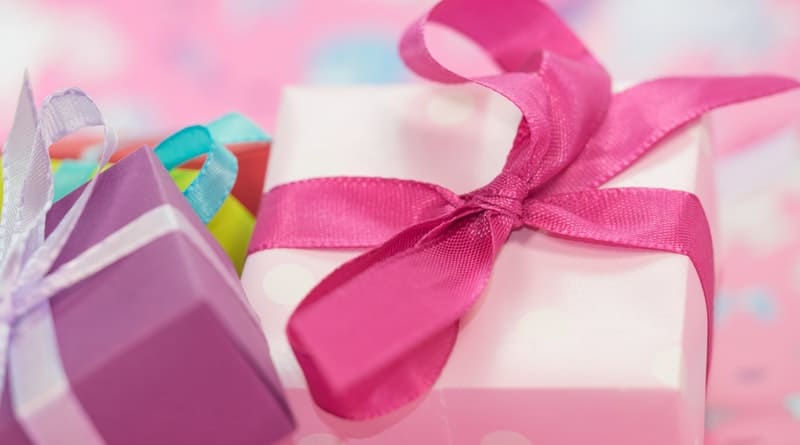 What about the taste of the high life? A quick Google search for 'yacht rental Miami' will give you some excellent choices in sheer luxury in varying price classes. It's kind of giving the gift of a party itself. You can get a boat complete with crew and amenities, but food & drinks you might need to get catered for. Creating an over the top music video is optional.
What about a Las Vegas package to live it up like a high roller? Most of the casinos/hotels offer premium packages for those who are willing to pay for it. There is usually a large suite, private butler and plenty of champagne included. In most cases, the bathrobe is included, but you were going to take that anyway! Nothing would be more over the top than staying in a premium suite, only to hit the slot machines exclusively as the high roller you are.
Perhaps fast cars are more of the recipient's thing. You can get Indy500 race experiences at the famed racetrack. You can drive real race cars that have participated in the race in the past, albeit with a slightly detuned engine. Nothing could be more memorable than speeding down the racetrack at 130 mph. There are sure to be waivers involved, so you know it's going to be good.
See Also
If the earth doesn't have the right over the top experience for you, then consider space? We are getting closer and closer to regular space experiences for the common man or woman, without being a highly trained individual. Sure, the first people to go will most likely be billionaires or millionaires at least, but the future promises this type of experiences to be, not cheap, but within the realm of possibilities. Think of re-mortgaging your house.
Alternatively, you can just stick to a balloon ride or that chocolate making course.
Becky
Newly middle-aged wife of 1, Mom of 3, Grandma of 2. A professional blogger who has lived in 3 places since losing her home to a house fire in October 2018 with her husband. Becky appreciates being self-employed which has allowed her to work from 'anywhere'. Life is better when you can laugh. As you can tell by her Facebook page where she keeps the humor memes going daily. Becky looks forward to the upcoming new year. It will be fun to see what 2020 holds.