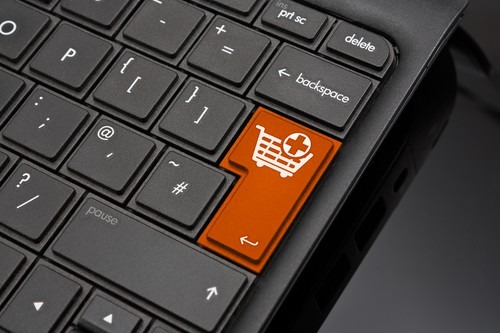 Becky
Wife, mother, grandma, blogger, all wrapped into one person, although…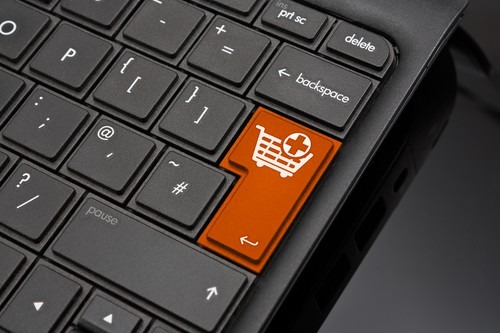 While a well-planned vacation can be fun and relaxing, there's something magical about a spontaneous getaway. From couples who drop everything to head out of town for the weekend to families who hit the road for a spur-of-the-moment road trip, last minute vacations can be a blast. Of course, these sudden adventures do come with some inherent caveats — as the following list of pros and cons illustrates:
Hotels can be cheaper
As Mommy Snippets notes, scheduling a spontaneous vacation can be friendly on the wallet. Many online travel sites such as Expedia advertise last-minute deals that will score you amazing prices on hotel rooms. Being aware of what hotels and resorts typically charge will help you find the best deals.
Of course, in order to get a great price on lodging, the rooms must be available. If your last-minute trip falls on a popular vacation weekend, chances are good it will be hard to find reservations at your desired hotel. This can be especially true for families who are scheduling a last-minute adventure during a school break. To secure budget-friendly deals, you need to be flexible about where you are going.
Airfare tends to be pricey
Airline tickets are notoriously spendy when purchased at the last minute. This can really put a kink in your plans, especially if you are trying to buy tickets for your entire family. If you can avoid traveling by air for your spontaneous vacation and go by car instead, you'll end up saving a ton of money.
According to Smarter Travel, another option is to bundle your airfare and hotel together with the help of a major online travel agency like Orbitz or Travelocity, which offer great savings on unsold airfare and hotel rooms.
Lastminutetravel.com is another great source for spontaneous travelers. It offers cheap packages at the last minute that might fit into your desired plans.
Tours, tickets, and events
Spur-of-the-moment vacations lend themselves to certain activities rather than others. For example, if you want to head to the beach for the weekend, a last-minute trip should work out really well — after all, you don't have to buy tickets to lie on the sand and watch the waves. The same is true for theme parks. If you are surprising your kids with a visit to Disneyland, you will definitely be able to buy tickets to see Mickey and Minnie.
Other desired activities can be a bit trickier to pull off at the last minute. For example, if you are headed to the Big Apple, be aware that many Broadway shows sell out well in advance. When traveling to New York, you should probably buy your tickets ahead of time from a website like Telecharge; this will ensure that you get decent seats and won't have to wait in line forever at the box office only to learn "The Phantom of the Opera" is sold out, or that the only tickets left offer a partial view of the stage. Of course, you can still use Telecharge once you arrive in NYC to try to score last-minute seats, but in many cases, it's better to buy them ahead of time.
If you want to take a tour of a city, you may also have difficulty scoring tickets at the last minute. Your best bet is to go into your spontaneous vacation with an open mind and be flexible about what you will do during your time away.
Becky
Wife, mother, grandma, blogger, all wrapped into one person, although it does not define her these are roles that are important to her. From empty nesters to living with our oldest and 2 grandchildren while our house is rebuilt after a house fire in 10/2018 my life is something new each day.