The Top 8 Classic Halloween Films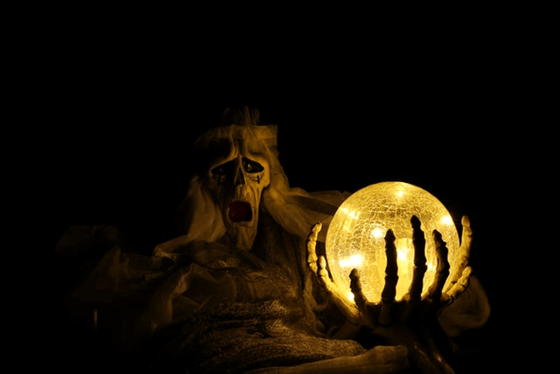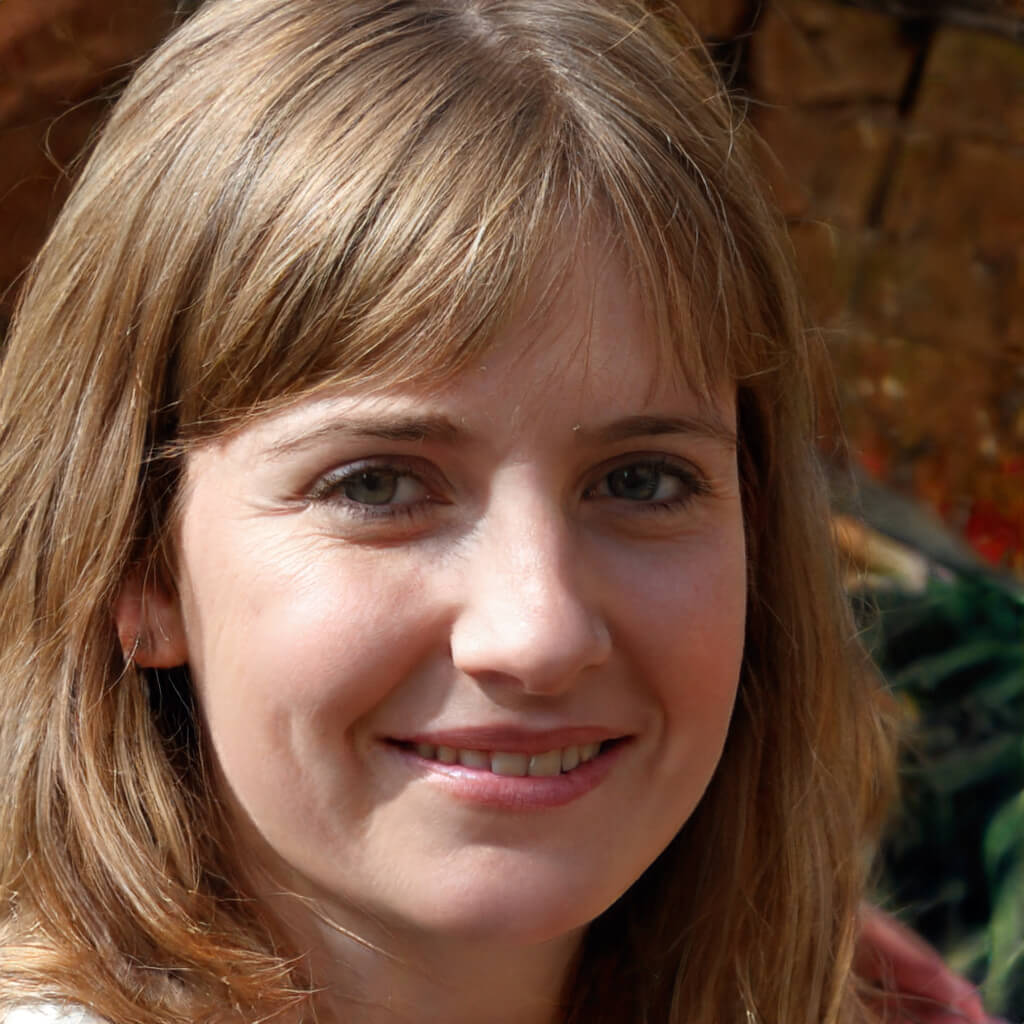 What better time of year is there to watch horror films than near Halloween? Spoiler: there is no better time, so it's time to whip out your favorites. If you want to have the ultimate spooky movie marathon, but you aren't sure where to start, then you're in the right place.
Listed below are our top eight picks for the classic films you need to watch at Halloween. Prepare to be spooked!
1. The Haunted Mansion
Let's start with some lighthearted spooks to get you in the spirit? Starring Eddie Murphy, The Haunted Mansion is an absolute classic and is entirely family-friendly (though it might still scare some younger viewers!)
If the film has you itching for a real scare, look for tours of haunted mansions with US Ghost Tours — you'll soon discover your town is creepier than you realized! 
2. Scream
Arguably one of the most iconic scary movies of all time, Scream has left a cultural (and potentially psychological) impact on viewers worldwide. For the perfect spooky sleepover flick, revisit Scream.
3. The Addams Family
Anjelica Houston as Morticia Addams remains iconic to this day, and she alone is reason enough to check this movie out. An incredibly dry script and wry sense of humor make this film a total hit year-round, but it's terrific during Halloween.
4. Hocus Pocus
Bette Midler and Sarah Jessica Parker? Say no more. Hocus Pocus is one of the most iconic Halloween films out there, and with good reason. If you have never seen this film before, where have you been? If you have, it's time to revisit it! For Midler's rendition of "I Put A Spell On You," if nothing else.
5. A Nightmare on Elm Street
Okay, okay, classic Halloween movies are one thing, but sometimes you need a genuine scare. That's what this hit from the eighties will give you. Reintroduce yourself to the iconic Freddy Krueger this Halloween. Bonus: you get to see Johnny Depp in a crop top. Who can argue with that?
6. Friday the 13th
Speaking of iconic horror film characters, Michael Myers anybody? Friday the 13th changed the reputation of hockey masks forever following its 1980 release and, to this day, remains a must-see at Halloween. Grab the popcorn, lock your door, and remind yourself of how young Kevin Bacon once looked.
Fun fact: the mask came from a cast made of William Shatner's face from a Star Trek costume. Who knew so many seen and unseen stars haunted the film? 
7. Halloween
I mean, come on, how could we not include this on our list? Halloween is the quintessential film of the Halloween period, for its name, if nothing else! Starring Jamie Lee Curtis, this film includes all the jump-scares and tense moments necessary to give you a fun-filled evening.
8. Halloweentown
If you grew up in the nineties, we would be judging you if this wasn't already on your list. Halloweentown is a must for so many reasons, not least because it stars the late Debbie Ryan. Why not revisit your childhood between spook sessions?
Balance is Key!
All out horrors are fun, no one can argue with that, but the key to the ultimate movie night is balance. Mix some lighthearted films in between the heavier stuff, and you're sure to have a good time, all while minimizing the potential trauma. Fun!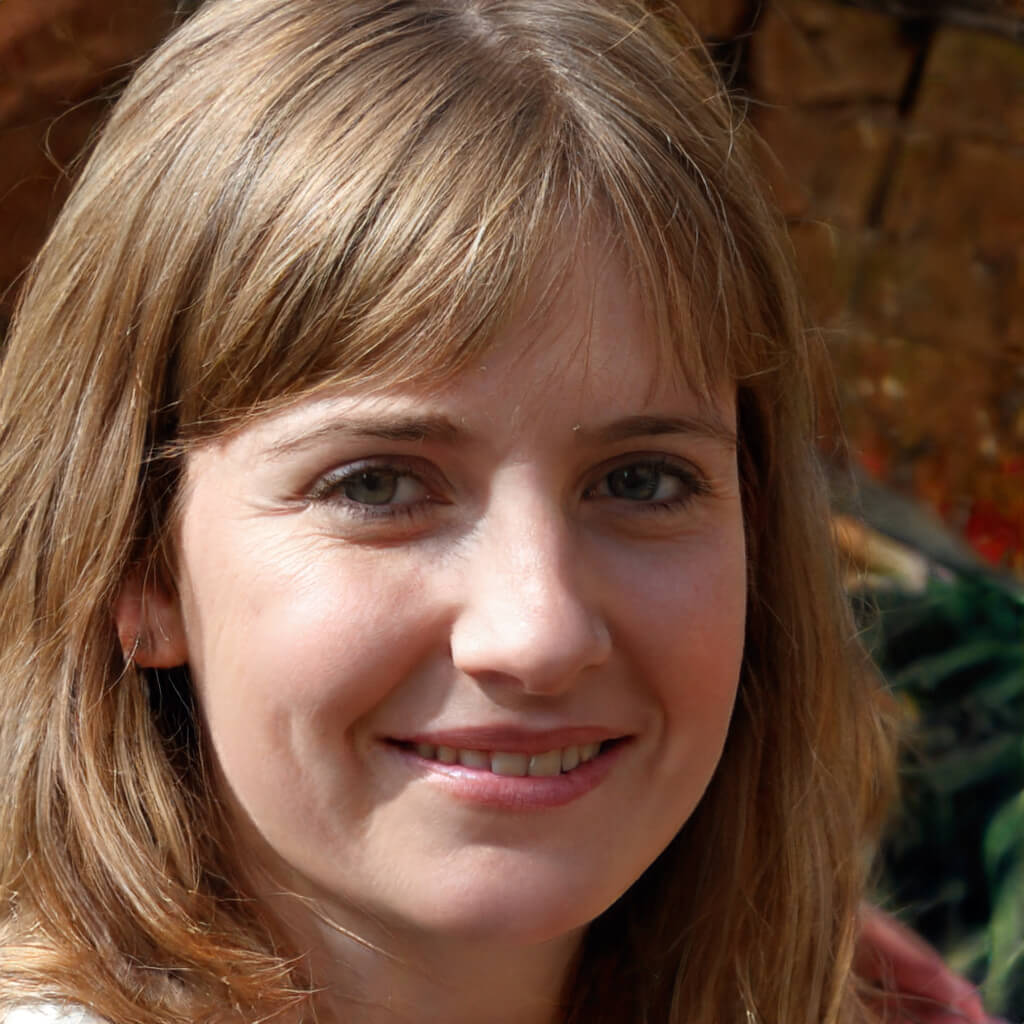 Betty Knight
Hi, I am Betty Knight, Owner of this site! I am a 'nearing 30-year-old', happily married to 1 awesome man. We live in the beautiful tourist town of Franklin NY.