The Ultimate Confidence Boosters To Enhance Your Life
Becky
Newly middle-aged wife of 1, Mom of 3, Grandma of…
If you are feeling a little low and you are struggling to feel positive about your appearance, your job or your lifestyle, the chances are that you are lacking a little confidence at the moment. For some people, this feeling is acute and rectifies itself in a short time. However, for many people, a lack of self-esteem can become a chronic way of living. This can result in poor mental health and a severe lack of confidence. Without confidence, you may find yourself shying away from daunting situations, refusing to go for that job promotion that you could easily get, and declining invitations to go out on dates.
Instead of burying your head in the sand and getting used to this lack of self-confidence, you need to be more proactive. While tricky, you need to seek ways to enhance your own self-esteem. Doing this can revolutionize your life. For instance, you might consider veneers services provided in tallahassee to enhance your smile. Read on to find out how you can boost your confidence by trying out a few simple strategies.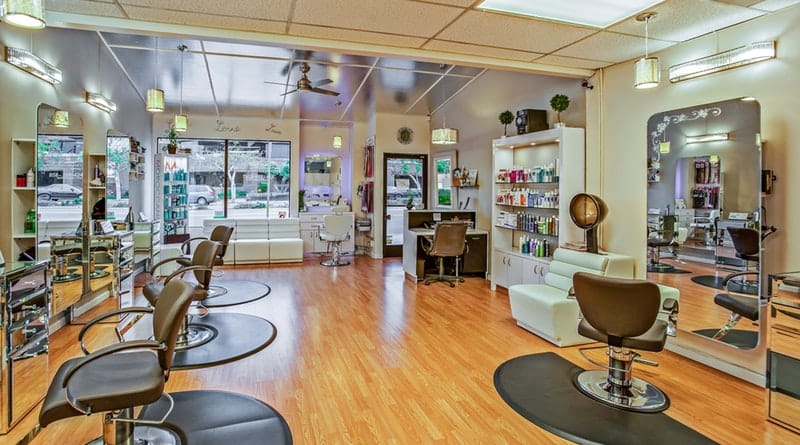 Image source Pexels – CC0 Licence
Your Appearance
While plastic surgery and invasive surgery is a little drastic and does nothing to address the cause of your low self-esteem regarding your looks, you can make some tweaks with your looks to give your image an overhaul. If you've had the same hairstyle for the past decade, it's time for a change. Why not head to the salon and think about dying your hair, going blonde, having extensions or cutting your hair shorter. This can boost your self-confidence when people start commenting on your lovely new locks.
If you have an issue with your smile, you can rectify this by heading to the dentist and asking about porcelain veneers. These incredible thin coverings that are placed on the visible sections of your teeth can make your smile more even and whiter. It doesn't matter whether you have discolored teeth or crooked gnashers, veneers can help. Alternatively, why not think about using braces. There are plenty of adults nowadays a la Tom Cruise, who choose to fix their teeth using orthodontists.
You might simply want to change up your wardrobe. If black is your color, or you tend to go for baggy attire, think about going for a radical image overhaul with skinny jeans, a blazer or some beautiful evening dresses. Go for something totally different and see if this makes you feel better about yourself. When the compliments come flooding in, you may find yourself going in a new fashion direction.
Hobbies
If you lack the confidence to head out to social functions, it's time to take the bull by the horns and go for it. Think about joining a new club and trying to meet like-minded individuals. If you fancy an art class, enroll in an evening course. If you want to learn how to decorate your cakes more ornately, go for it. Or if you want to join the local ladies' soccer team, enquire online. Doing something new can be daunting but it can also give you a chance to reinvent yourself. The people you meet won't know about your history or how anxious you might be. Go with an open mind and enjoy learning new things and enjoying new experiences.
Get Fit
If you lead a relatively sedentary life, consider doing something a little more active. While you might not turn into a gym bunny overnight, you can find the confidence to enjoy fitness. Head outdoors and enjoy the mood-boosting benefits of natural sunlight. You can soak in the Vitamin D and regulate your body clock better leading to better sleep.
If you are keen to get active, start slowly by taking a stroll to the park every day. You might fancy heading out on a cycle ride or going for a jog with friends. Maybe you are desperate to try out the gym but you feel intimidated by the bronzed and svelte figures that might stare at you. Don't worry about this. A gym is a place where people tend to keep to themselves and focus on their own fitness goals. You could take a friend and make it a more social activity. This can help you think of it as an outing rather than an intense workout session.
If the gym isn't for you but you don't fancy heading outdoors, why not consider a beginners yoga class. Not massively strenuous, and with added stress-reducing benefits, you could enter the realm of downward dogs and yogis. Yoga can teach you how to breathe to relax and calm yourself down. Coupled with mindfulness, you can learn to retrain your thoughts so that you live very much in the present rather than worrying about what may or may not happen in the future.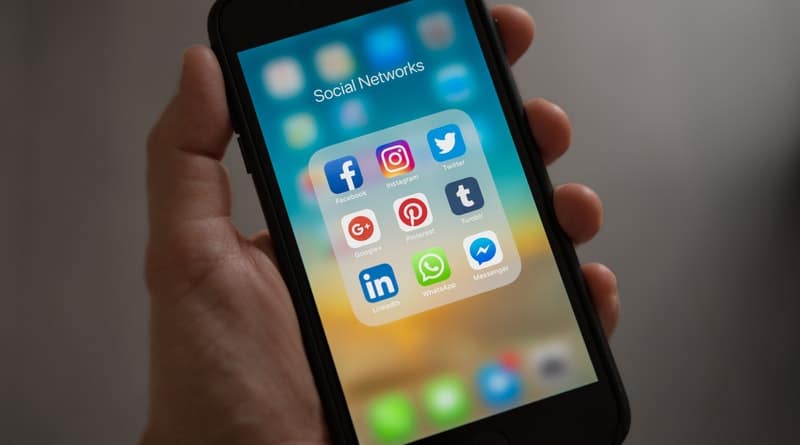 Image source Pexels – CC0 Licence
Detox
Forget a juicing cleanse or a diet detox; you need to consider a social media detox. Facebook and Twitter and Instagram have a lot to answer for when it comes to making people feel inferior. Instagram is highly visual and shows off lifestyles that are seemingly aspirational, but that is hugely unrealistic. The filters on offer create a fakeness to the beach views, the selfies and the meals that make the viewers jealous and feel anxious.
Remove this anxiety from your life and enjoy relearning the joy of the real world. There's no need to contact a pal over Facebook when you can arrange to meet and catch up over coffee. Being more in touch with the real world can help you to reconnect on a more meaningful level with those around you. Taking a detox from social media is incredibly tough, to begin with, but after a while, you will come to appreciate your family, your friends, and life outside of a screen.
Feeling confident is important to help you take risks, have a go at new things and enjoy your life to the full. Try some of these strategies, overhaul your image, try something new, have a go at yoga and scrap social media to give yourself a new and more confident lease of life.
Becky
Newly middle-aged wife of 1, Mom of 3, Grandma of 2. A professional blogger who has lived in 3 places since losing her home to a house fire in October 2018 with her husband. Becky appreciates being self-employed which has allowed her to work from 'anywhere'. Life is better when you can laugh. As you can tell by her Facebook page where she keeps the humor memes going daily. Becky looks forward to the upcoming new year. It will be fun to see what 2020 holds.